How does your day start? Do you pick up your smartphone and scroll through social media sites? Do you look up the weather or go to Google Maps to see if traffic is a mess? For those who eschew digital devices first thing in the morning, there's still some point when you start your online day… and then the tracking begins.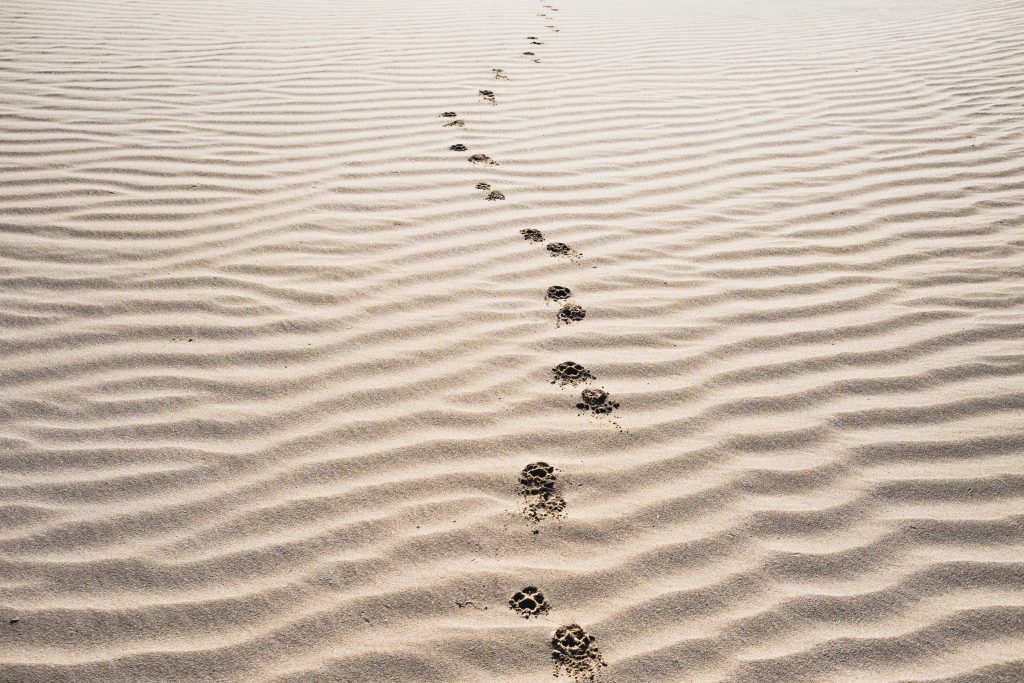 A typical day online might include checking text messages and emails, browsing Twitter during your commute, and posting a photo of the cute dog at the coffee shop close to work. Then at lunchtime, you look up Airbnbs in the Smokey Mountains that someone recommended on Facebook, followed by shopping for hiking gear so you're ready when you get to the mountains.
Every time you go online, you're being shadowed by data collection trackers. A mix of cookies, cross-device tracking, and device fingerprinting remembers your preferences and collects data as you visit different websites across all your devices. Have you noticed after looking at products online, you see advertisements for those products everywhere on the internet, whether you're on your phone, laptop, or tablet? Data collection is big business. Check out MacKeeper's graphic showing how you're tracked online during the day and what data is captured.
A mixed bag
Data collection
Websites use cookies, information collected by your web browser, to recognize your device when you visit in the future. It saves your preferences and can even save your cart from your last visit. Websites use cookies to personalize your experience so you see more of what you like.
Cookies tracked over time help customize your browsing experience. It's also how companies deliver advertisements and content targeted specifically to you for a better browsing experience. For example, first-party cookies remember your layout preferences, your language, etc.
Third-party cookies take online data collection much further, however. They track and record what sites you visit, what you click on, and what you read. In fact, they track more about you than just where you've been. Third-party data collection techniques can create a profile of you by tracking your preferences and your identity. They sell this information to advertisers who use the data to target ads to you wherever you go online and whichever device you're on.
Online Advertising
You've seen how Google and Facebook seem to read your mind when placing ads. The more data they collect, the more they can target ads, and the more likely you are to engage with those ads. This is how both companies earn most of their revenue. Consider how your favorite media site targets ads when you visit; it supports journalism and makes it possible for you to read the news for free.
Online tracking, used ethically, should give you useful, relevant advertisements. Where it can get off track is when advertisers don't give you a choice about what data they collect. Data brokers collect your online movements and merge it with personally identifiable information. For example, anytime you volunteer your name, email, and phone number on a form, a broker can use that to create a detailed profile of you.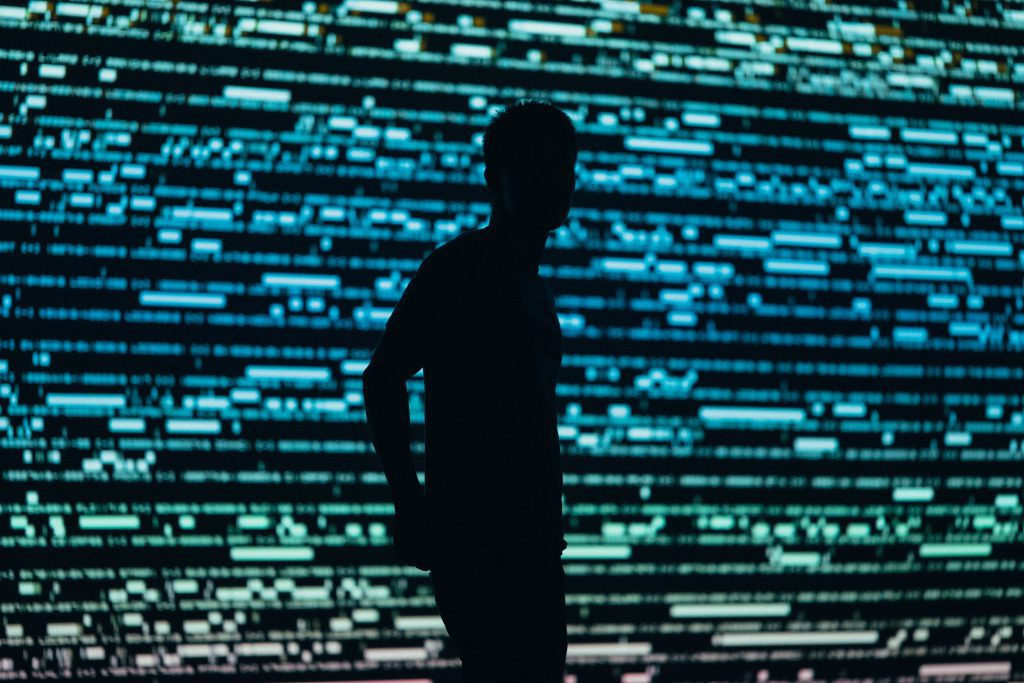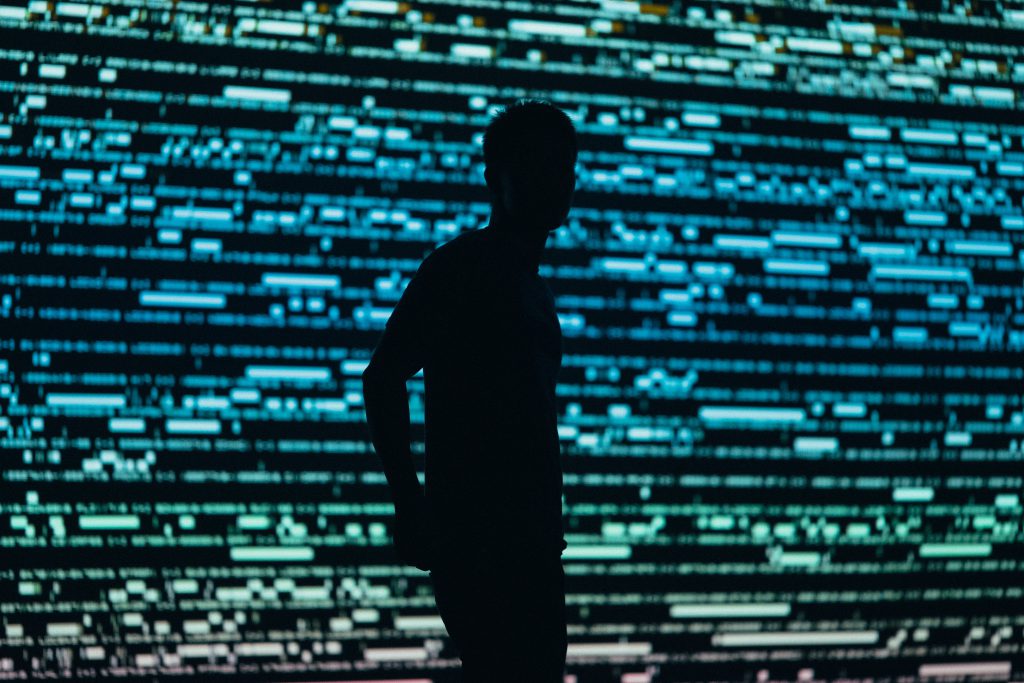 How your apps collect data
When you order food delivery for dinner from an app on your phone, the app collects your payment information and your location. It also captures more. Most apps collect your name, photos, email, phone number, what you do in the app, your IP address, etc.
Companies explain they collect this data to give you improved products or services, to analyze their business's performance, and other important business reasons. There's a darker side to this data collection, though. Apps developers sell the data to advertisers who use your online and real-life behaviors to market to you. Similar to your online experience, when you visit your apps, you give away something about your personality and your personal details.
What does it all mean?
Advertisers use your digital footprint across all your devices to fill gigantic databases with an intimate profile of you. MacKeeper reported that a researcher requested her data from a digital tracking company and got pages containing 5,300 rows and over 46 columns—all full of her personal data. The article said, "The records were disturbingly specific—from recent travel to preferences in bagels."
Your personal data really adds up. When you think about some apps or websites that have billions of active users, you realize some of these companies wield enormous power over lives. Hopefully, they use it responsibly, but you hear too often about privacy scandals to feel safe.
Minimize data tracking
The Federal Trade Commission's (FTC) Consumer Information website has a valuable resource on online tracking. It explains everything in easy-to-understand detail and offers ways to control cookies and other tracking devices, both in your web browser and across your mobile apps.
You can control the identifiers on your mobile device like you can delete cookies in your browser. The FTC shows how to change your phone settings on both iOS and Android to make it harder to link your device with your past activity. Find more useful advice on private browsing, opting out of cookies, and the Do Not Track setting to block online tracking on their website.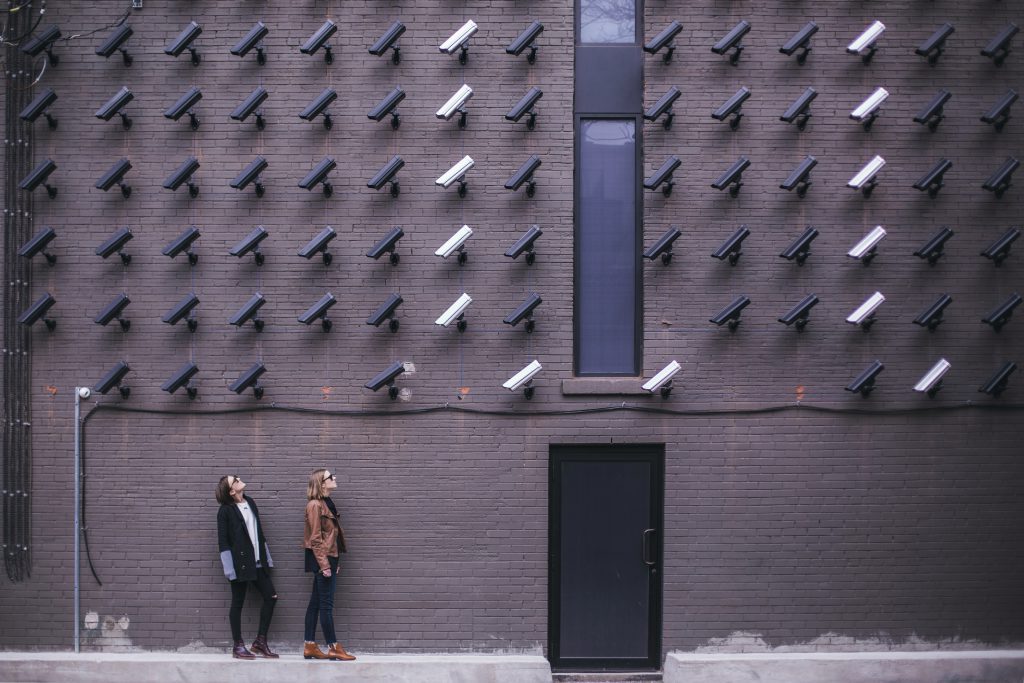 Final thoughts
Google captures an amazing array of your personal data. It's how they provide personalized content without you having to search for it. They use your location to let you know about traffic accidents and hold-ups. Your browsing habits help them present ideal products that you want or need. But the massive collection and tracking of millions of individuals' personal data can go beyond just trying to sell you something. Wired Magazine reports, "The University of Washington researchers have shown just how cheaply spies can exploit ad networks for fine-grained, individualized surveillance." Just some food for thought about how your personal data really adds up.