Privacy advocates are expressing growing concern about the reach of data mining companies. In order to provide you with the most relevant targeted advertising, these companies buy and sell disturbingly personal information about you. But according to a Mashable article "…at least half of the things they think they know about you — from your political preferences to your affinity for ladies' fashion — could be wrong, and sometimes hilariously so."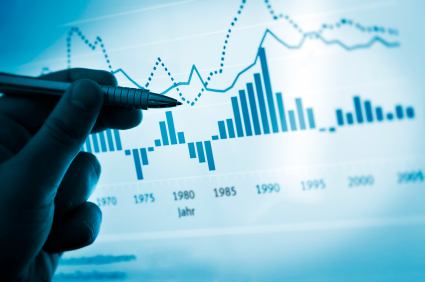 Though there's seemingly little we can do to stop these companies from accessing our data, can we at least ensure our data is more accurate?
While a Consumer Privacy Bill of Rights is making its way around Congress, it won't allow consumers to fix incorrect marketing information. So it's up to responsible companies to ensure their data is accurate, especially if you're purchasing lists from data mining companies.
Sogolytics's Pre-Population feature lets you pre-pop known data about your respondents and allow them to update it. Not only does this build and reinforce trust among your customers, it also stops you from needing to purchase new lists.
As privacy advocates fight for greater transparency — and data mining firms push for more consumer information — this battle will rage on. But as personalized online experiences become more common, trust becomes more important. So it's essential that you keep your data updated and accurate.