A negative online review could send a small business owner spinning. "It's all over! No one will shop from us ever again." Obviously, this individual is no stranger to slippery slope thinking. Help them calm down by sharing these four advantages to be gained from negative online reviews.
Word-of-mouth recommendations are the customer's first preference. When that's not available, they'll turn to online reviews to help them decide. In fact, customer review research tells us:
About 95% of customers read reviews before making a purchase.
72% of customers won't take any buying actions until they've read reviews.
Customers spend 31% more when a business has positive reviews.
91% of customers from the ages of 18 to 34 trust online reviews just as much as personal recommendations.
About 50% of consumers need to see at least a 4-star rating to consider a business.
All that makes negative online reviews terrifying right? Not necessarily. There are advantages, too.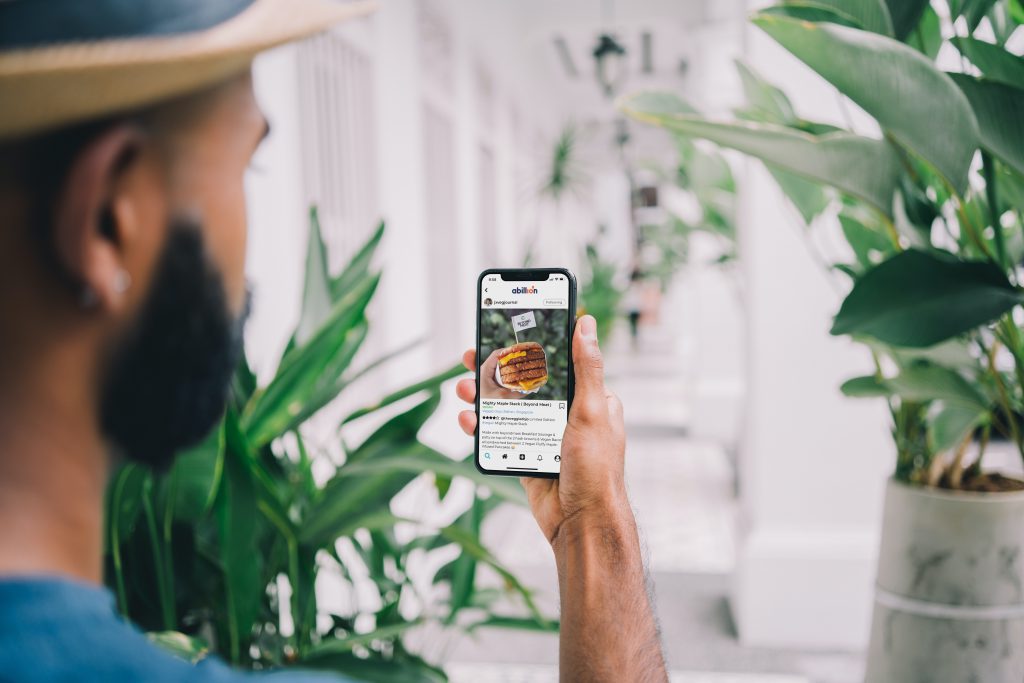 #1 Negative Online Reviews Add Credibility
A five-star review is "too good to be true." According to Spiegel's research, "across product categories, we found that purchase likelihood typically peaks at ratings in the 4.0 – 4.7 range, and then begins to decrease as ratings approach 5.0."
As Power Reviews notes, "Shoppers are smart: they know that every item can't be the newest, fastest, cheapest and highest quality. As a result, they question products that claim to be all of the above." Their research found that "82% of shoppers seek out negative reviews; among shoppers under 45 this number jumps to 86%."
A negative opinion adds authenticity. Plus, the negative review also sees customers interacting longer with the business review. They will read that review to get more insight to help them make an informed decision.
#2 Reviews Help Your Search Result Rankings
Online reviews are one of the factors Google considers when determining where to rank your business website in its search results. All that the algorithm considers (and at what weight) is the search giant's equivalent of secret sauce. Still, we know they consider reviews a signal "that your site is authoritative and trustworthy."
So, along with links, page speed, and social signals, your site needs a "solid amount of high-quality reviews." Note: we didn't say positive. A customer engaging with your business to share a negative opinion can still help increase your overall visibility.
In some cases, the negative review and your response can actually go viral — in a good way. Fast food chain Wendy's is a great example of a business that successfully spins social media criticism into brand capital.
#3 Negative Feedback Can Inspire Innovation
Just as you don't want to ignore constructive criticism from a colleague, your business can't disregard the negative online review. Regularly reviewing the input you get from actual customers can help you determine where to go next. You may need to abandon a product line you were particularly optimistic about. Or a consistent complaint about a product or service could suggest you need to make some serious changes.
Marketing guru Neil Patel notes, "You can't insure your business against trolls." You will get people trying to leverage a negative review as blackmail. However, he notes, "Constructive feedback, on the other hand, is a gold mine for any business. It is a form of valuable, direct, instructional feedback from the people who matter most."
#4 Any Feedback is a Chance to Engage with Customers
A lot of attention is paid to the idea of looking at your online reviews to find possible brand advocates and influencers. The happy customer reviews also make for great testimonials and can inspire other marketing efforts.
However, you could look at negative online reviews as a challenge. Here is a chance for you brand to turn someone's perspective around. Say a hotel guest goes online to complain about poor customer service. Done right, your response could change that perspective and demonstrate publicly that your business cares about everyone's experience. You might convert that originally dissatisfied customer into a loyalist. Along the way, others reading the online exchange will get a chance to see your company's dedication to quality service and making things right.
In a Review Trackers survey, 51.7% of users expected businesses to respond to their negative review within seven days.
Look at it this way, responding to that negative review offers an opportunity to show empathy and the human side of your business. Your brand might take a straightforward approach. Or perhaps it is more tongue-in-cheek. Whatever your brand voice, this is a chance for you to demonstrate customer service.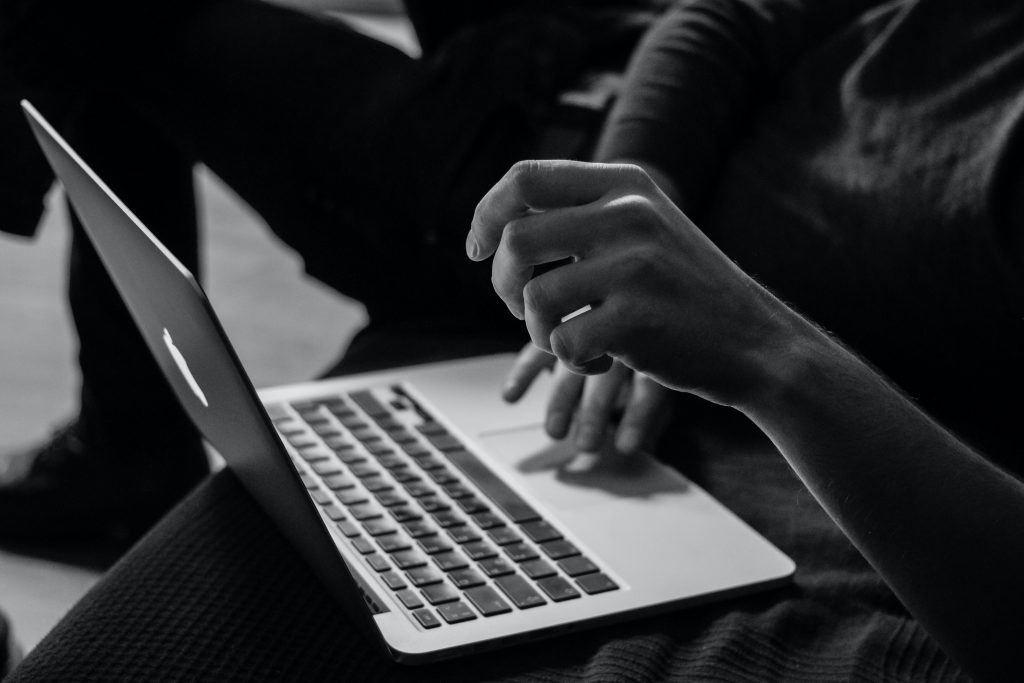 Two Thumbs Down Not So Bad
The negative review, handled well, can be a boon. The keys: reply in a manner that's informed, respectful, and not defensive. Everyone makes mistakes; sometimes all the customer wants is an apology. In some instances, you'll want to tell your side of the story. It's like turning that frown upside down into a smile. With effort you can turn that negative review into a positive.
Potential customers are going to use the Internet to do their research. That means your business needs to invite customers to share testimonials and feedback. The good news? Even a negative online review can have a positive impact for your brand. Look for a future article offering suggestions to help you solicit reviews.