Why do online reviews matter? Anyone who has ever read online reviews when considering a purchase knows—not only can they be hilarious, but they are some of the BEST sources for consumers to find information on services and goods that they are interested in.
Since the beginning of commerce, I can only imagine that most businesses have been at the mercy of customer reviews. A believable testimonial from a customer is enough to sway a potential buyer from pulling out his wallet or leaving it in his pocket.
Personally, I rely on word-of-mouth recommendations, using my friends and personal network as a source of truth and trust to make buying decisions. When they're not around, I turn to recommendations from strangers online.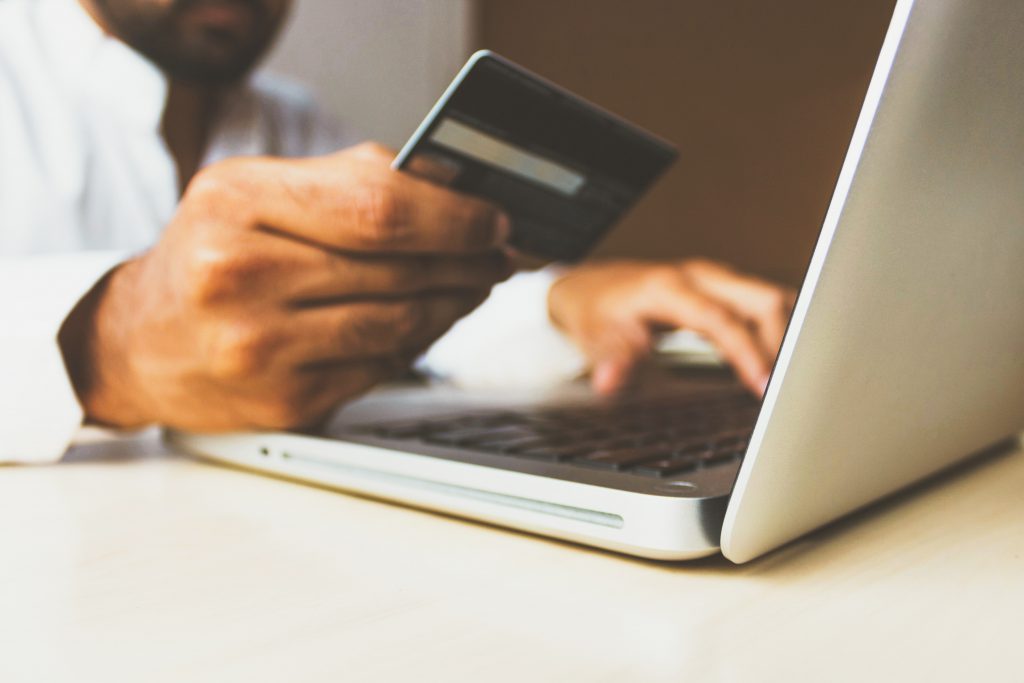 Reviews in a Time of Corona
As humans, we try to adapt to our living environments and make the changes necessary to live our best lives. Within just a few months of entering 2020, our consumer behavior was greatly impacted by the nation-wide quarantine. As business online grew exponentially, online reviews became more important than ever.
Expectations of quarantining and following social distancing rules mixed with limited goods (or the perception of such) and the closure or limited access to non-essential stores created the perfect environment for the rise of online consumerism.
My Journey to the Perfect Padded Shorts
Recently, I was in the market for padded cycling shorts. The last pair I purchased was from 6-7 years ago, lacking cushion and clearly outdated. It was time for me to consult the wonderful universe of online reviews.
Taking Inventory
The first step I took was a simple Google search: "Padded Cycling Shorts." Tons of consumer reports, products, and retailers came up. It made it very easy for me to make a short list of things I like and dislike. Not as easy? Deciding on a pair to buy.
With each product I clicked on, I could access detailed descriptions about color options, sizes, and materials used. To be very frank, I did not know the difference that these features would make.
Making a Choice
This is where the reviews came in handy. Retailers' internet listing services provide environments where their customers can share their personal experiences, feedback, and opinions on the retailer's brand, products, and services.
I quickly realized that products with great reviews have high purchase numbers, whereas the poor reviews yield fewer sales. By using a simple rule of "high score, high reviews," I was able to quickly pick out the best rated cycling shorts in under 10 minutes. I committed to the order and made sure that I took advantage of my Amazon Prime membership so I would have it delivered to me before my scheduled Sunday bike rides.
Regret?
After getting my receipt, I was a little unsure. I wanted some additional assurance that I made the right decision. I turned to the runner-up products to have a double-take of the reviews just one last time. It was very clear from the aggregate information that I made the educated decision.
Recognizing a Pattern
I started to retrace the way I have been doing my research as a consumer during this pandemic. Long and behold, there was a pattern. I needed to go to the doctors a month ago—I did the same process of consulting a search engine to find the best specialist in town (that was covered by my insurance, of course).
When I needed my dishwasher fixed, I followed the same steps I would if I needed a new pair of cycling shorts. It is clear as day, reviews are a crucial element in getting people to the right services and good for their needs.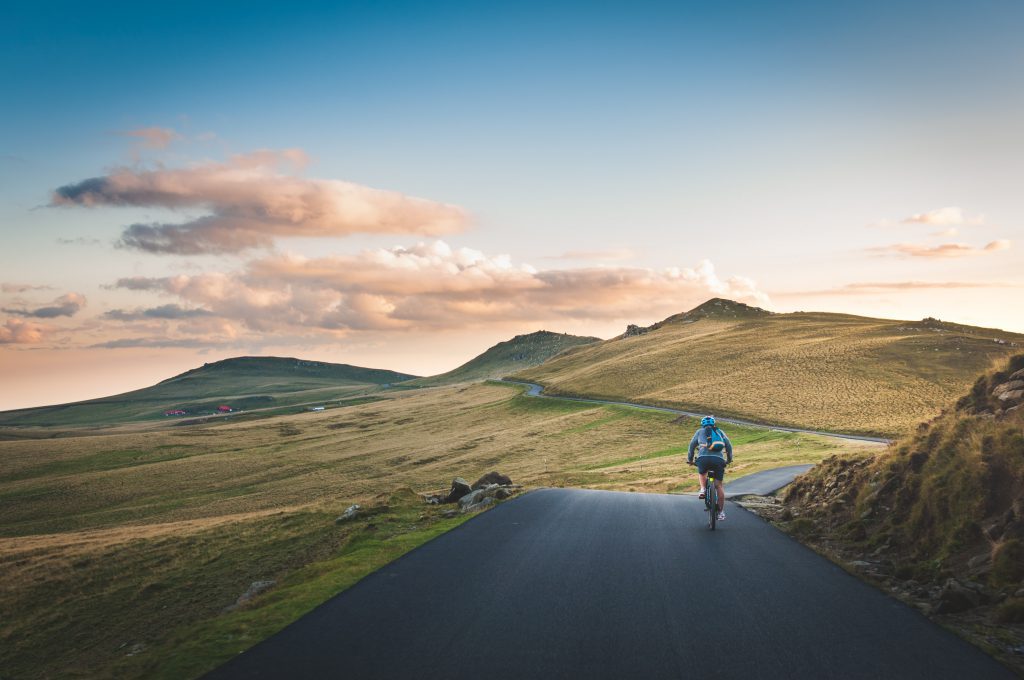 Gearing Up with Reviews
As businesses we need to be thinking about customers and creating spaces for our customers to share testimonials and feedback. When the voice of the customer isn't public, potential customers are just reading marketing material that is probably not as convincing.
The next thing we need to consider is our ability to drive customer reviews to our sites and internet listing services. Good or bad, a review helps humanize your business and makes it approachable. I, as a consumer, always try to read through the bad reviews of the product I am eyeing out (remember I live by the rule "high scores, high reviews") to make sure I am covering all bases.
Reviews may seem like a very small touchpoint in the grand scheme of consumer transactions—but they shouldn't be taken lightly. Whether it's your next pair of shorts, the next restaurant you try, or the next job interview you decide to take, pay attention to how much you rely on the opinions of others. We, as consumers, use reviews to make better decisions. Let's use reviews to help make our businesses better.