Before Airbnb and Vrbo came about, the rental landscape was drastically different.
For one thing, the market was much smaller. For example, in the case of vacation rentals, because there was less information available, it was more difficult to book a vacation rental as compared to a hotel. And because of that, the default option for most folks on vacation would be to stay at a hotel.
Today, that's not the case anymore.
In this article, we explore the different ways in which the Airbnb evolution has changed the rental landscape—for both rental property owners and renters. Read on to find out more!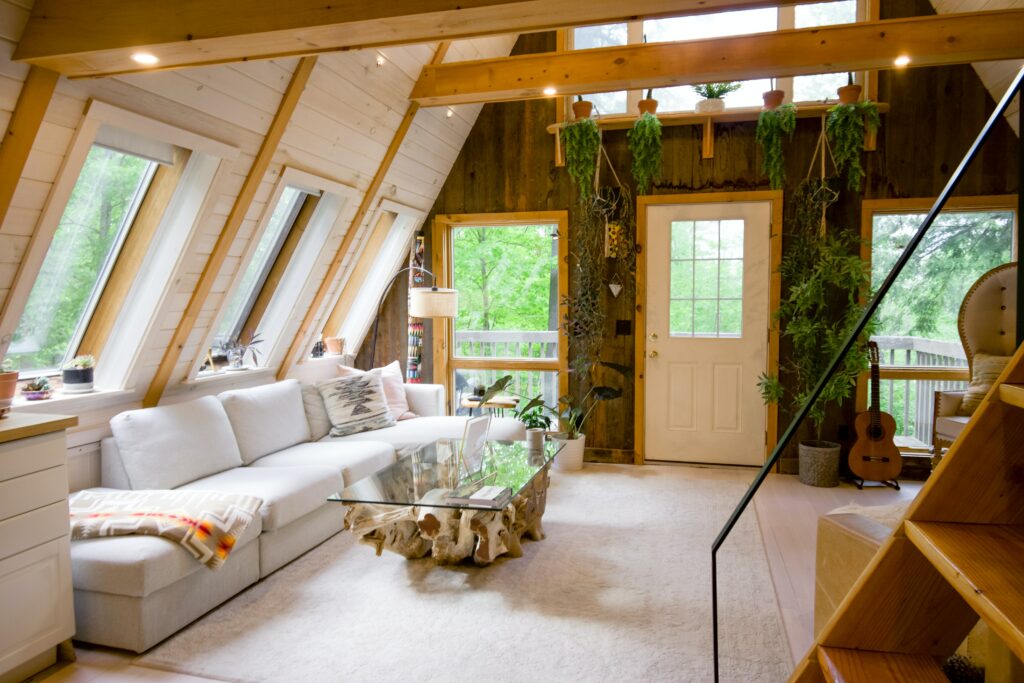 1. Vacation rentals are much more accessible
What's the biggest change Airbnb has brought about? Vacation rentals are now so much more accessible.
From the perspective of someone trying to book a rental apartment, there are many things that Airbnb has gotten right. The ease of searching and filtering rental listings. Making it possible to book rentals online. And, perhaps most importantly, the presence of helpful reviews from former guests.
Before Airbnb came into the picture, vacation rental sites didn't have the review functionality. These were basically just classified ads—rental property owners or real estate agents could buy a page and post their listing, but there was no way for guests to leave comments, feedback or reviews.
Now that Airbnb (and the ability to leave reviews) is an industry norm, the rental space is so much more accessible to renters. As a renter, you can look at what other folks have said about a specific listing, making it easier for you to assess the listing and whether you'd like to stay there.
2. The supply of long-term rental units has dropped
Airbnb might give short-term renters plenty of options, but the same can't be said for those who are looking to rent long-term.
Generally speaking, the platform encourages landlords to move their properties out from the long-term rental market and into the short-term rental market. From a landlord's perspective, renting long-term doesn't make sense, when you consider how their properties can fetch much higher rates when rented out as a short-term vacation stay.
In New York City's SoHo and West Village, for instance, the average monthly premium is $822 more than the median asking price for long term rentals.
With this in mind, folks who are looking for long-term leases are out of luck—they'll be choosing from a much smaller pool of available units and have to pay higher prices to boot.
3. There are now professional Airbnb investors
If you had used Airbnb when it first launched, chances are that you would have been renting from someone who had a spare bedroom, or perhaps a family that wanted to rent their apartment to tourists while they themselves were traveling.
Today, that probably won't be the case. There are an increasing number of professional Airbnb investors—that is, people who buy apartments specifically so that they can rent them out on Airbnb, and earn a tidy profit.
In fact, the ecosystem has evolved to a point where there are Airbnb management services that you can hire to manage your property and take care of customer service management, too.
How does this work? If you're an investor who doesn't have the time and energy to meet guests and take care of your property, you can hire a management service to do this for you. They'll market your property, get your guests checked in and out, handle all communications with your guests, and even clean your apartment.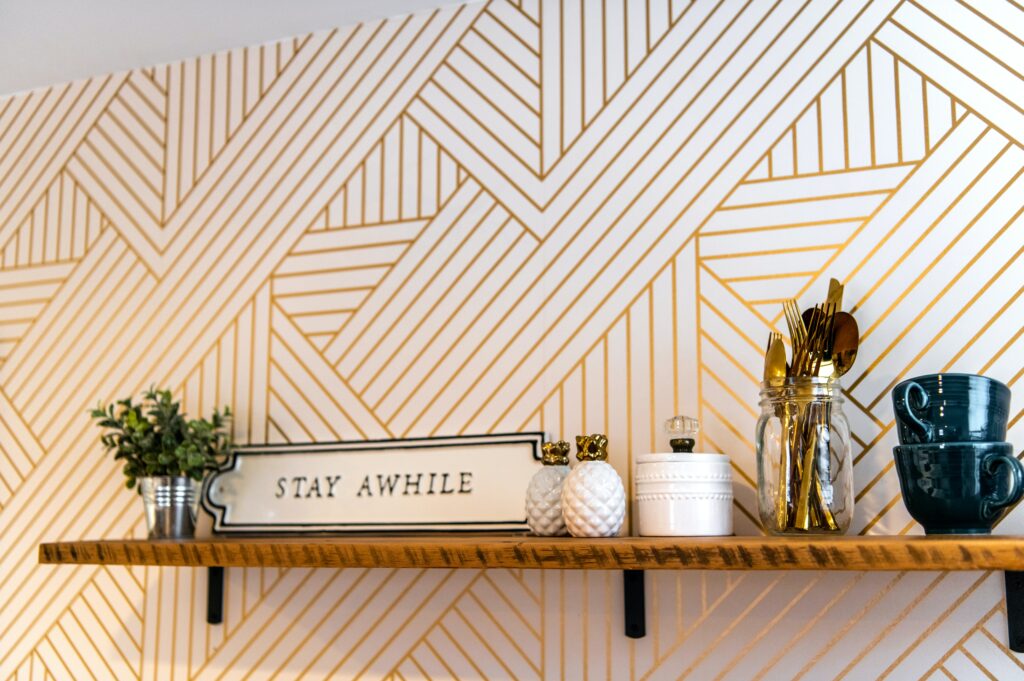 4. There's a wider variety of properties available to rent
Before Airbnb, the renting space was pretty cookie cutter.
Most rental listings would have been for a room or apartment in an institutionally-managed apartment complex. And while you could compare and contrast facilities between different complexes, you didn't have much choice if you were looking for something outside of that category altogether.
But with Airbnb, your options are (almost) endless. There are plenty of unique Airbnb properties that are available for rent—including campervans, ryokans, mansions, treehouses, farms, tiny homes, castles, cabins, houseboats, earth homes, vineyards, barns, windmills, yurts… we could go on, but you get the picture!
5. Transactions are safer
Before Airbnb, there was no standard or consistent way of paying for a vacation home or short-term rental.
Yes, you could contact landlords and property owners on rental sites—but beyond that, it was up to you to broker a deal with them, and figure out how to pay them. Your landlord might have requested for you to wire money to them via Western Union, or leave a cashier's check at a particular store.
Once the money left your hands, there would have been nothing you could have done, other than sit tight and pray that your landlord wasn't just going to take your money and leave you hanging.
With Airbnb, however, paying for a rental is much safer. Your payment gets charged to your card once you book, but holds all booking payments for 24 hours after check-in before releasing it to the host (in the event that travelers encounter any issues). You can also dispute charges, or request refunds via the Airbnb platform.
A final word on Airbnb and the rental landscape
In the grand scheme of things, Airbnb and Vrbo haven't been around for that long—Airbnb is 14 years old, and Vrbo is 27. Despite this, both companies have made a huge impact on the rental landscape, and many people have come to depend on these platforms.
If you predominantly rent short-term vacation rentals, chances are that you're a huge fan of Airbnb. If you're renting longer-term, you might not be such a huge fan.
On the other side of the coin, Airbnb has also democratized the rental space and made it easy for anyone to be a landlord. We're also seeing a rise in Airbnb investors, where people purchase properties with the express intent of renting out rooms on Airbnb.
What has your experience with Airbnb and Vrbo been like? Are you for or against these platforms? If you need help with your own rental experience, we can help you get started with our rental experience survey!