Brand Equity is all about the value of a brand, in and of itself—not just the products or services it provides. For example, a well-known brand has the ability to make more money than a lesser-known one simply because of brand recognition. Customers who support the more recognizable brand have the perception that products or services from that brand are better than others. I'm pretty certain that you can envision some brands that fit this classification even now!
So why is brand equity important when it comes to Diversity, Equity, and Inclusion efforts? How can brand recognition help your DEI programs? We'd like to dive into that question on this installment of our "Know Better, Do Better" series.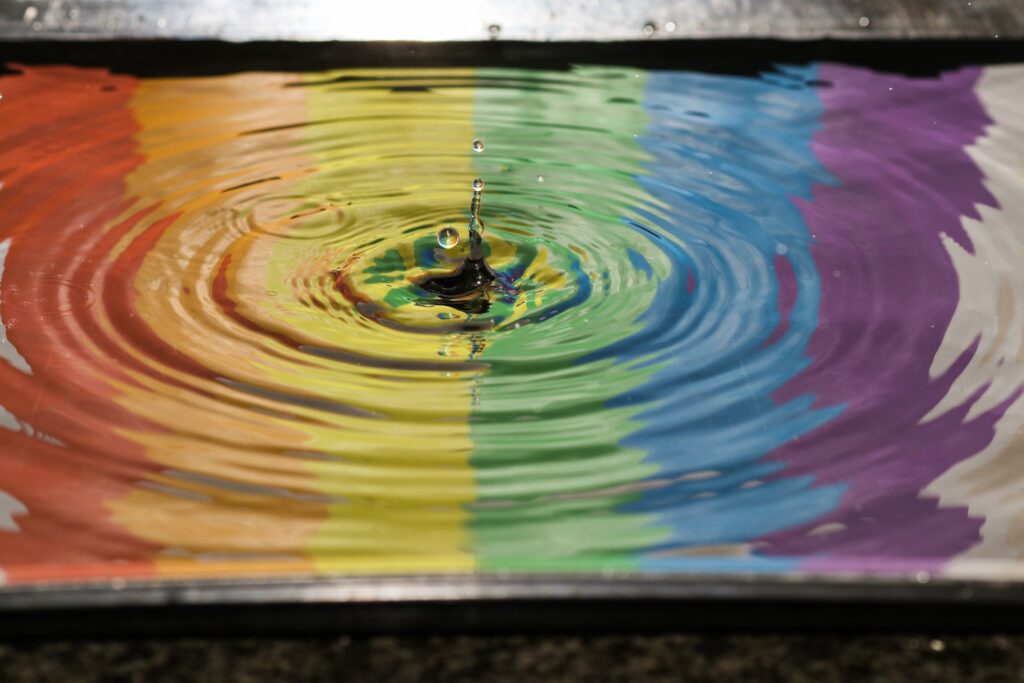 Parts of a Whole
Brand equity is built on three main components that calculate the end result: consumer perception, positive effects, and negative effects. These things work together to form the overall brand equity. DEI initiatives help with all three parts, as a brand's commitment to equality has gradually become more important to consumers.
Perception is the Key
As much of brand recognition and awareness stems from people's perception of said brand, this same aspect can affect DEI efforts. A company, for example, could have all the necessary DEI trainings during onboarding, and put thoughtful policies in their handbook to develop an inclusive company culture. But if the perception from employees internally (or customers externally) is that it isn't authentic (or isn't enough), suddenly the image of the company isn't a good one.
Now, this isn't to say that good intentions and hard work won't be worth anything. In fact, often perception stems from the truth, and so if the overall perception of your company isn't good internally or externally, that is a very different matter entirely. This example is more to illustrate the importance of perception, and how one must realize that what the brand stands for publicly must match the internal decisions the company makes. The external image must also reflect the true essence of the company culture. Typically, when these are in mismatch, it has a negative impact on even well-meaning efforts.
Authenticity Leads the Way
There's more in the connection between DEI and branding/marketing than you would believe, which means that diversity is extremely important when it comes to branding/marketing.
Did you know?
Consumers aren't looking for diversity in brands that isn't "real" in their company culture. Over 65% of global consumers believe it's important to purchase from and do business with a company that promotes diversity and inclusion authentically.
Workplace analytics can help you with your branding and marketing because they can give you an insight into consumers and what they feel is important. Anonymous feedback can ensure your employees are comfortable with sharing their unbiased viewpoints.
DEI initiatives can lead to greater brand equity because of better brand name recognition with consumers.
Now is the best time to get feedback from your employees and consumers about what matters most to them and use that info to decide which initiatives to start with. Checking the pulse of your employees and customers can lead to deeper knowledge and better relationships. Don't know where to start? We're here to support your efforts!