Your most valuable asset is not one that stands out directly on a balance sheet, with numbers neatly tucked away in the black column. You can't readily trade it, collect it, or sell it to a third party. Neither can you go to a vendor and buy it. It doesn't depreciate with time, but a lack of faith in it can erode its value instantly. It doesn't accumulate interest, yet with only a little thought, you can substantially expand its worth. Of course, this asset is the people walking into your office every day to contribute to a team effort — collectively referred to as your employees or human resources (HR).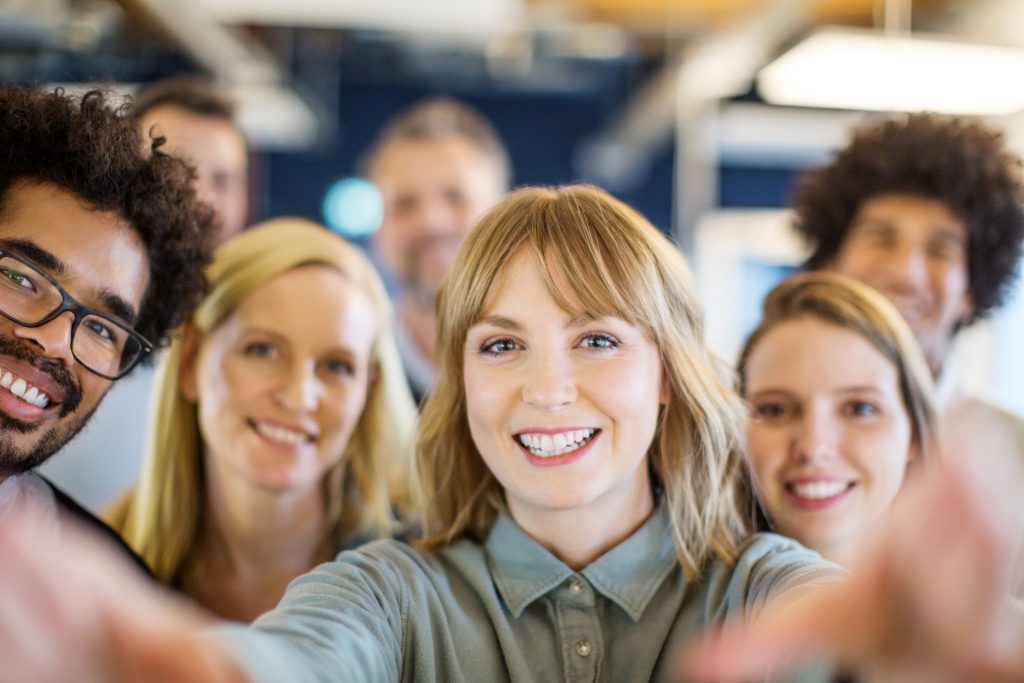 Competitive environments today are driven in many ways by a dog-eat-dog mentality, where genuinely small differentiations in your customer experience (CX) spell the difference between success and failure. Harnessing your human resources to work in harmony within a team framework should rank as a management priority. It requires utilizing selective incentives at your disposal to build engagement and support productivity. Indeed, incentivizing your team members to outperform is not as difficult as it sounds. If you take the time to think about it, the only thing it may cost you is time.
Most businesses pay a salary and provide benefits for an expected work minimum (i.e., to meet projections as in the annual budget). That said, let's address two severe limitations that restrict HR motivation:
If you work your staff to the bone for basic remuneration, finding effective incentives to get more out of them is unlikely to succeed. A spent force, generally, hasn't the energy to barrel into new territory.

Similarly, if indeed you underpay versus the acceptable norm, incentivization will end up a miserable failure. Deep-seated resentment (likely in this case) is an incentive-killer.
Your staff should feel fairly treated for an honest day's work as a base requirement for any incentive program to accelerate performance going forward. So, the first big checkpoint is to ensure that your current employee experience (EX) matches the accepted norms for the same hired skills in the industry as a given.
How can I incentivize staff to boost CX without breaking the bank if improvement's just a "maybe"?
Incentives are excellent for the employee, of course, but there should always be a quid pro quo. Unless there's a calculable or perceived net benefit to the company, the incentive probably won't get off the ground from the management's or stakeholder's viewpoint. That said, the best incentive programs have distinct characteristics and a process for making them a fruitful reality. The scenario painted below is the most viable route for bringing them all together: 
Put more money in the team's pockets and generate more profit for the company with the same incentive.
Let's call this the win-win type of incentive. 
Every well-organized business has a formal budget. Therein you should see a sales or revenue projection based on an expenditure expectation. Inside the expenses, of course, are salary and benefit costs.

Now, think outside of the box. Draw your team into crucial conversations that center on how the revenue projection can propel above the number in the budget

without adding to the investment or fixed cost tab.

In other words, without buying new vehicles, plant, fixtures & fittings, and staying with the HR currently in place.
As examples:
It may result in innovative ways of getting existing customers to buy more.

It may make you aware of how to use customer testimonials for opening new doors.

Given the fast-moving digital era, you may learn of channels to inexpensive AI technologies for cold-calling that don't detract from reps regular calling schedules.
The possibilities are endless until you try this way of opening things up. Similarly, turn the conversation to the operating expenditure side of things and the balance sheet. Set the tone by saying that you're looking for reductions in inventory, receivables, and expenses without impacting revenue projections. Examples of this are the following:
At first, it may be painful for some to hear that treating customers to expensive restaurants, sports, and concert events isn't getting the expected results. They may prefer faster responses and faster deliveries without the bells and whistles. Nonetheless, reality inevitably speaks for itself if someone on the team is encouraged to air his or her views on the matter, without recrimination.

You may possibly learn innovative ways to get your customers to pay quicker, bringing your book down to fewer days outstanding.

The inventory category you thought was a cash cow is instead turning out to be a cash trap (but nobody wanted to tell you that). Learning the truth and getting it out of the warehouse (even at cost) may significantly elevate your ROI.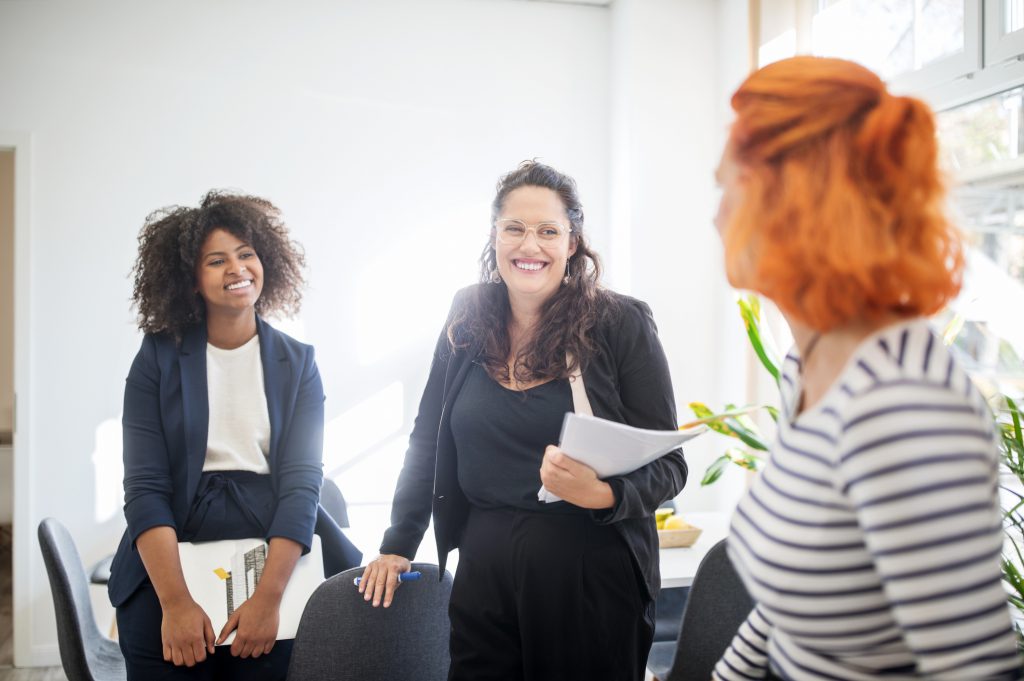 CX and EX are not mutually exclusive considerations
To continue the discussion on ROI, all of the suggestions above come together to support company improvement. Let's see things from the employee's angle. The triggers that get your team involved are:
You're encouraging their input and acting on it. They can see they're making a substantial contribution and not putting recommendations into an anonymous suggestion box that never gets read. It's, indeed, the highest level of recognition, especially if the other team members know that one or more of their own provided the ideas. In short, you're

boosting team participants' stature meaningfully

in the eyes of those important to them – their peers.

Recognition on its own is great, but with a monetary reward, it's explosive. The huge point of this approach is inescapable –

divvy out some of the company's gain over-and-above budget with the team.

Let them know that the program to squeeze more out of the company's resources is not a one-way street and that everyone benefits from it.
So far, you can see we have killed two birds with one stone (profit-sharing + uplifting the public stature of team members). Of course, there has to be a practical way to show how the implementation of new actions impacted the bottom line, as well as giving the team the responsibility to execute the new plans. This crosses over into two other incentive categories (i.e., making it four birds with a single incentive outlook). It gives you the opportunity to:
Create a compelling environment and EX

that has the team members eager to return every day. Showing cause-and-effect when calculating incentives means the business must install a system of sharing and transparency. Encourage creative time and provide comfortable facilities for group discussion with all the tools that enable vibrant team interaction.

Lift individuals' level of competence

with continuous challenges that test their skills but not enough to throw them over the edge. The additional projects will automatically throw team members into work arenas not ventured into previously, with incentives attached that motivate them to learn quickly. Be ready to give constructive feedback, technical support, and learning aids to keep the process moving at an acceptable pace.
You can also take the main incentive travel route outlined above down small side tributaries. For example:
Throw a party

to announce new developments and spotlight the key team players

Send flowers with a congratulatory card to the employee's home (thus igniting family recognition)
Allocate a better office space to support the employee's continued success
Appreciate, however, that we classify these type options more as tactics inside the mainstream incentive program, and not standalone initiatives working in isolation. There should be an undeniable thread running through the HR upliftment activity that ties everything together.
Conclusion
The above scenario reflects on how EX connects to CX through inexpensive but well-thought-out HR incentives. Spend a little time, give it some brainpower, engage the team in a collaborative effort, and don't spend much money. If it all works out, the money you do pay out will come from extra profits you weren't counting on anyway.