2020 has stifled my creative processes, and I know I'm not alone. When the pandemic first hit in full force in the US, there was plenty to write about: working from home, video conferencing tips, and the strange days everyone was experiencing. But as time has moved, on my creativity has dipped significantly. Now that it's December (December already?), it's the holiday season, and it's in full swing! This is the time for gift-giving and remembering what is most important in life.
While my creativity has been impeded by world events this year, I have found one area where my creativity has come back to life: giving gifts. With my creative forces now in the holiday swing, here are some gift ideas that will show your gratitude and utilize your creative spirit during the giving season.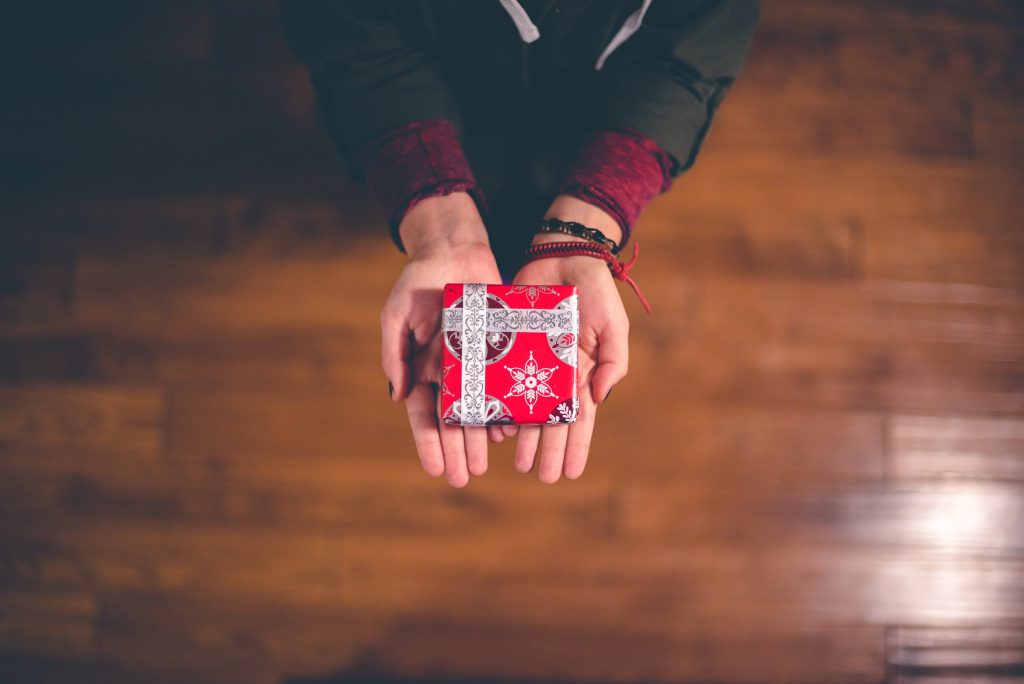 Handwritten Cards
Writing and sending cards to those who are close to you is an affordable and meaningful gift. Write how much you appreciate this individual, some of your favorite memories with them, or how this person impacted your life. The more personal the better! This gift is one that keeps giving, because when writing the letters you'll feel happy reminiscing about the good times. As a result, the person receiving the card will be able to always look back at that card and think about those times.
Cards are my favorite gift to give, and they let me think about all of these fun and positive memories in my life. In college I started saving all of the cards I've received from family and friends. Whenever I'm having a bad day or am feeling down, I look at those in order to bring my mood up. Now, I hope I can provide that same feeling to others.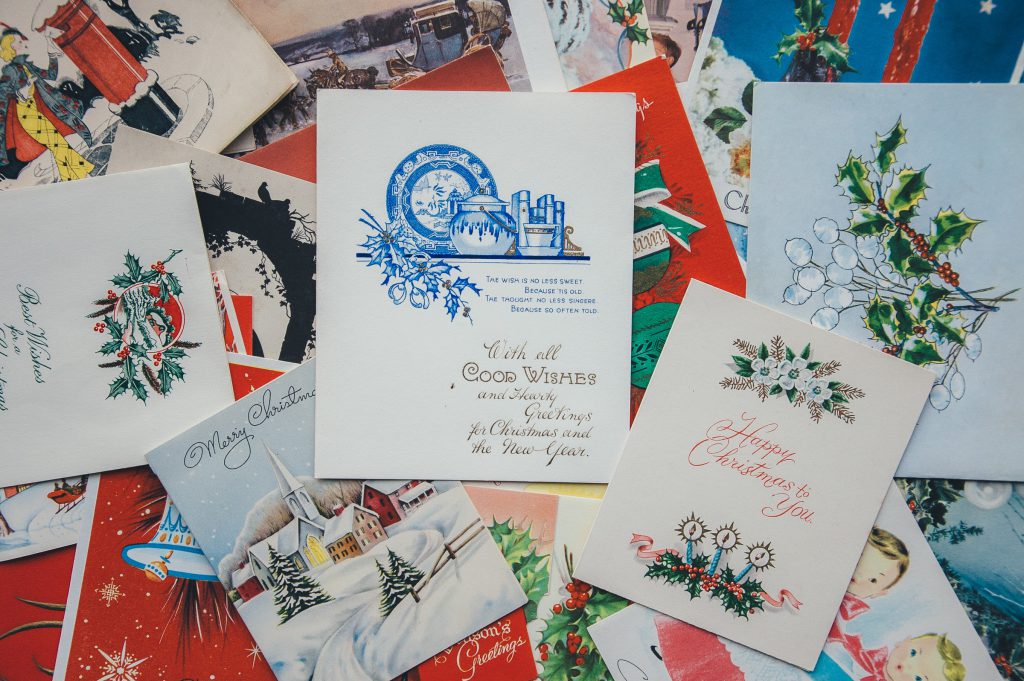 Etsy
Etsy is a cool website where you can find a lot of homemade gifts made by creative people all over the world! While you can't fully customize every product on this site, it's a great way to find a lot of cool gifts that have some pretty nice customization options.
If you're really feeling creative, you can even make products that you can sell on Etsy yourself! I know plenty of people that do it, and it's a fun activity where you can make things for others if you want to keep the creativity going even if it isn't the holiday season.
Scrapbooks
This is more of an "old-school" gift, but I think they're fun and easy to make, as well as a way to be creative and meaningful. You can cut out fun drawings or add stickers to enhance the page filled with pictures. Write in text boxes to give pictures more life, or to look back on a funny quote. There are so many different avenues and possibilities when putting together a scrapbook to preserve memories. If you don't have the glue or scissors needed for homemade scrapbooking, look at making a scrapbook through picture sites like Snapfish or Shutterfly.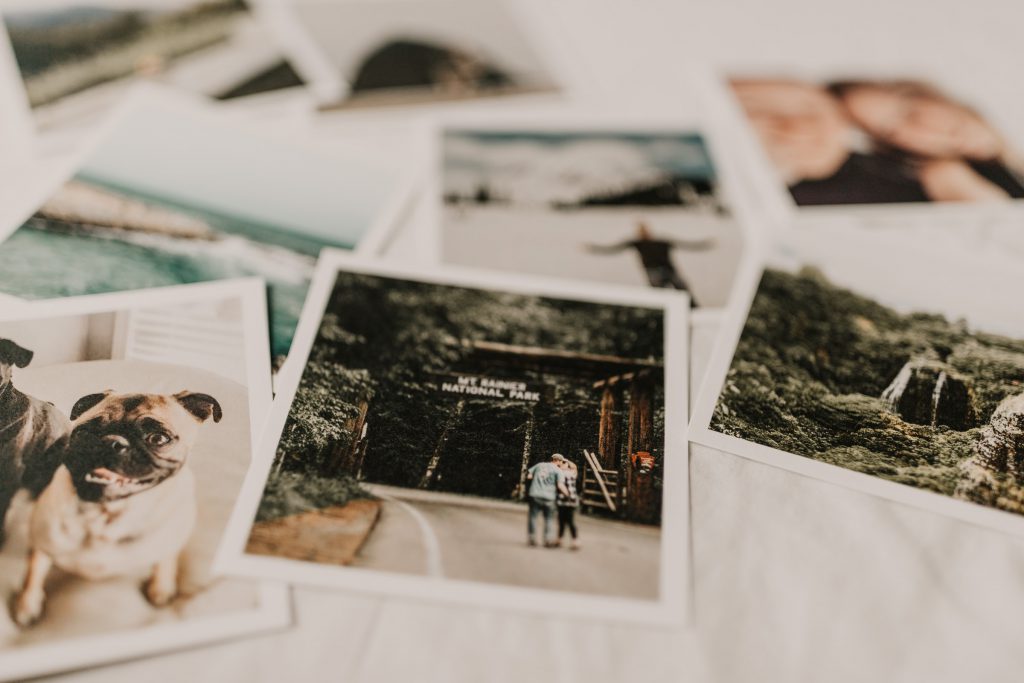 Make Something Yourself
When it comes to giving gifts to those closest to you, you know what they'll appreciate the most! Maybe you're an avid homemade candle maker and want to make customized candles for each person. Maybe you're super into woodworking and want to make some gifts by hand. Whatever your passion is, if you can use it to create customized gifts then go for it!
If you feel that your creativity has also hit a wall during these difficult times, I'd recommend you check out some of the other items in this blog series. We're going to have more blogs about creativity during uncreative times, so make sure to stay tuned! Just hit the creativity tag below to see more! ?