Have you heard of the butterfly effect? The metaphorical butterfly flapping its wings generating a storm on the other side of the earth highlights the idea that small actions can have much larger, far-reaching consequences. That's exactly what happens with customer experience. 
We're all in the experience business. Whether it's Nike selling aspiration (Just Do It) or Apple selling innovative thinking (Think Different), the real product you're buying is the experience.  
As more businesses understand this, CX is poised to become the leading differentiator. And it's no surprise. The Temkin Group discovered that businesses that prioritize CX have the potential to double their revenue in just 36 months! 
Wondering how? A good CX strategy goes beyond the traditional relationship you have with your customers to strike a genuine connection. It's what can give your brand a distinct edge in a market rife with competition.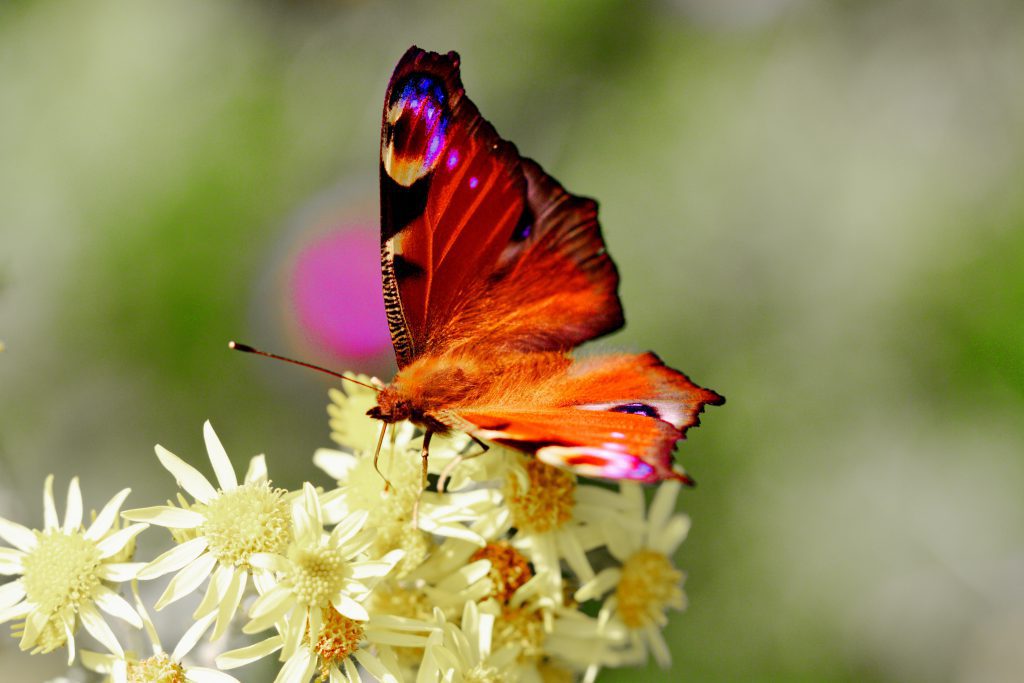 Getting Started with Customer Experience
Managing and improving customer experience isn't an overnight process, but rather one that is constantly evolving. It's a long-term commitment to shaping interactions that leave a strong impression. From identifying critical experience gaps to understanding key obstacles, a great CX strategy can transform the way customers perceive your brand.  
While reshaping your customer experience journey will take time, it's best to begin at the point of maximum impact. 
What is the smallest change you can make that will be of the most value? 
Customer experience is every interaction a customer has with your brand. From the ad they saw to the purchase experience, and everything in between. To understand where to begin, you have to identify where you lose the most customers and why.  
How far can your CX go?
Customer Experience is the overview – a distilling of every experience a customer has with your brand. While it gives you the big picture, in order to truly understand what you need to improve, you need to start by breaking it down.  
Keep an eye on the critical touchpoints, incorporate feedback, and monitor the changes to keep improving. Adding in one more mode of payment may not seem like a big deal, but it might make payment easier for a niche group of customers, starting a chain reaction of positivity. 
This might not only improve your CES (Customer Effort Score) at that touchpoint, but will also leave the customers with a positive lasting final impression that makes them more likely to return. 
Repeated great interactions like this across numerous touchpoints do more than inspire loyalty, they might encourage customers to become ardent brand advocates, winning their trust, getting you the coveted word-of-mouth publicity, and, ultimately, increasing their CLV (Customer Lifetime Value)! And all because you added in one more mode of payment.  
But it's not just a matter of improving the existing experience. Sometimes, no matter what you do, customers will have had negative experiences beyond your control. Perhaps the servers crashed, or there was an error in shipment.  
When customers speak their woes online – reach out to them. Not only does this show them that you're listening to the voice of the customer, it shows the spectators following the incident that you're a business your customers can depend upon (and let's face it, trust is easily one of the most valuable assets for any business).  
This is what I like to call the butterfly effect of customer experience – when even the smallest of actions can have incredible consequences.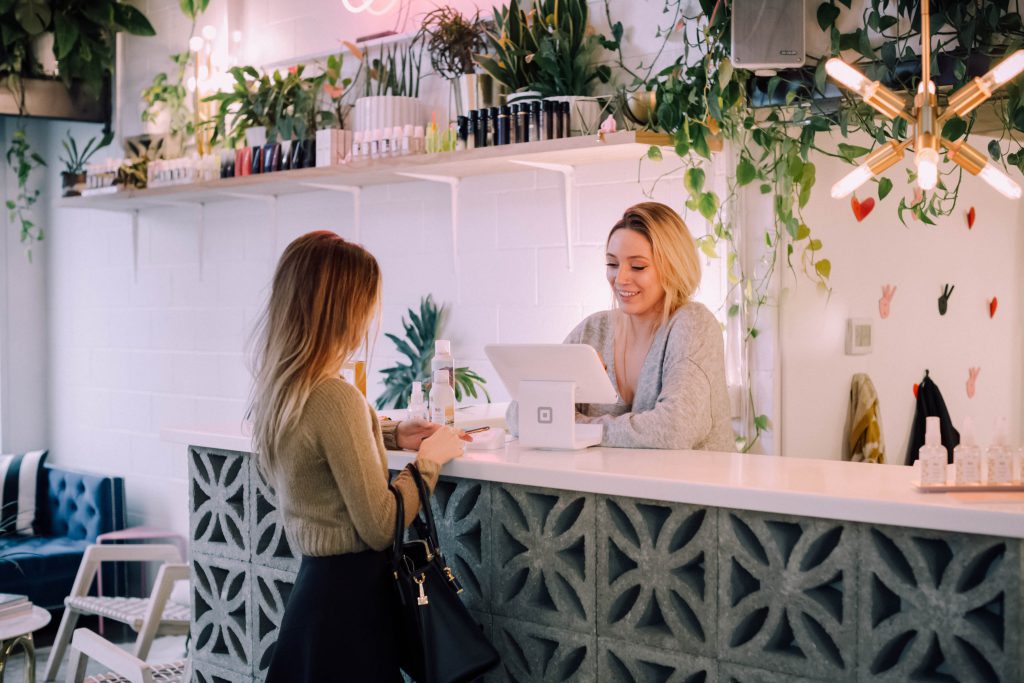 The Final Word
Customer experience goes far beyond the measures you implement. It influences the public narrative to shape perceptions and inspire loyalty – and all because of the little instances that make up the brand experience.  
From the visual presentation of your products to the quick customer support response time and the easy resolution of queries, every little instance has the potential of making a massive difference.  
So, the next time you're wondering if that small change is really worth it – remember that customer experience is far beyond a singular moment. It leaves a lasting impression, long after a customer has forgotten the details. 
Ready to create more moments that matter? Connect with our team to learn how to to start measuring and improving your customer experience today!