Customer experience itself is no longer an unknown topic, but one of great importance in the business world. Organizations are more invested in customer experience than ever before, and the development of this customer focus has companies wanting to enhance customer experience—or CX—at every touchpoint possible. Buyer personas give way to customer journeys and mapping to really understand their needs, their experiences, and how to improve going forward.
And it doesn't stop there.
Like all things, there's always the next step in the evolution of ideas. Customer experience is no different. It's gone from simple metrics, to customer-centric corporate culture, or to the key differentiator between businesses who want to compete to hold onto market share.
Now we have customer experience innovation, or CXI. In a world driven by digital transformation—which can refer to anything from IT modernization (for example, cloud computing), to digital optimization, to the invention of new digital business models (Gartner)—it's not much of a surprise. Post-Covid, the world has shifted to a more digital landscape. There is still a high need for deep interaction and human connection, however, despite this trend. And so, customer experience as a whole—a key differentiator for businesses now—must be innovated to find new ways to connect, retain, and attract customers.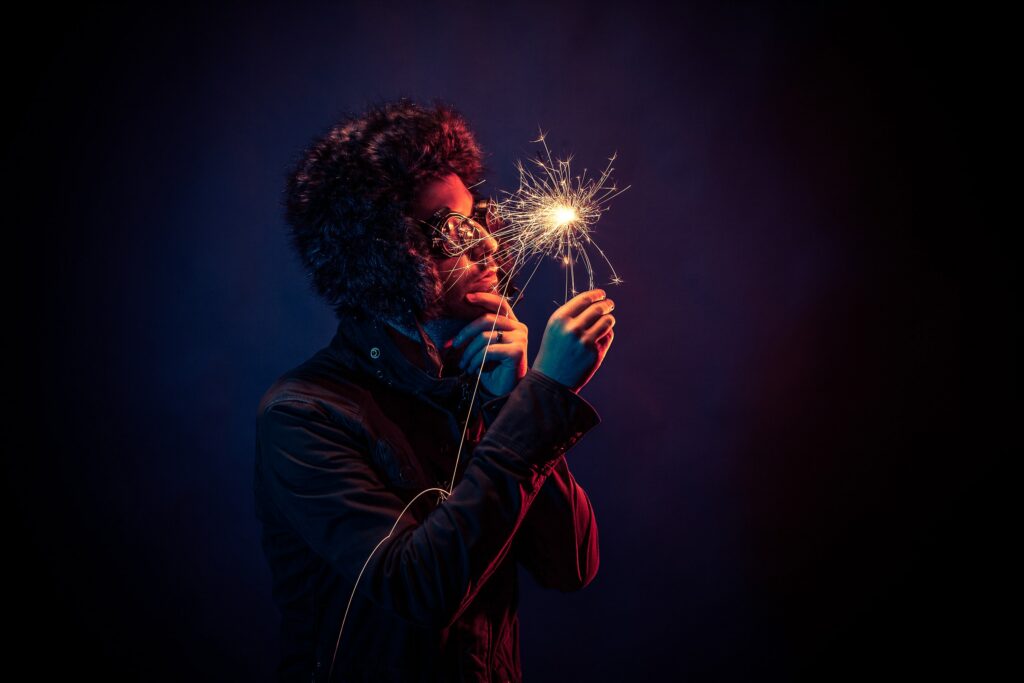 5 Key points to remember to innovate customer experience
1. It's a mindset – An innovative mindset is unique, in that it's always hungry for new ways to do something. In reality, it's a behavioral change, like moving to exercise regularly, or break bad habits. You have to change how you see things, and your overall focus. While it may take some time, shifting your focus to always thinking about how to make something better can lead to better decisions when it comes to strategic planning and business. It's not always about innovation of technology, or some huge new invention. It can be as simple as the way you position yourself in bed to enhance your rest through the night.
2. Give what your customers need—not what they want — We know, sounds a bit crazy right? But it's true. Sometimes what a customer wants is not necessarily what they need. Here, you want to gather what you know from your customers, but you also want to connect experience data with operational data. By connecting these two data sets, you can then begin to create a full picture of your customer and make sure their basic needs are met by the right people within your organization. Because a customer could be saying that they are unsatisfied with their entire experiences, but operational data might reveal that their complaint was specifically about the call wait time. You address the call wait time, and you find their overall satisfaction increased. Did they hate the entire experience, or the wait? This is the difference between what they (think they) want, and what they (actually) need.
3. Deep learning is a two-way street — There is no doubt that machine learning and artificial intelligence have become major focal points of the post-Covid trend towards digital transformation. However, learning like that goes two-ways, and the sooner companies realize this, the better. As you learn more about your customers through mapping and journey design, so too do they learn more about you through their experiences with your organization. Through these experiences, your company should find ways for the customer to learn new and fascinating information about your brand, both to share with others and to gain a greater connection with the company. In a world where brand loyalty isn't as easy to maintain as it was in the past, it's important to focus on authentic connections with customers that will help you both build an understanding of each other.
4. Experience first—products can wait — It sounds counter-intuitive, we know, but we've written extensively on how customer experience is the key differentiator (even more than product differentiation) when it comes to customer retention and loyalty. In short, customers will stay where they feel important, appreciated, and like their needs are being met with above and beyond service. Products and services you can offer are great but mean nothing if they aren't visible. Customers are more concerned with the experiences they have with companies, what they learn, and how they grow through the connection. Try to think of ways to make your experiences better before thinking of expanding on more product lines or services—that is, of course, unless customer feedback is implying you need to expand!
5. Experience Management is a necessity (for more reasons than you think …) — Experience management is important for any business that wants to truly understand what their customers want and what they need. While we already talked previously about the importance of need versus want, we didn't speak on how to get there. An amazing experience management software will help you gain true insight into your customers. Customer feedback becomes one of the main inputs for your management planning, because feedback shapes the direction of your innovation, business decisions, and understanding of your customers. You should have key customer analytics that help you to understand:
Not only what customers are saying, but what they aren't.
The key drivers behind the decisions they make
Emerging patterns and trends that you can leverage
Forecasting data that helps you make predictions
Finding ways to advance in customer experience innovation can take your customer experience from standard to exemplary. Sogolytics is here to help you work manage your employee and customer experiences and feedback. Contact us if you need assistance with any part of your EX or CX planning.