We are excited to release our latest edition of Sogolytics and wanted to give you a look at some of the new features that will soon be available to you!
Enhanced branding control and customization

Increase response rates with more attractive surveys and forms that reflect you and your brand. Customize everything you see, including background and controls — even on mobile!
Enhanced and secure forms can easily be embedded on your website to collect information from friends, fans, and followers.
Symbol Rating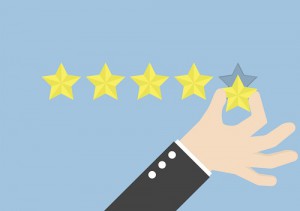 This question type is a visual Rating Scale question. You can choose from 6 different symbols (star, dollar sign, check mark, heart, thumbs-up, person) to best represent the scale.
CAPTCHA


Use CAPTCHA questions to safeguard your forms and surveys and from spam bots and make sure your responses are coming from real people. Participants will be required to simply click on a check box to validate themselves and proceed. This question is very easy on humans but impossible for bots to bypass.
Image Choice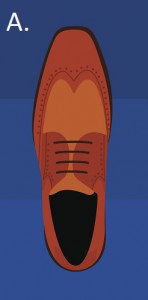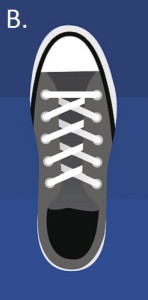 This question type comes in handy when you want participants to pick the right picture(s). For example: Your store is considering a new line of shoes and you're looking for input from your most frequent shoppers.
You can ask them to select the shoe that most closely matches their style.
We're excited, and we hope you are, too! More information will be coming to you soon but if you're interested in learning more today, click here to set up a demo with a Sogolytics expert.