As we continue to explore sustainability and its role in corporate social responsibility, we cannot ignore the greatest environmental danger humanity faces—global warming. Of course, arguments abound about whether or not it is actually happening, but it is. But really, what exactly is global warming?
According to Merriam-Webster, global warming is:
an increase in the earth's atmospheric and oceanic temperatures widely predicted to occur due to an increase in the greenhouse effect resulting especially from pollution
While a few degrees here or there going up or down may not sound like a big deal, it has far-reaching effects on the world as a whole.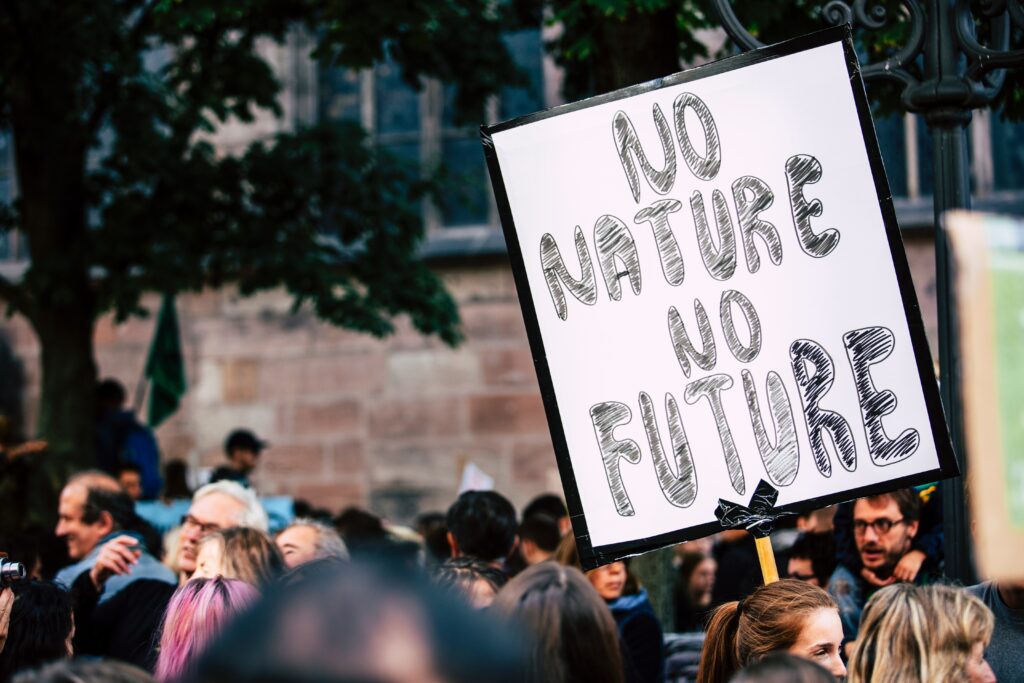 Impacts of global warming around the world
The Intergovernmental Panel on Climate Change (IPCC) did a study in early 2022 to examine the impacts, adaptations, and vulnerabilities in the world due to climate change. Ecosystems, biodiversity, and human communities—at both the global and regional levels—were looked at to help create a better picture of why global warming is so dangerous. They quantified their findings based on degrees of confidence. Some of the findings are terrifying for the future.
With very high confidence, coastal areas will be at risk for sea levels rising, hurricanes, and severe storms increasing in number.
Rising air, water, ground, and ocean temperatures have contributed to the mortality (high confidence) and redistribution (very high confidence) of plant, fish, mammal, and bird species.
High confidence of deteriorating freshwater management infrastructure with heightened water security impacts and risks, especially in western US and northern Mexico (high confidence).
In the human health sector, high temperatures have increased mortality and morbidity (very high confidence), with the severity of impacts influenced by age, gender, location, and socioeconomic conditions (very high confidence).
With high confidence, Central and South America are highly exposed, vulnerable, and strongly impacted by climate change, a situation amplified by:

inequality,
poverty,
population growth
high population density
land use change, particularly deforestation with the consequent biodiversity loss
soil degradation
high dependence of national and local economies on natural resources for production of commodities.

The impact on rural livelihoods, particularly small to midsized farmers and Indigenous Peoples in the mountains, is expected to worsen, including the reduction of production (high confidence).
Current 1.1°C warmer world is already affecting natural and human systems in Europe (very high confidence).
4 key risks have already been found:

Increased mortality and morbidity of people and changes in ecosystems due to heat
Heat and drought stress on crops
Water scarcity
Flooding and sea level rise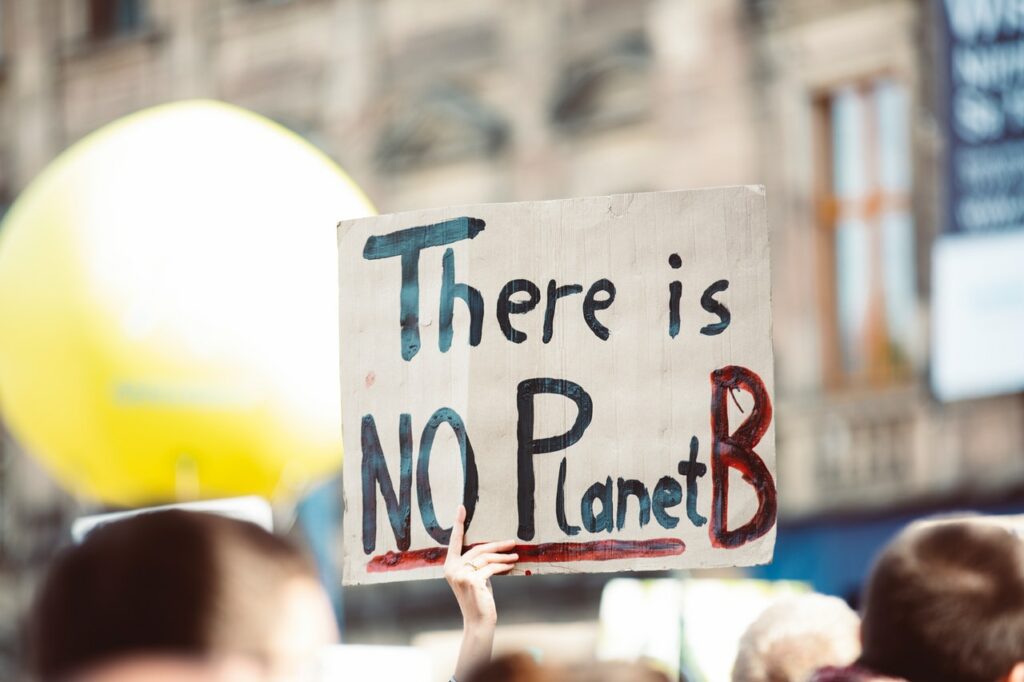 Where can companies start?
The impacts of climate change are widespread, and the above points are only here to illustrate just how important sustainable initiatives are. Small-to-midsized businesses (SMBs) may feel like they don't have enough capital to affect broad sweeping reforms or plans, but that isn't true. Sustainability measures in corporate responsibility can be taken by any size company, it's just about knowing where to put your focus first.
Easier sustainability initiative ideas include:
Go Digital! – by focusing on digital marketing (like emails, social media, search engine marketing, etc.), you are taking more cost-effective measures compared to traditional marketing channels (newspapers, flyers, mail). It also lessens the use of natural resources and energy consumption that is needed to create traditional marketing. You can also digitize your overall processes to be more streamlined, as well as more friendly to the environment.

Reduce the need for paper files where you can!
Use artificial intelligence or machine learning to learn more about your company and where it's efficient—and where it's not, and improvements are needed.

Go Remote! – this may not work for every company, of course, but if it's possible to set up remote or even hybrid work for you and employees, (1) you're following a trend that tends to lead to higher employee happiness and satisfaction, and (2) you're also reducing the carbon footprint of traveling to and from work and maintaining large offices that use energy-consuming utilities.
Reduce single-use items/packaging! – Most recognize that the letters "BYO" means "bring your own," and such a policy can help your company reduce costs and eliminate waste. Retail, for example, can encourage customers to bring their own bags, or sell only multiuse bags.
Sustainability doesn't have to be a scary word when it comes to reviewing your corporate practices. Yes, there can also be some larger changes, but the key is to begin by setting realistic goals. Quick wins from short-term goals will increase buy-in and boost morale within the company as you build up steam and eventually go for your longer-term goals. The most important thing is to generate a corporate culture of care, social responsibility, advocacy, and support.
Employee engagement is important to overall customer satisfaction and experiences, but it is also just as important to strategic planning and implementation in companies. However, it all starts from the top. When leadership shows commitment to positive corporate culture and CSR measures, those values will trickle down among other employees. The authenticity is easier to trust and support. Much like developing brand identity for customers, companies must work in a similar manner with CSR and their own employees.
We're here to help you manage your employee and customer experiences and feedback. Contact us if you need assistance with any part of your EX or CX planning.