Millennials and Generation Z make up the largest population demographic in the United States. But while marketers across the industries are excited to get their attention, these consumers are quite different from the preceding generations and have high expectations for the companies they choose to do business with, whether it's a restaurant, a retail store, or a financial institution.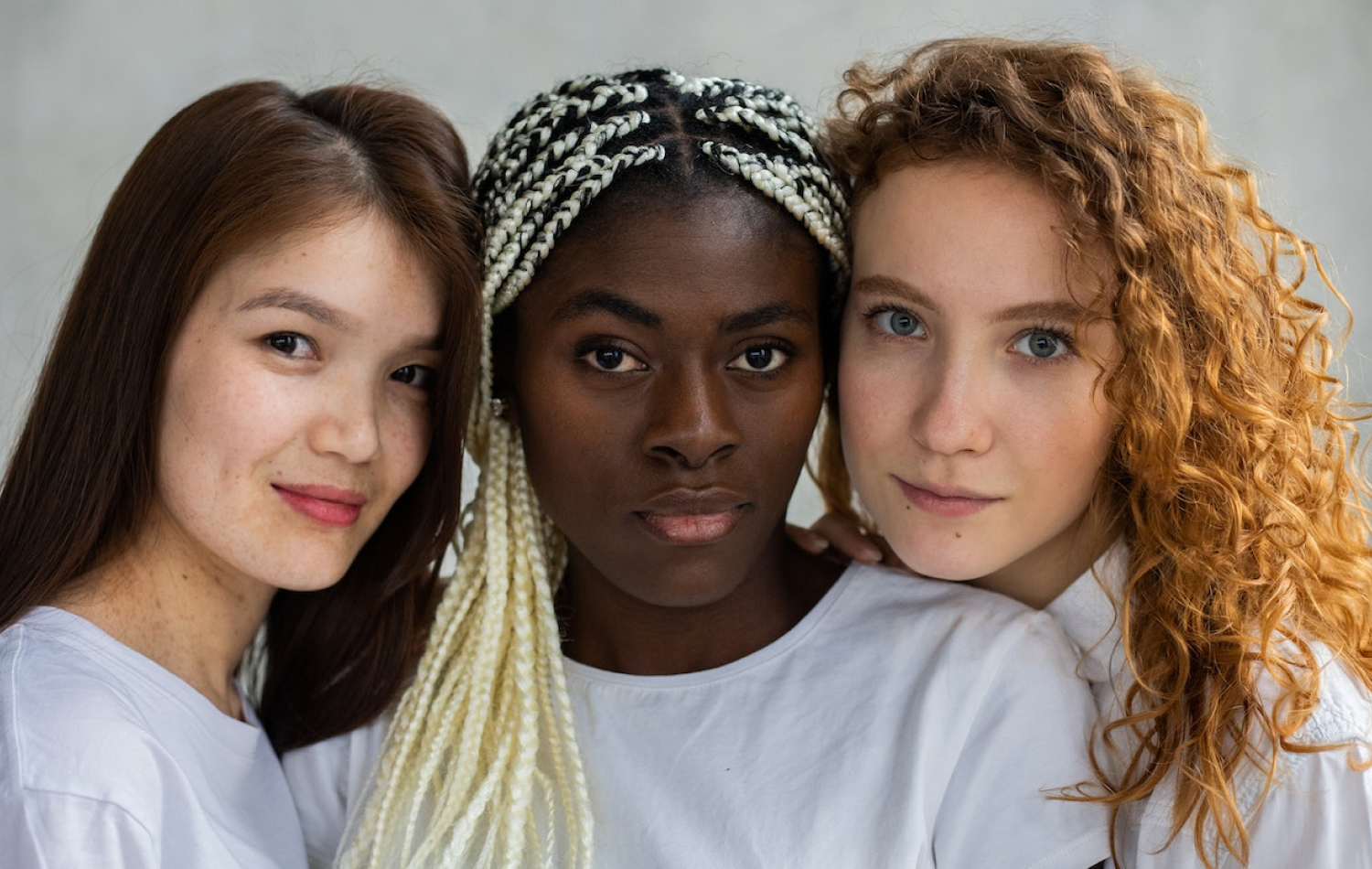 One mistake that many marketers make when trying to reach them is not understanding that these generations' expectations keep changing.
What does data show?
Let's take a quick look at the findings from multiple industry studies.
In March 2020, McKinsey published research revealing that almost 40% of adult Gen Z and 25% of Millennials in the US say their purchasing decisions are most influenced by social media.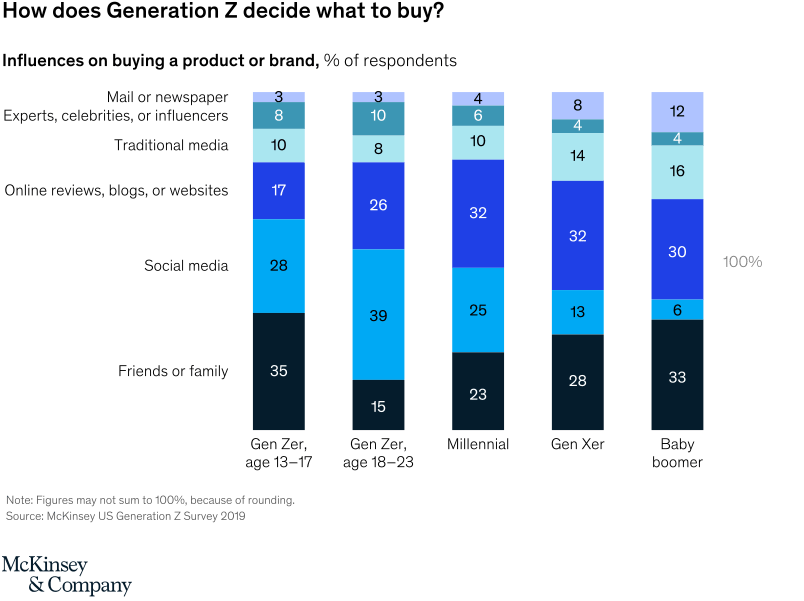 In May 2022, The Financial Brand shared the results of their survey of US banking consumers indicating that for those under age 45, the top three information sources used in searching for a new loan are:
Checking rates of the financial institution they are currently using
Searching online through Google/Bing
Asking a friend of family member for recommendations
Does that mean the things have changed over the past few years and younger consumers are no longer relying on social media for financial advice?
Not according to Digital Growth Institute. Published in May 2023, their data shows Gen Z is almost five times more likely to obtain financial advice from social media platforms compared to people aged 41 or over. According to this study, TikTok, in particular, has become a popular source of financial advice for this generation, with 34% of Gen Z seeking advice from the platform. Twitter is expected to gain more ground in the future, given Elon Musk's intentions to transform the platform into a financial services hub.
Sogolytics' own survey of about 1300 US banking consumers in May 2023 indicates the following popularity breakdown of social media platforms among the different consumer groups:
Credit union members: Facebook (53%), YouTube (50%), Instagram (40%)
Community bank customers: YouTube (46%), Facebook (43%), TikTok and Instagram (28% each)
Commercial bank customers: YouTube (45%), Facebook (43%), Instagram (37%)
What data can be trusted?
When different industry studies reveal somewhat contradictory findings, it might be tempting for marketers to just go with the most recent report, or with the most credible researcher name. But that will mean not truly understanding all the nuances of these consumer generations.
Yes, there are some similarities among all Millennials, all Gen Z, and even between these two generations. The most significant is that both are technologically savvy consumers whose values impact their spending habits. But then, each group consists of a variety of different personas with their own unique traits. Students, Gamers, New parents, Work-from-anywhere adepts, Self-employed, Urban vs Rural residents – both Millennials and Gen Z are extremely diverse generations, and so their needs, preferences, and expectations vary, too. You need to make sure you get to understand your specific target personas and your own data findings. And if you need a solution to run a survey or implement a CX program – give Sogolytics a try!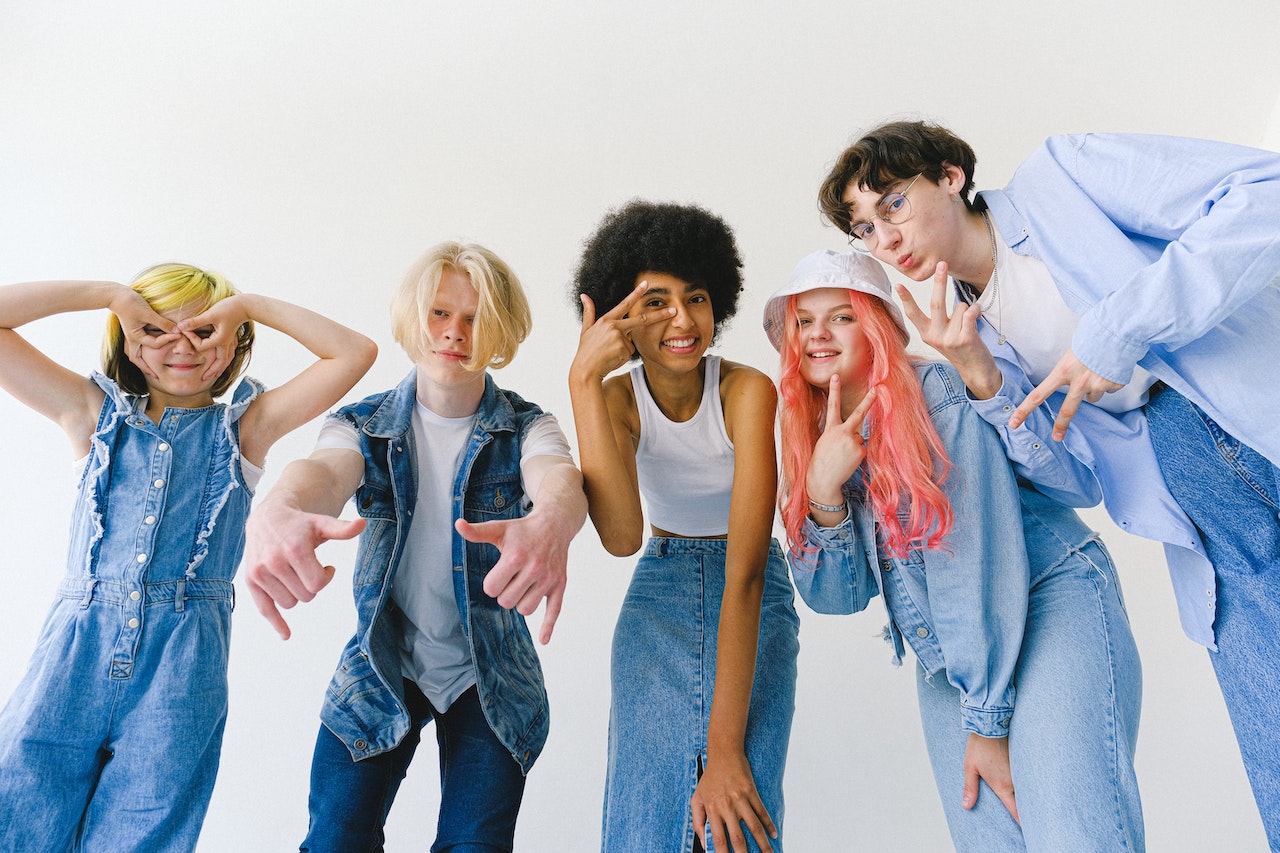 Take action at your bank or credit union today
It's a well-know fact that younger generation are tech-savvy and digital first. But if your strategy is simply investing in your web banking and mobile app, you're missing the point. It's really important for younger people to have a bank or a credit union that's modern enough to work with the way they're living and authentic enough to share and support its values.
As Millennials and Gen Z's banking habits continue to evolve, financial institutions must continuously listen to their customers and community and adapt their strategies to effectively serve these generations. By understanding the influence of digital platforms, social media, the need for financial literacy, and the importance of addressing social and sustainability issues, community banks and credit unions can better position themselves to attract and retain Millennials and Gen Z customers.
If you'd like to explore this topic further, tune in to our free timely webinar: "Cool Kids Wanted: Insights for Financial Institutions to Help Attract Millennials and Gen Z".
Ready to better understand your members and potential customers, build loyalty and create exceptional customer experiences? Sogolytics is here to help!