Tech companies are well-known for developing software tools and other products that help other businesses streamline their operations and achieve success.
However, when it comes to their own operations, tech companies can easily fall into the trap of using too many tools (ironic, right?).
Here's the thing: The abundance of software and tools in the market often makes it challenging for tech companies to select the right tools for their needs.
And with every new tool promising increased efficiency and productivity, tech companies may feel compelled to add it to their already-existing tech stack, creating unnecessary complexity and confusion.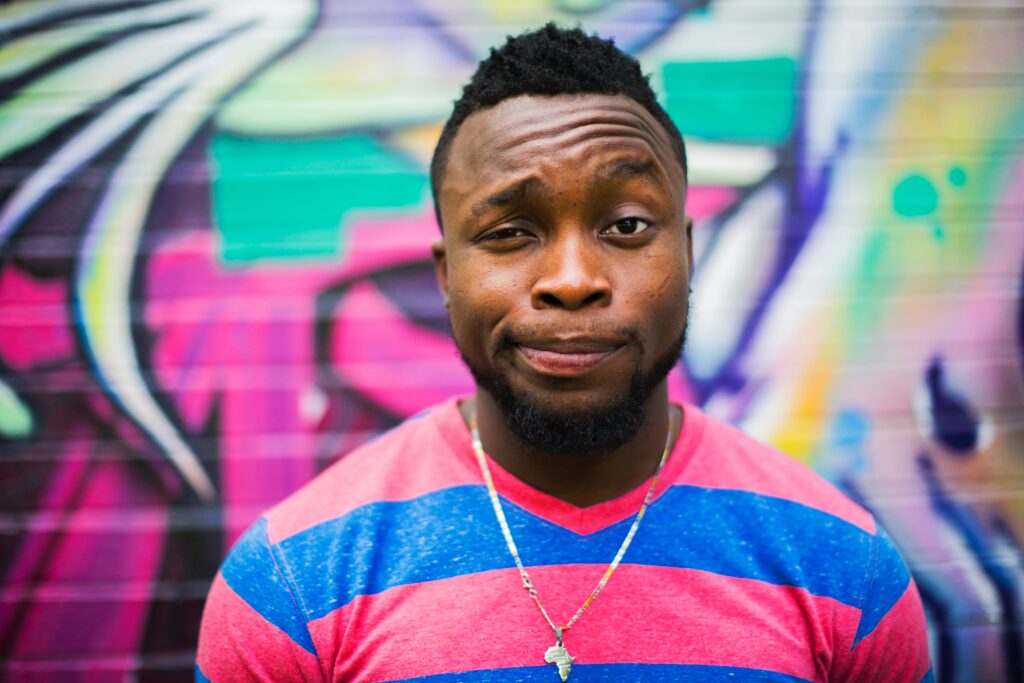 While it's essential for tech companies to embrace innovation and technology, it's equally crucial for them to approach their tech stack strategically.
In this blog post, we'll discuss how tech companies can avoid the trap of using too many tools and streamline their operations for optimal efficiency.
1. Evaluate your needs
The first step in avoiding the trap of picking up too many tech tools is to evaluate your needs (aka: do an audit).
By evaluating your current stack, you can determine which tools are essential for your operations and streamline your workflow for optimal efficiency.
Here's how you can go about the evaluation:
Conduct a needs assessment to identify areas where you need improvement and which tools can help you achieve your goals.
If you don't already have this, create a technology roadmap to outline the technology initiatives that your company plans to implement over a specific period. This will help you visualize your long-term goals and prioritize the right tools to add to your tech stack.
Finally, review and evaluate your current tools. Are there any tools that are no longer serving your business needs? Determine which tools are essential, which ones can be consolidated, and which ones can be phased out altogether.
Make sure that this audit isn't done by one or two people – you need a cross-functional team, made up of folks from different departments in the company.
Include representatives from IT, marketing, sales, operations, and finance. This way, the team can assess the tools' impact across different departments and identify any gaps or overlaps in functionality.
That aside, putting together a cross-functional team also ensures that the evaluation process is comprehensive and provides a holistic view of the organization's needs.
2. Consolidate tools when possible
We're huge advocates of consolidating tools when possible. If you can use a single tool to achieve different objectives, that's a great way of reducing complexity and streamlining operations.
Other than reducing the number of tools and systems you need to manage, consolidating also reduces the risk of errors or data discrepancies that can occur when using multiple tools to accomplish the same task. Talk about a win-win!
For example, instead of using separate tools for employee pulse checks, employee feedback and ticketing, and 360 feedback evaluations, you can consolidate it all in a single employee experience management tool. This can simplify your operations, making it easier for your team to stay organized and productive.
However, it is important to approach consolidation with caution.
While it can be tempting to consolidate all of your tools into a single platform, it's important to make sure that the tool you choose is capable of meeting all of your business needs.
Conducting a thorough evaluation of the tool and testing it extensively before fully committing to it can help ensure that it will be a good fit for your business.
3. Prioritize integration
We've talked a bit about consolidation, but what if you can't find a tool that does it all, and you need to add a new tool to your stack?
In that case, one thing to prioritize is integration. Specifically, look for tools that can integrate well with your existing stack.
Why is this important? A lack of integration can lead to silos of information and missed opportunities, which can hinder efficiency and growth.
For example, suppose you use a CRM tool to manage customer data and interactions. In that case, it's essential to select marketing automation software that can seamlessly integrate with your CRM tool.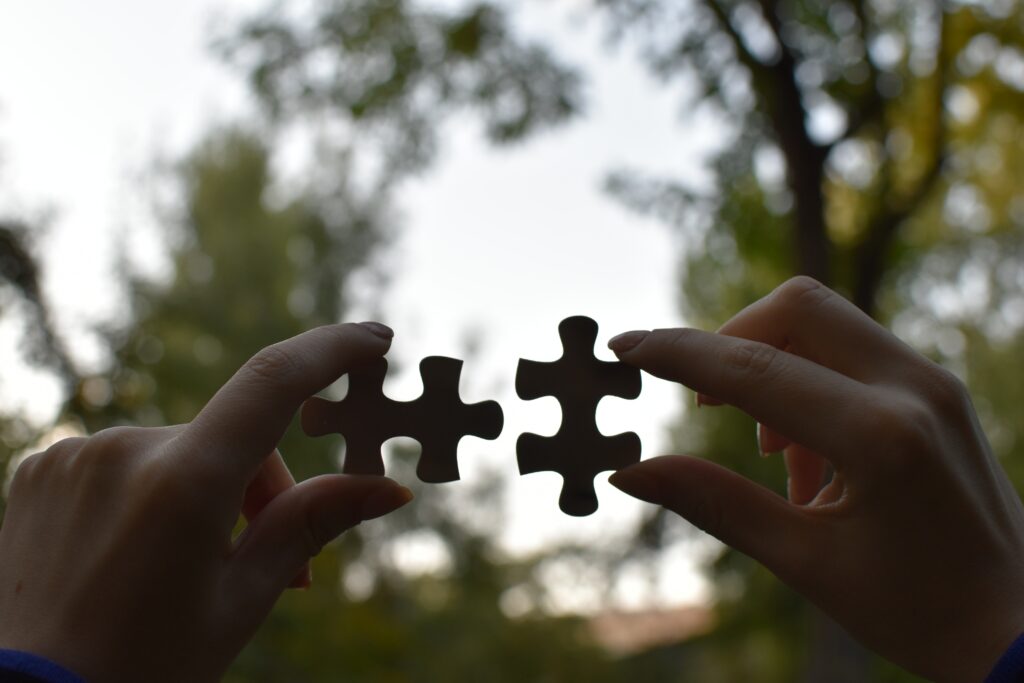 By integrating the two tools, you can streamline your marketing efforts and ensure that all customer data is synced between the two tools. This enables your marketing team to create targeted campaigns and personalized messaging based on customer interactions and preferences, leading to higher engagement and conversion rates.
Similarly, suppose your organization already has a customer experience management platform. It's crucial to select CRM and marketing tools that integrate well with your CX platform. This will make it easier for your team to follow up on feedback, act on insights, and truly leverage the data you collect, improving team efficiency and productivity.
4. Train your team
One of the most significant challenges of working with tech tools is ensuring that your team knows how to use them effectively. Without proper training, tools can go unused or be used incorrectly, leading to wasted resources, reduced productivity, and frustration.
On the flip side, investing in proper training for your team can help ensure that they are using the tools effectively and efficiently.
This is fairly straightforward – you can provide training sessions or workshops, offer online training modules or tutorials, or bring in outside experts to train your team.
By providing training, you can help ensure that your team is equipped with the knowledge and skills they need to use the tools effectively, leading to improved productivity and better business outcomes.
The numbers don't lie: According to research, 86% of millennials would happily stay in their current position if training and development were offered by their employer, and retention rates rise by 30-50% for companies with strong learning cultures.
Employee retention aside, training can also help promote innovation within your organization.
Let's unpack it: when team members understand how to use tools effectively, they can identify new ways to use the tools and come up with innovative solutions to business problems.
This can lead to a more creative and forward-thinking organizational culture, which is essential for staying ahead of the competition in today's rapidly evolving business landscape.
5. Keep an eye on costs
Finally, it's essential to keep an eye on costs, for both your new and existing tools. While some tools may seem essential, they may not provide enough value to justify the cost.
Here, take a look at the cost-benefit analysis of each tool and determine whether it's worth the investment.
For example, if a tool costs $500 per month but only saves your team a few hours of work, is it worth the investment? It's up to you to decide.
A final word on optimizing your tech stack
The bottom line? Adopting too many tech tools can lead to confusion, inefficiency, and wasted resources.
So here's what you do – start off by evaluating your needs, and consolidating your tools wherever possible.
If you really do need to pick up new tools, prioritize integration and make sure you train your team so that they can unlock the tool's full potential.
At the same time, track your ROI on the tool and make sure that it's delivering the expected benefits. Don't hesitate to let go of tools that are not meeting your expectations or are no longer necessary!
Need feedback to find out what tools your team can (and can't!) do without? Start asking questions today with a free trial!