Determining the quality of tools used in your business—whether that is software, apps, or anything in between—can often be a head-scratching endeavor. Quality is by far the most important factor when it comes to software, but how do we know what makes a good tool? To some, it can mean the degree of customer satisfaction achieved. On the other hand, it can also mean smooth usability. However, identifying and assessing these factors can be difficult, especially when it comes to balancing ease of usage with the right features.
One survey found that 78% of companies run open source software, which tends not to perform to the required standards. While open source covers the vast majority, it is not always the best option.
Regardless of which route you go down, it's important not to simply invest in the best option at the time and forget about it. Regularly reviewing your tools' performance and looking for ways to improve your tool set can help keep your business on top of its game. Instead of running the risk of reducing efficiency, read on to discover the ten things to consider in your end of year tool evaluation.
1. End user requirements
This may seem obvious, but this point can be often overlooked. It is crucial to be transparent about the challenges that you were looking to resolve with the tools you've invested in. Understanding how your team uses the software is a key question to keep in mind. For instance, if most of your team's time is spent on writing letters, the software that allows them to do this may be more important than one that handles a lesser-used function. That software could, thus, make a bigger difference to your efficiency.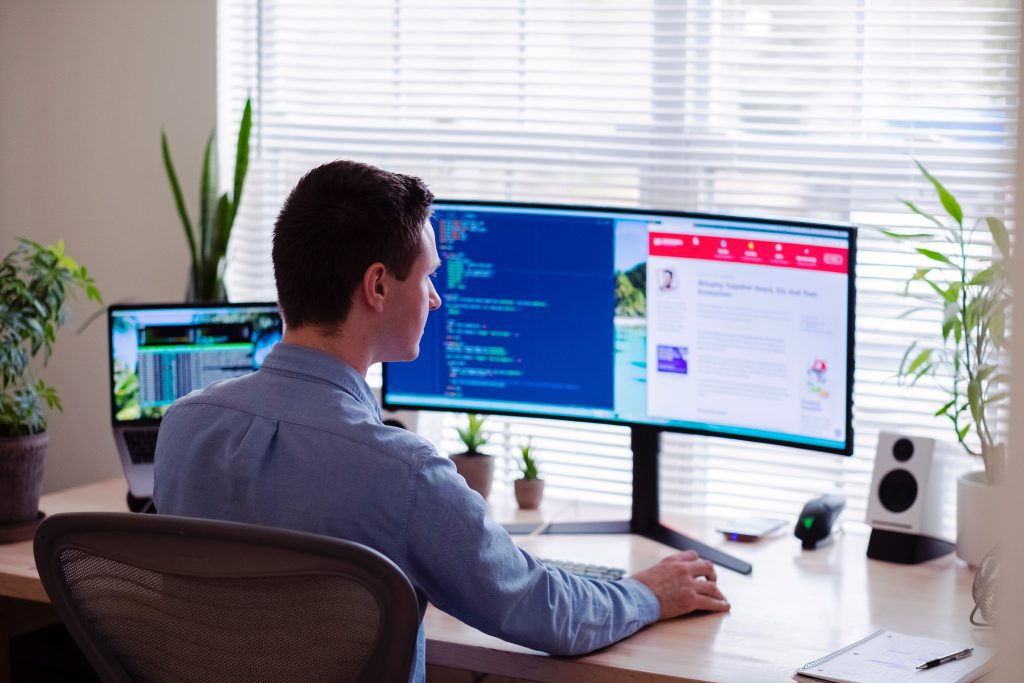 2. Functionality
Does the software perform its basic functions? Does it offer additional facilities for your business? For example, if you have an application for building spreadsheets, you may also utilize features to produce graphs and charts. Conducting feedback sessions can help you identify exactly which features your team uses within the software.
3. Performance
How smoothly does the software run? Does the software meet its benchmarks? If yes, how well does it perform under heavy workloads? Holding simulations may help you test your software's stability in comparison to the benchmark data. The simulation can help you find out how much the software can take and how efficiently it runs under a busy schedule.
4. Ease of use
It is essential that your employees are content with the user interface and find it simple to engage with. Is there a help section staff could use? How easy is it to navigate? Carrying out an employee survey with your team can provide you with raw feedback and help you identify any problems with the software which may have been overlooked otherwise. One of the most important metrics to look at is simply whether your staff are using the tools as they should be or resorting to workarounds!
5. Compatibility with existing data
Is the software capable of reading any forms of data that you may be using in the future? If not, is it easy to convert the data files to desired readable format? Try uploading in a new file format to identify any bugs which may be affecting your team's efficiency when importing or converting data files. It is important that your tools stay useful if your business expands.
6. Reliability
How does the software deal with bugs and issues? Can it troubleshoot without crashing? Reliable software works in harmony with different technologies and consistently runs smoothly. Keeping track of any complaints your employees have about your suite of tools throughout the year can help you assess whether the advantages outweigh the concerns.
Studies on software reliability from Carnegie Mellon University have shown that over time, software becomes more susceptible to bugs and reliability issues. The complexity of the software is likely to increase as the functionality increases, too. If your software is regularly failing, it may be time for an upgrade.
7. Price
Price is a big factor for every business evaluating its software. However, this should always be carefully weighed against the advantages. The benefits of the tool should be compared with your goals, whether that is boosting profits, improving efficiency, or minimizing manual processing. Ensure you look at the cost of a subscription and consider what is ideal for your business. Expensive software does not always mean better software, but chasing the lowest price can always lead to trouble.
If there are multiple tools out there offering what you need for varying prices, do your research, read the reviews, and don't just default to the cheapest or priciest option!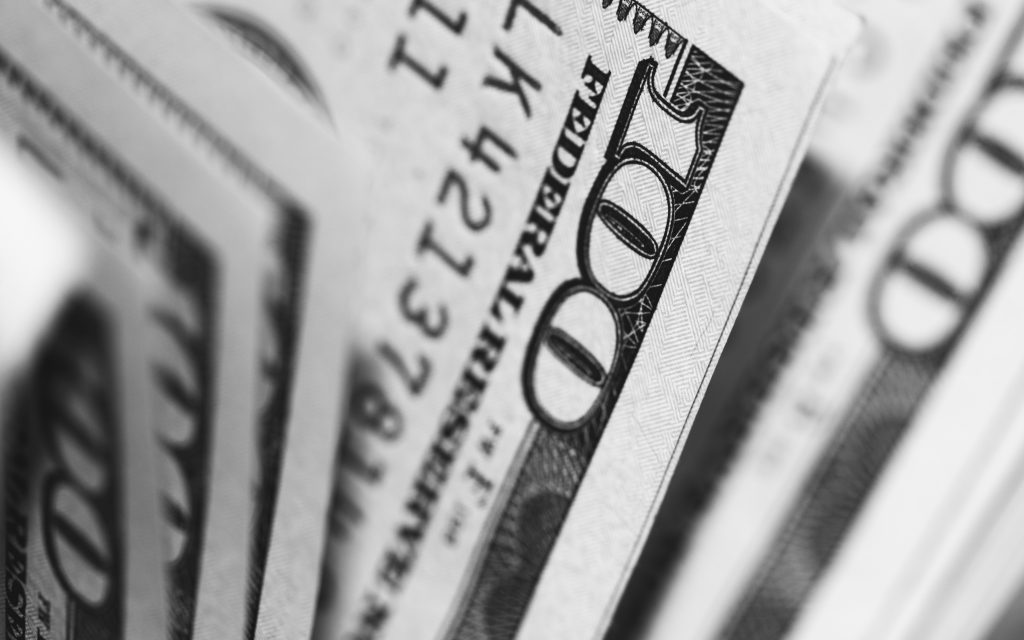 8. Support
According to a 2018 survey, 76% of workers felt that a lack of support when facing technical difficulties had made a negative impact on their productivity. In addition, the same survey showed the average time lost due to technical problems in a year was 262 hours and 43 minutes. That is 11 working days lost due to lack of support.
This is evidence of how crucial technical support is for your software tools. It is important to consider how the support is offered, too. Is there a telephone helpline? Or is there a 24/7 web-based helpdesk available? Ensure you have access to whatever method your team will actually use and value in order to maintain productivity.
9. Customization
A little customization can go a long way to boost your team's morale. Does the software allow the customers to personalize the look and feel of it so that it performs exactly to their needs? If yes, is it easy to do and, if required, undo the changes made? Again, getting your team's opinion can give you the feedback that you need to assess the pros and cons of the software.
10. Efficiency is king
If you think your tools aren't as productive as you initially expected, it might be time to put these tips into practice. First things first, find out what your biggest challenges are. From there, you can identify what is required from your tools and if your software is doing anything to meet those requirements. Has introducing any particular tool made your staff and processes more efficient?
While a tool evaluation may not be an exciting activity, it is important to find and eliminate inefficient practices before they start to impact your day-to-day business. Updating your tools at the end of the year should be a precautionary measure to minimize challenges in the year ahead. This can allow you to start the new year with a fresh approach and updated, productive processes.
The importance of regular tool evaluation
To sum up, there are a lot of things to consider when it comes to your end-of-the-year tool evaluation. There isn't necessarily one rule of thumb for all businesses, and what works for your firm may not work for others. But if you regularly evaluate your toolset, you will find what works best for your business and eliminate future problems before they take root.