At the moment, it looks like we'll be seeing some real live NFL action happening in the fall. With football happening, that also means fantasy football. For those who have never played fantasy football, here's a quick primer: Compete with a group of friends or colleagues by each drafting players from the entire league onto your own  individual team and those players score you points based on how well they perform during each week's game. The options are nearly endless. For example, if you're playing PPR (points per reception), each time a player makes a catch he earns you a point. You face a different team each week until the season ends and someone is the champion! It's fun to manage a team in a fantasy football league, but managing the league itself is something different.
When managing a fantasy football league, you have to organize all the teams to come together, organize a good time to draft all the players, as well as deal with any disputes or issues that come up over the course of the season. Surprisingly, managing a fantasy league has helped me to develop many leadership qualities that have translated to other aspects of my life, so I'll break down the lessons I've learned over the past couple of years.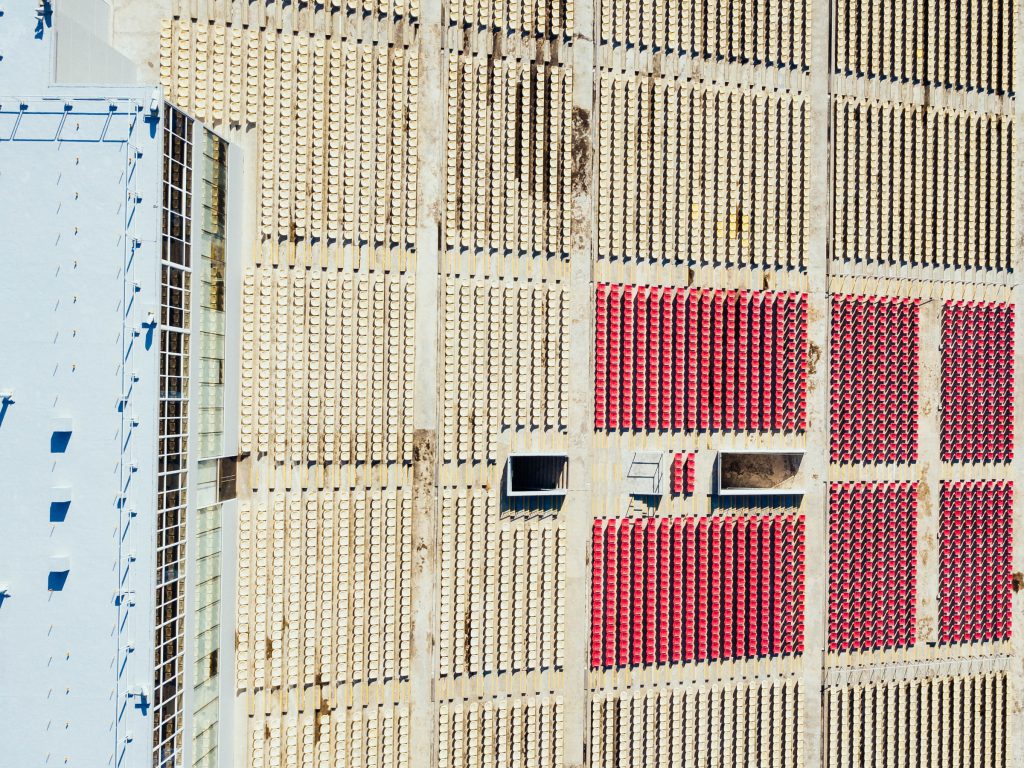 You won't make everyone happy
I am naturally a people-pleaser, and at times it backfires. Being a fantasy football manager definitely made me realize I had to mitigate that feeling and go with the majority choice, even if it meant that some people would be unhappy with the decision made (including myself). Being the one to execute the tough decision and knowing that you will disappoint people isn't easy. I've just entered the workforce and am not close to managing an actual business or a project team, but even this small microcosm of leadership has made me realize that you have to roll with the best decision even if it will leave some people happier than others.
You're going to make mistakes
There are some decisions you'll make where one or two other people might be unhappy with the result. Then there might be a decision that you make that many people will be unhappy about. Mistakes are inevitable, and lessons always come from mistakes. Whenever a mistake is made, focusing on what went wrong and how you can make sure you don't make the same mistake twice is best practice. Ask and listen to what people thought about the mistake. Then work to resolve it so you can show that you understood what you did wrong and that you're trying to resolve it as best as you can. It's easy to say, "Sorry." It's more difficult to show that you're taking steps to ensure that the mistake doesn't happen again.
Beyond fantasy football, understanding the inevitability of the mistake as well as how to resolve it translates to all aspects of life. Whether it's a professional relationship or personal relationship, being able to understand why the mistake was made, owning up to making the mistake, and then doing your best to resolve it is one of the best life skills to have.
Over-explain rather than under-explain
When it comes to instituting new rules or making league-wide decisions, you're going to want to provide as much information as possible. Sometimes that can lead to long texts or emails. On one hand, I feel bad because I don't want to continue to send walls and walls of texts. But on the other hand, I'd much rather fully explain something than not explain something enough, which might leave people in the dark. It's a tough line to tow, but I'd say that with communication, more is better than less.
In the professional world, it's important to get down to the main point, but there are times where you need to explain all of the possible outcomes and implications of a decision being made. Even beyond the office, providing all of the details and enabling people to make a decision from there is the best way to go.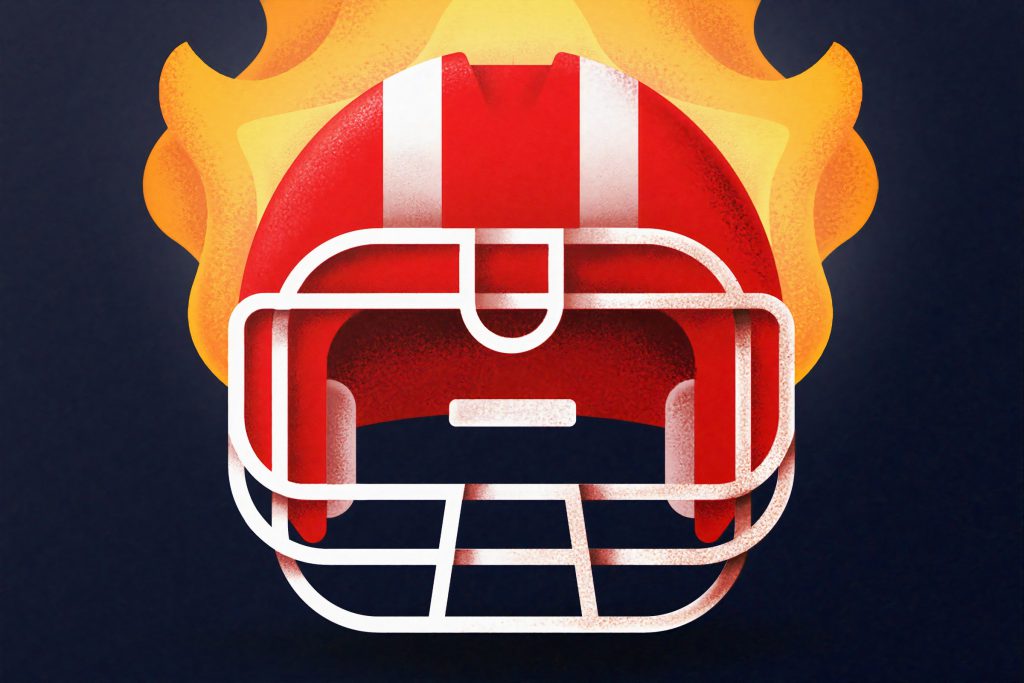 Have fun
This is simple, but with all of the commissioner responsibilities, it's also easy to forget. It's fantasy football, and at the end of the day it should be primarily a fun experience. I wasn't able to make everyone happy, but who can? I just try to do the best I can and try to have fun with it. Of course, it's a lot more fun when my team is winning, but there's a lot to learn from losing too.
I'm not trying to get too existential here: "It's life; just enjoy the ride." Personally though, I can definitely get held up on the small things that can hinder my enjoyment of things. That's a habit that I need to break, and maybe fantasy football can translate there as well!
Conclusion
This isn't the first leadership opportunity I've had, but it is definitely the first leadership opportunity where I realized what I've learned can translate outside of fantasy football. I understand that running a fantasy football league is small potatoes in the larger scheme of things. And every league is different, so there are many lessons that I haven't mentioned that are lessons other fantasy football commissioners have learned.
My hope I can take these small lessons I've learned throughout my time as a fantasy football commissioner, and apply them to other parts of my life (both personally and professionally). I've always had an issue with trying to make everyone happy, and sometimes that's led to me (ironically) making almost everyone unhappy. I know that I'm still going to make mistakes, and I know that I can't make everyone happy. At the end of the day, all you can be is your best. My hope with this experience is that I can continue to apply these lessons to other opportunities in life.