"I really hope we get some low response rates on this survey!" — no one ever
We all know how important it is to collect responses. After all, if you already knew all the answers, you wouldn't be asking the questions, right? But we also know how frustrating it can be to send out the right questions to the right audience and to… wait for it… wait for it…
We get lots and lots of questions about how to boost response rates, what makes a good invitation, and how to make sure email invitations get through. As a follow-up to the answers shared in "How to Craft a Survey Invitation That's Actually Inviting", we're focusing here on six important decisions that you need to make before you send out your next set of email invitations.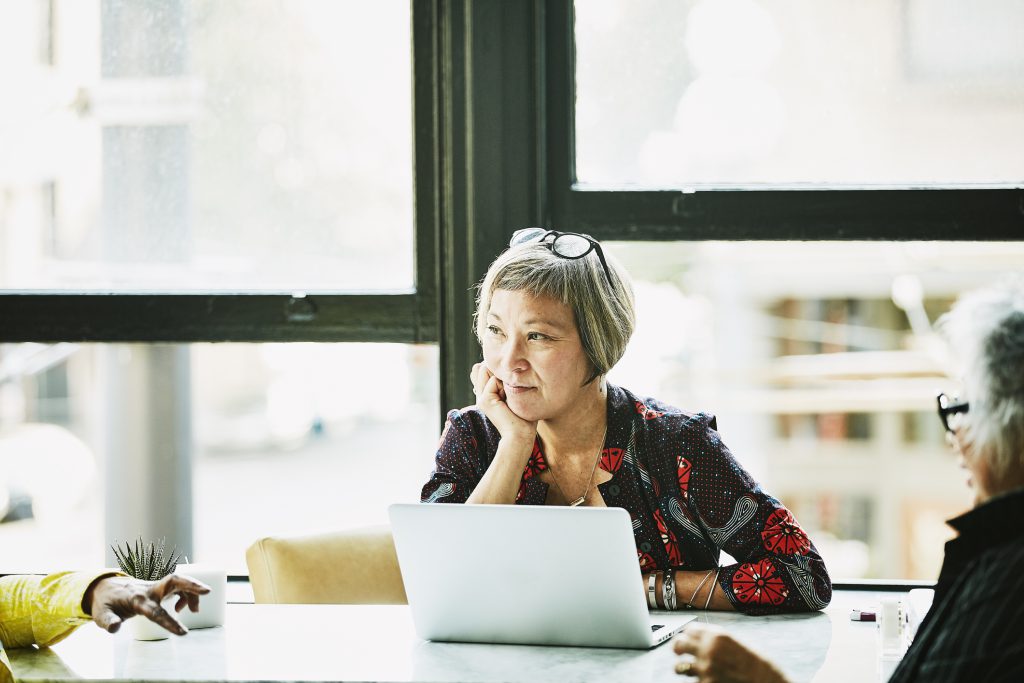 Single- or multi-use link?
While they might all look basically the same, not all survey invitation links are created equal. For each project, though, there's definitely a right choice. But how do you know which is right for you?
A single-use link email invitation is a classic choice that comes with plenty of power. Most notably, this option allow only one single response (no surprise there!). Once the link is used, clicking on it again will display an "Already Participated" message explaining, well, that you've already participated. The single-use link is perfect for pre-populating multiple fields of known data, it allows you to send Intelligent Reminders (only to those who have not yet responded) even for anonymous surveys, and it makes tracking participation simple. Risk? If I forward my email invitation to you, I won't be able to participate.
On the flip side, you might not have an email address for your entire survey audience. For example, you might have only the addresses of school principals, department heads, or other key points of contact. In this case, a multi-use link email invitation will allow you to send an invitation to one person to be forwarded or shared with others. Tracking is also possible here, and reminders can be sent, but they might be sent to those who've already responded. Risk? The same person might participate more than once.
HTML or plain text?
While an HTML email invitation looks great when you're sending, it's important to keep in mind that the recipient's experience is the most important. If you're sending to participants whose domains are protected by high-security firewalls, image blockers, or link-disabling features, it may be more important to tone down the attention on the looks and focus on the functionality. The plain text email template is a good place to start, and the ADA compliant template is a solid alternative on the side of accessibility, too.
Button or hyperlink or URL?
What's your preferred survey access method? While the email template you choose may include a CTA (call to action) button by default, you do have advanced customization options available under the blue wheel icon in the top right of the email editor. You may choose to change the text to reflect your tone and style (Why stick with "Click here" if you could instead have "Let's do this thing!"??), but you may also choose to include the link through hyperlinked text, or to include the actual URL directly. If you're using a plain text invitation, the actual URL will be your only option. Remember: If you only include one access point, it's a potential single point of failure. For back-up, you may choose to include multiple methods — they're all going to the same place, and they'll only allow one response total if it's a single-use link invitation.
Single language or multilingual?
While your survey itself may be multilingual, invitations don't work in quite the same way. Remember that an invitation has to function within someone's inbox rather than on a standalone link. Once the link in the invitation is clicked, the recipient can choose which language to participate in. Within the invitation, though, you'll need to make some decisions. If you know the preferred language of each of your invited participants, you can invite each group in their preferred language. Keep in mind: Sending both an English-language invitation and a Ukrainian-language invitation, for example, means that you need to have an accurate list of recipients for each invitation. If you don't know who should get which, you may choose to send everyone the same invitation with one language or with spliced languages — both English and Ukrainian in the same invitation. If you're not totally sure about the quality of your lists, play it safe — participants are unlikely to click any link in an invitation they can't read.
Opt out or not?
If you're sending to an internal group (employees, students, etc.), you may not need to include an unsubscribe/opt-out link in your invitation. Depending on your local regulations and best practices, though, it may be important to include an opt-out in your invitation footer. From here, you have one more choice: You can choose to allow participants to opt out of any further reminders for this specific survey, and/or to opt out from any future surveys from this account. Remember that this is account-specific — they may still receive invitations from a different account.
Chain invite or no?
If you don't have email addresses for all members of your target audience but you want to keep a bit tighter control than you'd see with multi-use link email invitations, you might consider including Chain Invitations as an option in the footer of your email invitation. This option is also available from the Thank You Page, but it's a great choice on the email invitation if you think the recipient might have colleagues or other contacts who'd be interested in responding to the survey. In this case, the original recipient enters the email address of the next recipient, so you'll still know who provided which response.
As is often the case with these best practices lists, there's always more to add. Keep sending us your questions and stay tuned for more answers! Want to connect on how to improve your survey response rates? Join a live session!