If ever there was a month dedicated to the celebration of life and people, it's March. For one side of the world, the fragile beginnings of Spring commences as life begins to sprout and nature turns a bit greener. The third month of the year is filled with appreciation days and festivals, uplifting the spirt and growing gratitude. For many, it's known for St. Patrick's Day and the elusive Mardi Gras (we'll explain shortly!) as well as losing just a bit of sleep!
It's Women's History Month! It's National Craft Month! It's — well, let's just say: Loss of an hour notwithstanding, there's plenty to celebrate in March.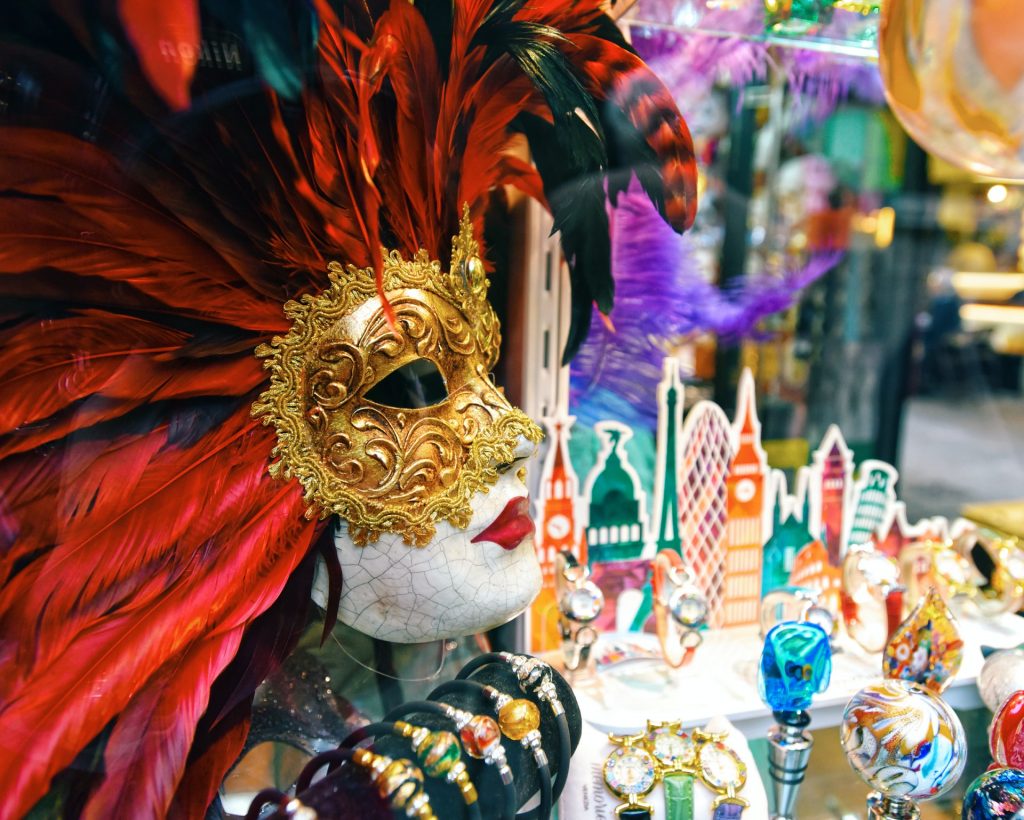 Mardi Gras
Saying Mardi Gras takes place on March 1st is not entirely accurate. With a history stretching back to medieval Europe, the colorful Carnival now celebrated by all of Louisiana is a one to three-month celebration each year! It starts on January 6th, Twelfth Night, and finishes out on Mardi Gras Day, March 1st. Whew, talk about a good time! King cake. Colorful beads. Wondrous masquerade masks. Parades. These are synonymous with the holiday that has far-reaching historical origins. Notably, explorer Pierre Le Moyne D'Iberville founded Louisiana on Mardi Gras Day in 1699, and they've kept the party going! Fun fact: Mardi Gras is always 47 days before Easter, so since Easter can change Sundays between March 23rd-April 25th, the date of Mardi Gras Day can change, too! (In 2023 it's on February 21st, in case you're planning ahead!)
A quick note to add: For many, Mardis Gras Day is known as Shrove Tuesday, the last day before Ash Wednesday and the beginning of the Lenten season of fasting and reflection leading up to Easter. Others know it as "Fat Tuesday", Donut Day/Fastnacht Day, or Pancake Tuesday (Is this why March is Flour Month?). You get the idea — it's a time to enjoy rich goodies before setting them aside.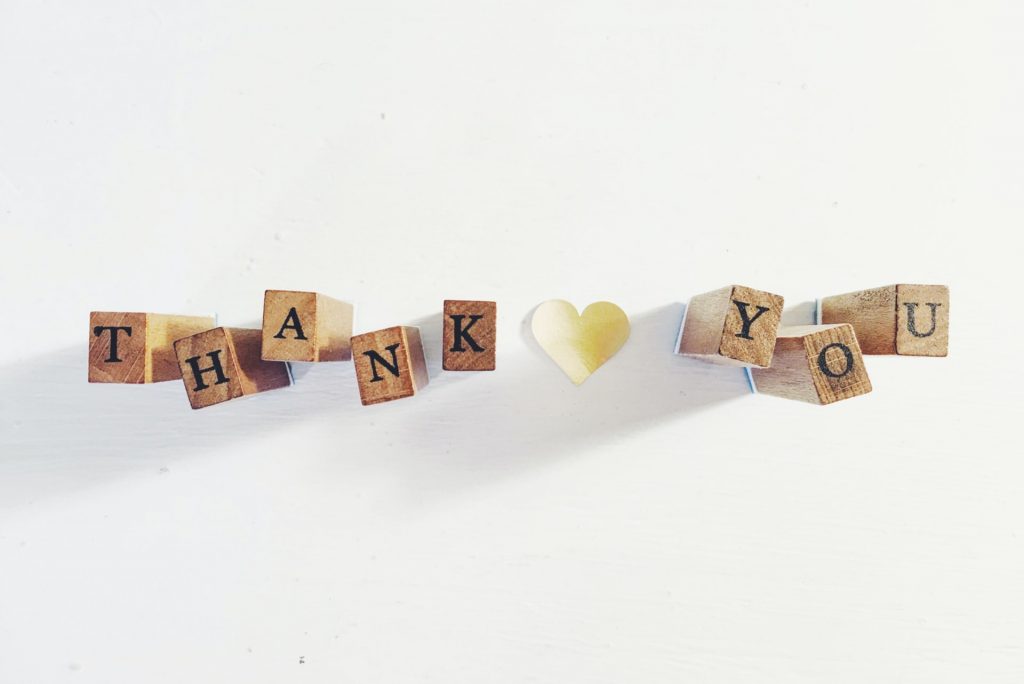 Employee Appreciation Day
In 1995, "The Guru of Thank You" Dr. Bob Nelson had an idea when he came out with his book 1,001 Ways to Reward Employees: a day for employers to remember to show appreciation for their employees' good work. It became an official holiday to be celebrated on the first Friday in March and has gained traction with many companies ever since. Buy your team lunch, plan a "best of" ceremony, or ensure you have a recognition program that works!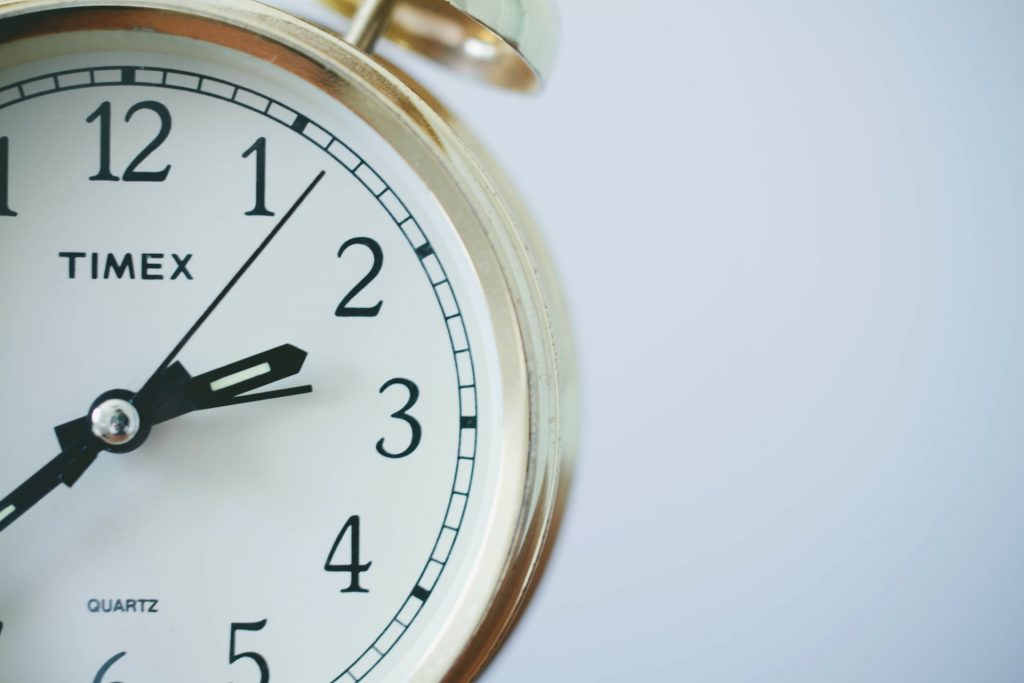 Daylight Saving Time
Okay, we know most people don't enjoy losing an hour of sleep, but in 1918, there was a good reason for this policy to be implemented! The idea was to give more daylight hours to use after the shorter days of long winter months. Originally referred to as "war time" during WWII, Daylight Saving Time allowed soldiers to conserve power that would otherwise be spent keeping the lights on in the dark night. The history of the shift has, well, shifted over the years until 1966 when it became standard, still in the vein of conserving time and energy.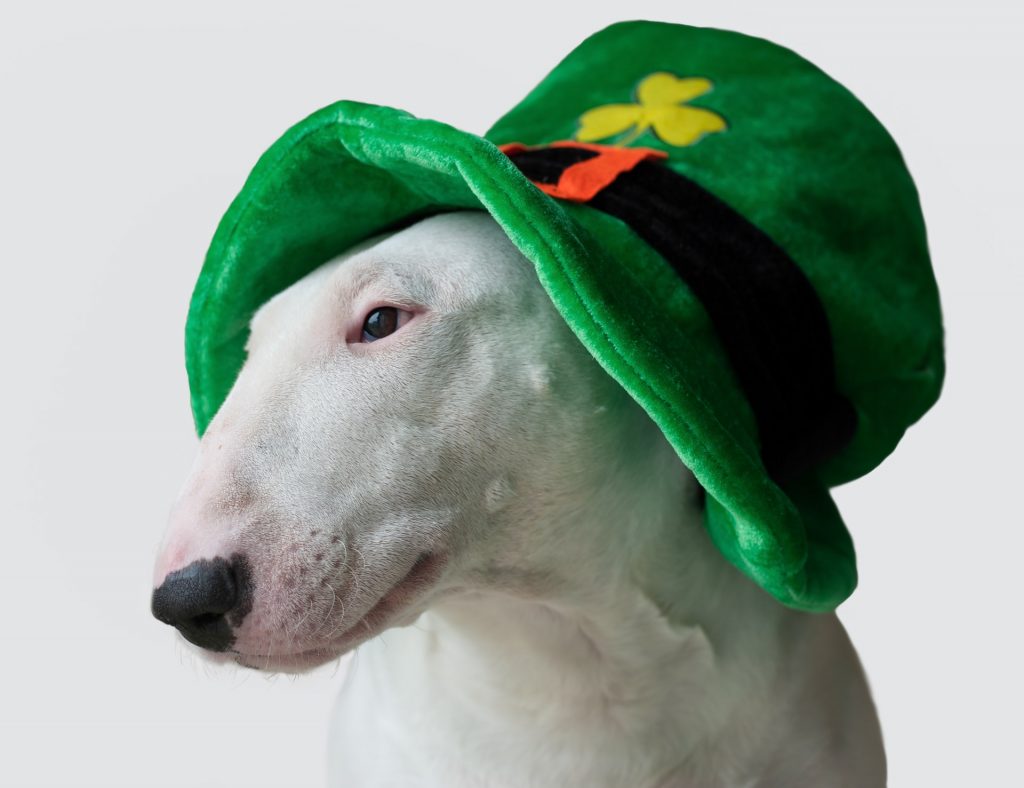 St. Patrick's Day
Green clothes. A nice pub with shiny dark wood. The smell of hops in the air. Oh, and green glitter. Lots and lots of green glitter! St. Paddy's Day, as it's affectionately called, started in the 1600s in Ireland to recognize the death of the country's patron saint. As a feast day, it always falls on March 17th. It's a celebration of the Irish culture with parades, parties, food, and dancing. Did you know the shamrock was considered a sacred plant and symbolizes the coming of Spring? Now you know the reason why it has become a symbol for the holiday.
March is…
Women's History Month
National Athletic Training Month
National Caffeine Awareness Month
National Craft Month
National Credit Education Month
National Flour Month
National Frozen Food Month
National Nutrition Month
National Peanut Month
National Social Work Month
March is full of reasons to celebrate. Have you found yours?
Click To Tweet
March holidays and celebrations
March 1: Mardi Gras Carnival (New Orleans)
March 2: National Read Across America Day
March 3: National Anthem Day
March 4: Employee Appreciation Day
March 6: National Dentist's Day
March 7: National Cereal Day
March 8: International Womens' Day
March 9: Get Over It Day
March 12: National Girl Scouts Day/Plant a Flower Day
March 13: Daylight Saving Time starts (Spring ahead!)
March 17: St. Patrick's Day
March 14: National Pi Day
March 19: National Corn Dog Day/Certified Nurses Day
March 23: National Puppy Day
March 28: National Black Forest Cake Day
March 29: Mom and Pop Business Owners Day
March 30: Doctors Day/National Take a Walk in the Park Day
What's on your calendar this month? From conversations with colleagues, fun with friends and family, and connections with customers, what's adding flavor to your March? Drop us a note  and let us know what we missed!