With so many ups and downs in the news and in our daily lives, it's important to make time to celebrate good things whenever we can. Beyond birthdays, anniversaries, and those other big events in our lives — weddings, graduations, new jobs, etc. — there are plenty of other less common opportunities to celebrate, too.
As families look for little ways to brighten difficult days, organizations seek inspiration to share with employees, and companies try to create content that can lighten the mood without striking the wrong chord, we're continuing to share reasons to celebrate.
May is…
We started out this series in April (because why not?) but May is certainly a top contender in the realm of celebrations. May 1 alone, for example, is celebrated for many different reasons in different parts of the world, including May Day. Whatever May Day means to you — an international Labor Day in recognition of the rights of workers, a spring festival with dancing around a May pole, or simply a sign of distress (Mayday! Mayday!), best wishes!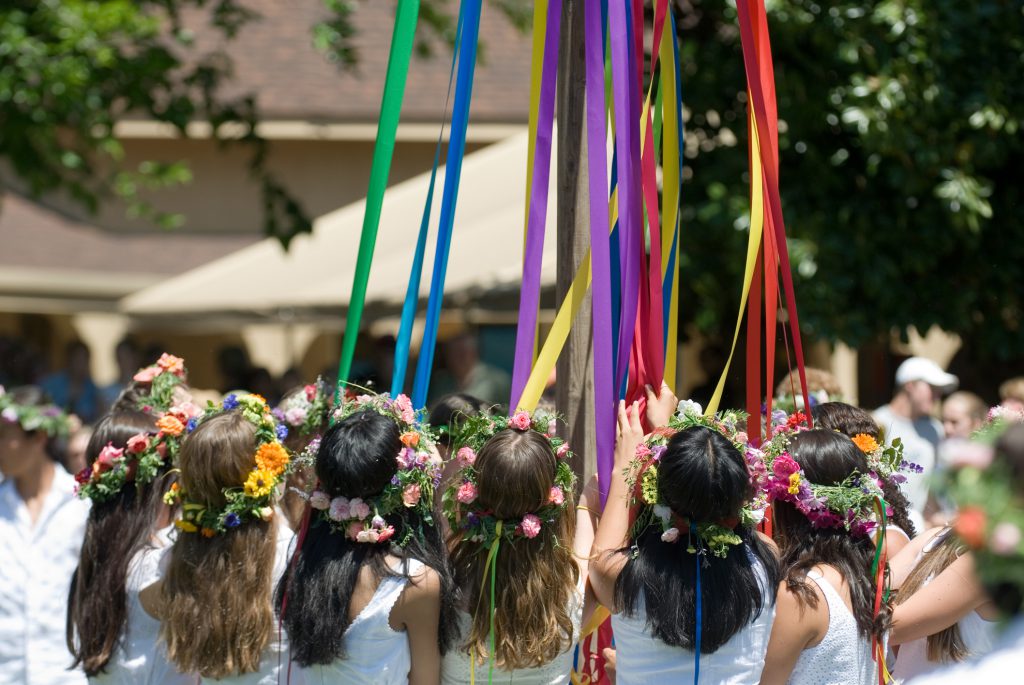 May is National Mental Health Awareness Month
You don't have to be a specialist to know that the past year has been a significant challenge for just about everyone, straining both personal health and wellness and widespread healthcare systems. Beyond the physical barriers, social distancing, and vaccination allocation, mental health has come to the forefront of concerns. With so many people operating at a consistently high level of stress, with extended separation from loved ones, and with enforced social constraints or even isolation, mental health challenges have skyrocketed. You don't need a list of statistics letting you know that people are anxious, depressed, and stressed for a wide variety of reasons.
Clearly this doesn't sound like it belongs on the list of reasons to celebrate. However, "awareness" is definitely the priority here. How can you check in with your own mental health? How can you support employees' mental health? How can you prioritize mental health in the work you do, in the conversations you have, and in the way you connect with those around you? Make time to check in with those you love, and build each other up — filling each other's tanks with fuel for the challenges ahead.
May is Correct Your Posture Month
After all those years of people reminding you to sit up straight and stand up straight — well, are you? This fine upstanding occasion is designed to encourage you to straighten up already! Since 1959, Posture Month has been celebrated to raise awareness — and perhaps also your posture. You might sign on for a month-long challenge, or you might consider checking in with a medical professional if you have any concerns.
Over time, your posture can have a major impact on your health. Bone and joint issues, circulatory issues, and headaches can be just the start — but strengthening your posture early and building a strong foundation can keep you active and healthy longer.
Especially when stressed or working from unusual locations (your car, your kitchen, your bedroom floor?), it's easy to end up tensed or imbalanced. Check your ergonomics in your workspace — can you adjust as needed? Make time to get up and move regularly during the day. Build stretching, strength training, and regular activity into your schedule.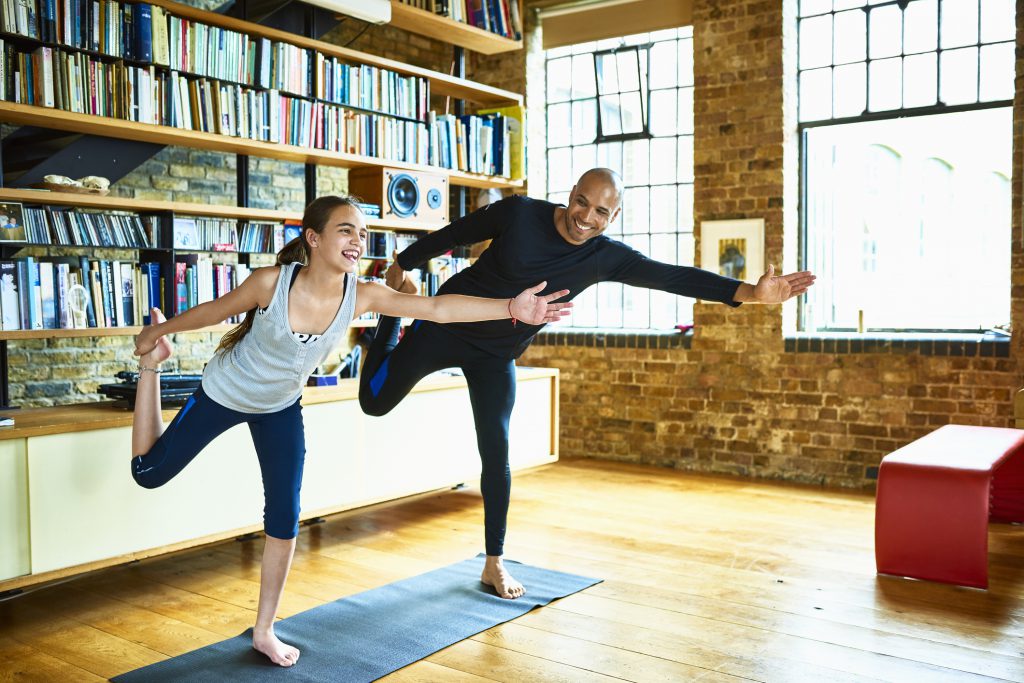 May is American Cheese Month
To be clear, it's always a good time to celebrate cheese. In May, though, it's an extra great (finely grated?) time to celebrate cheese, and especially all of those many fabulous varieties produced in the US.
Five decades of cheese data stacked up by the USDA show that between 1977 and 2017, the annual cheese consumption of the average American increased from 16 pounds to 37 pounds. Ready to do your part? Bring on the cheesy humor and get a round in!
May is Salad Month
We all know that we should be eating more vegetables. Have you had your five a day yet today? Salad is one of the most magical ways to bring everything that's good for you into one big beautiful pile. As the world gets greener, so do those leafy bits that transform into salad. Of course, beyond the green kind, "salad" might be used to refer to a fruit salad — still a healthy choice — or any number of mayo-smothered combos that appear on picnic tables at this time of year. Once you factor in dressings and all of the "extras" that get added on top of a few leaves of lettuce, "salad" doesn't always end up as the healthiest item on the menu. Still, now's the time to celebrate the fresh crunch and delicious goodness of fresh, spring salad.
For many of us, the end of May marks the end of school, the beginning of summer, and the start of a new season of adventures and outdoor exploration. It is perhaps fitting, then, that these are our official "salad days" — the expression Shakespeare used to indicate a time of youthful inexperience and enthusiasm.
Anything else?
Here's a longer list of a few more items that might be of interest to you this month.
May is Asian American and Pacific Islander Heritage Month
May is ALS Awareness Month
May is Better Speech and Language Month
May is International Drum Month
May is Global Employee Health and Fitness Month
May is National Asparagus Month
May is National Barbeque Month
May is National Bike Month
May is National Dental Care Awareness Month
May is National Egg Month
May is National Foster Care Month
May is National Inventor's Month
May is National Military Appreciation Month
May is National Motorcycle Awareness Month
May is National Salad Month
May is National Strawberry Month
May is National Water Safety Month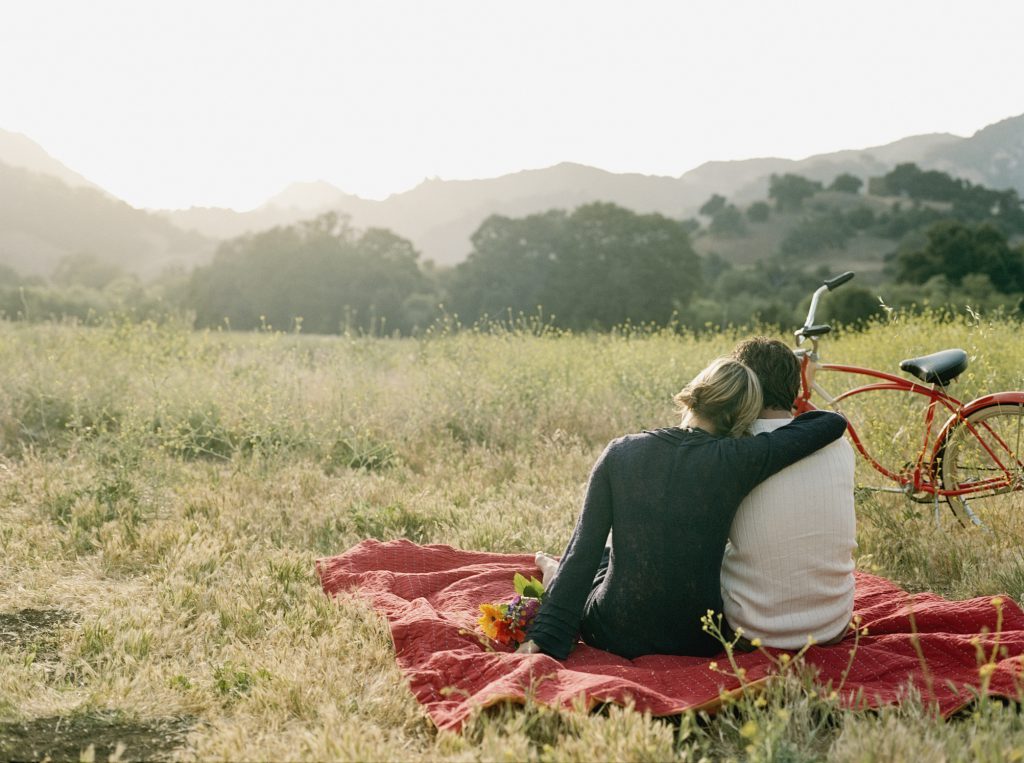 Sneak a few weeks into your celebrations, too…
Public Service Recognition Week: Begins first Sunday of May
National Pet Week: First Sunday through Monday of May
Teacher Appreciation Week: First Monday through Friday in May
Nurses Week: May 6-12
American Craft Beer Week: Second full week in May
And yes, there are plenty of days…
May 1: International Workers' Day
May 3: World Press Freedom Day
May 4: Star Wars Day (May the Fourth be with you!)
May 5: Cinco de Mayo
May 8: World Red Cross Day
May 9: Mother's Day (also National Lost Sock Memorial Day — coincidence?)
May 12: International Nurses Day
May 13: International Hummus Day
May 16: Do Something Good for your Neighbor Day
May 21: Bike to Work Day
May 24: Brother's Day
May 26: Paper Airplane Day
May 30: Creativity Day
May 31: Memorial Day
What else are you celebrating? Let us know!