Just like humor, successful surveys rely on impeccable timing.
Identifying a sweet spot in a busy work week is a difficult task. Since no two people have the same kind of work week, finding the ideal time to send out your surveys is essential in ensuring a high participation rate. Paying attention to details like your potential audience, subject of the survey, and most importantly, the time at which you launch your survey. Assuming you have decided the message you are going to send, and say your target respondents are professionals, then the only thing left for you now is to select the best time of the day to send your survey email.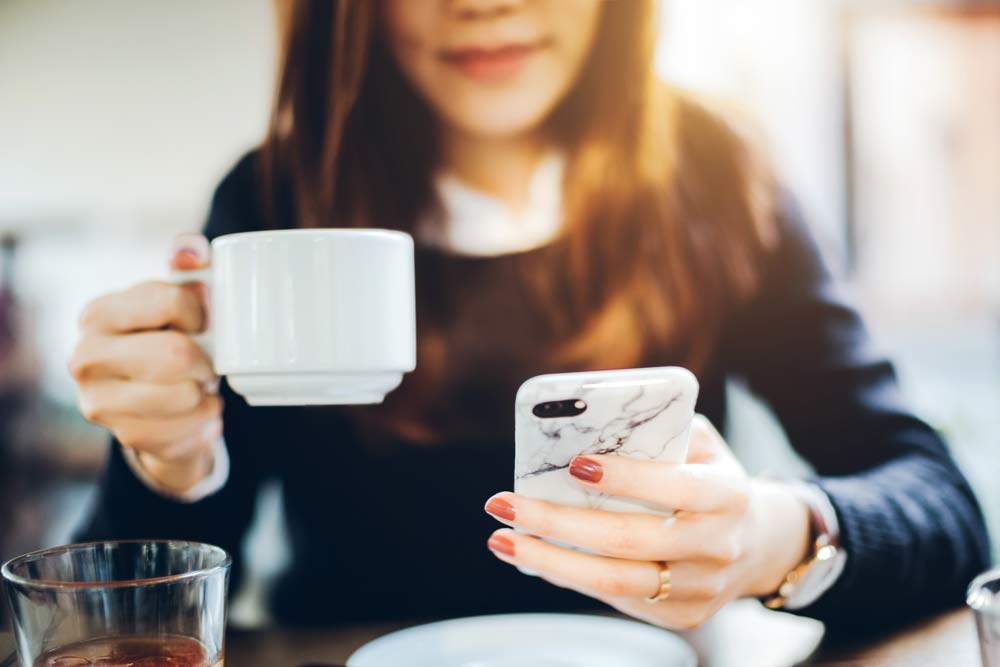 Finding the best time for sending out your survey email can be stressful. 
Here's our day-by-day rundown for a typical work week:
Monday
Why: Inboxes are usually emptier.
Why not: Monday being the first day of the week starts with follow-ups, planning, and setting priorities for the week. In short, it is a busy day, so taking a survey may not be a high priority.
Our verdict: Probably best to send survey invites late in the Morning or Afternoon.
Tuesday
Why: Most people have planned their week, allotting time for emails.
Why not: Today is NOT a good day if you have scheduled weekend responses for your survey invites.
Our verdict: Distribute survey invites only if you want to receive responses during the rest of the week.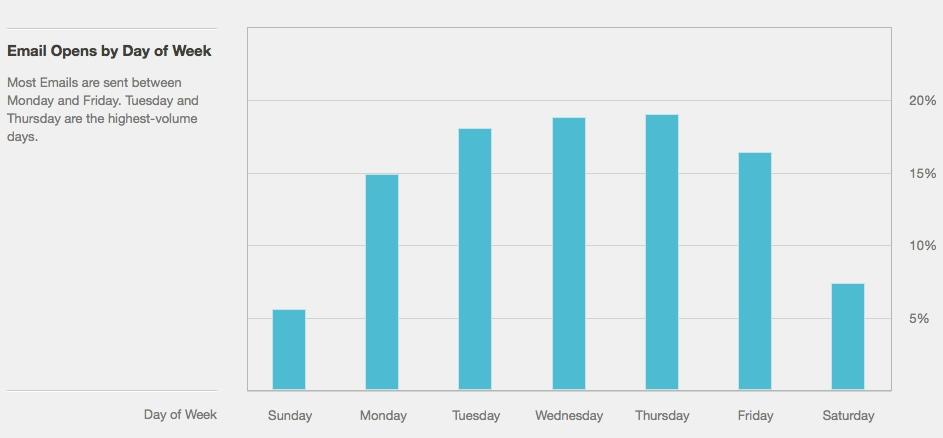 Reference – Wordstream – Best time to send email newsletters
Wednesday and Thursday
Why: Work schedules are usually lighter on these days, so your invite might catch the participant's eye.
Why not: Unfortunately, survey invites sent on these days compete with work deadlines.
Our verdict: Send survey invites in the late afternoon — participants may be ready for a work break.
Friday
Why: Studies indicate that fewer emails are sent on Fridays, so your invite might be seen.
Why not: It's FRIDAY! Most people have already checked out.
Our verdict: On Fridays, send your emails as early as possible.
Saturday and Sunday
Why: While some people might check emails on weekends, your invite had better be attention-grabbing.
Why not: Weekend is family time, which makes it naturally less desirable than the rest of the week. Plus, you don't want to alienate those who find electronic communication intrusive.
Our verdict: For higher participation rates, skip Saturday and focus on Sunday.
So How to send a survey that gets maximum response? 
Focus on "Wednesdays and Thursdays" — you're competing with fewer emails and lighter work schedules.
Of course, this isn't an exact science. So try sending invites on different days of the week to see what works best.
Just remember No matter what day you choose, a well-structured survey with a personalized, engaging invitation will ultimately make all the difference.
Wondering how to schedule a survey while wrestling with your workweek?
At Sogolytics, we understand the importance of feedback, and we got you covered on this one. Once your survey is ready, you can distribute your survey on the same day or schedule it for a preferred date and time.