Today, more businesses are allocating resources to improve customer experience. And rightly so.
In Statista's 2018 survey among U.S. customers, 44 percent of respondents stopped doing business with a company because of poor client support. And according to NewVoiceMedia's 2018 Serial Switchers report, poor customer support is costing companies $75 billion annually.
As such, many businesses are innovating and adjusting to client expectations, ensuring they provide great customer experience across channels. These platforms include emails, live chats, online self-service, social media, SMS, and phone calls.
More companies have also beefed up their voice support, which is a favored customer service channel in some countries. In 2018, it was the most preferred communication platform in the U.S. (44 percent), Germany (57 percent), Japan (30 percent), the UK (31 percent), and Brazil (33 percent).
One way business owners are responding to client needs, especially those in international markets, is by providing multilingual customer service.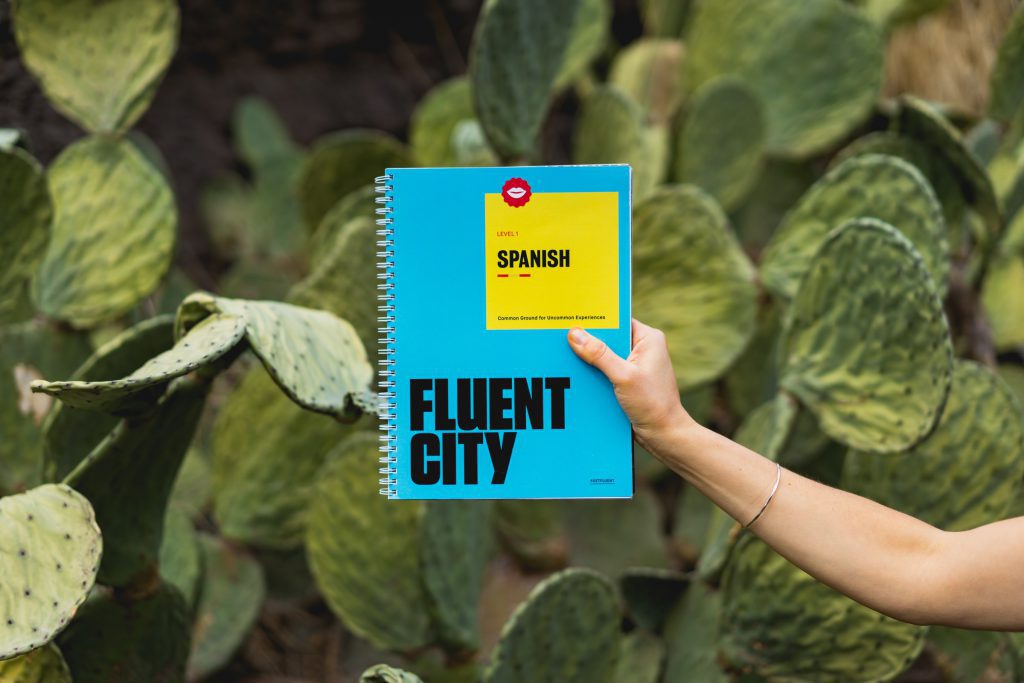 Why You Should Offer Multilingual Customer Support Services
Multilingual customer support options will allow you to connect with a larger customer base than you have. You can connect with your current customer base in new ways, building profitable and long-lasting relationships. Who wouldn't want that? There are a few things you want to think about for your multilingual customer support services so you can get the most of your strategy:
How do you provide multilingual support? – Think of how you want to provide this support. If you have phone capabilities, it may be with bilingual agents. Online only may use chat translations or AI. Just try to find the solution that will be easier for your customers!
What does multilingual mean in communication? – Multilingual is about having the capabilities or knowledge of several languages. Having your surveys, for example, can open your participant pool by being translated into five different languages your respondents may prefer.
What are the benefits of multilingual services? – Like we talked about a bit earlier; you can expand your reach and customer base by offering more options to interact with you and your products or services. By offering multilingual support, you're creating better experiences for your customers and improving customer satisfaction.
3 Things to Keep in Mind When Adopting Multilingual Customer Support
Here are three factors that companies must consider when moving toward a multilingual customer service.
1.
Identify the languages your leads or clients speak.
Remain sensitive to your clients' needs, especially if many are foreign- born or struggle to communicate in English. Find out where your online traffic is coming from and the countries generating significant sales. Also, ask your customer care team if they have struggled understanding or being understood by clients from specific geographic areas.
2.
Tap native speakers
On many occasions, international clients use English during inquiries and transactions. But in some instances, they prefer using their native tongue, such as for travel arrangements. "Even though many of them are multilingual, when it comes to their personal travel, they want to speak in their native language," Priceline CEO Darren Huston pointed out.
In addition, some of these clients prefer dealing with native representatives and can quickly spot non-native speakers. For example, Japanese clients favor speakers from Japan, and in the UK, the Scots prefer talking with fellow Scots.
3.
Make your website multilingual
While many buyers opt to call, chat, or exchange emails with customer support, others prefer doing their own research. In fact, 12 percent of global customers considered finding information without having to contact a representative the most important aspect of a good customer service experience.
Facilitate this self-service process by making your website available in multiple languages. This empowers your clients to get their questions answered swiftly and conveniently. It may even reduce customer service tickets, as more web visitors can find solutions after a quick search in your website or help center.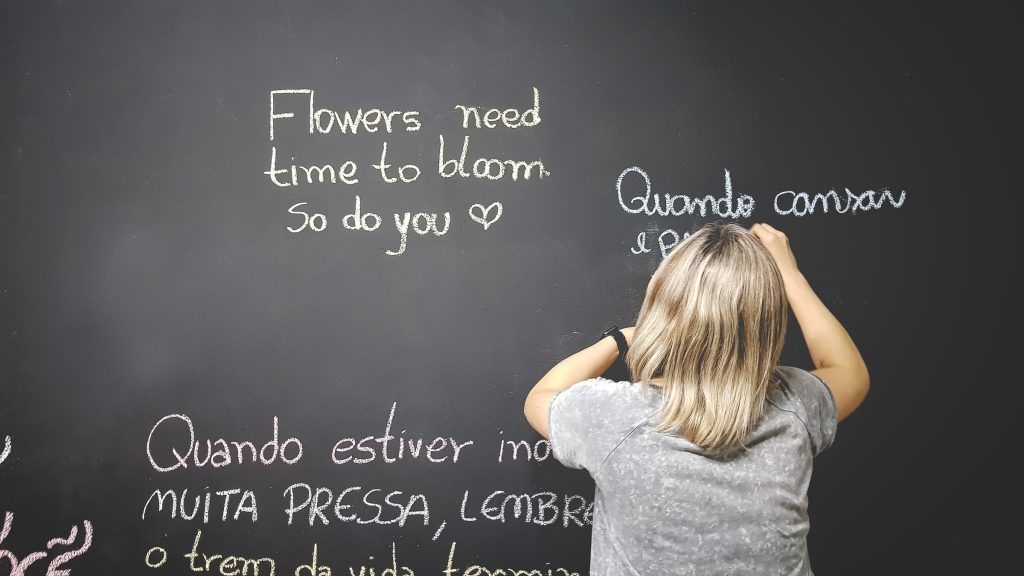 8 Benefits of Multilingual Customer Service
Shifting to multilingual client support requires allocating resources for multilingual representatives, more training, and new tools. But instead of viewing it as a drain on your resources and time, focus on the benefits it can deliver to your company. Some of these top benefits are listed below.
1.
It facilitates customer communication.
Providing clients the option to speak with you in the language they are most comfortable with helps them express their concerns better. Meanwhile, your native-speaking representatives can communicate with them fluently and address their concerns. At the end of their call, your clients can feel heard, understood, and valued by your company.
It even boosts the quality and efficiency of your service. Providing customer support in the buyer's native tongue minimizes misinterpretations, reducing the amount of time your team spends on each customer. Your teams can then move on to resolving the next ticket or closing another sale.
2.
It boosts loyalty among SaaS customers.
Providing customer service in your clients' native language can help you retain your clients. In fact, 70 percent of end- users felt loyal to businesses which offered support in their native language. Moreover, Intercom's research showed that 29 percent of businesses have lost clients because they don't have multilingual support.
3.
It gives you a competitive advantage.
Buying decisions are not purely rational. Some buyers will go for a pricier option–others would even pay top dollar–if it means they get exceptional service. Such stellar customer experience includes personalized support in their chosen language.
Providing multilingual support also helps set your business apart in saturated markets. It positions you to attract specific market segments, whom you can serve better because your team can speak their language and build a stronger emotional connection.
4.
It bolsters client loyalty and satisfaction.
According to the International Customer Management Institute's (ICMI) 2014 report, providing assistance in a native language boosted customer support satisfaction and brand loyalty. And years later, not much has changed in that regard.
Clients want to feel valued, and one way your business can show this is by allowing them to air their concerns in their local language. By making inquiries and purchases easier for non-native English speakers, you can turn them from prospects or occasional buyers to repeat/long-term clients.
5.
It helps improve your product.
In 2017, cross-border transactions made up over a quarter of Amazon sellers' revenues. That's an estimated $50-75 billion of sales moving between countries.
Businesses that are expanding operations to multiple countries must be ready to respond to more customer inquiries. They must also put a system in place for handling calls and messages that are in languages other than English. 
One way to minimize customer tickets from international clients is to have product guides translated by experts. At the same time, inform global customers that they can access more information in their language, whether it's a translated FAQ page, voice support, or social media teams equipped to respond to inquiries in foreign languages.
Having your information–such as product specifications, user manuals, and knowledge bases–professionally localized ensures that global clients are receiving clear and accurate instructions. This minimizes customer service tickets and ensures that buyers can understand how to properly use, assemble, or care for your product.
6.
It can make up for product or service issues.
Product issues and customer service delays turn off many clients. But Intercom's survey revealed that over half of clients may be more tolerant of these problems if they receive great customer support, including having it in their own language. In fact, 58 percent will be willing to wait longer to access customer support in their local language. Moreover, 62 percent are more likely to put up with product issues if they can access support in their native tongue.
7.
It can augment your sales.
Providing customer support in more languages doesn't just increase customer loyalty; it gives your competitors' international clients a reason to bring their business to you.
In Intercom's survey among non-native English speaking SaaS customers, 35 percent of end- users said that they are open to switching products to one that's available in their local language. 
Providing your product details, company information, and customer support in multiple languages thus improves your conversion rate, especially in locations where most buyers cannot speak English fluently.
8.
It strengthens your position in the global market.
Understand that while many people can understand and speak English, many may struggle to express themselves clearly or discuss specific technical requirements in this language.
Especially if you're planning to expand your service areas and increase your market share, look into your current customers and prospects' demographic information, and identify their preferred spoken languages.
Instead of obliging buyers to adjust to you, offer to communicate with them in a language closer to their hearts. It helps them feel prioritized, and makes it easier for them to do business with you.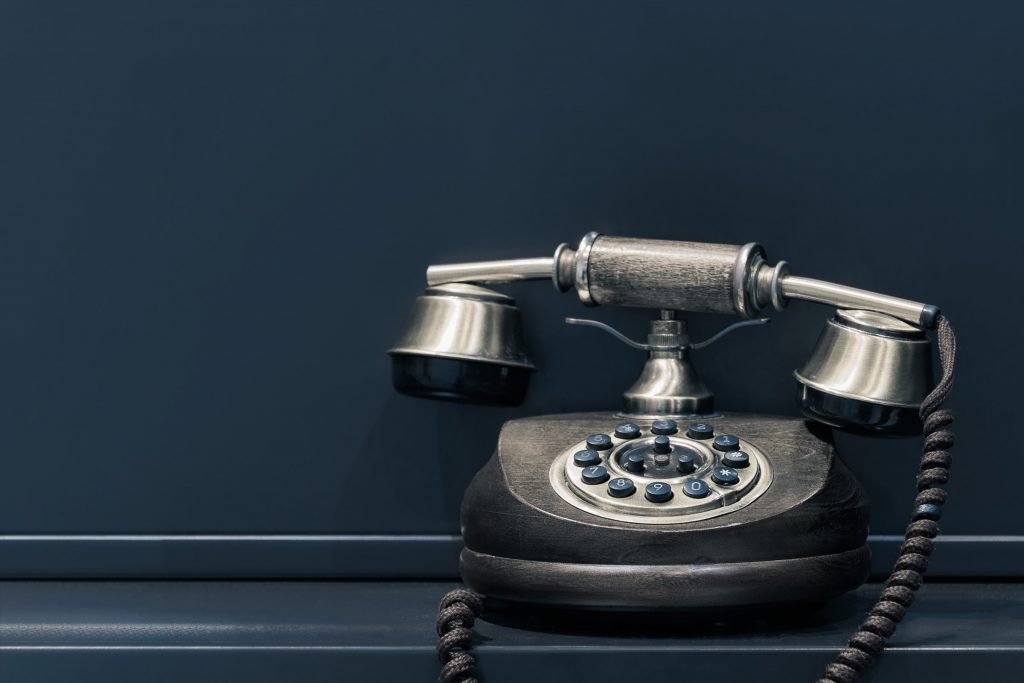 3 Tips for Excellent Multilingual Support
Designing a multilingual customer support system goes beyond having call center representatives who speak several languages. It requires using tools and features that expand your client support capacity. These features include translation tools, chatbots, and customer self-service features.
1.
Use translation tools to augment your customer service.
If hiring native speakers for every market is not within your budget, or you're struggling to find qualified native speakers, consider investing in advanced translation platforms instead.
Tools like Unbabel can translate customer support emails and chats as well as FAQ pages between English and other languages.
2.
Maximize chatbots for faster and more efficient customer support.
Chatbots lighten your customer support team's load by handling common questions and simple issues. It increases clients' satisfaction too, as they can access help and get answers 24/7.
You can also use chatbots to show the right message based on a client's location or browser language. Chatbots can then diagnose their concerns and transfer them to the appropriate team.
This process ensures that customers are forwarded to the teams most equipped to answer their queries. Moreover, it keeps clients from being passed around and having to repeat their concerns to each department.
3.
Find opportunities to increase customer self-service and support.
Creating a multilingual knowledge base and other self-service platforms ensures that your clients and prospects can get the information they want anytime they need it. They don't have to wait for the company's office hours or for your representatives to catch up on customer support tickets.
Customer self-service and support benefits your company too. For one, self-service costs your business less than other forms of live service. Second, since your web visitors are able to get the information they need anytime and anywhere, you can generate more leads and buyers even outside business hours.
Moreover, SEO-friendly knowledge bases can help you rank well in searches, making it easy for your target audience to discover you. If you are partnering with SEO services for small businesses, be sure to discuss having your knowledge base SEO-optimized as well.
Having a library of professionally translated articles and FAQs can also help your team when responding to inquiries. They can paste links to these translated articles when replying to clients' chats or emails. This process guarantees your buyers get speedy solutions and uniform answers.
Embracing Multilingual Services
Multilingual customer support benefits both buyers and sellers. It empowers and delights your non-native English customers, and it can improve your sales and solidify brand loyalty.
As your business grows, you must work to maintain this competitive edge. Continue to improve your multilingual support and surpass client expectations. Ask customer service representatives about the most common questions they've received. You can also ask clients to rate your articles or if it helped answer their query.
Fill in gaps in your knowledge base. Make sure these are available in multiple languages, so you can strengthen your position as a truly global brand.
What are your company's best practices when it comes to multilingual customer service? Share your tips, struggles, and wins as you expand your support and grow your business.