Starting a podcast is easy – really! There are a lot of free resources that you can use to help put together a great podcast. Starting a podcast for your business has numerous benefits and doesn't take up too many of your valuable time – or resources. Podcasts can expand your brand recognition, inform your customers, or compliment other products and services you offer! If you're looking to get into the podcast game, here are some tips to keep in mind before you go live.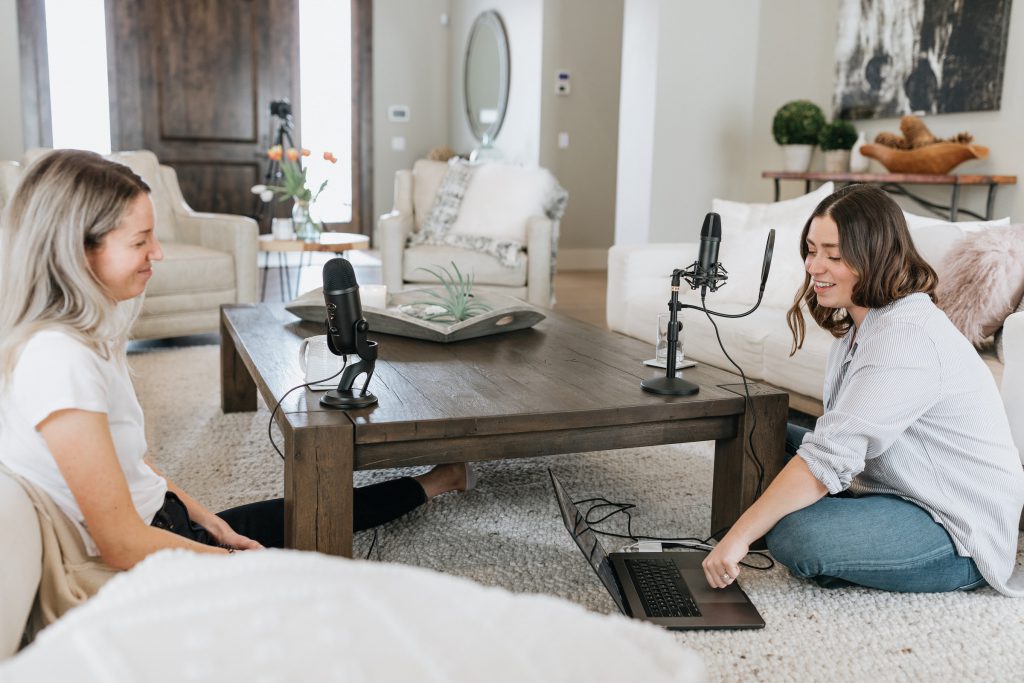 Utilize free resources
If you don't have much of a budget, I have good news – you don't need much of a budget! There are numerous high-quality resources that are free and available to use. If you're looking for a quality audio editing software, Audacity is a great place to start.
If you're also looking for some nice intro music or sound effects, Free Music Archive is a great resource. There are countless songs and effects, and it also includes their Creative Commons license so you can make sure you're abiding by the correct copyright laws (you definitely do not want to get in legal trouble for it).
If you're looking to record an interview (and for 2020, socially distant interviews are definitely the way to go) you have plenty of options. You can use video conferencing applications that allow you to record the conversation (Zoom, Microsoft Teams, etc.), or you can use a website like Cleanfeed to record your interview, too.
These are just the resources I use, but there are many more you can search for yourself! You can get as fancy as you like, but no major investments are really necessary.
Equipment is helpful, but not critical
You don't need a full studio to create a high-quality podcast. Buying a microphone, picking out some good headphones, and using the software mentioned above will start you off in a solid spot. From there, for the best audio quality possible take steps to make your workspace a little more soundproof.
First of all, you need to find a low-volume location in your home or office. Even the most seemingly private spot can be a bad choice, whether the problem is the traffic outside a window, the air conditioning or heating, or even white noise machines designed to amp up the quite. From there, you can go high-budget and line your walls with foam padding, or you can go low-tech and surround your mic with pillows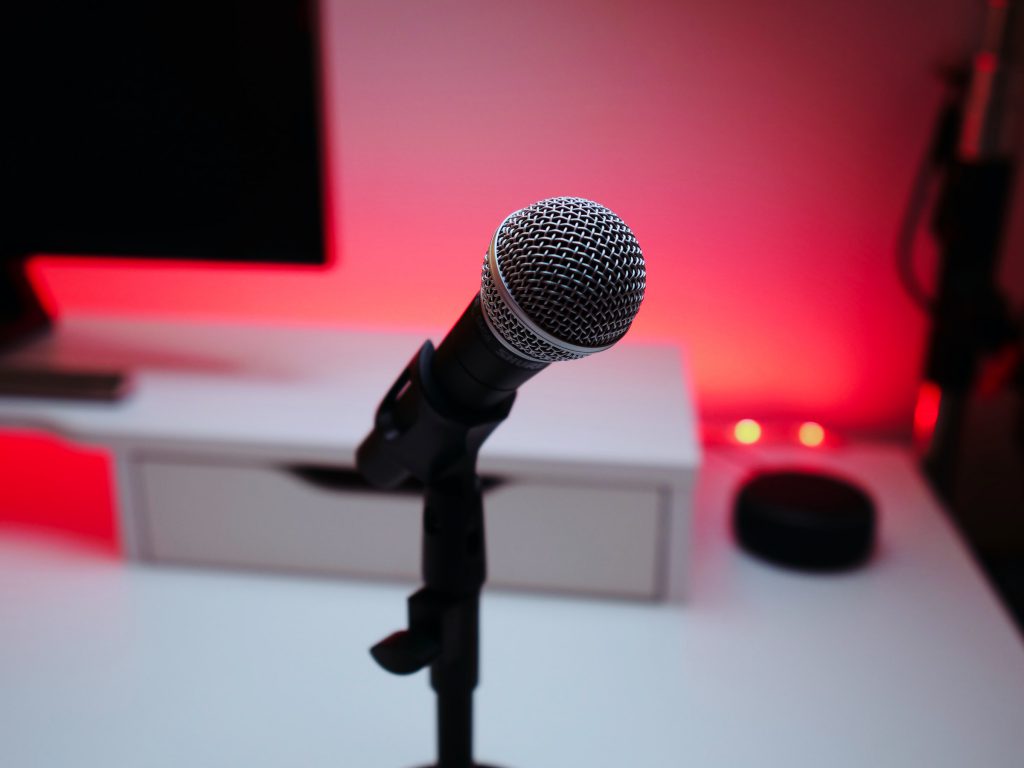 Nothing is ever perfect
Embrace the mistakes – I find myself struggling to do this but there's only so much one can do. Maybe a car honked or a fire alarm went off mid-interview. Tough, but not the end of the world. Pause and regroup. Maybe you checked your recording post-interview and found some unexpected issue that rendered the recording useless. Sure, it's annoying, but there's only so much that you can control. Take a breath, then do the best you can to move forward.
People before product
If you're bringing on guests, either as co-hosts or interviewees, remember that this is a great opportunity to build a relationship. Having a conversation — even if it's being recorded for the benefit of others! — is how we get to know each other. In most cases, these guests are probably doing you a favor, so be sure to treat them well — before and during and after the recording. Set clear expectations and guidelines, if necessary, then enjoy the chance to connect. Even if something does go wrong with your recording, or if you need to pause and re-start, your guest is more likely to stick with you if you've already built up a good working relationship. Be sure to follow up for approval before you publish, as needed, and definitely thank your guest as nicely as possible.
While it is easy…
It is easier than ever to create, edit, and release a podcast for your business, but it's still a lot of work. I definitely underestimated how long it takes to edit a quality podcast when I started creating podcasts for Sogolytics. With that in mind, understand that it takes a bit of time to put together a podcast, especially if you'llbe juggling multiple guests or segments and doing all the editing yoruself.
Practice makes perfect
If you're not feeling too comfortable with a microphone in front of you, that's okay – no one became a professional podcast host on their first try. Just like anything else, repetition and practice are what counts. Try doing a "mock" recording or just jump into it and learn on the fly. You know how you learn best, so do what works for you — practice runs, YouTube examples, and even best practices blogs.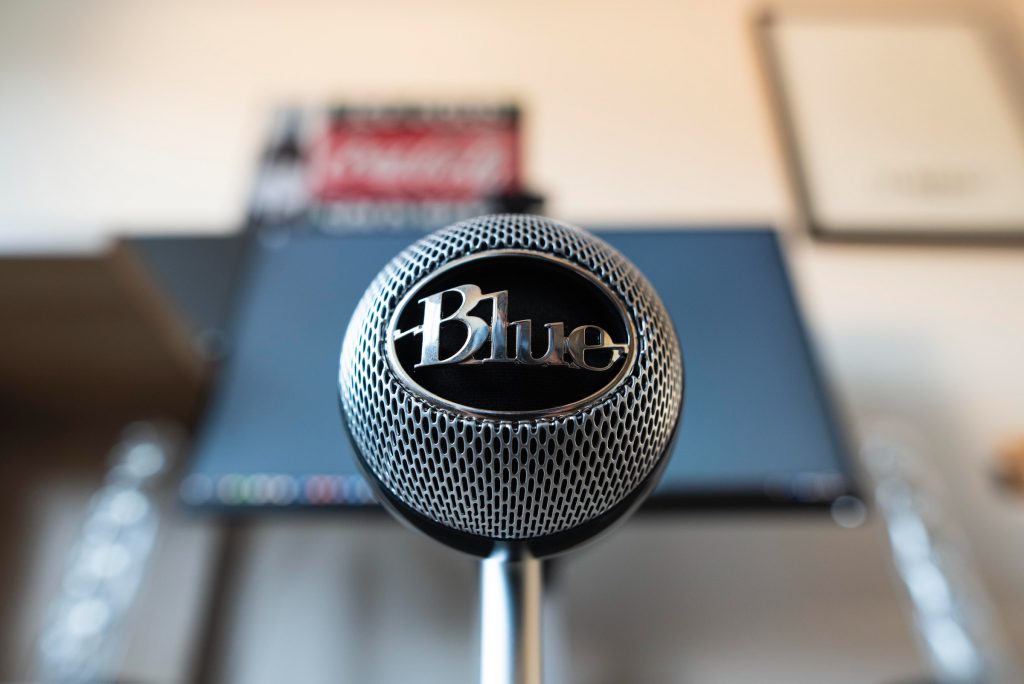 Don't replicate – innovate!
The podcast market is flooded now – there are podcasts for almost every type of audience out there. In order to stand out, you need to have a unique take and make your content stand out. This will take time: trial and error. If you're patient, persistent, and unafraid of putting in the work, you'll be able to go live and keep learning in no time.
While we're talking about podcasts, you should check out Sogolytics's newest podcast, SoGoStudy: Youth Voting Trends. Please take a listen and leave your thoughts in the comments!