In today's market, customer experience is the great differentiator. The more personalized the customer's journey with your brand or product, the better chance you have to form a lasting relationship with your customer.
Businesses are fully aware of how valuable their customers are to the overall success of their businesses. However, despite this, many of these businesses have no clue about what they need to do to resonate with their audiences.
Don't take our word for it. An Avaya survey found that while 95% of businesses agreed that customer experience management strategies were important to their success, only 59% had an active strategy in place.
What is a CX Journey?
CX, or customer experience, is a broad concept that includes all of a customer's interactions with and impressions of your brand. Think of the customer experience journey as a roadmap detailing all the experiences a customer goes through when engaging with your brand. Instead of looking at customers as one half of a transaction or part of some abstract customer experience, customer journey mapping documents the full experience of being a customer.s
Your customers interact with your brand through a series of touchpoints, each of which has the potential to impact a customers' perception of your brand, influencing their decision about whether to purchase your brand or not.
Due to the many touchpoints along the customer experience journey, many businesses find it challenging to pinpoint precisely where to focus their efforts, resulting in many missed opportunities along the CX journey. Still, a few best practices can help you to stay on track.
Top 5 Missed Opportunities in the CX Journey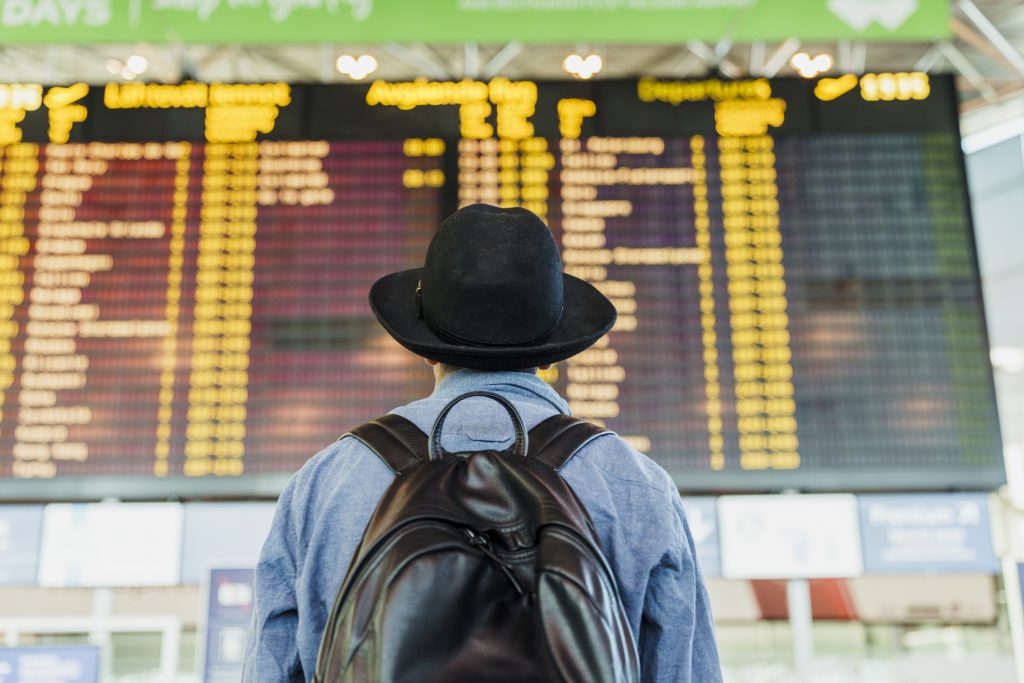 Opportunity 1: Showcase your product in its natural environment
Rethink the process of selling your product by going beyond packaging and presentation. Customers are increasingly becoming more interested in seeing how the product is used in real-life situations. Rather than simply showing the Echo as an item in a box or in some isolated display, Amazon's decision to present the Echo within a family setting is an excellent example of how to showcase a product in its natural environment.
Otherwise:

If customers can't see themselves using your products, they won't.
Opportunity 2: Utilize digital media with consumers evaluating products
Ryan's Toy reviews YouTube channel has over 20 million subscribers, and its videos have garnered over 30 billion views. YouTube is the most-watched and powerful marketing channel in the world right now. Leverage the power of the platform by soliciting consumers to review your products online. Create video clips showcasing the key features of your product and why it's important to the average consumer.
Otherwise:

Customers who spend all day in the cloud will miss your brick-and-mortar.
Opportunity 3: Offer upstream education
Well before they start shopping, consumers have already formed a mental picture of the preferred brand they will buy. Provide your consumers with relevant information and assist them in overcoming the early barriers they encounter when trying to understand the different products in the market. Studies have shown that brands that assist consumers overcome early barriers into entry have better chances of making a sale later in the CX journey.
Otherwise:

If they've never heard of you, customers won't be seeking you out.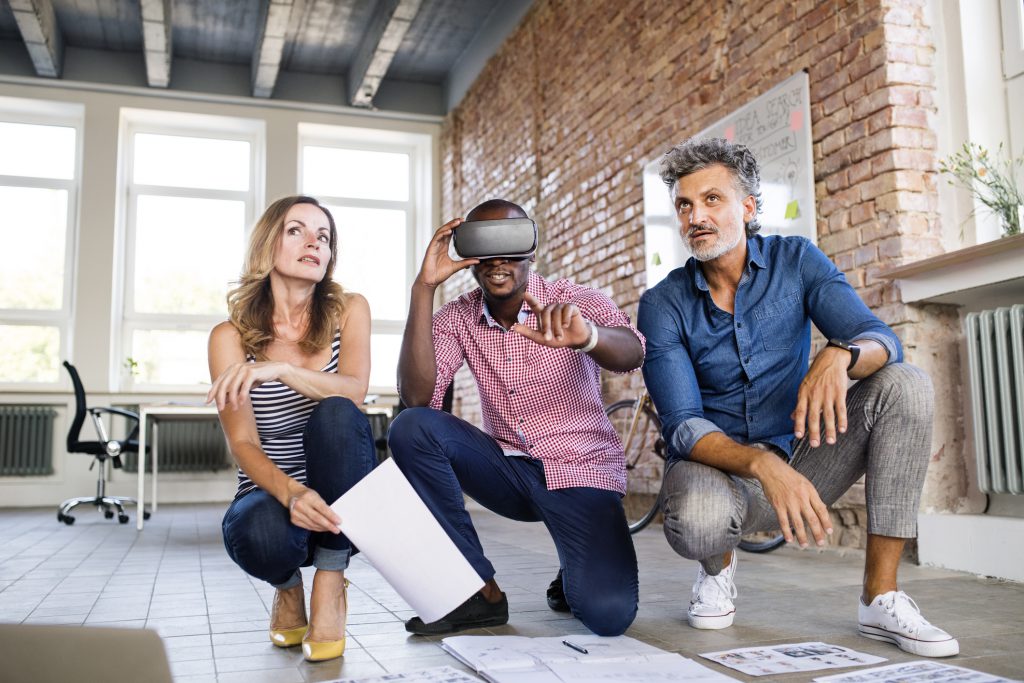 Opportunity 4: Leverage the best of both digital and print consistently
Globally, digital solutions account for the top three categories of marketing budgets. However, research suggests that printed materials alongside digital content promote consistent and recognizable consistency throughout a customer's journey. Brands can easily extend the life, viability, and effectiveness of print with digital enhancements, and vice versa. The combination of both strategies is a game-changer, including innovative elements like QR codes, augmented reality, and more.
Otherwise: A lopsided or misaligned branding job means that nobody knows it's you.
Opportunity 5:  Enable customers to consolidate relevant data
A Mckinsey study found out that a major point of friction for consumers is when brands don't enable them to reference past data during various stages of the customer journey. For example, checking back to previous orders can make it easier for customers to decide what's next. Access to advertised deals and coupons can also be a challenge for customers while they're in the store and ready to check out. Apps can be a great solution to both of these concerns, but most brands haven't gotten there yet. Target, for example, currently has an app that consolidates all of its offers and coupons into a searchable database that allows consumers to access in-store, and then use their phones to scan them during check-out.
Otherwise

: If your customers can't find what they're looking for, they'll look elsewhere.
No more missed opportunities
Your business's ability to identify and harness these highlighted opportunities will set it apart. Prioritize customer journey mapping, and ensure that every touchpoint a customer has with your brand showcases your best and keeps them engaged and coming back for more.
Whether you're just starting to map your customer journey or your touchpoints are already on point, our CX experts can help you take your customer experience game to the next level. Connect with our team today and take the next step.