The way we work has gone through a massive transformation in recent years. Advancements in, and the availability of, technologies have helped teams to stay connected even when they're physically separated. While the ever-increasing remote workforce is here to stay, remote workforce management poses a unique set of challenges.
Working remotely allows staff the flexibility and freedom to work the way that suits them best, so it's no wonder employees want it to stay for good. However, these changes within a team can lead to a lack of visibility at the management level, resulting in misunderstandings, stunted workflows, and even missed tasks or deadlines.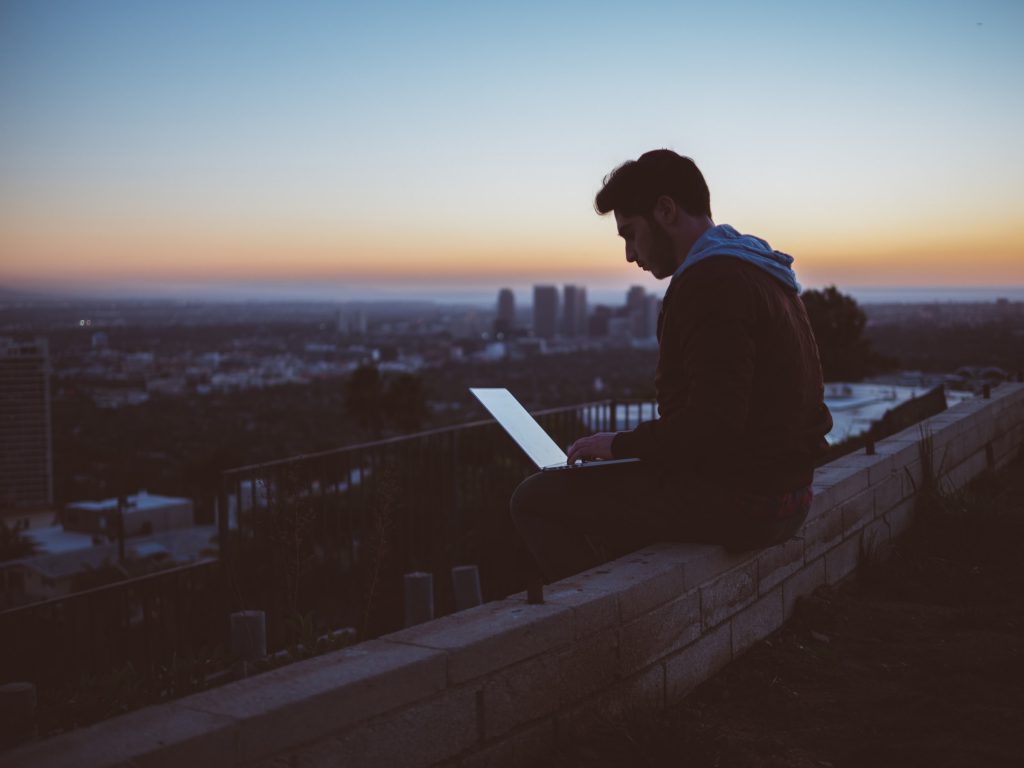 To tackle this lack of visibility when it comes to remote workforces, cultivating an atmosphere of transparency is crucial. Successful remote workforce management depends on reintroducing visibility into areas that have become blurred in this new landscape: tracking progress, communicating, and staying on top of everyone at all times.
But why is transparency the key to remote management? And, more importantly, how can businesses achieve the visibility they need to grow and prosper without stifling employee morale?
What is transparency and why is it important?
Transparency in the workplace is a lot like transparency outside of it. You wouldn't want someone painting your living room in a color you didn't see beforehand, right? Transparency allows managers the insight to ensure teams stay on track, the ability to communicate with them seamlessly, and the oversight to remain well-informed.
Beyond this, transparency is important in the remote workplace environment for all kinds of reasons:
Transparency helps managers and employees adapt to change. Business or industry changes may come as an unpleasant shock if they aren't visible before they take place. Ensuring everyone knows about upcoming changes helps with overall adaptability within your team.
Transparency helps define employee roles. The home working environment can sometimes foster feelings of isolation. By ensuring employees know and can see everyone's roles and tasks, they don't just maintain visibility but feel more connected to a team as well. This can be especially crucial for virtual professional development and role changes.
Transparency is good for employee morale. Transparency is a two-way system that helps employees build trust with their managers. Being open and upfront about business needs ensures employees remain engaged and productive in remote environments.
At the end of the day, transparency is important for the wellbeing of all relationships, notwithstanding the one between employees and management. It demonstrates a level of trust and willingness to engage that will foster greater collaboration in the long run.
Transparency in the remote workplace also ensures effective communication between team members, better visibility, and a more seamless exchange of information. This subsequently promotes increased productivity and overall efficiency.
Tips and tricks to increase remote workforce transparency
Remote team management is a relatively recent addition to the long-standing, office-based team management system. Knowing how to go about introducing more transparency into a remote team is therefore rather undefined, but there are many tips and tricks managers can take advantage of to increase remote transparency.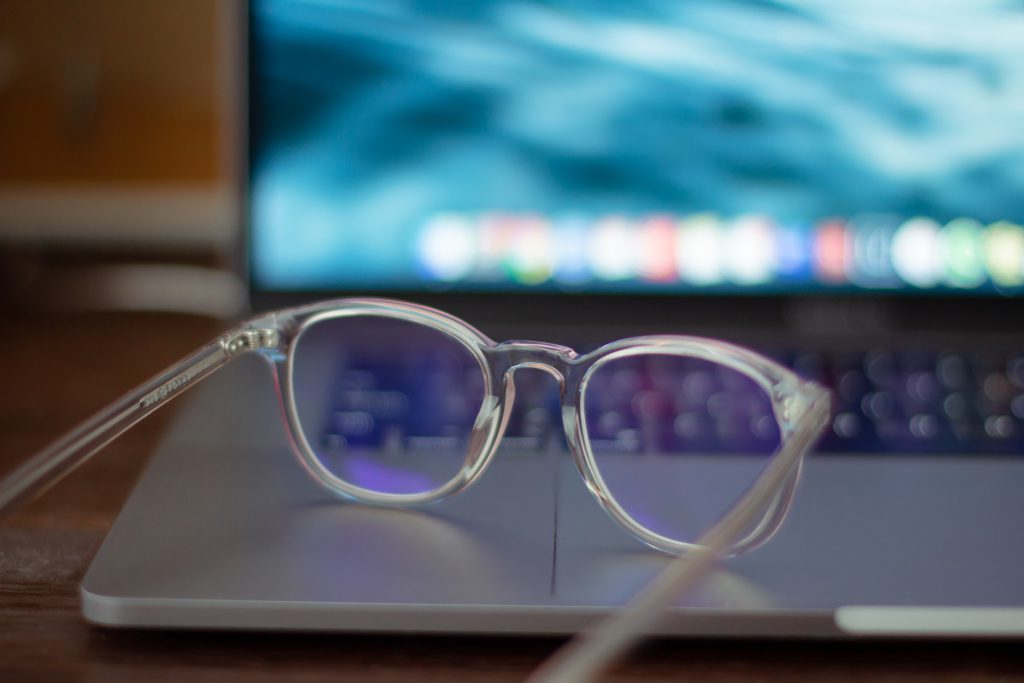 1. Build transparency into everything you do
Transparency in the remote workspace needs to be a lifestyle rather than something specific to certain areas of your enterprise. It should be at the core of your business. Transparent management is a practical example that employees will learn from and reflect in their behavior.
Communicating the value of transparency isn't hard to accomplish either. It can be as simple as teaching the value of managing email overload, building more transparency into workflows, or simply communicating with employees why visibility is beneficial. You'll want to exchange feedback and ideas openly, honestly, and sincerely.
A great way to accomplish this is by having routine standup meetings. What is a standup meeting, you ask? It's a daily communication between team members to update each other on tasks and prioritize goals together. It's an amazing way to feel connected when you work remotely.
When your employees see the benefits of a managerial willingness to be transparent, they'll adopt these values too. Being open and explicit about exchanging information produces a remote workforce that is willing to be open and explicit in return.
2. Automate repetitive tasks for increased engagement
Transparency takes a certain level of human engagement, even at the remote level. But if management and/or employees are weighed down by repetitive, data-driven tasks, isolation can soon set in. Once this is translated to a remote workscape, where it can be even harder to identify with overall business goals, transparency goes out the window.
An ingenious way to reinvigorate engagement in the remote workforce is to automate tasks using business process management. But what is business process management exactly? Simply, it's a way to automate business processes from start to finish, transforming these by focusing on their strategic purpose and target outcome.
This kind of automation is a lot more sophisticated than you might think. Robotic process automation, for example, is adaptable, constant, and improves functionality over time. Genius, right?
<ahref="https://www.sogolytics.com/blog/automated-survey-distribution/" target="_blank" rel="noopener">Automated survey distribution is another great way to automate by collecting valuable customer data without burying employees in stats and numbers.
With tasks like these taken care of, teams have more time to communicate, share ideas, and feel connected in a transparent way. Automation allows teams to focus on work that's knowledge-based, creative, and totally human.
3. Ensure your team has appropriate tools for remote work
The current remote workforce generation knows better than anyone how much depends on having the right tools. Not only can faulty equipment or software halt progress in its tracks, but it can also turn a transparent workflow into an impenetrable one.
Much, if not all, of the time, the same tools that ensure remote productivity ensure improved remote transparency as well. For example, providing remote workers with a video conferencing tool that's cloud-based and includes different communication channels in one spot won't just keep those meetings on track, but will also invite employees to be more open.
Sophisticated remote tools provide employees with extra opportunities for interaction, and they also help managers maintain oversight of work progress at all times. In this way, technology can bridge the gap physically created between people in a remote workspace and act as the key to maintaining remote transparency.
4. Use project management software
For remote management to have a transparent understanding of workflows, they need to be able to access information about them at all times. This is where project management software becomes really important, if not crucial.
Because the transition to remote work will always obscure certain processes, project management software is a way to regain visibility without having to hunt around in the dark. By transitioning all work to online software platforms, businesses can stay organized while juggling multiple tasks.
This type of software introduces a platform for things like project planning, time management, resource allocation, and implementing workflow changes in one openly visible space. It keeps everyone on the same page by providing the visibility needed to stay on track.
5. Audit workflows
Transparency in remote spaces requires a keen understanding of what is and isn't working at all times. A continuous workflow audit allows management to review every step of a process to identify bottlenecks, risks, and issues that might slow down progress.
To properly audit workflows, you first have to log each step. Every time work passes from one team member to another, is reviewed, or a particular tool or application is needed must be identified and then reviewed. Auditing at all stages will give management insight into where additional transparency is needed to improve efficiency.
6. Work transparency into your core company values
Emphasizing transparency as a core value in the way you operate will instill this same value in your remote employees. Remote working has the potential to separate them from the culture and community of your business, but by building transparency into your value statement, employees are encouraged to embrace openness and visibility.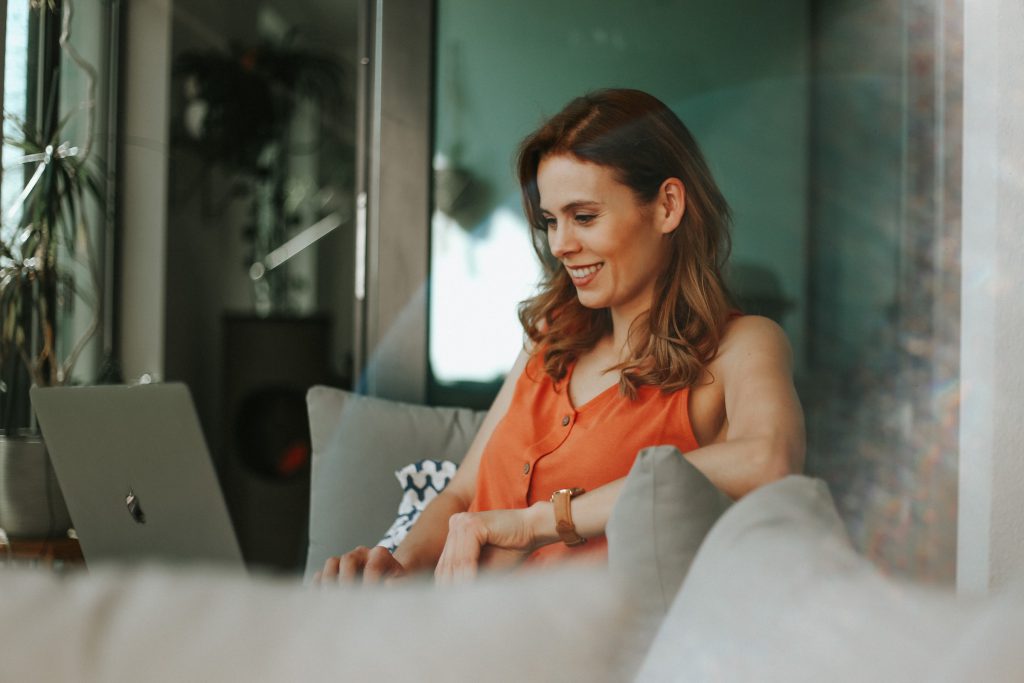 By introducing the concept of transparency into meetings, briefs, team events, and feedback, remote employees will be prompted to engage transparently as well. A value system based on transparency will help potential employees understand what values the company holds in the highest esteem while helping employers to choose candidates who emulate these.
Transparency puts the human back into remote workforces
Remote work has the potential to revolutionize not only the way we work but the way we communicate in a continually changing landscape. But for remote work to set us free rather than make us feel isolated and unsupported, transparency is the shining light we need.
When workflows, communications, and company values emulate transparency, a true sense of community and teamwork will blossom.