Despite experts' recommendations to avoid air travel this holiday season, millions of Americans will likely fly home this year out of practical necessity, adherence to tradition, or the need for familial contact that many of us have been missing. For those who do decide to fly home for the holidays, air travel may look rather different than it did in the years before the coronavirus pandemic. 2020 has been a strange year, and the next few months promise to be even stranger, so here's a collection of tips to help you navigate flying through this holiday season.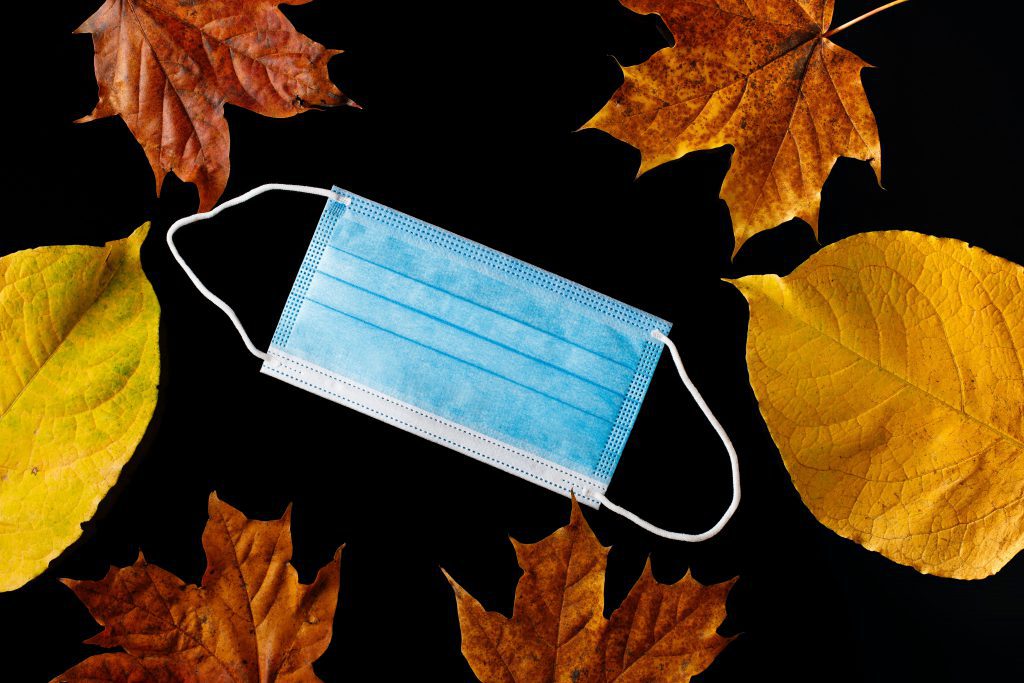 Don't
Look, plenty of people are going to fly home for the holidays this year, but if it isn't an absolute necessity, you really shouldn't. Spending several hours in an enclosed space with a bunch of strangers, one of whom will probably be sitting right next to you, is a really great way to contract the coronavirus, which as of this writing has killed over 250,000 Americans. Making matters worse, once you return to your home you risk spreading the virus to your loved ones. Spending the holidays alone or doing a virtual holiday celebration will definitely be difficult, but it's by far the safest way to celebrate this year. Check out our guide to socially distanced seasonal delight for fun ways to virtually celebrate the holiday season.
Follow Pandemic Safety Guidelines
If you do decide to travel, obviously you should try to do it safely. Wash your hands, wear a mask (or two), try to stay six feet away from other people, quarantine after you reach your destination, and get tested. Many airlines will already enforce these rules. There's plenty of information out there on how to stay safe and why each of these rules is important, but the CDC is a good source to check if you need any clarification. Also, be sure to check the local rules and regulations of your travel destination, as things like mask mandates and quarantine requirements vary widely from state to state.
Leave Early, Return Late
Amongst all the challenges of traveling during a pandemic, there are a few benefits, like the flexibility that remote work gives employees traveling during the holidays. If you don't have to go into the office, what does it matter if you're working in your kitchen or your parents'? Consider staying with family longer during the holidays this year to avoid the seasonal rush surrounding Christmas and New Year's. Flying on off-peak days of the week is often cheaper and easier than flying on weekends or directly before or after a major holiday. Plus, those flights tend to be less congested, reducing your chances of catching Covid, and returning home early allows a few buffer days for you to quarantine before interacting with family. Beyond getting more time to spend with family, taking a longer holiday trip can be better for your budget and your safety.
Get a Seat at the Back of the Plane
Traditional wisdom says that seats closer to the front of the plane are better because you can get off faster when the plane lands. However, the coronavirus has changed those calculations. Reduced air traffic means smaller, less full planes which unload faster regardless of where you are seated, but it also means less space in overhead compartments. Many airlines have also begun loading their passengers back to front to help preserve social distancing. So, getting a seat at the back of the plane means you can board faster, ensure a spot for your suitcase in the overhead bins, and still not worry about waiting forever to get off the plane.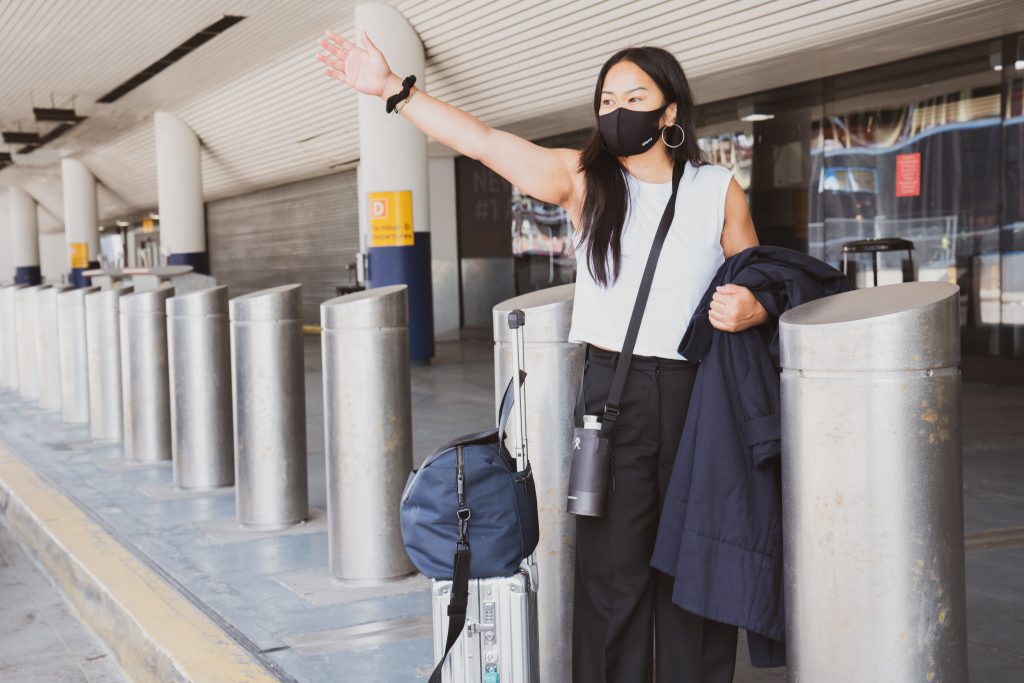 Pack Light
One of the biggest goals of traveling during Covid is to interact with as few people as possible. A great way to achieve this is by only bringing what you can pack in a carry-on. No checked luggage means no need to check-in in person and no need to wait at the baggage claim. Paring down to just a backpack or duffel bag cuts out talking to a gate agent and waiting on the jet bridge if roller-bags need to be checked. The lighter you travel, the fewer people you have to talk to at the airport and the less time you need to spend there, reducing the potential for you to get sick.