Traditional business holiday parties are being cancelled in 2020. It's hard to safely social distance and still clink glasses to your organizational successes. Yet you don't want to miss this opportunity to show hard-working employees that your business cares. These ideas can help you spread seasonal cheer with staff — remotely.
We've come up with 12 strategies — one for each of the famous 12 Days of Christmas. Although, unlike Andy on The Office, we're not involving any live animals in our attempt to celebrate the season.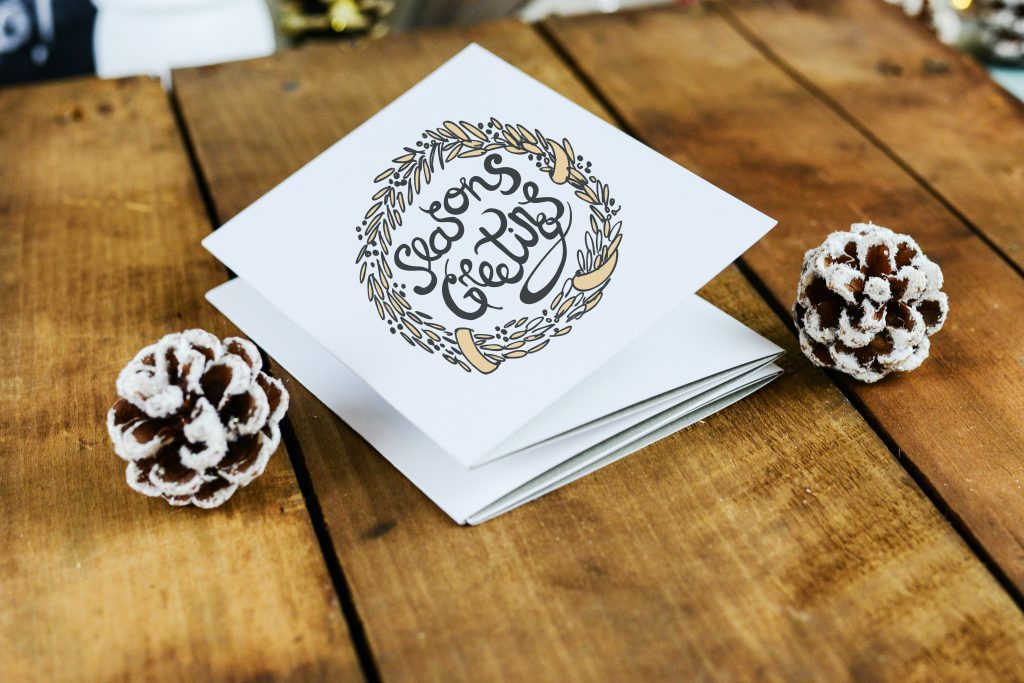 #1 Send hand-written, personalized holiday cards
Don't settle this year for the mass email from marketing or HR. Instead, take the time to sit down and write a personalized holiday message to each of your direct reports. Putting an actual card in the mail, with a note addressing that staffer's particular strengths and successes for 2020, will help your employees feel recognized.
#2 Host a virtual ugly sweater party
You've already encouraged your employees to get out of their pajamas for work. Why not sponsor an ugly sweater party for one of your remote check-ins? This can give everyone a chance to laugh together and make the best of the online meeting environment.
#3 Encourage people to share holiday traditions on social media
Brainstorm a brand related hashtag and ask your employees to submit their social media posts tied to holiday traditions. This is a great way to be culturally sensitive and incorporate the many different holiday events during this season. Plus, it can help humanize your brand if your marketing team tracks the hashtag and reposts the best ones on your business social channels.
#4 Have a team holiday movie night
There are many ways to stream simultaneously and invite employees to chat online at the same time. Depending on your company's alcohol policies, you could even plan a drinking game around the selection. Or get people actively involved (with or without tippling) with Bingo cards tied to different things characters say or do in the movie.
#5 Organize a remote gift exchange
You don't have to be live and in person to plan an anonymous gift exchange. Set up a list of those who want to participate and randomly assign people to give a colleague a gift. You'll want to set a price limit. Remember to factor in mailing (unless your company is going to foot the bill with its shipping contractor). Set a deadline for the gifts to get sent. Then, plan a meeting time for everyone to get online and do a virtual reveal.
#6 Send your team lunch from a local restaurant
Maybe your team typically celebrated the holidays with a lunch at a local Italian restaurant. You can still do so! Plan a time that you can all meet online and then send food delivery to everyone for that pre-arranged lunch time. This lets you support a local business in these tough times while also giving your people something to look forward to!
An alternative to this option would be to invite employees to use their corporate credit cards to enjoy one holiday take out meal with their families courtesy of your company.
#7 Spin seasonal music
End work early one Friday in December and invite everyone to a virtual meeting to play music trivia or music bingo. You could play holiday songs over the videocall and have people "Name that Tune" or play along on a seasonal song Bingo card.
You could boost confidence levels in advance by first surveying employees about their favorite holiday season tunes. Then make sure your playlist features those choices.
#8 Create a festive atmosphere online
You can still make meetings and the online work environment feel festive. Maybe you have supervisors all change their internal avatars to wear elf hats? Or they could run meetings with holiday backdrops behind them during virtual calls? Another idea is to send a short piece of holiday trivia every day in team chat channels. Even just a holiday-themed meme or video can boost spirits.
#9 Hold a cookie decorating contest
Encourage employees to make gingerbread people and post a photo of their best effort to a shared folder. You can then poll all employees on the top three or five contenders and award fun prizes.
#10 Send holiday swag
Perhaps you want to play up the remote work clichés? You could send holiday-themed pajamas or company branded slippers. Or simply acknowledge that this has been a tense 2020 with a collection of anxiety-reducing stocking stuffers.
#11 Create a celebratory chat
You might create a space in your corporate intranet and encourage employees to share childhood holiday photos or swap their favorite holiday recipes. Don't make this a mandatory or structured space. Just invite people to casually interact and take a festive break from their daily routine.
#12 Promote holiday giving
Many people are suffering the effects of the global pandemic and the struggling economy. Bring people together by organizing a simple way for them to support your business's local community. You might raise funds for a local charity, or you could partner with YouGiveGoods (or a similar organization) to run a virtual office toy drive.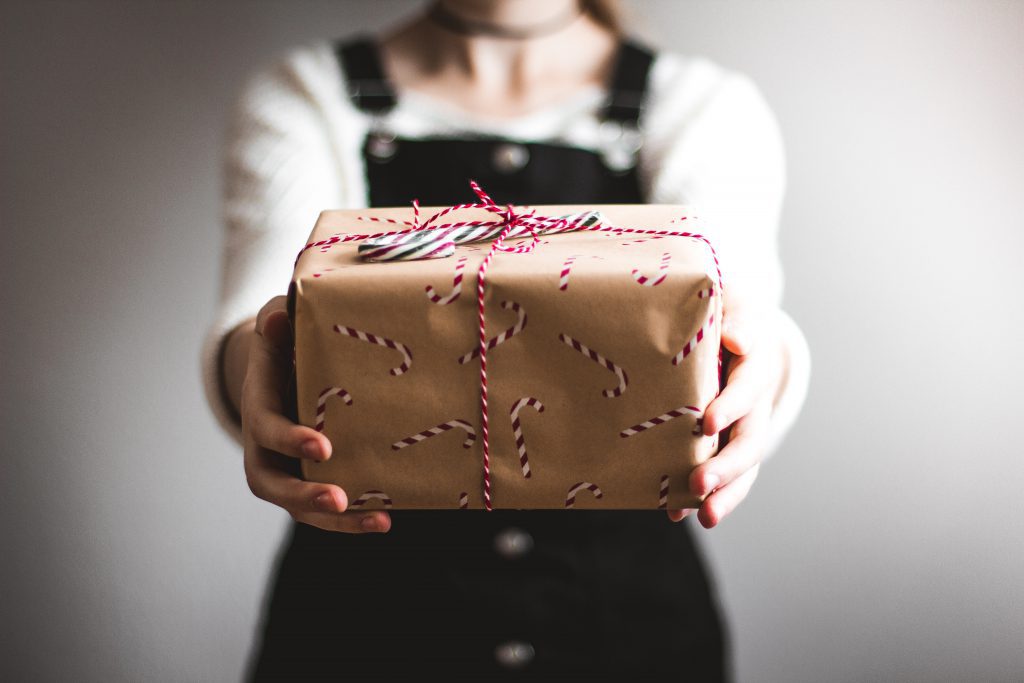 Many people are working remotely for the first time in 2020. It's been a rough year. Show your staffers that you appreciate all that they do by helping them tap into their holiday spirit.
The end of the year is also a good time to survey your employees regarding engagement and satisfaction. Sogolytics has the tools you need to learn what is needed to improve your employees' experience — all year round.