Investing in professional development should be a high priority for both individuals and organizations. In order to adapt, grow, and stay competitive in today's dynamic work culture, it's necessary to learn new information and keep skills up to date. Fortunately, finding new learning opportunities as well as cost-effective ways to train employees is also easier than ever.
Professional development can transform your career
Whether you're planning to progress in your current workplace or are seeking new opportunities, professional development is crucial to creating a satisfying career. An investment in learning can pay itself back in many ways.
Get head-hunted for new jobs 
New skills look great on your CV, but more than that, your commitment to continuous learning demonstrates to recruiters that you're someone willing to take on new challenges.
Enjoy greater job satisfaction 
Learning new skills and putting them into use builds confidence and makes work more stimulating and variable. 
Accelerate your career progress 
Expanding your skills beyond your current role future-proofs your career and makes you an attractive candidate for promotions.
Learning should be a core value of organizations 
Organizations and businesses also have much to gain from supporting their employees' professional development, and the benefits can far outweigh the associated expenses. Making learning a cornerstone of your business's philosophy is rarely anything but a smart move.
Boost profits 
There is evidence that developing a good training program can lead to significantly higher business income per employee. This is probably the most compelling argument for investing in workforce training.
Attract and retain top talent
A fundamental culture focused on learning makes a company highly attractive to quality candidates. It also helps current employees feel valued, inspiring loyalty.
Drive innovation and growth
Organizations that foster continuous learning are at the forefront of innovation and product development.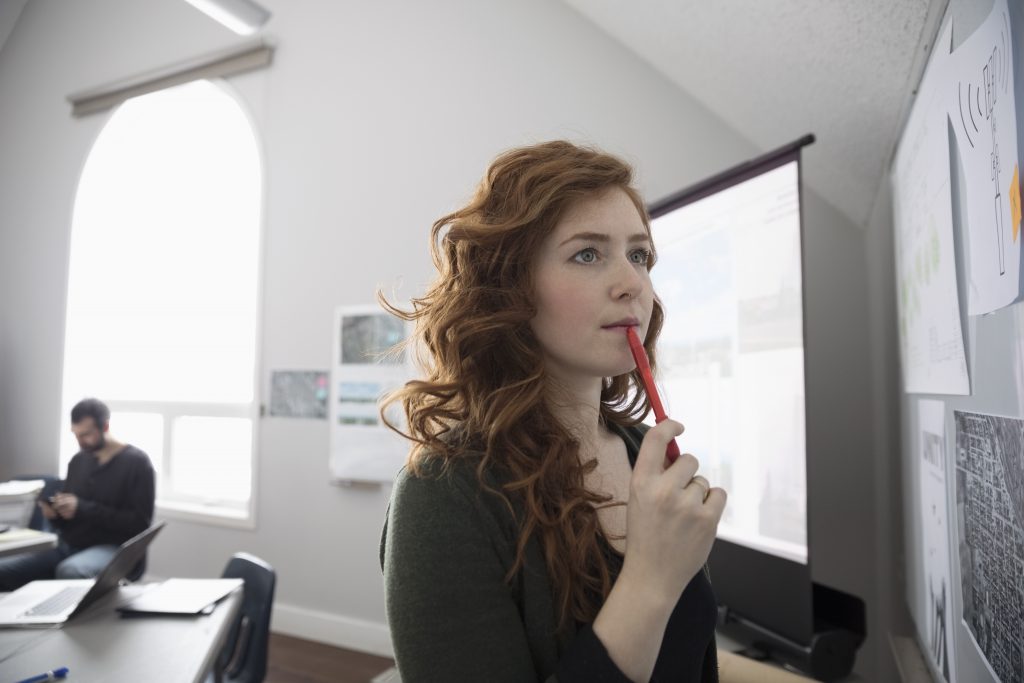 Boost your career with additional learning
A wide range of flexible training options and learning resources is available today, making it easy for proactive individuals to acquire new skills.
In the workplace 
Expand your skills base in your current role. Take on new tasks and projects when possible, and ask for greater responsibilities. Volunteer to train new employees, or participate in corporate charity work. 
Outside the workplace 
Look for opportunities to pick up new knowledge and skills in your local community: evening classes, expert talks, workshops, and networking groups are all great options. Make use of the written word, such as books and journals, too.
The internet 
The web is brimming with learning resources. Seek out webinars, online courses, TED Talks, LinkedIn groups and professional blogs that offer the type of information and training you're interested in.
While you consider new training opportunities it's helpful to put together a personal career development plan. By directing your career path to align more strongly with a plan based on your goals and aspirations, you'll increase passion, purpose and meaning in your professional life – and that could make the difference between a satisfactory career and an amazing one.
How to make training employees more effective
Cultivating a culture of continuous learning encourages employees to keep growing and striving for their best. Here are some ways to encourage effective learning:
Tailor for the individual 
Taking people's individuality into account is likely to yield better results than a one-size-fits-all training model. Get to know your staff – their strengths, blind spots, and aspirations – and create specific learning milestones accordingly.
Use cross-training to broaden skill sets
Encourage your employees to pick up new skills by working in different roles. 
Set up a mentoring program 
Let your senior staff members use their experience and wisdom to help junior colleagues.
Put the training in context 
Show your staff how their new skills are helping the company as a whole meet its goals, and highlight any training that is directly relevant to career progression opportunities.
Development results can be achieved on a budget
Staff training is an investment worth making, but the more limited your budget, the more you need to prioritize and rely on creative solutions.
Target your training efforts 
Identify the areas that most need improving, then list goals (such as improved customer satisfaction), and choose specific metrics (such as customer ratings) to measure progress. Identify the key skills needed to meet the goals, and deliver training that focuses on those. Afterwards, monitor your chosen metrics to assess what impact the training has had.
Use in-house expertise 
Bringing in expensive consultants is not always necessary. Before you make a booking, check if training needs could be handled internally by experienced staff members.
Make the most of online learning 
Travel, classroom hire and teaching materials can make up a large part of training costs. Consider e-learning as a cost-effective alternative. Utilize online tools by providing links to valuable training videos, tutorials and talks. Flag up relevant online courses and create incentives to complete them.
Make development the default 
By embedding training and learning as a part of your workplace culture, you'll find that upskilling employees becomes an easier, more organic process. Use these tips to encourage your employees to grow with you for continuing success.