Who cares about personal brand?
No, really: When was the last time you gave your personal brand a thorough once-over? There's a good chance that it was the last time you were searching for a job. If that search is ongoing, your profile's pretty fresh right now… right? Another common update opportunity is when you've just received a promotion, a new degree, or some other credential. Woo woo!
We most often care about our brand when we have something to show off, but those we interact with may see every gradient of the evolution (or lack thereof!). Unless you have a retro construction cone on the top of your LinkedIn profile announcing that the page is under construction (itself a pretty interesting choice, too!), your audience will build their understanding of you based on the information presented — no matter how stale or irrelevant it may be.
So, when's the best time to check in on your personal brand? Now.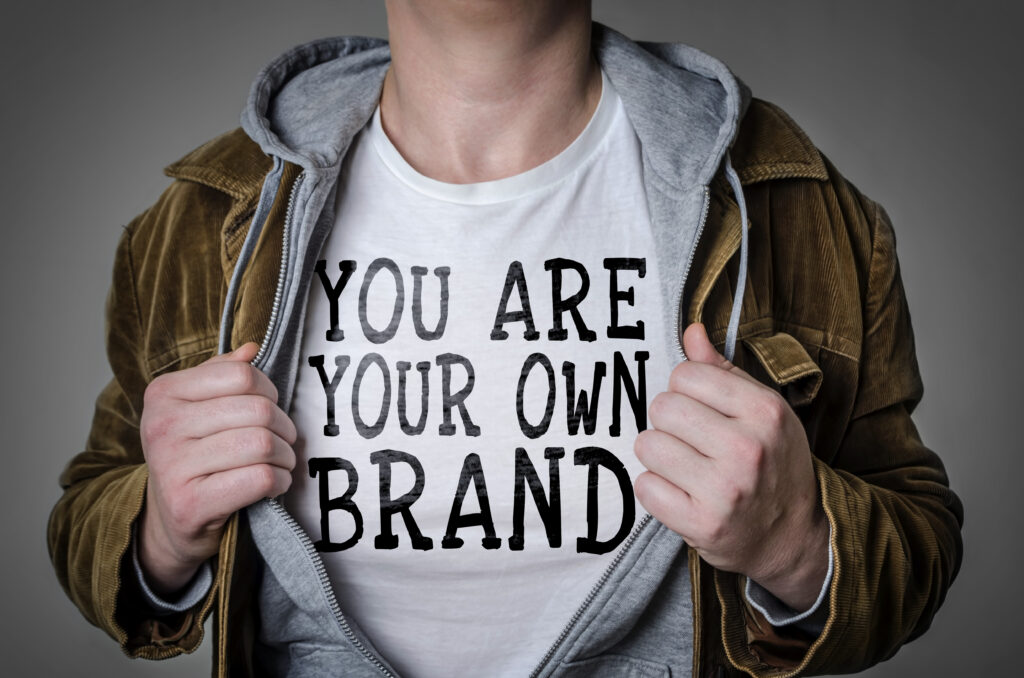 Why should I care who thinks what?
Every solid plan starts with a goal, and the Personal Branding Project (capitalized for extra seriousness!) is no different. To get started, ask yourself the following questions:
How do I want people to perceive me?
How do I want people to react/respond to me?
Who or what I am trying to represent — me, my company, my cause?
How open am I prepared to be?
If someone looked at my profile, what three words would they use to describe me?
While this is by no means an exhaustive list, it's a good start. You might find that you're not totally sure about all of the answers right now, but that's okay. Take notes in whatever format makes the most sense to you. Remember that your answers are just an artifact of this moment in time and not your forever answers. Here's what the exercise might look like if you were, well, me!
I want people to recognize that teaching and writing are two of the most important things in my life.
I'd like people to think something like: Wow, she seems interesting! And she's hosting a webinar? I'd like to attend that! She has some diverse experiences, some of which overlap with things that are important to me. I'd like to follow her in a non-creepy way to see what she's writing about or commenting on, because I bet it's interesting. Ah, also she cares about some very specific issues in a very strong way. Noted!
I want people to see that I represent myself first and foremost, but that I'll do all I can to support causes that I care about, people I respect, and the work our team does.
I'm pretty open. You won't see every piece of my personal life writ large across my professional profiles, but you'll see me express my opinions in a way that supports my priorities without dragging down anyone I disagree with. I don't feel the need to get into politics, but I do care about a good number of social issues. I don't need to air dirty laundry that can be dealt with (cleaned, hopefully!) in a different forum. I won't say anything I don't believe in.
I hope people would say: good at words. 😉
Okay, maybe that last one is a little silly, but if you see my LinkedIn profile, you'll find that my headline reads: Success | Education | Words
Am I satisfied with the results of that assessment? Maybe not, but it gets me thinking about my brand.
Wait, what do you mean by brand?
Great question. For many, personal brand has nothing to do with LinkedIn. For some, it has more to do with how you act, what you achieve, and even what you wear. This kind of branding happens pretty early in our lives. Do you recognize any of these people?
The girl with red hair
The kid who sits in front of me on the bus
My math teacher
The guy who made the winning shot
The tall one from Accounting
The one who knows Latin
CrossFit lady
Most Likely to Succeed
The genius who parked me in again
Branding happens naturally, though not everyone likes to think of it that way. If you've got a sibling, which one were you? The funny one? The athlete? The brainy one? Sometimes we embrace the labels as our true identity, sometimes we make the rebellion against the label our new identity. ("No! I'm not the funny one! Stop laughing!")
As we get older, though, we have more opportunities to define and refine who we are and how we want to be seen. Maybe you're an amazing dancer, but you think if that gets out it'll ruin your tough image, so you just keep that under wraps. Maybe you put on an entire costume every time you go out — physically or metaphorically.
Your personal brand is the way you present yourself — the image, the values, the style that is YOU. It's unlikely (although not impossible!) that you have an actual brand style guide like most companies do, but think of that model. What kind of font do you use, what colors do you wear, and how do you… well… everything?
Celebrities and influencers cultivate a personal brand to stick in your mind, like "that guy who is always shouting financial advice" and "the one in the meat dress" and "the one who wants to build a safe public forum and also burn it down" to name a few. They are more likely to have style guides in the form of coaches, publicists, and of course stylists.
But remember: Even if you don't have a brand guide, you have the single best ambassador to represent your brand. Congratulations, it's you!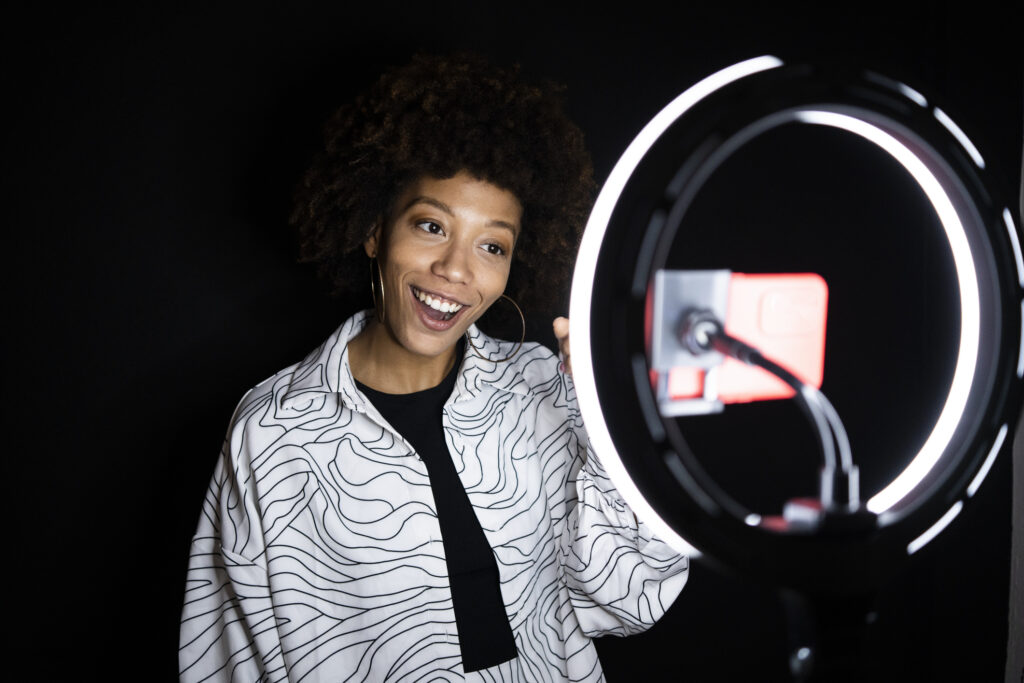 Meet your brand ambassador
Once you've identified your goals, you're ready to check yourself. If your goals are to become a fashion icon or to get someone special to ask you out, you're going to have some different next steps in building your brand. For the sake of likelihood, though, let's keep it professional.
How does your public profile match up with your professional goals? If you're trying to close bigger deals, ask: Would someone in my target prospect group want to buy from me? If you're trying to get hired/promoted, ask yourself: Would this organization be happy to have me as its representative? If you're trying to be taken more seriously in public (or private!) forum conversations, ask: Do I come off as a thought leader?
We can dive really deeply into each of these, but to start with:
How solid is your LinkedIn profile — from top to bottom — including all of your activity?
If you have a bio blurb on your organization's website (or any other site like Medium, Quora, etc.), how well does it represent you?
What does your email signature say about you?
Do you use other social channels — Twitter, Instagram, Facebook — under your own name? If so, how on-brand are you there?
When you Google yourself, what do you find?
If you ask people in your professional network to define your personal brand, what would they say? If you're brave, just ask and find out!!
Okay, that's enough to chew on for now. Go and find out who you are — or maybe just who people think you are! — and then regroup for the next round of brand identity development!
Want to take a different approach? Use our Brand Awareness Survey template to find out what people think of your brand! 😉