What better way to kick off the summer than a trip to the beach? Make it a credit union conference, too, and we're there!
As we all transition back to "real life" get-togethers, CrossState Credit Union Association's Annual Conference was appropriately titled "Reconnect". CrossState CUA, which consists of member credit unions across Pennsylvania and New Jersey, hosted this event in Atlantic City. At the Hard Rock Cafe Hotel and Casino, right on the boardwalk, there was plenty of "real life" and real learning to enjoy!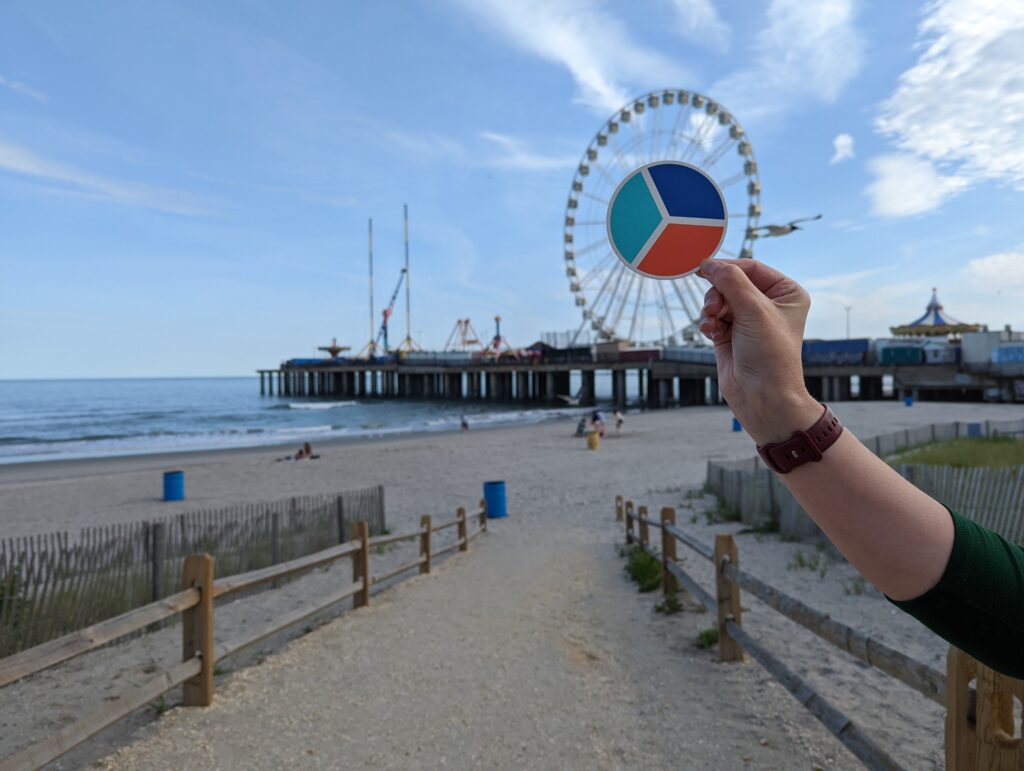 ICYMI
Our team enjoyed meeting folks in the exhibitor hall and throughout the venue — and the great Hard Rock music selection kept everyone in high spirits! Plus, from keynotes to learning labs, there was plenty of content for everyone! In case you missed it, a few of our standout lines:
"Giving back isn't just for a good purpose — it's good business." – Ross Bernstein, keynote speaker
"Cryptocurrency is the most exciting thing to happen in finance in about 400 years." – Larry Pruss, Senior Vice President of crypto Advisory Services at SRM (Strategic Resource Management)
An American Banker study showed that 44% of bank execs surveyed plan to offer crypto services in 2022.
The ability to engage consumers by text message is yielding surprising benefits. – Jordan Marshall, MEA
"How can you become the primary financial institution for your members and future members? Member experience." – Nate Baldasaro, Co-founder, The Element Group
"Take inspiration from outside of your own industry… Technology can help to free us up to have real conversations." – Nate Baldasaro
"Be the colleague you wish you had." – Ryan Leak, closing keynote speaker, author of Chasing Failure
"Foster a failure-friendly environment. Failure loses its punch in community. You're really only failing if you fail to learn." – Ryan Leak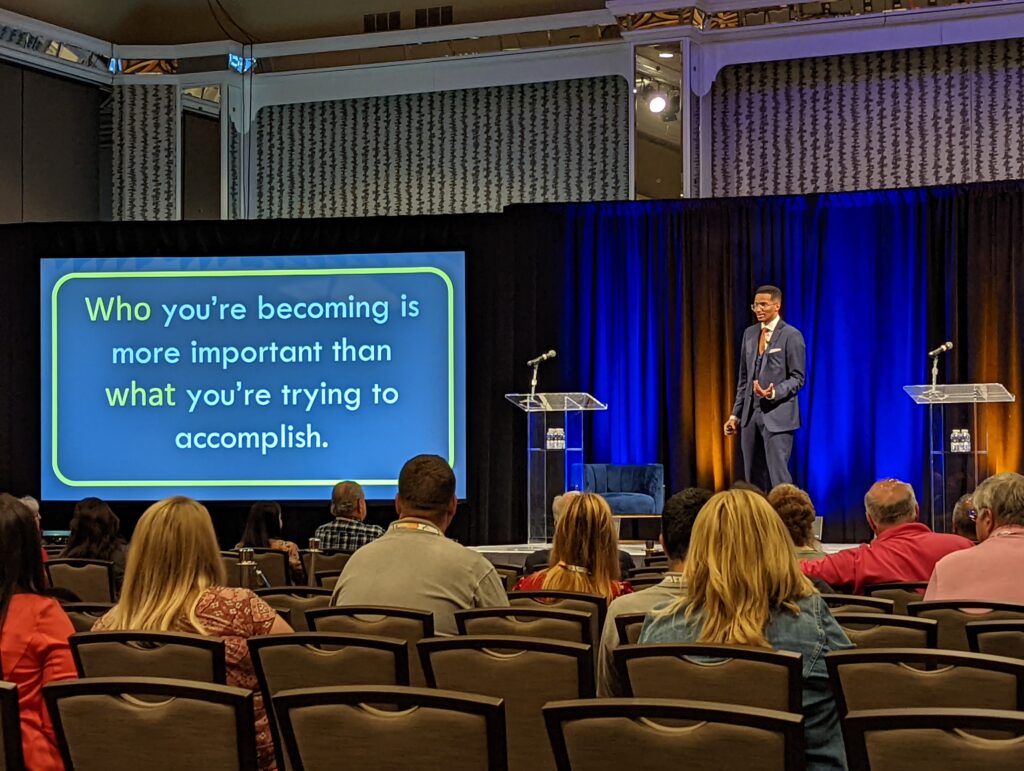 After a few days spent at this inspiring event in this exciting environment, we're guessing we're not the only ones who left Reconnect ready to try new things!
What stood out to you? Drop us a note and let's continue the conversation!