Our conversation about corporate social responsibility (CSR) is continuing, and our next focus is on empowering women. Women's History Month may have come and gone back in March, but it's important to do more than recognize women for just 31 days. Women, historically, have had to fight for equal rights, pay, and opportunities, and for the recognition that they were more than stereotypical gender norms.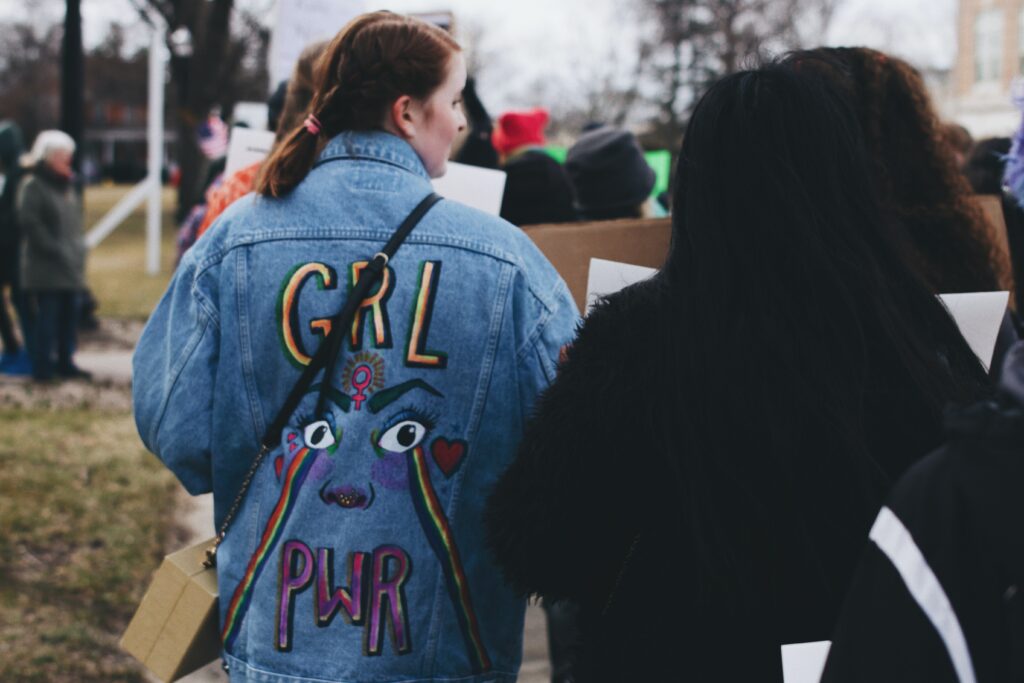 A History of Women in Business
Why do we focus on empowering women, especially in business? Because it's been a focus since the early 19th century. In the late 18th century, many women began to inherit businesses from their late husbands or families, which allowed them to keep the companies when they would not otherwise have them—and they were largely successful. (We're looking at you, Eliza Lucas Pickney, for helping start that trend!)
Women took a more notable push into business, demanding to be allowed into spaces that previously were male-dominated industries. Notably, during World War II, female entrepreneurship skyrocketed, and contributed to the national pastime with the All-American Girls Professional Baseball League (AAGPBL) from 1943 to 1954. Those ladies were truly in a league of their own.
But while this sounds amazing, it's not all that great, when you think of the numbers. The further up the corporate ladder one looks, the fewer women are represented. A 2020 Mercer analysis of over 1,000 organizations found that women made up a minority of leadership roles:
Executives: 23%
Senior managers: 29%
Managers: 37%
Professionals: 42%
Support staff: 47%
And this isn't highlighting the even lower numbers you see when you look specifically at women of color in leadership roles. In fact, McKinsey found that 2021 was the first time ever that Black women were promoted at the same rates as other races of women. Still, the statistics overall were not as uplifting:
| | | |
| --- | --- | --- |
| | All Women | Women of Color |
| C-Suite | 24% | 4% |
| Senior Vice President | 27% | 5% |
| Vice President | 30% | 7% |
| Senior Manager/Director | 35% | 9% |
| Manager | 41% | 12% |
| Entry level | 48% | 17% |
From this we see why it's so important to empower women in the workplace, and why diversity and inclusion is critical to creating more balance. It's more than just a benefit for corporate culture, but must also be part of corporate social responsibility as it is also a larger societal concern at this point. Women should be represented equally within the workplace. As a BIPOC female worker myself, the numbers are troubling, to say the very least. To state it plainly, I'm regularly afraid my name, race, and gender will hurt me in job searches and promotions within companies, and it is something I've become accustomed to, like many other Black women. (All thanks to our team here for promoting diversity and inclusion while also putting it into action!)
But it doesn't all have to look so bleak! Working with your employees and taking inspiration from other organizations that have successful initiatives can improve your strategies. Let's look at some of the amazing programs and movements that companies around the world are using to promote more women in business!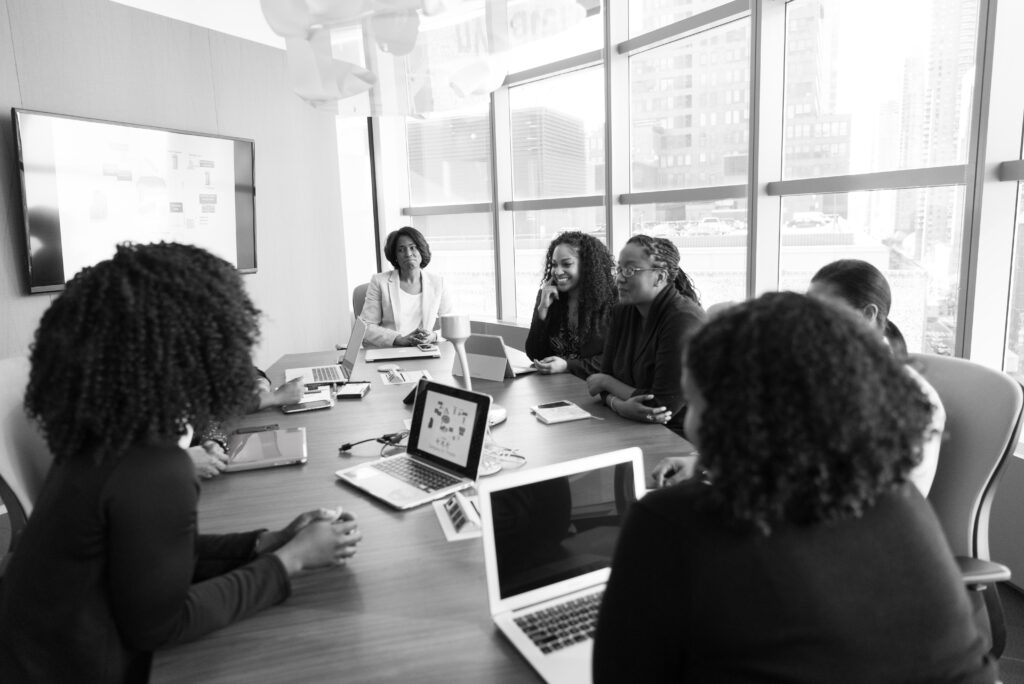 Inspirational Companies Doing Great Things
If you need some inspiration to do better for your female employees, look no further then these examples below:
Ask Your Employees
Are you promoting diversity and inclusion in your organization? How do the women in your company feel? The best way to understand what resonates with your employees is to ask them! You may find insights you didn't know previously, and can begin initiatives to promote empowering women in your company, too. Try soliciting employee feedback using one or more of these surveys:
Now is the best time to get feedback from your employees about what matters most to them and use that info to decide which initiatives to start with. Checking the pulse of your employees and customers can lead to deeper knowledge and better relationships. Don't know where to start? We're here to support your efforts!