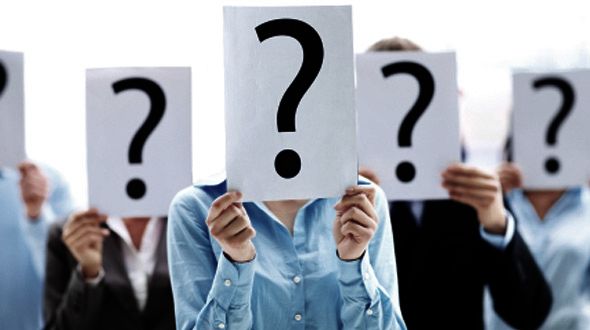 Do you know their likes, dislikes, needs, fears, wants and challenges?
Truly understanding your customers — by asking what they want — is the key to business success.
The advent of digital marketing and real-time social media has made it easier than ever to engage with customers one-on-one in order to deliver exactly what they want, when they want it.  Well-crafted online surveys can take your social media program to an even higher level.
FIVE benefits of knowing your customers through surveys:
Clear Focus – Knowing your customers helps you focus your energies on creating desired solutions and services. Strategic, customized solutions will steer more clients to your business.
Confront their Concerns – Your prospects and customers likely have uncertainties, challenges and fears.  Online surveys allow you to discover those fears and reservations so you can provide solid solutions and services.
Language – When you learn more about your customers, you also learn the right words, phrases and questions to use for maximum business engagement.
Empathy – If you take the time to listen to your customers, you will start to understand what excites them about your services.  The more you empathize with your customers, the more quickly you can respond to their needs.
Positioning – By taking the time to understand your customers, and by delivering the customized services they've asked for, you will become the expert  to whom they'll turn for all their business needs.
By effectively using online surveys and social media, you will quickly learn exactly who your customers are — their business focus, physiology and needs — so that you can successfully engage on a real-time basis, thereby adding value and building relationships.