Because the internet has democratized opinion, our thoughts, feelings and ideas have become a valuable commodity. Whether it's Facebook, Twitter or Yelp, the ease with which we can publish, access and disseminate information can truly make or break a business. So smart companies have responded by surveying customers and prospects in order to provide better goods and services — arguably, giving consumers more power than ever.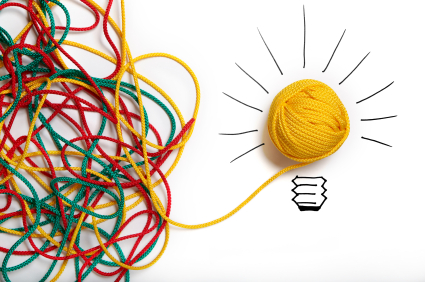 As a result, we're bombarded with surveys asking us about almost every shopping experience. Hotels want to know about our stay, restaurants want to know if we enjoyed our meal, retail stores want to know if we liked our purchase — and don't even mention Amazon.
Unfortunately, many of these surveys go unanswered because of survey fatigue. The question you should be asking is, "How do we best capture our respondent's attention?"
Because low participation rates are causing you to miss valuable data.
One of the most underutilized features of the Sogolytics platform is Advanced Survey Layout, which allows you to add much needed pizzazz and visual appeal. Most surveys look indistinguishable, so by maximizing space and creating an appealing design you'll definitely catch your participants' eyes, making it more likely they'll complete your survey.
Combining Advanced Survey Layout with the platform's multimedia features, Sogolytics allows you to create engaging surveys that help you stand out from the competition. People are drawn to audio/visual presentations. Imagine delivering a personalized message to your participants, or adding a video presentation of the products you want respondents to rank.
There are many ways to incorporate creativity into your survey design, and Sogolytics provides you with the tools and sandbox to be as imaginative as you want. As more people are feeling over-surveyed, being creative is one of the few ways you can still grab and hold your participants' attention.