Many companies would say that conducting research is a job for external experts — people with no biases towards the company or motivations for it to succeed. External researchers can look at things with a reassuringly analytical perspective, which means more honest results. 
But what if the cost of hiring such a company is prohibitive or the process is too cumbersome? Are there situations where internal research is even more valuable? After all, these are the people who understand the products and customers intimately, working with them every single day. 
The answer? It depends.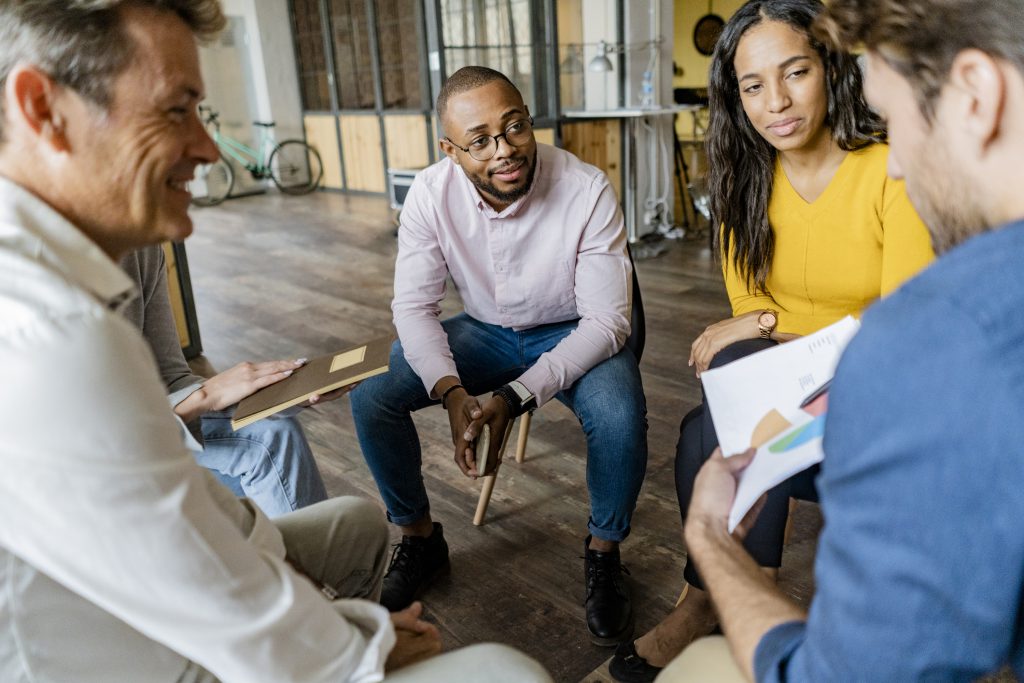 A quick examination of both sides 
The main strength of internal research is that employees are intimately familiar with both customers and products. They know them inside-out and back-to-front, which means they're uniquely capable of generating new ideas and marketing precisely to them. However, this same strength is their weakness when it comes to more objective, more analytical work. 
External research brings two particularly valuable capabilities: niche expertise and zero bias. Some types of research, like building a customer profile, require limited guidance and perhaps a few tools to get to work. However, running employee surveys which generate truly valuable insights requires serious expertise that most companies don't have in-house. 
The benefits of low bias in external research cannot be overstated either. Controversial findings are often the most crucial, and internal staff may look for and prioritize findings which complement their view of the products, customers, or business as a whole. Engaging external research teams allows you to generate truly objective, analytical results. 
Secondary External Data
For some situations, companies can also leverage secondary external data. Essentially, research already compiled by others in your industry. This can be a fast and cost-effective way of gathering insights on broader market trends, for example, or product testing from similar companies. 
Employee Surveys
✔ Best conducted externally: no bias, total anonymity, niche expertise.
It sounds simple in principle, but conducting employee experience surveys which allow you to truly transform your workplace, improve employee retention, and attract better candidates is very tricky. 
Working with dedicated external researchers allows your employees to give totally honest, candid feedback without fear of reprisal. Specialist survey templates are also made to be as engaging and attractive as possible, prompting maximum engagement and generating great data for your company. 
Internal company management might work with the researchers to define the direction or focus of the study, but the total anonymity, zero bias, specialization and credible results of external researchers is crucial for success. The results can be relied upon, with no chance of misleading interpretations. 
Focus Groups
✔ Best conducted externally: more candid, requires neutral direction. 
Focus groups can prompt arguments, divisive discussions, and controversial opinions. Participants must feel as comfortable and relaxed as possible – usually that means being moderated externally, by someone they have absolutely no connection to. 
This kind of qualitative research requires an impartial moderator who can lead participants to explore and develop their own ideas – not lead them down specific paths, or contradict them, or judge them. 
Since focus groups are often used to generate opinions, explore solutions, or identify problems, the moderator and analysts should be removed from the subject. For example, if getting hands-on feedback of a new product, none of the product engineers or management should be involved – they are heavily biased and will influence the outcome of the focus group. 
Consumer Insights
✔ Best conducted internally: unrivalled knowledge of the customers. 
A fancy way of saying "understand your customers better", consumer insights are what allow modern businesses to keep growing and achieving. And nobody knows your customers like you do: even if you've never written it down, you have an innate understanding of who they are, what makes them tick, and why they're still customers. 
Generating reliable consumer insights requires excellent data analytics. It's market research with a "What To Do Now" bolted on. Use them to improve segmentation, the customer journey, and personalization. 
There are tools and tutorials you can use to capture these insights. What's absolutely crucial is that once you've defined your framework and approach, you stick to it. Even if – or especially if – you don't agree with the early results, you stick with it and perform the analysis. The results might be different from your opinion – if they weren't, there would be no point doing the analysis!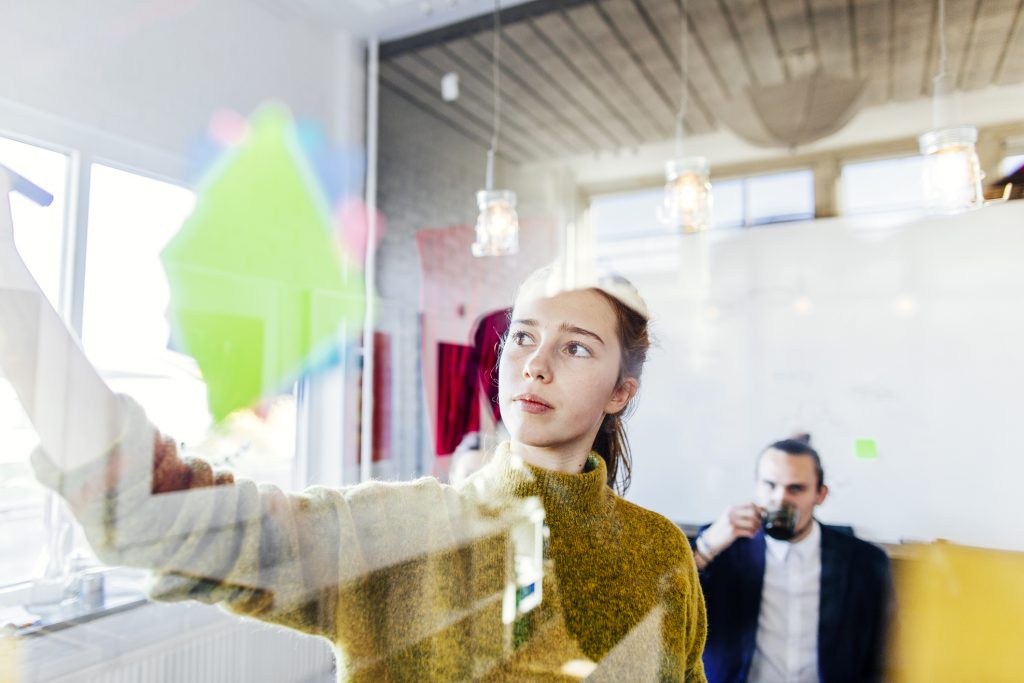 Competitor Analysis
✔ Often performed externally. 
Most businesses end up looking at their marketing and growth planning from an internal perspective. Unfortunately, it is exceedingly difficult to look at things from the customer's perspective. Even if you think you know what your customer is like, isolating your own biases and opinions is almost impossible.
Therefore, it's hard to put yourself into their shoes and analyze your company or the competition. Competitor analysis is fundamentally about data analysis, and external researchers provide a balance of expertise and impartiality that is vital for success. After all, while 74% of marketers agree competitor analysis is important, over half recognize they're no good at doing it. 
Product Testing & Research
✔ May require a balance of internal and external input. 
When it comes to product testing, there's no incentive for bias: all analysis should all be conducted externally. Testing that reveals results that contradict your own beliefs about your products is a great thing – but you can't be in charge of reaching that decision. 
Truly effective product testing requires extensive and ongoing effort; outsourcing this work to an external provider takes a huge burden of responsibility off your team(s). It also ensures there's no drop in quality: there's no "other work" to be done which might take precedence. 
What the internal team members do have is an intimate knowledge of the product and its uses. They might give direction on which aspects of the product to review, or lead the testers through the motions during testing. 
Marketing Research
✔ Often performed by digital tools and systems. 
Advancements in business intelligence tools mean that many companies are now using off-the-shelf products to perform detailed, perceptive analyses which guide their marketing efforts. There are endless KPIs and metrics to monitor, and with most of it done by analytical tools, there is less requirement to outsource this work. 
Armed with the right tools and access, a single data engineer within the marketing team can have a transformative input on targeting and campaign effectiveness. 
So, what'll it be?
Whether you're looking for feedback collection and analysis or someone to manage the research for you, Sogolytics can help!