From chalky pink hearts to earnest discussions about race relations, February is a study in contrasts. The second month of the year is probably most notable for both Valentine's Day and Black History Month. February is also the shortest month of the year, with only 28 days (unless it's a leap year – in which case there are 29 days – but the next leap year doesn't occur until 2024).
February has a lot to love, to be sure, and here are some of the highlights.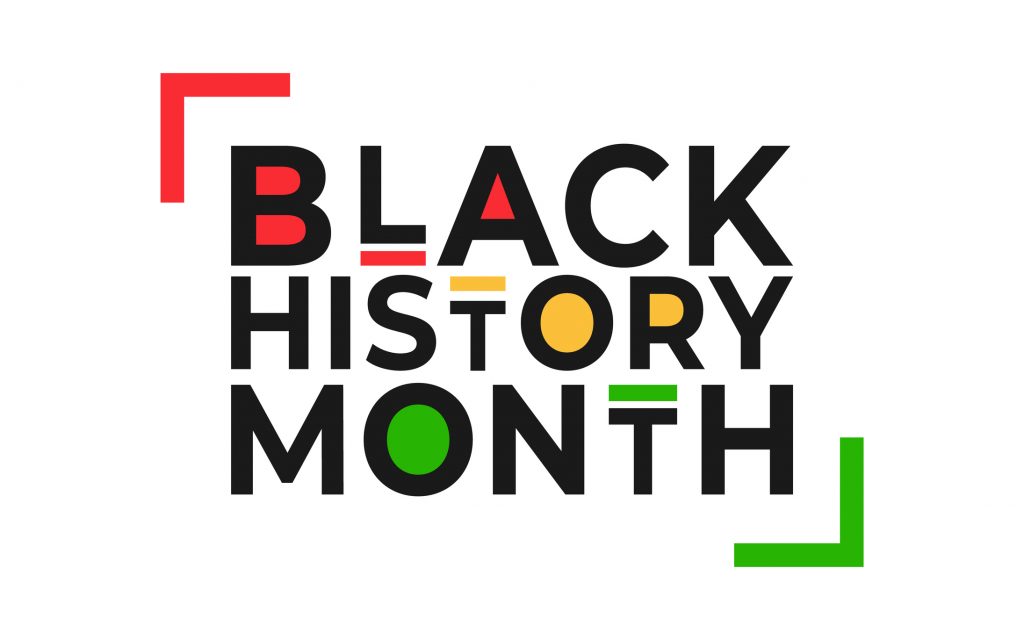 Black History Month
Black History Month recognizes and celebrates the achievements of African Americans throughout history – and also acknowledges their struggles. It's a critically important month for education and reflection, and to highlight the legacy of pioneers and leaders from Rosa Parks to Marcus Garvey, and many others. Since it was first officially recognized in 1976, each Black History Month has had a theme. This year's theme is "Black Health and Wellness."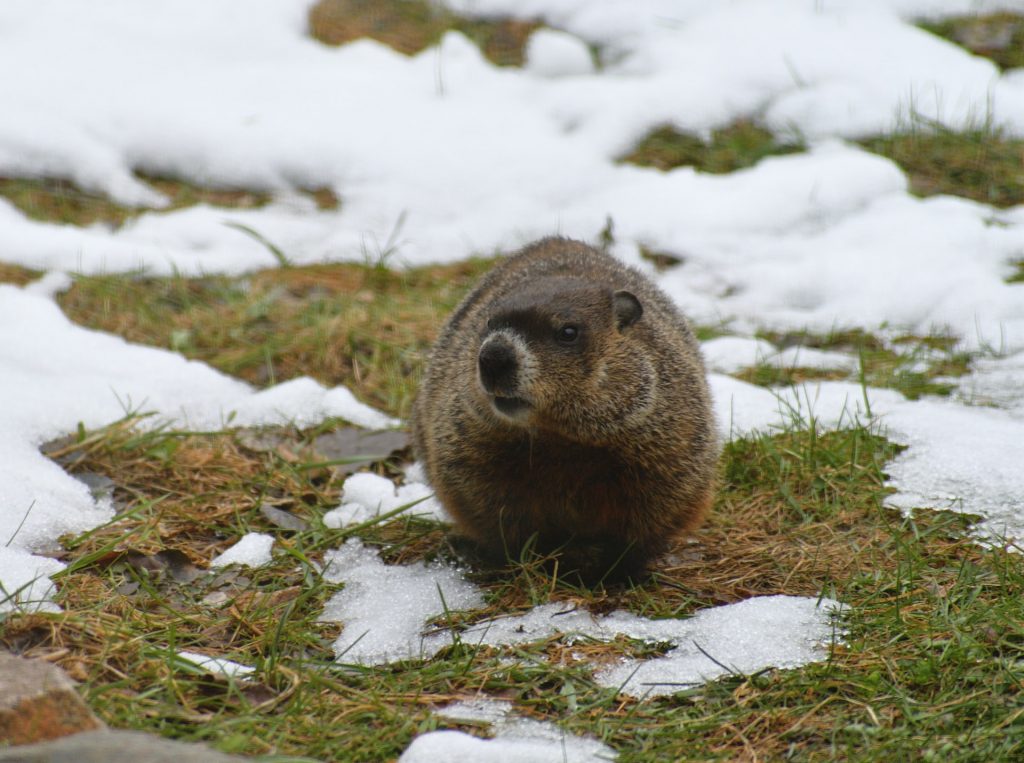 Groundhog Day
By now, we're all familiar with Punxsutawney Phil's shtick: 1) Emerge squinty eyed from burrow; 2) root about for a shadow that may or may not be present; 3) cast doubt on the entire meteorology profession. Okay, it's all good fun to pin our hopes for an early spring on an overfed Marmota monax. The tradition of Groundhog Day in the US goes back to around 1840 (for the uninitiated, if the groundhog sees his shadow, we're in for six more weeks of winter weather), but although vastly entertaining for everyone except possibly the groundhog, don't put too much stock in the large rodent's prognostications. The National Centers for Environmental Information pegs Phil's accuracy at about 40 percent for the 10-year period preceding 2019.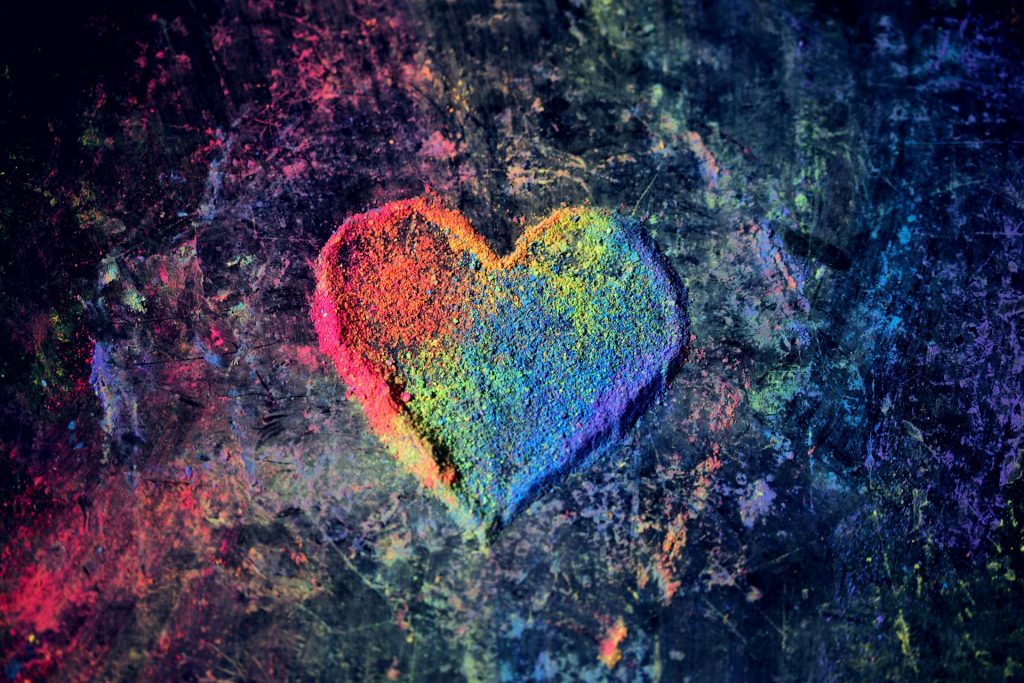 Valentine's Day
Valentine's Day: You either love it or you hate it. Regardless, it's the third priciest day of the year for US consumers, who will spend around $23.9 billion in 2022. That's a lot of candy hearts and roses. Whatever your personal feelings about the day, it might be a good time to reach out and tell somebody how you feel about them: WalletHub reports that 58 percent of Americans feel that romantic gestures are more important now than they were pre-pandemic.
Presidents' Day
Presidents' Day commemorates American presidents past and present. What began as a celebration of George Washington's birthday (February 22) evolved to encompass Abraham Lincoln's birthday (February 12) and, eventually, became a Federal holiday highlighting the history and contributions of all US presidents. (And for the record, there are two additional presidents who were born in February: William Harrison, on February 9, and Ronald Reagan, on February 6.)
February holidays and celebrations
February 1: Lunar New Year (Chinese New Year)
February 2: Groundhog Day
February 3: National Missing Persons Day
February 4: World Cancer Day
February 5: World Nutella Day
February 6: Pay a Compliment Day
February 7: National Send a Card to a Friend Day
February 8: National Kite Flying Day
February 9: National Pizza Day
February 10: National Umbrella Day
February 11: International Day of Women and Girls in Science
February 12: International Darwin Day
February 13: World Radio Day
February 14: Valentine's Day
February 15: Singles Awareness Day
February 16: Do a Grouch a Favor Day
February 17: National Cabbage Day
February 18: National Drink Wine Day
February 19: National Chocolate Mint Day
February 20: National Love Your Pet Day
February 21: Presidents' Day
February 22: World Thinking Day
February 23: National Banana Bread Day
February 24: National Tortilla Chip Day
February 25: Let's All Eat Right Day
February 26: Tell a Fairy Tale Day
February 27: International Polar Bear Day
February 28: National Science Day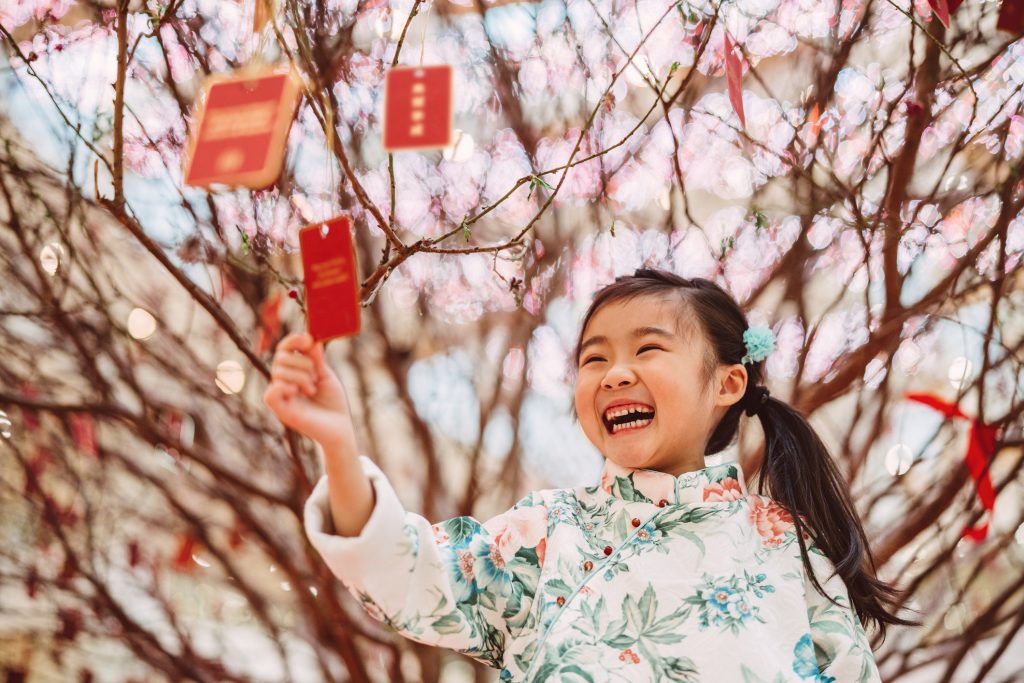 Monthly/weekly holidays and observances
Black History Month
American Heart Month
Library Lovers Month
Freelance Writers Appreciation Week (second week)
What's on your calendar this month? From conversations with colleagues, fun with friends and family, and connections with customers, what's adding flavor to your February? Drop us a note and let us know what we missed!