The future of the workforce is freelance. Maybe not entirely, but there is little doubt that business will be relying more on the independent worker to get the job done. Even if you haven't been hit by the "great resignation," odds are good you could benefit from some strong contract workers on your bench. This article shares how to attract top-quality freelancers.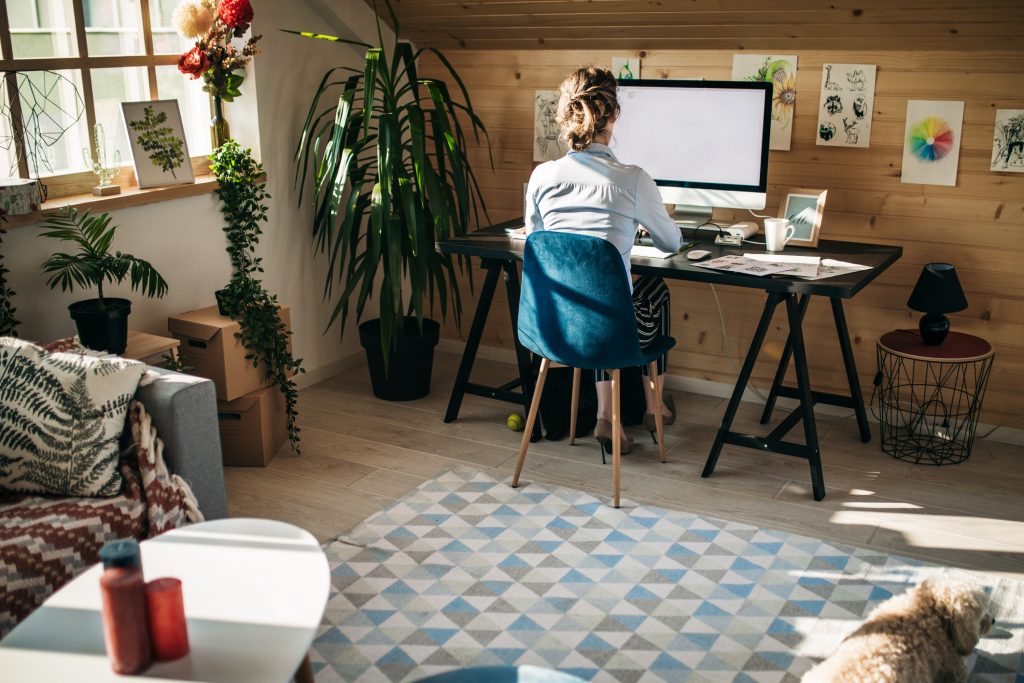 Pay them what they're worth
Hiring a freelancer is often an opportunity to cut costs. You will be saving money by not having to provide technology, office space, or benefits. You also aren't investing in their retention and development in the same way (though you still want to have engagement initiatives in place for this population). However, you still have to pay a freelancer the going market rate.
Trying to negotiate a lower rate with a freelancer can backfire. They may have other offers or need to make a decision about whether to free up time for your work. If they can make more money on another gig, they may ditch your low-paying offer.
Another important thing to do is pay on time, consistently. Freelancers are more likely to want to work for you and to make your work a priority if they can count on reliable income from your business.
Offer interesting work
Freelancers want good pay, but they also want interesting work. Not every industry is glamorous, but you can still ask your freelance talent to flex their creative muscles. Instead of asking them to write yet another blog post or design a standard brochure, you might encourage them to think of a new way to present the information you want to share with your target audience.
Freelancers have a high rate of job satisfaction. In a 2020 survey by financial services provider Payoneer, "Full-time freelancers have rated their job satisfaction an average of 4.1 out of five." Do what you can on your end to keep that satisfaction up!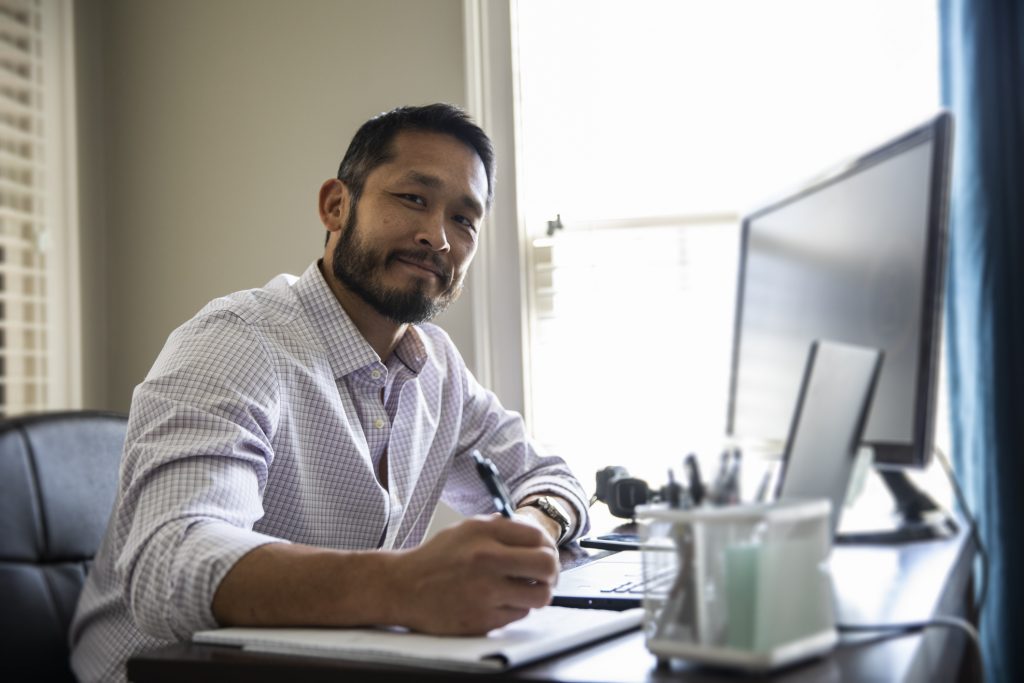 Make it a relationship
Freelancers often want to feel like they are a business partner. As Agile Talent Cooperative founder Jon Younger wrote in Forbes, "Freelancers sell expertise and expect their expertise to be valued and influential in the work they are asked to do."
Good communication is key. Being clear with project deadlines, objectives, and challenges can help the freelancer feel connected with the team and your business. If you regularly check in with your onsite team members, or those "regular employees" working remotely, do the same with freelancers.
Recognize each freelancer is different
Freelancers want meaningful work, just as your onsite employees do. However, what that means is going to be individualized. A survey of freelancers discussed in the Harvard Business Review found six major drivers for freelancers:
Advancement: Moving up, seeking status and responsibility
Autonomy: Independence, seeking choice and flexibility
Balance: Time for what matters, seeking achievement and enjoyment
Service: Social contribution, seeking to make the world a better place
Variety: Development, seeking new opportunities to learn and grow professionally
Affiliation: Community, seeking membership
This means you can't expect every freelancer you work with to be motivated by the same thing. Set your freelance relationships up for success by asking in interviews, "What are the conditions for you to do your best work?"
Put talented managers in charge
Don't underestimate the importance of your company's contact with top freelancers. Put people in charge of contracts or gig projects who will appreciate the work that the freelancers do and the contributions these independent workers can make.
You want to make a positive impression on the freelancer from the very beginning. Don't assume they are desperate to take your work. The top talent is busy and has the ability to turn down projects that don't appeal. So, if your hiring manager has a poor attitude about outsourcing, you may end up with freelancers saying "no."
Most freelancers want to work as autonomous members of your team. They want to be included, but they expect flexibility and freedom. You'll need to put someone in charge of their work who can effectively manage offsite, remote workers with their own talents and skills.
Develop a brand relationship on top talent platforms
Yep, this is one more place to build your brand. Just as you want a good reputation on job search sites and the likes of Glassdoor, you need a positive rating on top talent platforms. That comes from keeping the above strategies in mind and providing feedback to the freelancers you hire online.
If you take the time to review the people you hire for your projects and contracts, they're more likely to do the same. This can help your credibility with other top talent on platforms such as Upwork, Freelancer.com, SimplyHired, Flexjobs, or Fiverr. Upwork notes, "To attract and engage the best independent professionals, your brand strategy needs to address the same values and requirements that you use to connect with customers."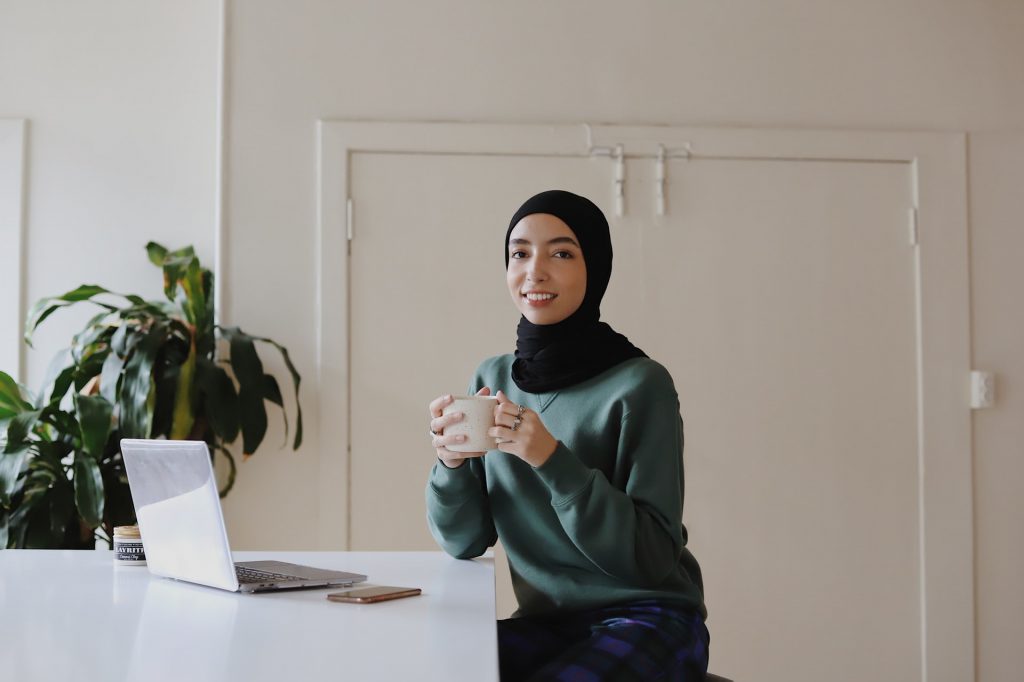 Prioritize freelance hiring
The right freelancer can really make a difference to your business by offering expanded expertise and freeing up your people to do other work. Yet the market for freelancers is growing. You'll need to compete for the top independent workers. Follow these strategies to better attract the top freelance talent you're looking for in 2022.