Online much?
The internet plays a significant role today in all of our lives, from young children to older adults and everyone in between. According to Pew Research Center, when they started tracking internet use back in 2000, close to half of all adults used the internet. Today, nine in ten adults in the US are online, and Statista reports that 4.57 billion people are connected around the world.
Thanks to the coronavirus, we're living even more of our lives online. We research and shop for everything from clothes to electronics to food, we pay our bills, we interact with others, and we spend much of our daily professional lives—all online. Investing so much of our time on the internet comes with some risks.
Here are a few of the potential dangers you may encounter.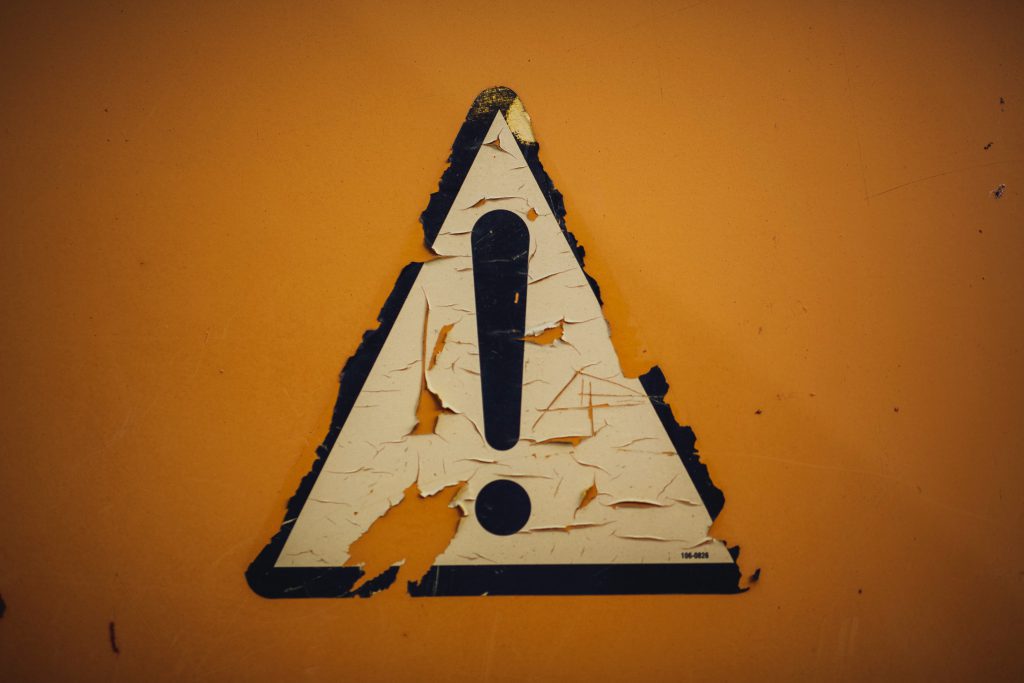 Hacking and scams
Perhaps the first thing that comes to mind is security breaches that expose your personal identifying information, leading to identity theft. Just this year, you may have heard about breaches affecting Twitter, Marriott, Zoom, and Magellan Health. From both the business side of a breach to the customer side, breaches are expensive to fix and can devastate your reputation. Also, savvy hackers know that you reuse a certain password because who can remember hundreds of unique usernames and passwords.
There are so many other avenues open to hackers to wreak havoc in your life. Malicious emails can let loose ransomware and malware on your home and work computers. And scammers are getting bolder and more brilliant. They gain your trust, then offer products or services in exchange for your financial information. For example, a successful way to get a foot in the door is through enticing work-from-home opportunities or travel offers.
Privacy
Your privacy is at risk online thanks to third-party apps that access and track your personal data. Do you really know who has all that data cookies and apps collect and how they're using it? Cookie fraud happens, even on trusted websites because nefarious individuals know how to take advantage of them. And social media sites are notorious for Terms of Service agreements that give away a lot of your personal data and deny you control over who has access.
Another way hackers infringe on your privacy is through your smartphone. Risks include camera eavesdropping on computers, tablets, and smartphones; and speaker hacking turns your phone's speaker into a microphone that picks up everything you say. Back in 2015, hackers found a way into the Samsung Galaxy's keyboard software. They were able to access everything from emails and texts to apps and the camera.
Infringement and defamation
For businesses that create any form of content for the internet, you risk copyright infringement. Again, nefarious individuals steal your creative work without your permission to use as they please. For example, someone steals a copyrighted image from your website to use on a site that is politically incorrect, affecting your reputation. Another example, game theft, is hard to resolve due to complex game copyright laws.
You also risk defamation if you write content for the web. People pay attention to what's being said about them, and if you give them any reason to be offended, they could come after you legally. This can happen to the most seasoned journalist and the newest blogger.
Threats both online and off
Hackers gain access to potentially embarrassing or private information and threaten exposure. Remember the Ashley Madison website hack that threw so many lives into disarray? Now think about the most recent forms you filled out online. Maybe you entered your name, address, driver's license ID, date of birth, all the information someone needs to find you online and off. Kim Kardashian over shares information on social media like where she lives and what jewelry she has. Consequently, she was robbed in her Paris apartment because it was easy to figure out where, what, and when to steal from her.
Have you heard of catfishing? It's when someone with ill intent creates an anonymous online identity to take advantage of people financially and emotionally. Catfishing allows people to cyberbully others and prey on the innocent. The most common is romance fraud. Just when you think you found the love of your life on Tinder, he or she hits you up for money for an "emergency" and then disappears from the web.
Your health
You may not realize you're risking your health when you spend so much time online. Experts report that the light associated with electronic devices harms your sleeping patterns, and you know how important sleep is. The always-on presence of the internet can mentally stimulate you almost 24/7. For example, if you have clients on the West Coast and you live on the East Coast, a 10 p.m. text can keep you awake for hours.
Access to everything online can feed your addictions. How do you fight your personal demons when the web makes it so enticing? Whether it's gambling, excessive shopping, or another vice, you have endless access to it via the internet. Additionally, smartphone addiction is a real problem for those who must check their phones every hour or less.
According to research performed by Swansea University in the U.K., people who spend significant time on the internet are 30 percent more at risk of immune system deficiency. High levels of internet use also exacerbate depression and loneliness.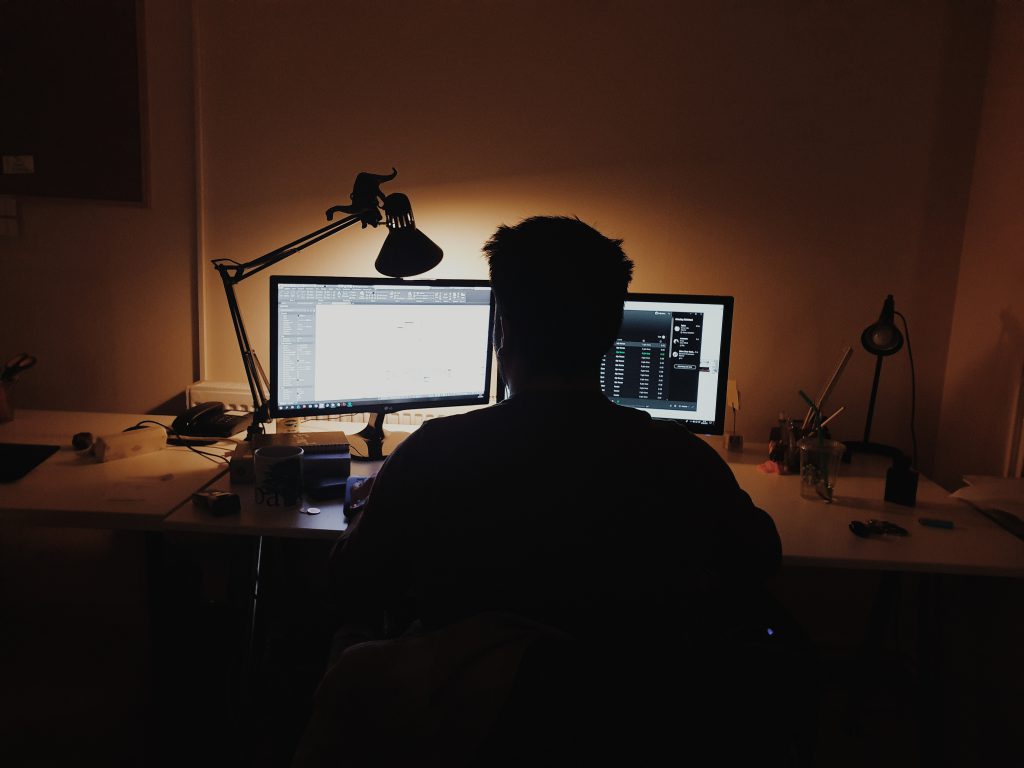 Final thoughts
Whether you're online for personal or professional reasons, it pays to be aware of the inherent risks. Once you know, you can take steps to keep yourself safe. While the web can be dangerous, if you know where the dangers lie, you can be smart by avoiding or navigating around them.