Social media is increasingly becoming a bigger and bigger part of people's everyday lives. So, if you want your credit union to have a consistent presence in your members' lives, it's important to maintain a strong social media presence.
Creating popular social media posts across a variety of channels requires creativity, time, and often, a bit of money. Here are six tips that will help your credit union craft the type of social media content that captivates current members and could attract new ones.
Don't skimp on the graphics
Our eyes are attracted to images more than text. (Be honest—what was the first thing you noticed on this page? It was the picture above this paragraph, wasn't it? I rest my case.)
Social media posts with graphics create more engagement than text-only posts, proving the old adage that "a picture is worth a thousand words." According to HubSpot, Facebook posts that have images average twice as much engagement as Facebook posts without images. And according to Adweek, tweets with graphics enjoy 150% more retweets (and 18% more clicks) than tweets that don't have graphics.
So, make sure that your social media posts always include relevant infographics, photographs, and portraits of your credit union family. According to CreditUnions.com, the Veridian Credit Union in Iowa pays for professional headshots of its employees to use in their social media posts.
Which brings us to the next tip…
Share real stories from real credit union employees
Veridian Credit Union has been using social media to introduce new employees and share staff milestones since 2016. For example, Veridian will use Facebook posts to celebrate an employee's work anniversary, share fun photos from a work event, or even highlight a woman leader during Women's History Month.
Sarah Corkery, Veridian's Vice President of Marketing, says that these employee-centric posts have nearly double the reach of the credit union's promotional posts.
"We have almost 25,000 followers," Corkery tells CreditUnions.com. "Our loan promotions and other product posts reach about 1,000 users on average."
Social media posts that highlight employees are nearly twice as popular, though, with one post surpassing 4,000 users.
"It's all about being authentic," Corkery says. "We want to celebrate our culture and showcase real things on social media."
At the same time, though, Veridian respects their employees' privacy by not personally tagging them in posts. They also avoid putting pressure on employees to participate, ensuring it's done on a purely voluntary basis.
Corkery recommends that other credit unions follow their lead by talking to their employees, inviting them to participate in social media posts, and embracing creativity.
Don't post with an "Always Be Closing" mindset
If you've ever seen the classic movie Glengarry Glen Ross, you're no doubt familiar with the ABCs of sales: Always Be Closing.
Social media managers with a salesperson's attitude may be tempted to try and include a CTA in every post. However, that would be a mistake. Your credit union's social media presence shouldn't be consumed with social advertising—people tend to ignore ads when they're scrolling through their Twitter or Instagram feed. Instead, use social media to tell stories and connect with members.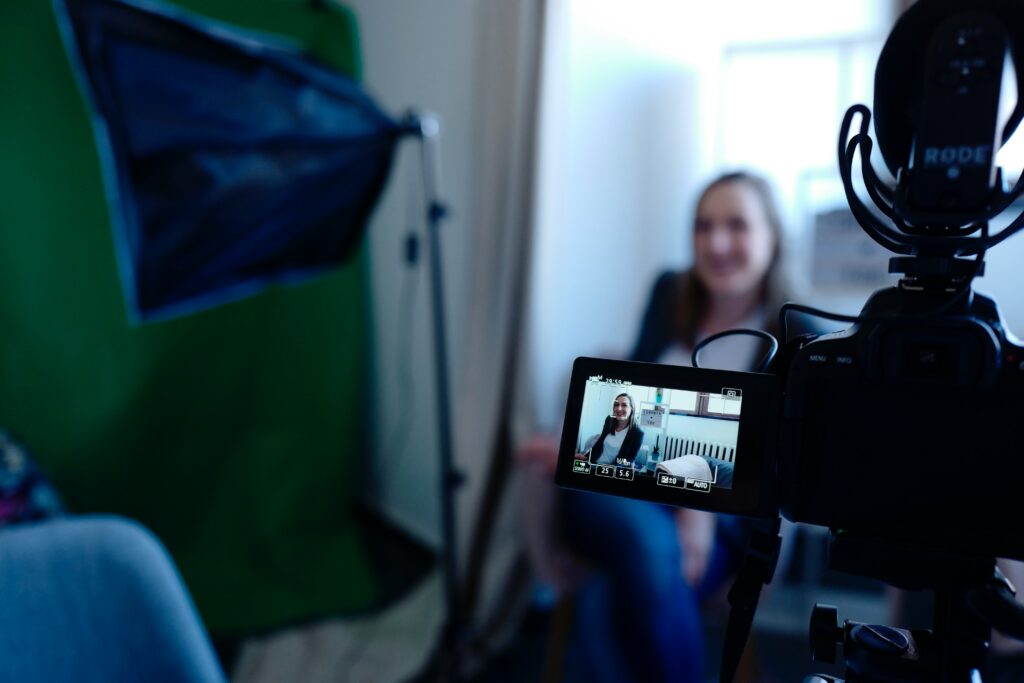 Focus on the "Big 5" social media platforms
The most popular, established social media platforms are Facebook, Instagram, Twitter, LinkedIn and Yelp. And you can rely on those apps to continue being dominant for years to come.
That's why you could try hopping onto TikTok to reach a Gen Z audience… but there's no guarantee that TikTok won't wither away like Vine or fade away like Fade. So it's best to focus most of your efforts on the "Big 5" social media platforms, rather than invest too much time in chasing the hot new trends.
Pay for promotion
The downside of Instagram and Facebook's popularity is that you really must fight hard for people's attentions when posting on such crowded platforms. And often, you need to invest some money if you really want to get some eyeballs on your social media content.
Organic reach has declined in recent years, as most social media platforms increasingly rely on a pay-to-play model to generate revenue. So if you want to increase the reach of your social media posts, you'll have to invest some of your budget in paying for promotion. Even paying a relatively small amount can dramatically improve the visibility of your social media posts.
Give some stuff away
Another effective way to increase engagement and get more followers? Do a giveaway!
Come up with a fun giveaway (perhaps a gift card to a popular local restaurant) and post about it on whichever social media platform you'd like to grow the most. Be sure to include instructions in your post.
For example, if you want more Instagram followers, create an Instagram post that explains the winner must follow the credit union's account and tag a friend in the comments. (Asking people to tag friends will increase the post's visibility, and hopefully your follower count.) You can also create an email campaign informing current credit union members about the giveaway contest, which will encourage them to follow your account, as well.
Wondering what types of giveaways would most excite your credit union members? Just ask them! You can conduct all sorts of member engagement surveys with Sogolytics's powerful platform. Find out more today!