Jamie is a conscious consumer in her personal shopping. When tasked with finding a new IT support vendor, she brings her commitment to purchasing with positive social, economic, and environmental impact to the recommendations she makes to her team. She exemplifies the changing demands you face from B2C or B2B buyers. She's looking for a business that actively demonstrates its efforts towards community well-being. She cares about diversity, equity, and inclusion (DEI) and is a part of the growing customer audience seeking DEI in marketing.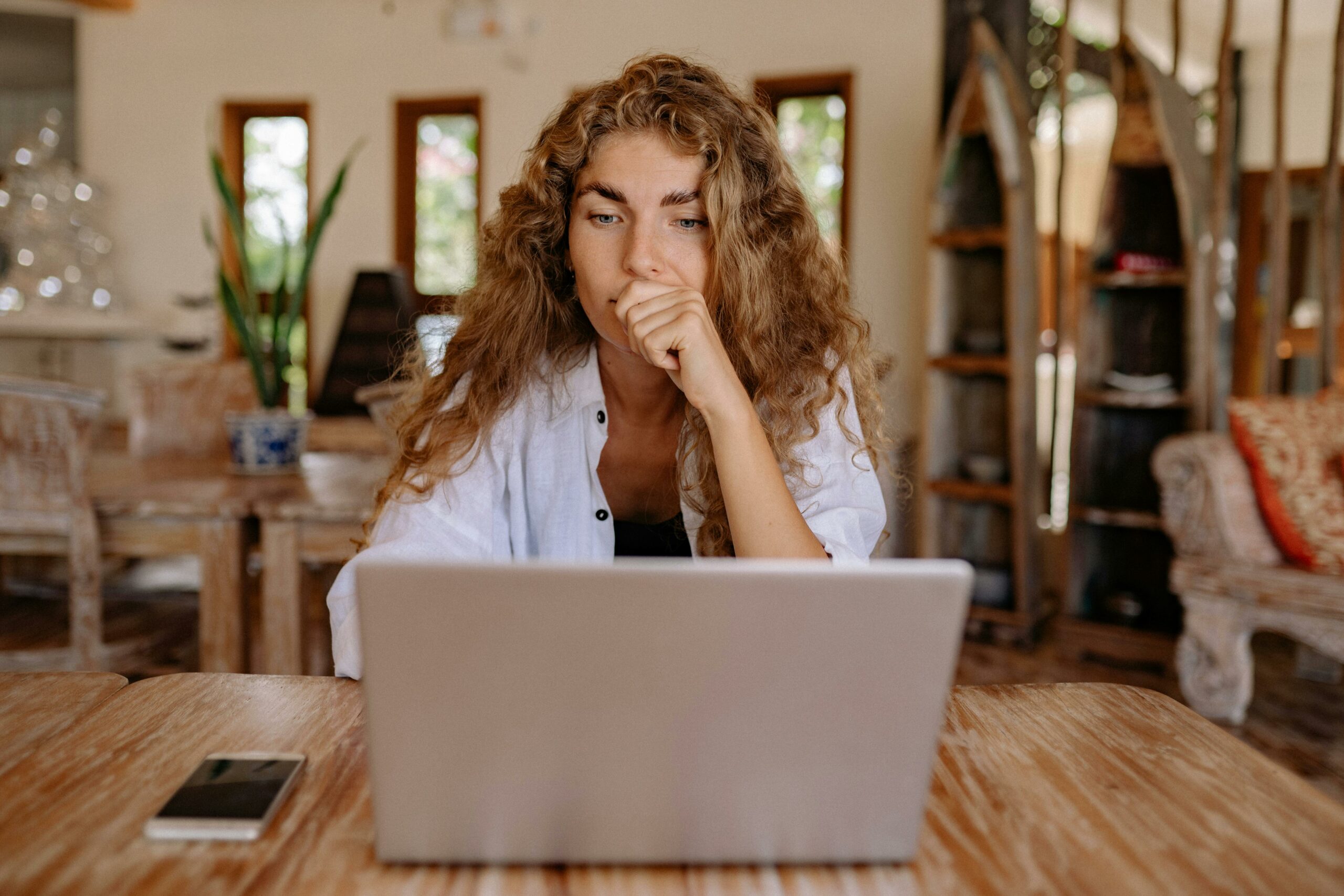 Appealing to Jamie and her peers isn't the only reason for DEI marketing, of course. It's good business in other areas too. This article first explains what is inclusive marketing and the value of DEI in marketing. The discussion then hones in on how you can  do DEI marketing and provides examples of inclusive holiday branding.
What is inclusive marketing?
Inclusive marketing reflects audience diversity and tells real stories from many ages, ethnicities, and gender identities in a brand's and company's external and internal messaging. DEI marketing also reflects diversity in language, marital status, socio-economic status, religion/spirituality, and physical and mental ability.
Whether marketing food or technology, flights or tools, brands can use inclusive ads and promotions to recognize their customers include people from various backgrounds, locations, and cultures.
Why is DEI important in marketing?
In its 2022 Global Marketing Insights report, Deloitte discusses the value of inclusive marketing. Its survey of over 1,000 global executives determined that committing to battling social inequities and championing DEI "ends up being a gateway to growth."
In particular, Deloitte found, younger generations of consumers want more than "just details about the latest seasonal sale. Rather, they are questioning whether a brand supports diversity and inclusion both publicly and behind the camera."
Take Dove's Real Beauty campaign. The inclusion of people of all shapes, sizes, and ethnicities since 2004 has driven both sales and brand affinity. It's 2021 "Reverse Selfie" campaign showing young girls manipulating their selfie images for social media, increased brand affinity by 21%. The integration of the campaign with global singer Lizzio's body confidence advocacy also generated an 11.9% uplift in cross-category value sales.
In Amazon's own research of diversity and inclusion in marketing, consumers in the US, UK, and Canada agreed that DEI factors influence their purchasing behaviors (49%, 42%, 38% respectively). Overall 46% said they "go out of their way to choose brands that have corporate commitments to DEI."
Of course, improved sales and business growth can't be the only reasons behind DEI in marketing. This is an opportunity to demonstrate to your audience members—in all their many facets—that you see, hear, and respect them.
How do you incorporate DEI in marketing?
No matter what kind of marketing you're doing, the golden rule remains the same. Know your audience. To create campaigns that resonate with your customers, you can:
Conduct market research to understand their expectations and preferences
Analyze social media trends to identify needs and sentiment
Leverage intent data to enhance and personalize the conversation
When incorporating DEI in marketing, authenticity is also critical. A 2022 study in the Journal of Marketing found that this kind of marketing can quickly backfire. The apparent conflict between profit-making and doing "the right thing" makes this messaging a challenge. The authors observed, conscious consumers, journalists, and social media users "are quick to pounce upon (and denounce) 'woke brands' for any marketing missteps that seem to affirm their skepticism."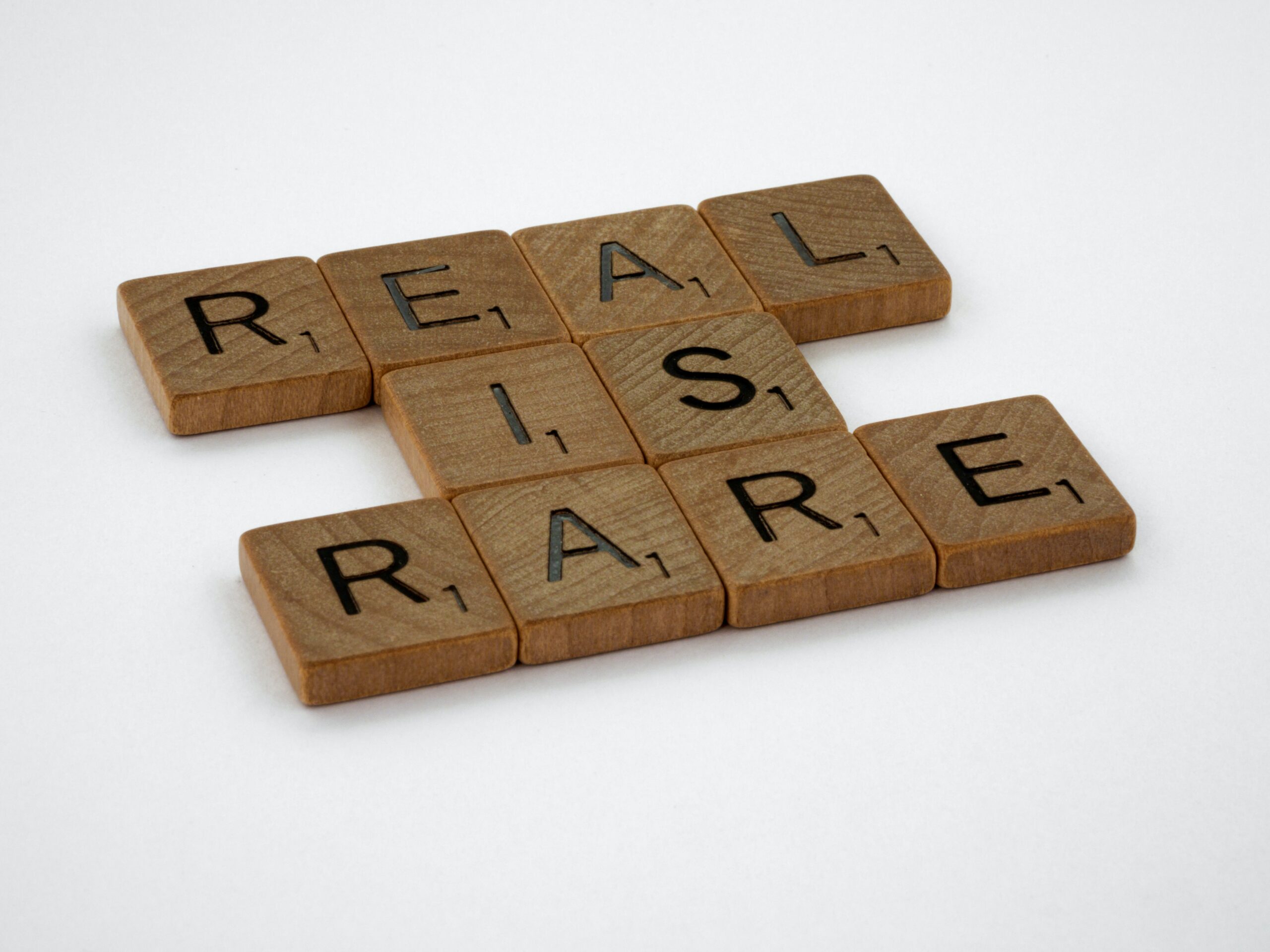 An American Marketing Association (AMA) discussion of the issue suggests that successful DEI in marketing comes from a foundation of DEI at all levels. This includes working to incorporate diversity, equity, and inclusion into the business mission and vision, recruiting, and the overall work environment.
Google offers its advertisers tips to create more inclusive marketing. These are as follows:
Include underrepresented talent on your marketing team
Think holistically to ensure you bring nuanced cultural insights to your messaging
Make inclusive choices throughout your process
Avoid stereotypes in your creative choices
Set and measure goals around DEI marketing
DEI marketing for a wide range of holidays provides a real opportunity to connect your content with your audiences. Your customers see themselves reflected in your messaging, which encourages a sense of belonging. This customer-centric approach can also influence positive social change by giving a voice to the underrepresented.
Examples of inclusive holiday branding
A Marketing Dive analysis of inclusive holiday campaigns talked to Kyla Jones, U.S. diversity strategist at ad agency Rapp. "If you're only showing race and ethnicity, you're really not diverse: you're just showing race and ethnicity. You have to show that intersectionality, of how people show up beyond just the color of their skin, or how they identify with a particular culture," Jones said.
A 30-second Target ad exemplified the intersectional approach when it showed a diverse cast getting together to celebrate holidays from Thanksgiving and Friendsgiving to Christmas, Hanukkah, and Diwali.
In another example of inclusive marketing, Old Navy chose to honor the "ALL-idays" with a virtual Santa BOOTcamp aimed at encouraging "participation from a broad array of backgrounds, ethnicities and cultural heritages to offer more representation in the role of Santa."
Etsy has consistently done well at the holidays with inclusive campaigns. In 2019, their ad featured a young girl who felt excluded because of her uncommon name, until her mother gifted her an Etsy-made personalized necklace. In 2022, its "To the Travelers" spot featured families from different cultures coming together and exchanging gifts without being a direct nod to any specific holiday.
Or consider SKITTLES brand marketing in June this year. The candy brand spotlighted LGBTQ+ stories with its 2023 Pride packs featuring a QR code linking to Audible. Consumers were directed to a free collection of LGBTQ+ stories, episodes of Cameron Esposito's QUEERY podcast, and other meaningful stories of Pride.
Adding value to your CX at the holidays
Understanding your customers is challenging. Adding DEI considerations can add complexity. Yet the value of making this effort can't be underestimated. As you look to engage with your customers during the holidays, let Sogolytics help you capture valuable insights to better understand your audience and help you make the right next step.