Every HR professional would agree – conducting employee engagement surveys is a big deal!
The deep-dive of an employee engagement project gives you an opportunity to uncover trends and discover insights that might otherwise have gone unnoticed.
However, before you get started, there are some things you need to know. Several factors can have an impact on whether your next employee engagement survey project succeeds or not. Keep these items in mind as you plan and ensure all of your time and energy pays off with great results!
1. Point-in-time factors
For businesses to remain competitive during times of uncertainty and transformation, understanding employee sentiment is critical. However, conducting an annual engagement survey is insufficient to paint a complete year-round engagement picture. Your employee answers will depend on how they are feeling at the time of answering. In fact, the answers will likely be influenced by a variety of point-in-time factors such as holiday periods, industry or business activity, political news and events, and more.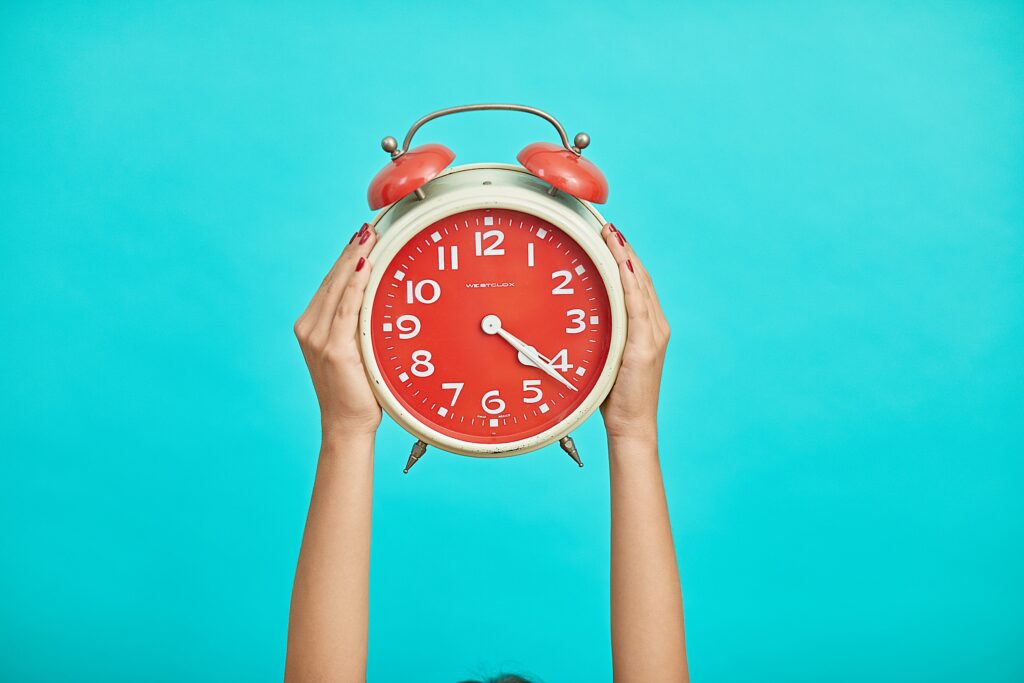 There are a few ways to make your engagement survey results more continual. Consider sending out shorter monthly engagement or pulse surveys to get a sense of how your employees feel on a regular basis. In larger organizations, you can also conduct the engagement survey in batches spread across the whole year. Just ensure that these are truly randomized to be able to get the best possible picture of employee engagement and satisfaction.
2. Compromised employee trust
Many employees hesitate to be honest in employee engagement surveys because they are concerned about confidentiality. Will managers be able to see their answers? Will they suffer backlash for providing negative feedback?
It's important to address this by assuring your employees of their anonymity. You can use an engagement software that offers anonymous surveys, preferably one with a guarantee seal, so employees know their answers cannot be tracked back to them. You can also hire an independent third-party to collect and analyze results for further assurance. Not only will this increase participation, but will also help you get more candid feedback.
Really want to improve employee engagement? Provide REAL anonymity in your engagement surveys!
Click To Tweet
Even with the best of intentions in survey design, you'll still need to ensure that your reports don't trace back answers to individual participants. For example, you might segment the data based on new hires versus those who have been with the company for various lengths of time. In doing so, you notice that there is low satisfaction with the leadership team among the new hires … but there were only two new team members added this year. This compromises privacy and affects employee trust.
Since you know your company structure better than anyone else, prioritize confidentiality even as you're designing the survey. While data segmentation can make results actionable, ensure that anonymity is maintained at every stage.
3. Unusable data
HR leaders often steer clear of demographic questions (employee tenure, department, job role, etc) to alleviate concerns of confidentiality. While leaving these questions out will definitely help with maintaining anonymity, doing so can also compromise the relevance of insights, making it difficult for team leads to take the right action.
To set yourself up for success, decide the level of granularity you'd like to be able to report on early in the process. Done right, survey data can allow you to drill down without compromising employee privacy.
If your teams are small, report data on the department level instead of the team level. If you have large groups of remote and on-site employees, you can use that as a segmentation criteria as well.
Your goal is to drive insightful results that will empower your leadership team to act without eroding employee trust.
4. Non-representative data
It would be nice to get close to 100% participation every time you run a survey, right? But in reality, survey participation rates can vary by organization size, industry, number of surveys conducted, and more. Overall, a response rate over 70% is good, over 80% is great, and anything above 90% is exceptional.
When you have less than 70% employee participation, however, the results may be distorted. This puts you at risk of investing your resources in areas that will not move the employee engagement needle, thereby hampering progress toward your business goals.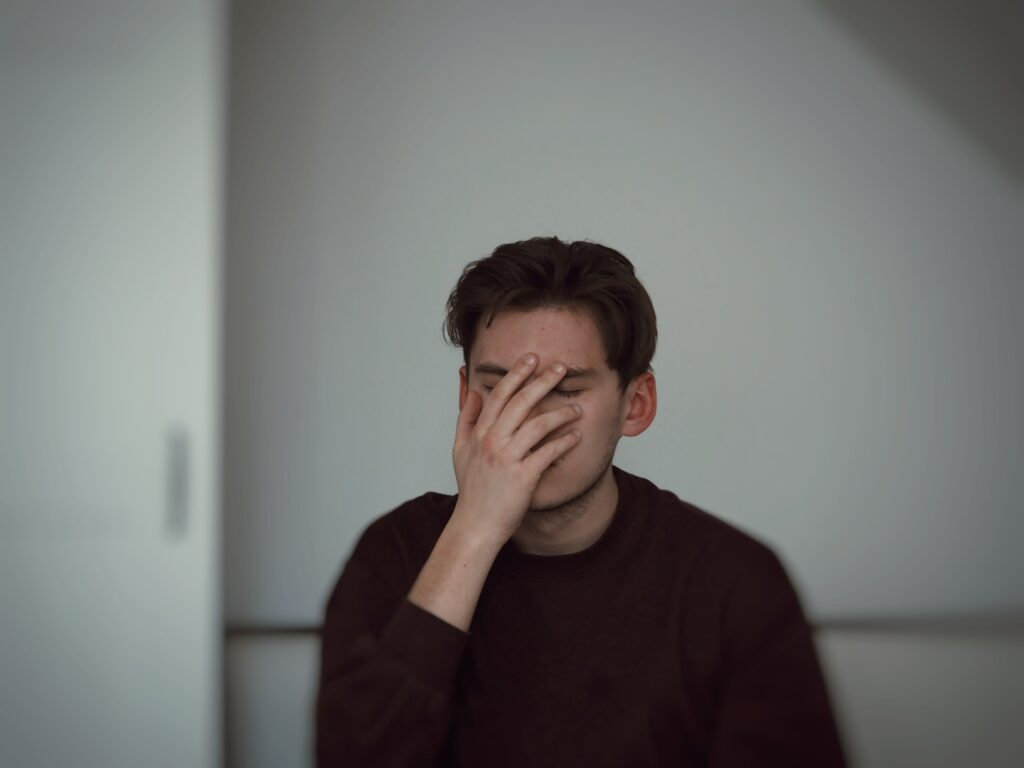 If you are not getting high response rates, you need to take a closer look at your data before drawing conclusions and prioritizing your next steps. Are you hearing from both white- and blue-collar workers? From office workers and field workers? From native speakers and employees whose native language is different from your "official" business language?
And then, if the response rate is low but engagement scores are high – are you only hearing from your engaged employees?
Once you identify the cause, the fix can be easy. Here are some ideas:
Make surveys mobile-friendly
Simplify and revise the survey design to make it less time-consuming
For widely dispersed teams, introduce a variety of survey distribution methods – think email, SMS, QR code, on-site kiosk, and even paper surveys – whatever is most likely to engage your audience.
For international teams, introduce multilingual surveys
Consider incentives and gamification — but ensure incentive logistics do not raise confidentiality concerns (Hello, magical semi-anonymous surveys!). Instead, consider incentives for your team or for the "greater good", such as donating to a charity of choice for every response completed.
For less engaged teams, have a strong communication plan to increase leadership and individual buy-in. Be transparent about why you are conducting this survey and how the results will be used. Have leadership, management, and individual champions demonstrate how important participation is.
Get started with employee engagement
Does all this seem difficult to do with your current employee engagement software? Consider looking for alternatives. You can greatly improve your efficiency with the right employee engagement tool.
Powerful, intuitive, and simply, Sogolytics' SogoEX empowers you to ask the right questions via the right channels, at the right time, even sending reminders to improve participation – all while maintaining anonymity. SogoEX then decodes the feedback to reveal actionable insights, even uncovering key drivers behind employee engagement so you know just what to focus on to maximize impact.
Not sure how to get started? Reach out to our team, and we'll walk you though all that SogoEX can do for your business.
Additionally, register now and join our 45-minute workshop on "How to Turn Employee Engagement Survey Results into Action". We'll walk you through how you can encourage and improve participation, better analyze results, and work with organizational leaders to utilize high-opportunity drivers in building action plans.