The customer experience in the retail environment jumps to a new level of intensity as the holiday season approaches. Families, having come through a pandemic into an overpressured supply chain, are super-sensitive to threats against their buying power. According to Forbes Advisor, in a study of 2,000 U.S. consumers, inflation is the big story in 2022, forcing consumers into a new mindset. The impact of the Fed raising the bank discount rate by half a percent every couple of months to quell spending trends hasn't gone unnoticed. The bottom line is that households are looking to save at every turn, realizing their cash reserves are eroding by 10% annually.
Unfortunately, the forces driving our lifestyles this year converge on a substantially altered approach to the oncoming holidays and the way families will shop for merchandise. Indeed, after all the ups and downs, applied remedies may usher in an economic recession in early 2023. As a result, businesses relying on holiday sales to boost their revenues should pay careful attention to the touchpoints that may quickly derail customer journeys they've taken for granted in previous years. Read on to discover what's coming down the holiday season retail pipeline.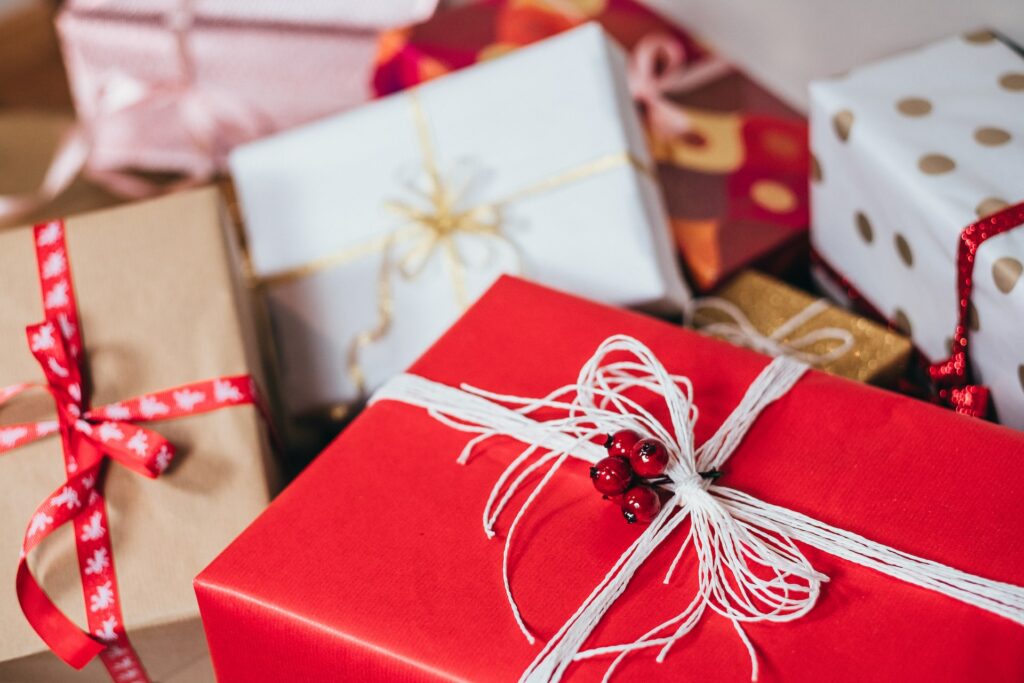 Shifts in shopping habits
A. eCommerce shopping – the most groundbreaking change
A Gartner Study indicates that:
Nearly 50% of the country's consumers are planning an early holiday shopping season.
Nearly 30% of the respondents consciously intend to spend less, 60% understand the challenges but are not sure how it will go, and 10% expect to spend more despite their best efforts not to.
The study underlined that the Fed's grappling with a massive spoiler, namely, the lowest unemployment rate in ages, somehow blunting their efforts to quell spending. Still, all indications are that consumers are trending in the desired direction.
Since the advent of COVID-19, e-commerce shopping has made a quantum leap versus in-store retail buying. As a result, online revenues are on track to fulfill the pundits' prediction of 12.8% and 14.3%, year-on-year, over the 2022 holiday season.
In contrast, forecasters project overall retail sales (over the same period) to be between four and six percent – a significant drop from 2021's 15.1% year-on-year growth (as per Deloitte's retail and consumer products practice output).
Yet another report (Radial) indicates that nearly 59% of consumers are switching to online sources for their mainstream holiday shopping.
Points (a) and (b) above signal that people have fully overcome their eCommerce reservations, driven by positive Amazon, eBay, and numerous virtual shopping hubs delivering excellent customer experiences.
B. Deals are great, but are they enough?
Online retailers, sensitive to customers' new thinking, look for any gap to create excitement and engage the shoppers to establish brand loyalty. So, innovative marketers locked into social media aren't waiting for Christmas and New Year to ramp up efforts. Instead, they create their own 4th quarter seasonal events, such as:
New line special offers
Early holiday discount week
Friends and family sales weeks
Various theme promotions to catch shoppers' attention
However, most experts agree that price-centric promotions (with or without themes) are insufficient. Instead, customers are crying out for hyper-personalized experiences. And the fact that the process is all online doesn't disrupt this priority desire.
On the contrary, it puts the ball firmly in the trend-setter's court (i.e., the seller) to know their customers better and obtain insights into their feelings and affiliations. The evergreen principle of "selling the sizzle" and not the streak is alive and well. Unless the company can convince customers that their brands fit closely with their lifestyles, revenues won't respond as expected. In other words, imagery and product functionality go hand in hand and should never disconnect.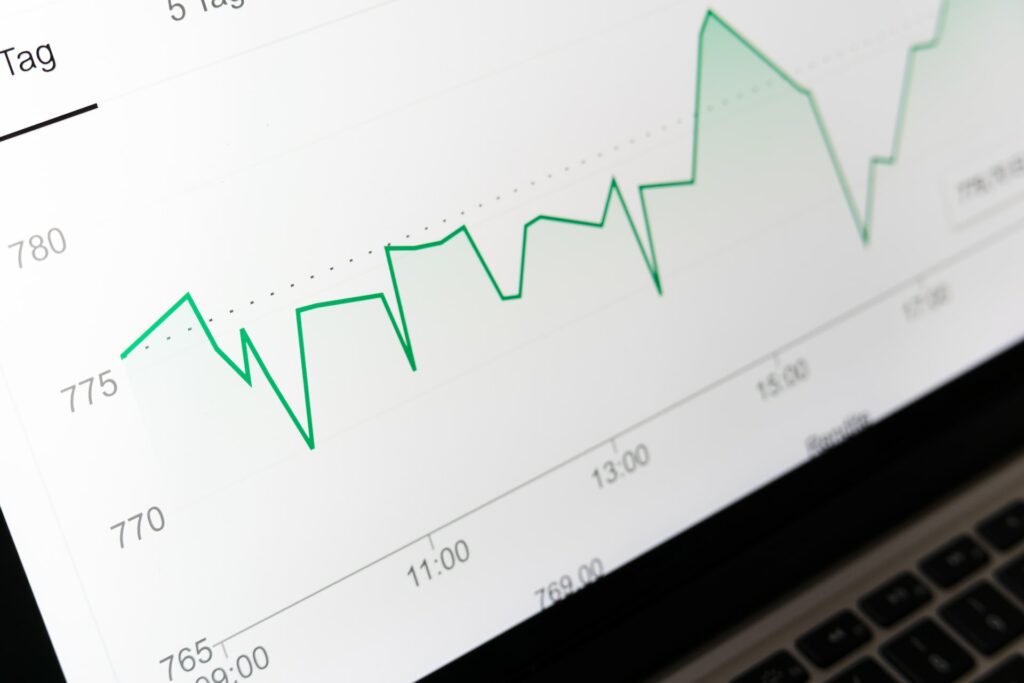 C. Data collection will have an impact.
Direct-to-consumer business (D2C) enables marketers to accumulate valuable data that pinpoints trends and gives an early alert about changing touchpoints. Machine learning and AI are vital tools for understanding how consumers react in a volatile environment. Of course, they don't create magical groundbreaking solutions in themselves, but for those who can read the tea leaves, they're invaluable. Data efficiently rings defective touchpoints in marketing programs. For example, website shoppers hitting dead ends with bot chats or even live support agents abandon the journey instantly, probably never to return. More significantly, loyal customers jumping ship may be reacting to feeling under-appreciated or respected, given their mature life-cycle relationship with the brand. The sooner the team pinpoints the culprits, the quicker the rot stops.
The threats to customer retention and the drivers of churn in the holiday season become exaggerated because consumers are less patient in these three critical year-end months. Instead, they bounce and move to the next site the second that they sense a disconnect with their needs. Therefore, virtual data evaluation software apps are essential weapons in holiday brand retailers' armories and the foundation for developing marketing programs that resonate quickly with their followers. In summary, AI and ML are path-makers that:
Eventually enable users to uncover shifted purchasing patterns and accurately predict how customers will react to different well-timed and placed stimuli.
Provide fertile ground for personalized services and products.
Reveal avenues for reducing shipping times and shortening the entire development-to-production-to-consumption cycle.
Embrace the introduction of automated quality control to meet multidimensional consumer expectations.
D. ROAS is a primary key to retailing success
Retailers are obsessed with how to allocate promotional budgets, especially when they're social media-centric. ROAS (i.e., Return On Ad Spend) links closely to conversions, a fundamental revenue driver. In addition, attribution and reporting create insights into campaign effectiveness functioning in short time frames, such as the fourth quarter. Thus, agility is a crucial skill. Why? Because holiday seasons are fast-moving, ruthlessly competitive, and it takes no prisoners. Therefore, monitoring ROAS even by the hour, campaign by campaign, separates the leaders from the also-rans. Consequently, if promotions aren't hitting home, one needs to have Plan B ready to go or adjust Plan A instantly.
Preparing for an uncertain holiday season
Since no business happens in isolation, it's important to note that economic uncertainty is always a strategic program consideration. At this time, though, there are numerous factors escalating that uncertainty to near volatility. Inflation, war, oil prices, government regulation efforts — there are plenty of variables at play today. Therein lies the uncertainty, with consumers reluctant to go all in before they know what's ultimately in store for them. Still, the 2022 season, although probably subdued (versus more buoyant years), should be reasonably robust, with online marketers making the most headway.
So, the emphasis remains on personalized selling and deploying data insights to develop seasonal programs that stay at least one step ahead of competitors. Another challenge in the mix is finding skilled staff and retaining them. Remnants of the Great Resignation still exist. Without the right talent in one's corner and a team working cohesively to carve a competitive edge, all of the recommendations above add up to nothing. Finally, team passion is essential in establishing a customer connection in holiday season retailing, establishing brand loyalty, and accumulating new users. These drivers are still critical elements of the holiday retail formula and could spell the difference between success and failure in 2022.