Let's face it, when all is said and done, sales revenue is the lifeblood of your business. Without sales, there's nothing to talk about — no bottom line, no ROI — nothing! Unless the company has stable, low-cost customers buying repeatedly, it's unlikely you can achieve and sustain the P&L's top-line. Indeed, everything points to customer loyalty programs as a priority within corporate strategy.
To understand the importance of retaining customers for as long as you can, consider the concept of customer lifetime value (CLV). CLV is the total profit a customer brings to your business while loyal to your brand after deducting the cost of customer acquisition. It's an easy calculation, and the emerging number can be somewhat shocking.
Improve customer loyalty with our Customer Retention Survey template!
Say, historically, your company generates $4,000 sales revenue yearly per customer, and, on average, it costs $1,000 to bring the latter under your brand umbrella. Then, you calculate that the average stay of customers in your business is five years.
Putting these metrics together, your company's CLV is $4,000 x 5 – $1,000 = $19,000. It means:
Every customer you lose to competitors in the early stages is robbing you of potentially $19,000;
Every loyal customer lost is cutting off $4,000 additional sales revenue per year by failing to extend their stay beyond five years.
So, suppose it takes one loyal customer to emerge from five new ones. In that case, it costs the company $5,000 (i.e., $1,000 acquisition cost x 5) to replace a loyal customer lost. This should be enough to show you that customer loyalty programs should be a central strategic focus of every business.
The foundation of customer loyalty programs: customer retention
It's vital to remember that a 5% increase in customer retention has the power to accelerate your customer revenue by at least 25%.
In addition, your retained customers spend significantly more than prospects entering the customer circle, and they do it without the need for incentives to keep the buying momentum going. The double-whammy benefit of growing revenue with lower costs is nothing to sneeze at.
However, customer retention is frustratingly elusive unless your marketing team can drill down to the fundamentals of customer experience (CX) and the chain of touchpoints that drive it forward. It involves covering a few essential activities:
Obtaining regular and accurate customer feedback with tools like the Net Promoter Score or the Customer Effort Score.
Contemporary methods and tools for analyzing brand loyalty can transform the customer experience into something bigger. These will help you address the challenges of customer loyalty programs.
Building customer loyalty programs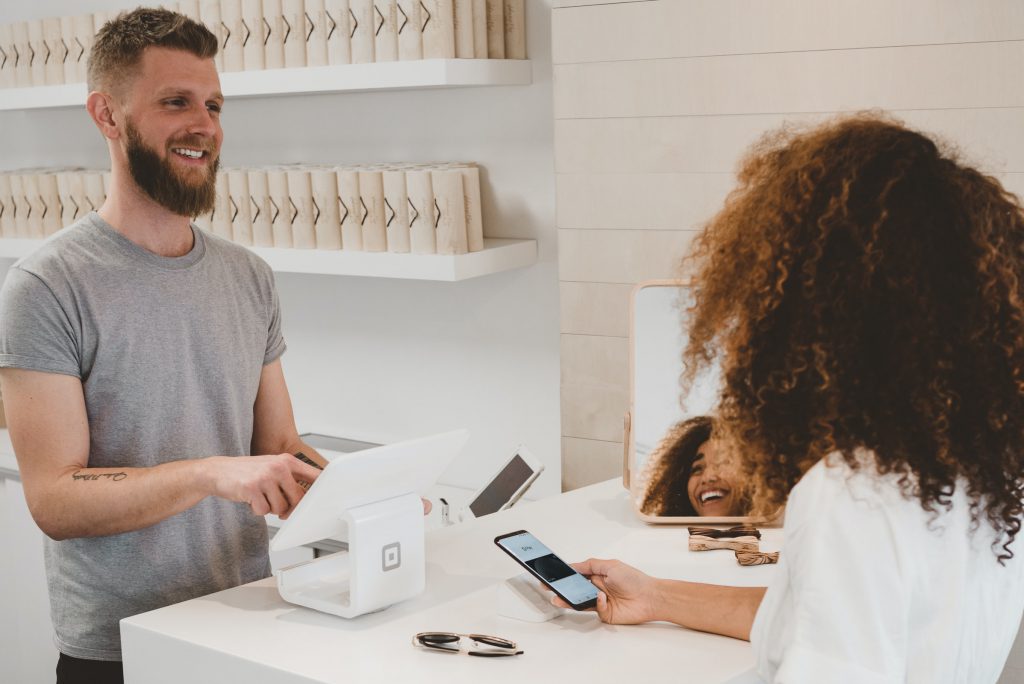 The secret to expanding your ROI through customer loyalty programs is giving customers every reason to see your brand as part of their lifestyle. It involves creating a brand visualization that stands head and shoulders above the competition. You can only do that if you follow a methodical path:
Identify every touchpoint in the customer journey. It's an intricate exercise, mapping out every interaction that keeps the customer moving forward.
Implement seamless onboarding processes. Teach them how to use your product without hassle. If there's customer frustration in the early stages, it can tarnish your brand image, discouraging customers from returning.
Erase every defective touchpoint from the CX, replacing them with rewarding and engaging interactions. One of the biggies is customer support. When a support agent is ill-informed, impatient, or incompetent, it can collapse the brand development work you put into creating customer loyalty. All that effort and investment go down the drain.
Revamp all the vital touchpoints to exceed customer expectations. Covering details like this will fortify your brand from every possible angle.
Communication in customer loyalty programs
When conducting a CX audit and addressing complicated issues, keep in mind that effective communication generates sterling results in customer loyalty programs. Many modern marketers see promotional creation, website content, and social media messaging as primary differentiators. In other words, it's the way you express things and the vehicles you speak through to create more of a customer impression that matters. It's the differentiator that counts, adding emotional layers to your brand that transcend pure functionality. Also, it cuts across every crucial marketing activity from support agents to in-store sales, from logos to vision statements, and more:
Use communication calendars – these are a tremendous help in assessing if the customer journey is alive or dead. Suppose the time between touchpoints goes too long. In that case, it's an alert signal that the customer has fallen off the radar.
Promote case studies on social media. These are fantastic avenues for demonstrating your product in real-life situations. It's a field all in itself, gaining immense popularity in both the B2B and B2C categories.
Surprise your customers by over-delivering; avoid the disappointment that generally results from over-eager promises. The former creates exceptional loyalty, while the latter is a threat to continued loyalty.
Don't be afraid to communicate often, but when you do, make sure it's accurate. The squeaky wheel gets the oil. Nothing erodes customer loyalty programs more than taking your customers for granted. The more you are in front of them with reminders and new information, the better.
Ensure transparency. Show your customers the next great thing under your brand and what's in store for them. Customers who feel they have an inside track to the brand's future are likely to stay loyal longer. Customer loyalty programs that follow a path of transparency are more successful.
Create brand excitement at every turn. Celebrate milestones, like your 100,000th customer. Loyalists hang on to winners. Show them every possible way you are leading the race.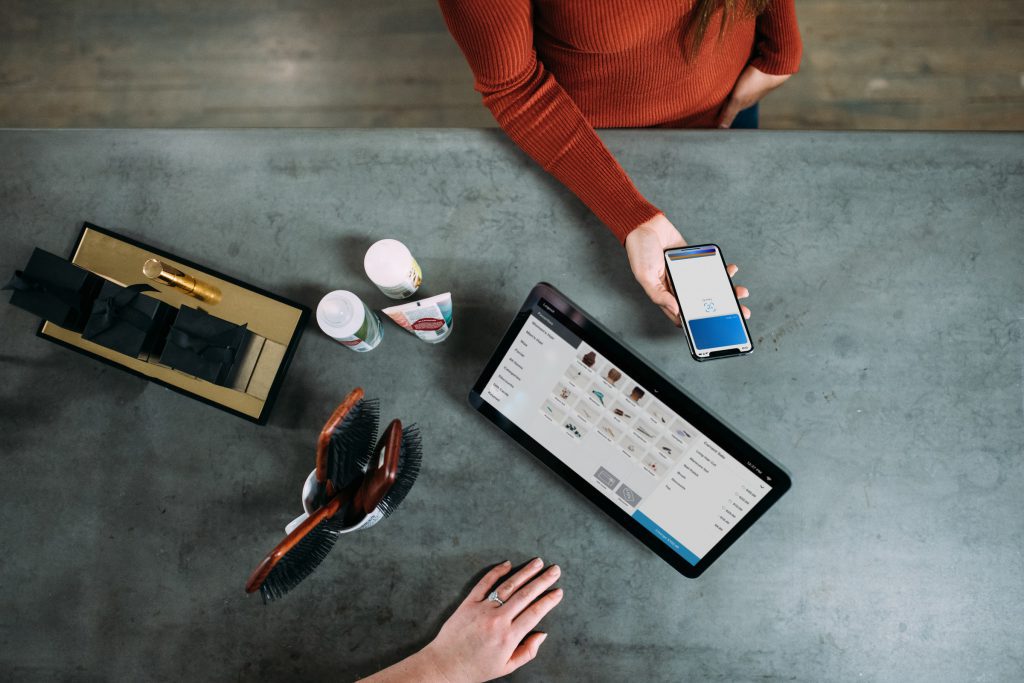 Final thoughts
Wherever you get the chance to add value or reward loyalty without giving away too much gross margin, do it. All kinds of situations arise to offer rewards to long-term clients (e.g., discontinuing lines, seasonal clearances, regional overstocks). In addition, selective gifts and discounts to truly loyal customers reinforce the likelihood that the latter is ready to pay more for brand gratification outside of the promotional activity.
Brand loyalty programs are substantially ROI-centric. Investments in brand loyalty efforts will show results quickly if the right strategy is in place.