The annual performance review is common in many work environments. The omnipresent 360-degree review, for one, requires peer-to-peer feedback. Yet many who are asked to give feedback have no training in how to provide useful input.
Employee feedback is ubiquitous. Companies value employee feedback as a way to support company culture and employee retention. The thinking is that employees who get effective feedback can improve their performance and engagement and get guidance that helps their career development.
Yet, note the wording in the previous paragraph: "effective feedback."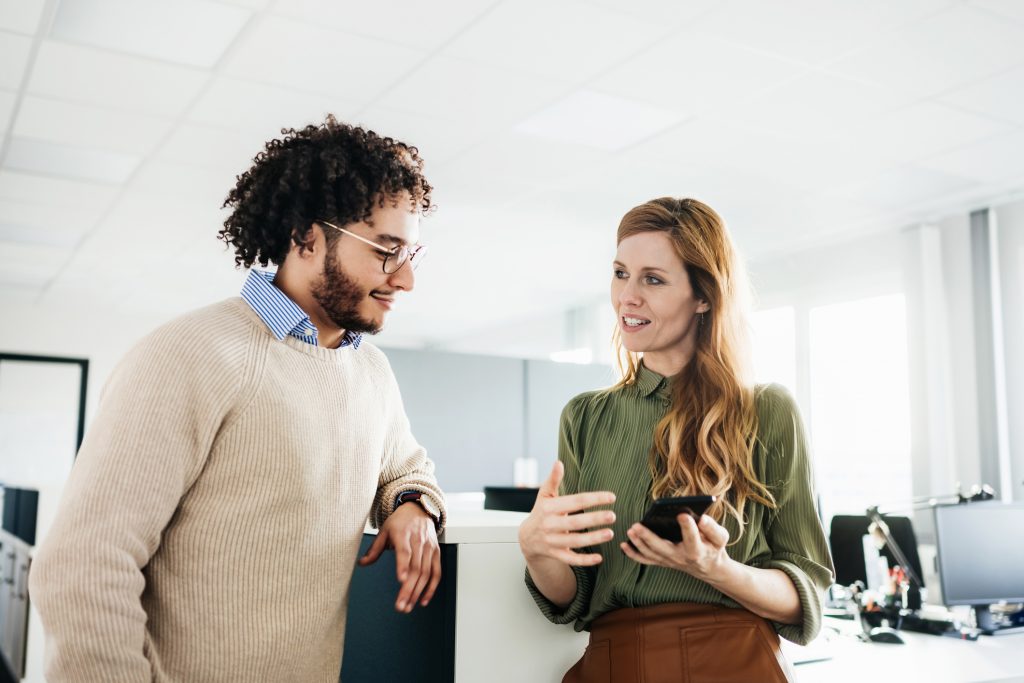 Effective feedback helps someone get better at what they do and makes them aware of any potential issues. It will be honest, relevant, timely, specific, and tailored to the specific employee. It won't be unclear, blaming, shaming, trivial, or personality focused.
Ineffective feedback can backfire in a big way. Done incorrectly, the feedback can decrease morale and undermine employee motivation. Unhelpful peer-to-peer feedback can also damage team dynamics and make for a more toxic work environment. Here are some ways to make your peer-to-peer feedback useful.
Remember, this is not an evaluation
It's one thing to get a performance review from your supervisor. But a performance review is not something you want from the colleague in the next cubicle. Don't confuse evaluation and feedback.
As a peer, you are not in a position to measure whether or not your colleague is meeting their performance goals. Instead, in giving feedback, you are helping others better understand their work and find new ways forward.
Imagine an iceberg
When you see an iceberg, there's another big chunk of ice under the surface unseen. How does this relate to feedback? Think of it this way: You might write, "Jamie is great at connecting with the client" or "Vincente helps keep the team motivated." This simple "what X does well" statement is only the tip of the iceberg.
What makes your feedback more valuable is the how/why that goes below the surface. How do you see Jamie connecting with the client or Vincente motivating others? Be specific. Think also about why this even matters. Offer concrete examples if you can. This will make the feedback more impactful and helps ensure that you and your readers understand what you mean by that first observation.
Avoid making it personal
Remember in elementary school when someone would insult you by saying you smell like pickles? That was personal, and you might argue you didn't know any better. In peer-to-peer feedback, though, you want to stay away from picking on perceived personality flaws. Telling people that they are the problem will a) make them defensive and b) leave them with no room to improve.
Instead, talk about the work that person does. This makes it easier for the individual to listen and implement change.
Jettison the criticism cookie
Or maybe you know it as a feedback sandwich. Either way, the idea is to soften the negative observation by putting a positive on either side. The problem is that we all know what's happening when this is done. Transparency is great, but in this case it makes the positives appear insincere. The listener simply waits to hear what "you really think" and ignores the positives as fluff.
Otherwise, the person who truly needs to improve may not realize it. After all, you're giving them two compliments for every criticism. That ends up sounding overwhelmingly good. So, the individual may not recognize a need for change.
Stick to what you know
Each employee has their own way of doing things. Draw on your own knowledge to provide feedback. If you've never filled out an SEO keywords spreadsheet, you shouldn't be the one telling someone else how to do it faster or better.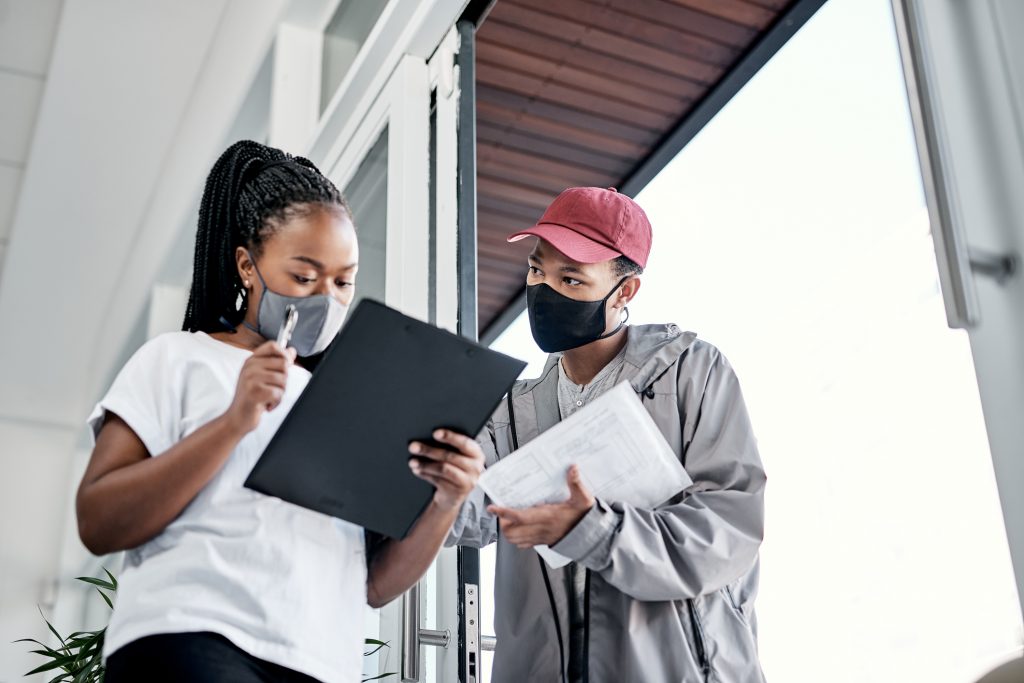 Take what you do know and use that to provide effective feedback that offers suggestions rather than stating mistakes. Instead of writing, "your XYZ reports are always late," you might observe, "I've found it helpful to create a template for my XYZ reports so that I'm not recreating them from scratch each month."
You also want to avoid using words like "always" and "never." Just as they can torpedo a personal conversation, they can get someone's back up in a professional conversation. They are too categoric; they are unlikely to be true all the time. Plus, they're sure to make the person feel attacked and misunderstood.
Remember your objective
Everything you write or say works better when you have a clear idea of what you want to accomplish by writing or saying it. Before you write or give peer-to-peer feedback, prepare. Give yourself some time to think about what you want the individual to take away from your feedback.
Your objective is unlikely to be, "I want this person to feel small and quit." So, outline a few bullet points that clarify what you want them to improve. Maybe think of it like a pro and con list. On the one side, what you want to recognize that person for doing well. On the other, what they might change.
Knowing what you want to come from the conversation with your peer will help you to remain focused and make the feedback session that much more productive.
Finding ways to access feedback
Peer-to-peer feedback does have value. Employees have different relationships with one another than they do with a manager, so the perspective is changed. Plus, this kind of feedback can be helpful as it isn't typically directly tied to compensation. The individual is better able to listen without worrying how what was just said impacts their next paycheck.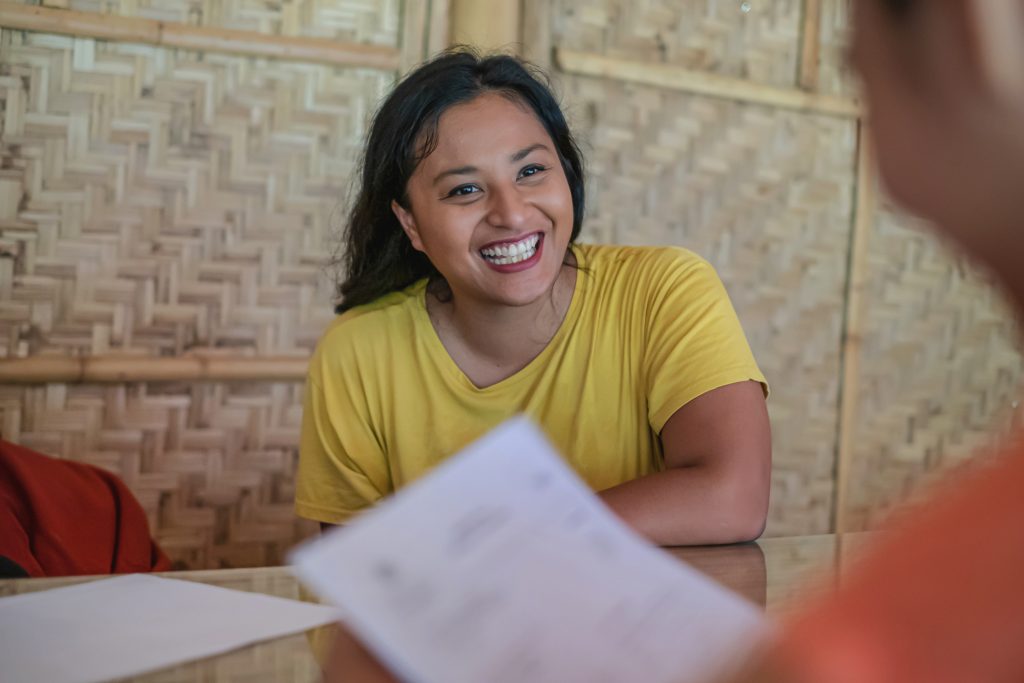 Fight employee churn and negative employee experience (EX) with powerful tools to gather feedback and measure important elements such as employee motivation, trust, and commitment. SoGoEX helps you gather, analyze, and mobilize the employee data you need to transform your workplace.