Ready to go back to work?
If your employees aren't ready, you're not ready, either.
Whether you work in an office or in a store, inside or outside, your workplace requires plenty of scrutiny before it can be reopened safely. What kinds of cleaning and hygeine processes need to be carried out, and on what schedule, and with what supplies? What policies and procedures need to be implemented to maintain security, physical health, and mental well-being?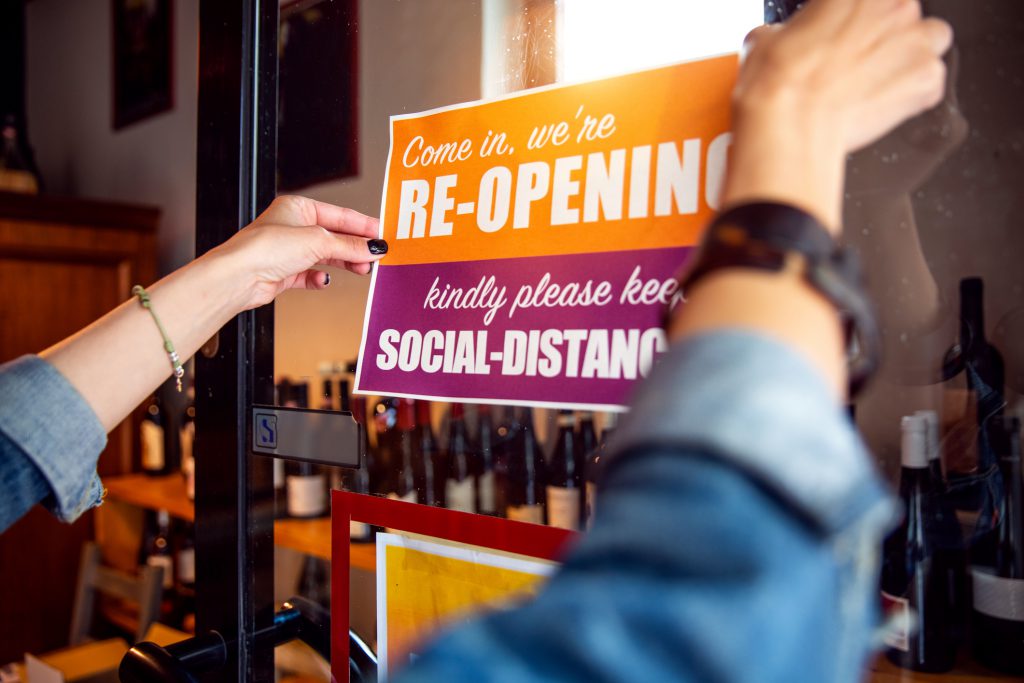 Why conduct a Return to Work Survey?
If you've been conducting employee pulse surveys while you've been dealing with COVID-19 challenges, you probably have a good understanding of what your employees are feeling. Pulse surveys are a great way to keep the conversation ongoing, measuring a simple and consistent metric question (At Sogolytics, ours is "How's it going?" with a scale of Terrible to Amazing.) as well as incorporating relevant and timely questions, both fun and serious.
A Return to Work Survey is a quick and efficient way to capture feedback from a wide range of employees as you review your options. While some concerns are obvious and universal, others may be specific to your industry, to your location, or your individual team members. Understanding employees' top concerns can help you to prioritize how you'll spend your time and resources in planning to reopen.
Plus, a Return to Work Survey continues the conversation that you've been having with your team across many different channels. Keeping communication open is one of the more obvious things you can do to improve employee experience during these challenging times, and simply letting team members know that you care about their opinions counts for a lot. Nobody wants to feel left out of important decisions or forced to make uncomfortable choices without any recourse.
Further, sharing survey results strengthens your community by helping employees see that they're not alone. While results should only be shared in aggregate, of course, segmenting results by location or department can help managers and supervisors take action to serve those they lead. Improving transparency in the decision-making process can only go so far, of course, and it's hard to imagine solutions that will make every single team member happy. Still, engaging with employees on one of the most difficult questions we've faced together is a no-brainer.
How to conduct a Return to Work Survey
Good news! This survey template is now available, and this walkthrough is just below — ready to present to any of your team members who aren't sure about launching a Return to Work Survey. Simple, right?