In the U.S., the glorification of long work hours, early starts, and "optimizing sleep" is approaching fetishism. Rampaging through life with minimal sleep is impressive and virtuous, while snoozing nine hours a night or sleeping past 9:00 a.m. is considered lazy and unambitious.
Only recently have scientific investigations been made to truly understand what constitutes good sleep habits — and the very serious effects of these habits on our health and cognition.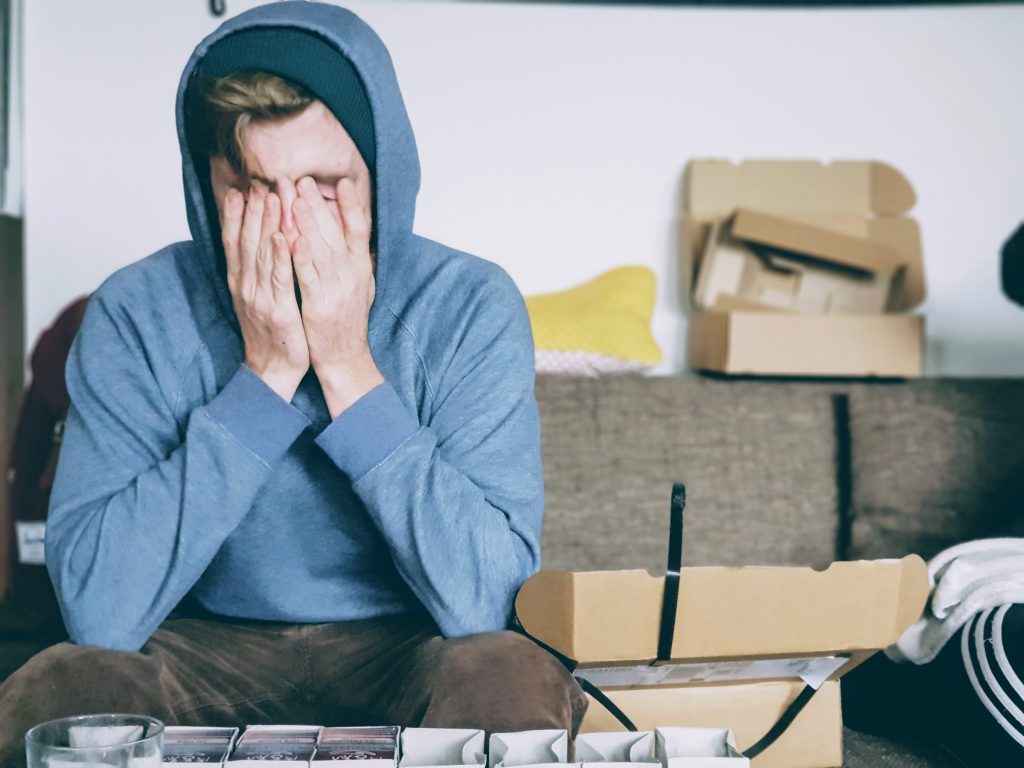 In this piece we want to look specifically at work performance. From the lowest ranking employee to the CEO, what is the effect of sleep? How damaging is a one-off or chronic lack of sleep, really, and does being "well rested" actually make a difference?
How much sleep is too little?
If you suffer one night of less than seven hours of sleep, you are sleeping inadequately. If you regularly sleep six or fewer hours, you are chronically sleep deprived. It doesn't matter if you sleep like a baby or think you feel fine (we are hopeless at self-diagnosing), this lack of sleep is scientifically proven to be harmful.
In response to those who claim they're built different and can survive on heavily limited sleep, let's quote Matthew Walker, a brilliant researcher and probably the world's foremost expert on sleep: "The number of people who can survive on 5 hours of sleep or less without any impairment, expressed as a percent of the population, and rounded to a whole number, is zero."
In reality, we all need between seven and nine hours of sleep. This is a biological reality, not a choice. If your body needs nine hours and you keep giving it seven, you are going to feel serious long-term consequences.
Catching up on the weekends?
Many of us burn the midnight oil during the week then bag 10 to 12 hours' sleep on Saturday and Sunday — often after consuming alcohol. There are two things to know here:
Alcohol is a sedative. You will fall unconscious (which is not the same as sleeping) but without the myriad and vital healing effects of sleep. You are also more likely to wake up during the night, not remember waking, and attribute your next-day tiredness to something arbitrary — after all, you slept like a baby!
You cannot "repay" your sleep debt by sleeping longer on the weekend. This is a biologically unsound belief. If you undersleep during the week, the best thing you can do is get two normal nights' sleep on the weekend … and try to maintain this through the week. There is no weekend silver bullet for sleep deprivation.
Self-regulating with coffee?
While there is a detailed scientific explanation of this, we can simply say that caffeine is a stimulant. It tricks your brain into feeling awake, while sleep-inducing chemicals silently pile up in the brain. This leads to crashing, more coffee, and eventually a horrible night's sleep.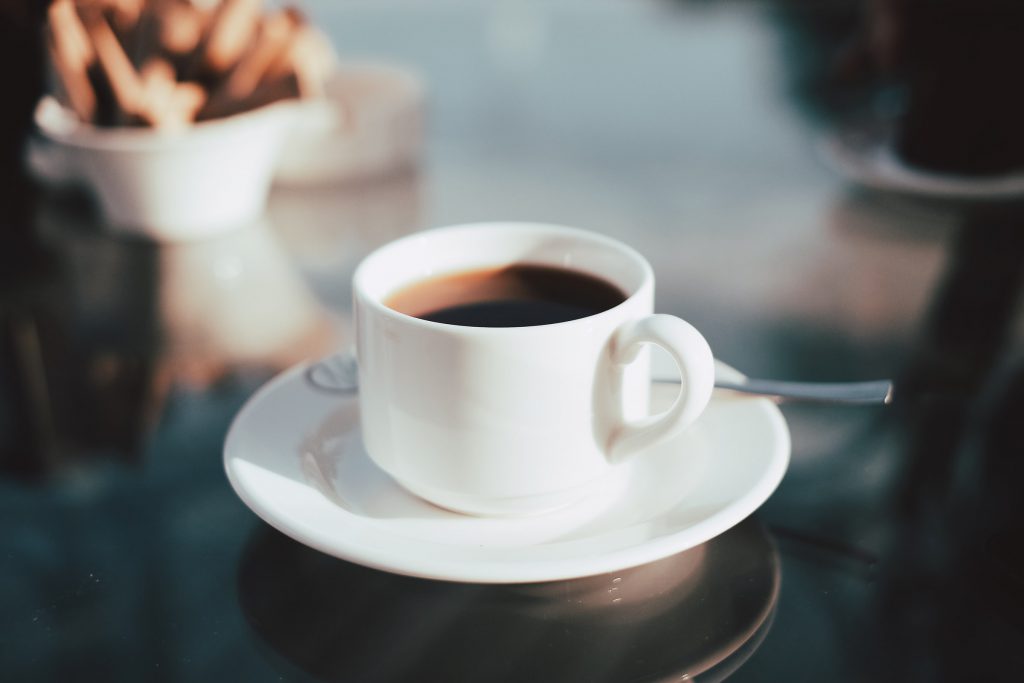 Because of caffeine's lengthy half-life, the stuff is still racing through your brain as you sleep. Even if you sleep for eight hours, the quality of that sleep is impacted. The bottom line? Sleep more, drink less coffee.
The proven effects of sleep deprivation in the workplace
Sleep-deprived individuals have a lower work rate and complete tasks more slowly. They generate fewer and less accurate solutions to problems and, if given the choice, will consistently choose the least challenging tasks from their to-do list. They do this without conscious thought.
Ironically, this lower productivity often means working longer hours (to get everything done) and pushing back sleep even further. Because few employees or employers understand the power of this negative feedback loop, performance can continually degrade over time. We have said nothing about the cumulative effects on stress, relationships, and self-worth, which are closely tied to poor performance at work.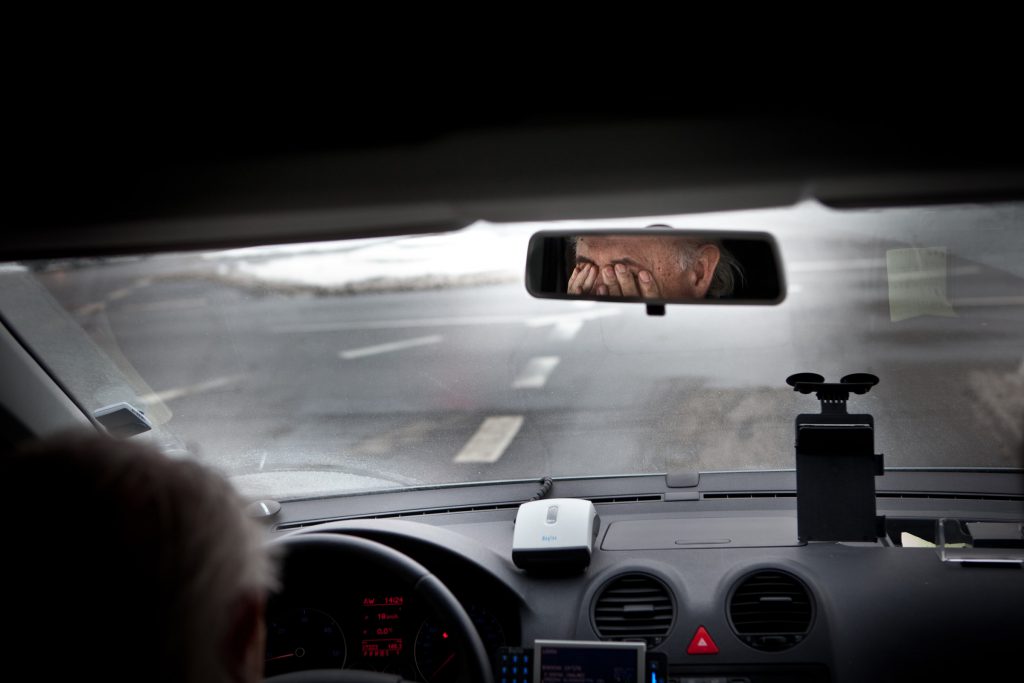 Numerous studies have demonstrated that sufficient sleep deprivation induces a level of cognitive impairment (hampered reaction time, coordination, judgement, etc.) equivalent to legal intoxication.
Going 17 to 19 hours without sleep is equivalent to a blood alcohol content (BAC) of 0.05 percent.
24 hours without sleep is equivalent to a BAC of 0.10 percent — comfortably over the drunk driving limit in all 50 states.
It's even worse for leaders and decision-makers
The heads of organizations and high-pressure workers are usually the groups taking sleep deprivation to extremes. The CEO that's celebrated for working until 1:00 a.m. and doing their spin class at 5:00 a.m.; the ER doctor completing back-to-back 20-hour shifts; the startup founder who works 18-hour days "on the grind."
This low-sleep badge of honor is not only a major long-term health risk, it massively impairs our ability to think creatively, make decisions, and be a great leader. FitBit's CEO James Park makes sleep a "priority," but only averages six hours a night, while many CEOs get even less.
One of Walker's studies found that a leader's lack of sleep directly correlated with them being less charismatic, having worse self-control, and being more abusive to others. More incredibly, the leader's sleep deficiency led to their team becoming less engaged in their jobs throughout that day.
By any metric, adequate sleep is essential for your business to grow, innovate, and generate profits — without sacrificing employee health and wellbeing.
Self-diagnosing sleep deprivation
"Human beings are the only species that deliberately deprive themselves of sleep for no apparent gain," says Matthew Walker. The first area of our lives that most of us choose to sacrifice is sleep. We compromise our sleep for a whole laundry list of reasons, but fundamentally it comes from two misunderstandings:
We don't understand the true impacts of sleep (long or short term).
We can't adequately diagnose the quality of our sleep.
Self-diagnosing sleep deprivation is probably the biggest "sleep mistake" most of us make. Whether it's inducing sedation with alcohol, suppressing our natural sleepiness with caffeine, or simply buying into the notion that we can "conquer" sleep through willpower, most of us are simply not taking our sleep epidemic seriously. And that's bad for business.
How can organizations help employees prioritize sleep?
The first step is education. From the top down, everyone needs to understand the mammoth importance of regular, high-quality, restorative sleep. Employers can rewrite the narrative around sleep, especially the glorification of burning the candle at both ends. Matthew Walker's eye-opening book Why We Sleep should be mandatory reading for everyone in management.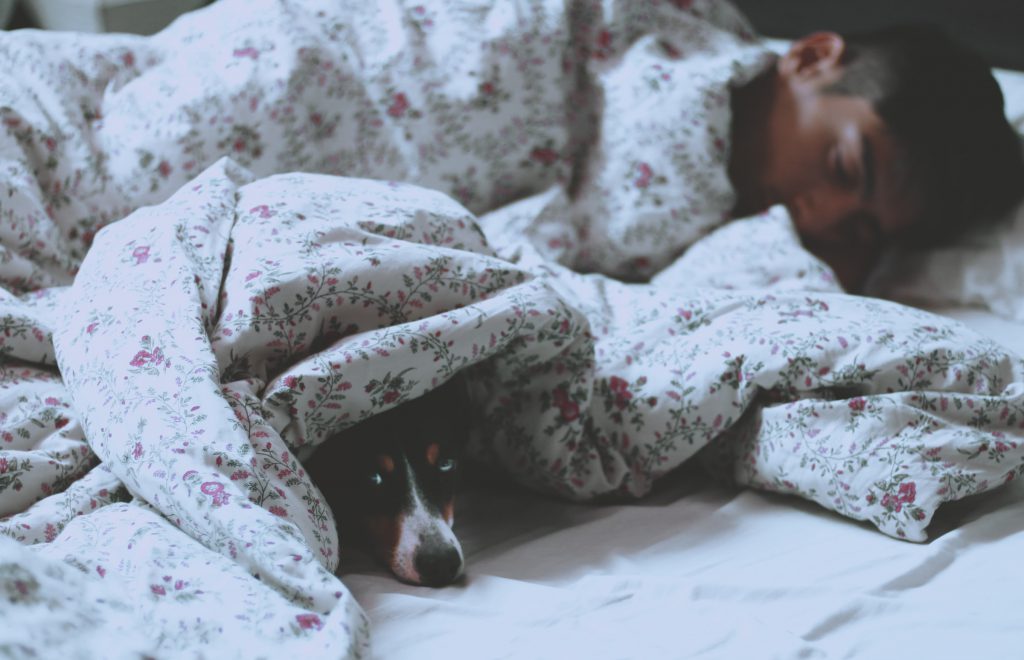 In the workplace, early starts have become exceedingly fashionable — but a large percentage of the population are hard-wired to fall asleep later and wake up later. While it's possible to force an earlier routine, these employees will always be fighting their nature. This is not laziness (though it is heavily stigmatized) and one solution is to introduce core hours (say 10:00 a.m. to 3:00 p.m.) and letting employees fix their own wake up times. This could lead to huge gains in productivity, job satisfaction, and employee wellbeing.
The new era of remote working might also help. While there are issues around "switching off" from work, the culling of lengthy commutes is a firm positive. Before the work-from-home revolution, many workers would regularly commute one or two hours each way for work. And to make time for these journeys, sleep would inevitably take the hit.
Regardless, it's time that your organization makes high-quality sleep habits a priority. At the end of the day, your employees, your senior management, and your company will all benefit.