Mental health awareness and employee well-being are both topics that have gained greater importance in the last decade, and as The Great Resignation has shown, employee expereience is now more important than ever. Our conversation about corporate social responsibility (CSR) continues, focusing on the necessity of providing a good work environment for better employee morale and engagement.
Like today's consumers, today's employees are demanding more from their experiences. If they feel supported, your employees will support your continued growth, initiatives, and operations. According to the CDC, Depression interferes with a person's ability to complete physical job tasks about 20% of the time, and reduces cognitive performance about 35% of the time. That can be greatly detrimental to not only the growth of a company, but also to the company's continued support to their communities.
Their employees, in fact, are truly the first community they need to take care of.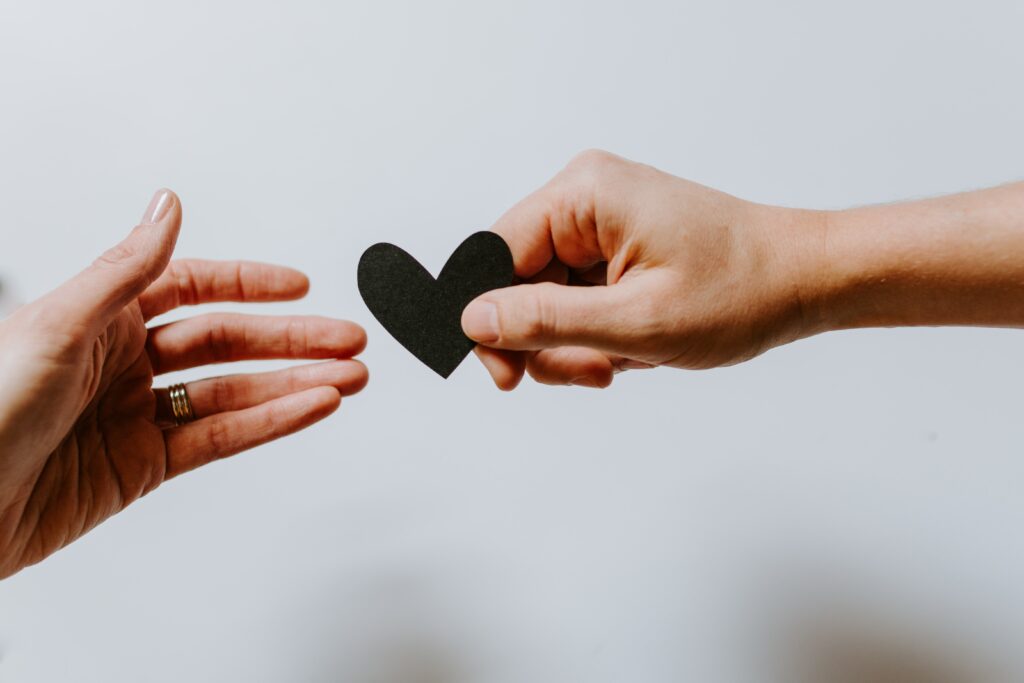 Mental Health Awareness for Employee Productivity
Did you know your employees' mental health can affect their productivity? It's true. Some employers may look to ensure their employees are physically fit, but most don't ensure mental fortitude. But there are many reasons to keep employees positive, or have a place for them to go when they don't feel that way, to help continue to support the organization.
Lower turnover rates – employees tend to stay at companies where they feel appreciated, and they can be part of positive cultures.
Less absenteeism – when an employee isn't feeling up to their best, they aren't as interested in coming to work or being engaged.
Fewer health issues – and this is beyond the mental ones. Mental degradation is also linked to physical issues over time.
Removing the Stigma
In the past, revealing or publicly dealing with mental health issues was considered a weakness, especially in upper management. Depression. Anxiety. PTSD. These conditions, as well as others, gained negative connotations and led employees to hide their disorders or issues, instead of receiving the help they may have needed. Things like this can contribute to high turnover, lower productivity, lower performance, and even resentment towards brands and organizations.
Helping your employees through their mental health situations can even help them be more proactive in their own care! By being open, honest, and accepting, it makes it easier for them to be comfortable in asking for help. But we'll go over this more later in the series.
Inspirational Companies Doing Great Things with MHA
If you need some inspiration to do better for your employees, look no further then these examples below:
Ask Your Employees
To help you on your way to learning more about what resources your employees need to open the door to communication, here are a few surveys you can use to get started.
Now is the best time to get feedback from your employees about what matters most to them and use that info to decide which initiatives to start with. Checking the pulse of your employees can lead to deeper knowledge and better relationships. Don't know where to start?  We're here to support your efforts!