As we head toward the end of the year, there's a lot to celebrate and plenty to look forward to. Even as we wrap things up on the recruitment side of the house, we're leaving the door wide open for job explorers to land a new role in 2023.
New year, new job?
Bloomberg recently spotlighted a popular topic that frequently comes up in my discussions with candidates: smaller firms being able to secure top talent from larger organizations who are laying off thousands of workers. Smaller businesses are using the reorganization of larger companies as an opportunity to upgrade or add individuals to their existing teams as they continue to hire.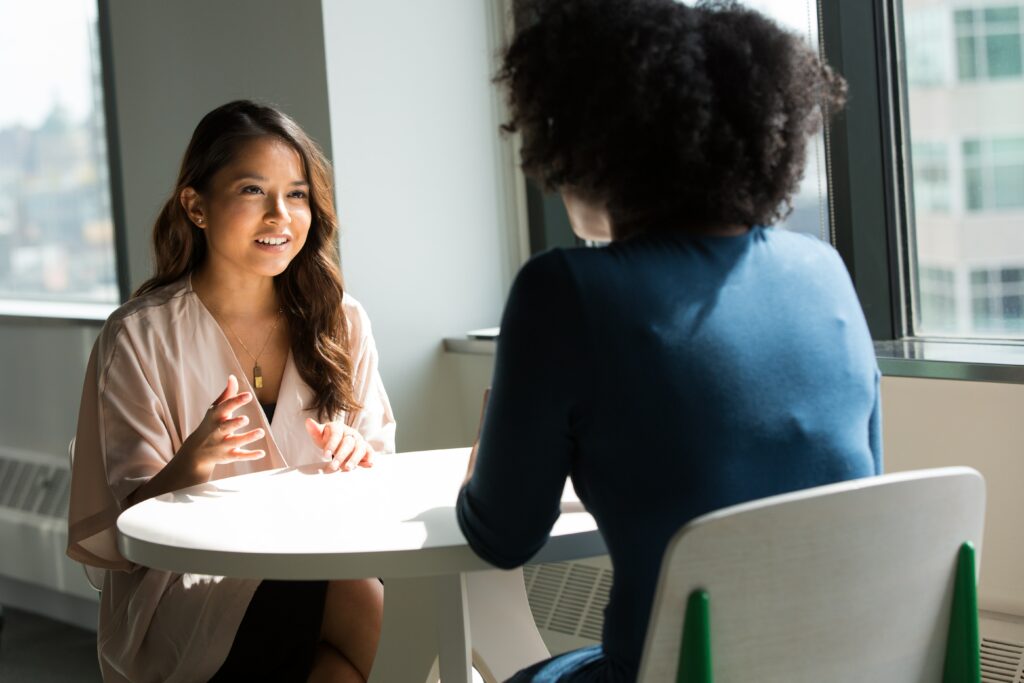 A lot of observers believe that there is no better time to start a new role than the start of a new year. 2023 brings hope to many for changes that will have a positive impact on not just a candidate's professional career plan, but their families, as well. Most companies have acquired enough insight at this point to set up their individual 2023 hiring budgets.
Right now, companies are mostly focusing on retention of key talent, while simultaneously adding critical roles and building out their pipelines for when the economy turns around. Breaking news: hiring is still occurring, even during a period where economic certainty has led to a wide range of layoffs and restructuring at some of the most well-known tech companies (including Amazon, Meta, Twitter, and more).
I know what you're thinking—December and January are significant times during the year when families and friends get together for the holidays. I strongly suggest not missing out on family time, because we will never be able to get these moments back. However, I am recommending that you keep an eye out for a company or two that really interests you or is interested in you (including checking those InMail messages).
Step 1: Engage
Identify a company of interest, attempt to engage, and do your research.
Follow the company on any platform where they may be posting up-to-date job opportunities, such as LinkedIn.
Send a message to the company's recruiter. Maybe not today, but don't put it off for too long. A message doesn't have a chance to get a response if it's never sent.
"You miss 100% of the shots you don't take"—Wayne Gretzky, current NHL All-Time Goal Scorer
Step 2: Ask
Have you recently been overlooked for a promotion?
Have you helped out with challenges that will enhance your professional development?
Are you making a commitment to develop a new skill, or does your current company not have the resources to provide this education?
Have you been part of a recent wave of layoffs hitting the technology industry?
Is your job title holding you back?
Do you want one more holiday vacation to burn some PTO so there is an uninterrupted onboarding experience at a new company?
Do you have the benefits required to support your family's current needs?
If you're anticipating changes in your family in the year ahead, will you have the compensation and benefits you need to support them?
Is the existing work culture in your current company toxic?
Are you being called back to the office 75% or more of the time after working 100% remote?
Did you answer "yes" to one or more of the questions above?
Hopefully, you interrogated yourself and heard an internally honest response. My experience at Sogolytics has proven to me that the human element with all our stakeholders, internal and external, is a top priority. During my interview with our CRO Haris Azmi in July of 2021, he mentioned that "We hire humans, not robots." As soon as he said that, my desire to work at Sogolytics was confirmed.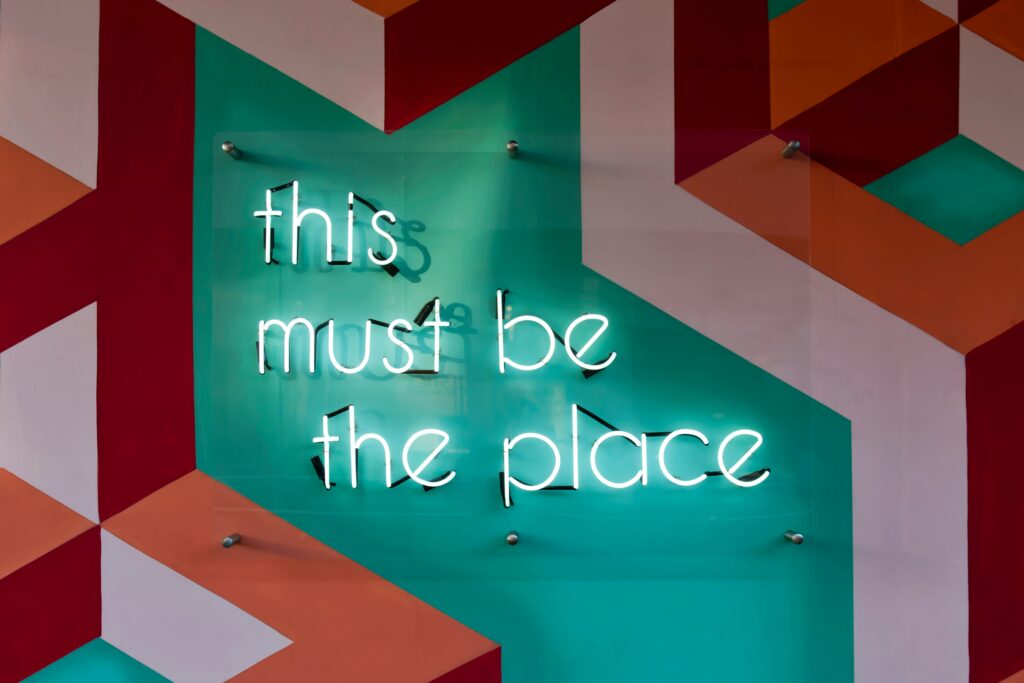 Why? This human element is what I was searching for and had heard and read about. Now every conversation I have with a candidate on their hiring journey involves the human aspect, a driving factor in their decision process.
What next?
If there was any confirmation while reading this blog that it might be time to make a move, I strongly recommend acting on this urge, and engaging with recruiters. If you're in a situation where everything is dandy—that's great, I'm happy for you! But that doesn't describe most people I talk to daily.
Career changes could be coming in 2023
Normally, I don't get responses right away from the satisfied workforce. Still, things can change quickly, and I do occasionally hear back a little later, perhaps because the person I reached out to is dealing with one of the issues listed above. It can be scary to make a move, but sometimes it's the best thing you can do. If there is any hesitancy on making a move, know that there are great opportunities being filled on a regular basis globally, so be proactive with a sound strategy to land what might be a career changing role in 2023.
Candidates who have the experience necessary to be successful in a vacant job posting should be bold and take a leap of faith to land on that opportunity.
To stay current on all job openings at Sogolytics, check out our careers page.