Graduating from college is daunting enough as it is, and with how crazy 2020 has been it's even more complicated. Many have to move back in with their parents and then join the job search, which can be a slog for many people (it definitely was for me). The job search can be so frustrating sometimes, especially with how draining it is to constantly fill out applications that end up with a rejection or even worse: getting ghosted by the company. There's a lot of different emotions that follow after seeing that offer letter for the first time. That first job can be intimidating, no matter how great the position and company is. With that in mind, here a couple of tips to remember when you find yourself experiencing an adjustment period during those first couple of days of work.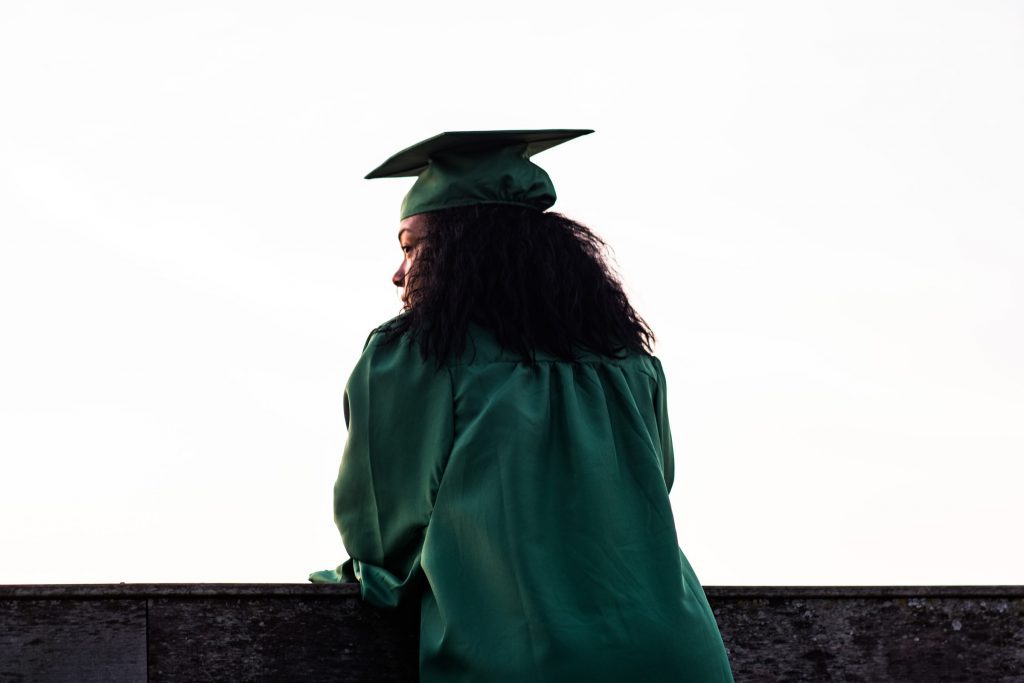 Pace yourself.
Onboarding takes time. It's impossible to jump right in to a new job and learn everything right off the bat. It will take to feel like you understand your fit and role, and that is to be expected! It's going to take a long time, and that's to be expected. No matter your seniority within any organization, there is always a learning curve. 
For many jobs, you aren't going to know the ins-and-outs for months. It's going to take a lot of time to figure out how everything works together, and as previously mentioned, it'll take time to figure out how you can fit into it. Give yourself time and patience, and know that no one is rushing for you to immediately fit into a new job environment. The whole point is to find the right fit into the right machine, because once you do, the idea is that the machine will be more efficient than it was before!
Socialize
Almost everyone has a memory from their nerves on their first day of school. Luckily, for the first day of your full-time job you won't have to worry about someone not liking your backpack or your cool Heely's (they are still cool, even in 2020). While the coronavirus pandemic has changed socialization for the forseeable future, taking the time to get to know your coworkers off the bat will make you feel more comfortable in no time.
You'll also learn things quickly, and when you have a good relationship with your coworkers it's easier to go to them if you don't understand something or if you have questions. Along with that, you'll want to have a good relationship with people you're going to be seeing everyday. Understanding the workplace culture and those you work with makes life a lot easier. You might need to invest a bit of time and effort, but the bottom line is that it is much easier to work with people you get along with.
Understand the rules
Some offices allow you to listen to music or podcasts (as long as it doesn't interrupt your work, of course), and some offices don't allow that at all. Make sure you understand the rules as early as possible. You don't want to leave a bad first impression on your coworkers, especially if you didn't even know about the rule you were breaking.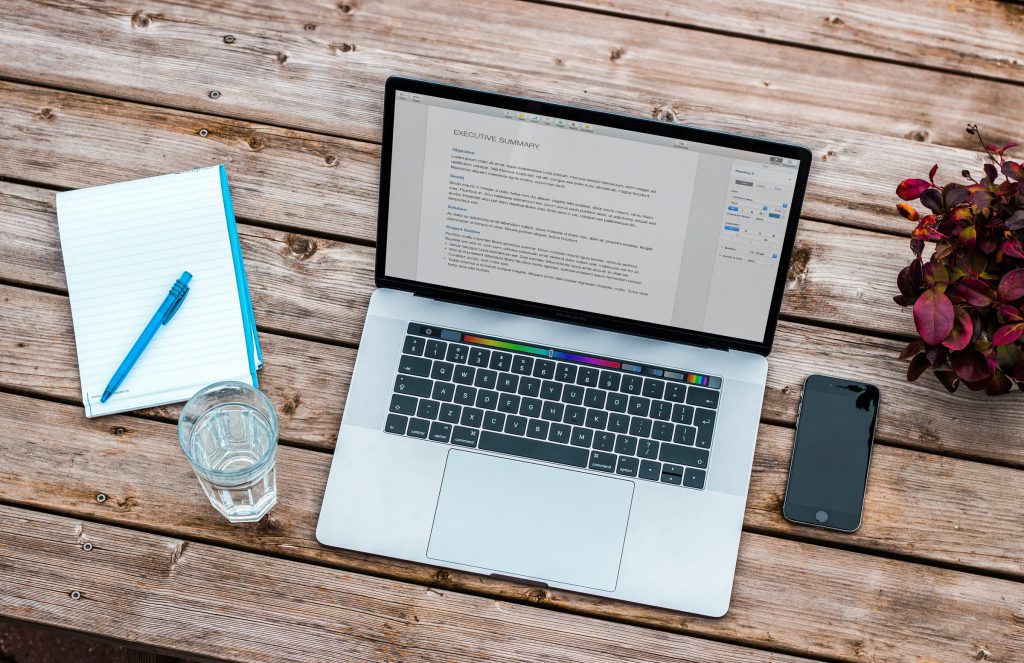 You might be reading this right now and you're in the spot of having just graduated and dealing with all of the woes of the full-time job search. It is super frustrating, and I know personally because I was there less than a year ago. Or maybe you've been in the workforce for a long time and you're flashing back to that intimidating time of transitioning from college to full time work. It's a big life shift and there are a lot of different feelings that happen for the first couple of days for many people. That's okay! Some might also be super familiar with the company they're joining (because of previous internships, their friends work at the organization, etc.) and some might be going in blind! Either way, if you give yourself some time, try your best to meet and greet your colleagues, and understand the rules of the business you'll be in a great spot. 
(Want to make it easy for your new team members to adjust — and to stick around? Prioritize employee onboarding, and understand all you can about your true workplace culture.)