No surprises here: Surveys are an integral part of any sales and marketing research into your users' experience. Getting clear answers to well-timed, specific questions — and open-ended prompts — can help you fine tune your offering or figure out if you need to pivot.
According to McKinsey's research, 70 percent of consumers in the U.S. will spend 13 percent more with businesses providing excellent customer service, while 25 percent of customers abandon ship after a single unpleasant experience. McKinsey says it's important to understand that how you deliver services/products to your customers is almost as important as what you deliver.
There's a fine line, however, between inundating your users with a barrage of follow-up questions to gauge their satisfaction and posing a few, well-honed questions that get to the heart of the matter. Your best bet is to err on the side of "less is more" when surveying users about their experience with your product or service. You can always follow-up with a few additional questions, if needed.
Here are 4 user experience questions you should include in your next UX survey.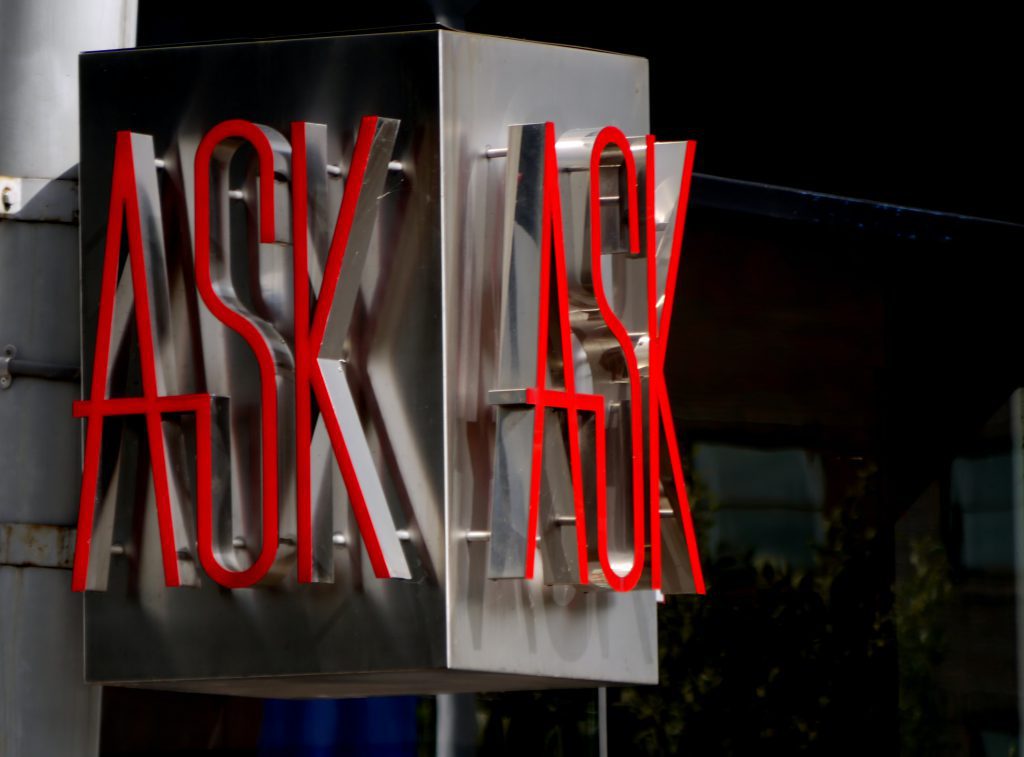 Get down to specifics
Wherever your customer interacts with your employees or agents is an opportunity to present a positive or negative experience. When you get agent-specific with your questions, you can more easily identify specific areas of improvement in which to train your employees. Rewarding employees who take action on this feedback will boost morale.
There are a variety of ways to go about getting this feedback, such as:
How satisfied/dissatisfied were you with our customer service team member?
How knowledgeable on a scale of 1 to 10 would you say our service team member was?
How effective/ineffective was your service team member in helping you solve your problem?
How can our service team members get a 10 out of 10 score on customer service?
Include CES survey questions
Customer Effort Score (CES) survey questions are the benchmark of most user experience research. You need to know how much effort your users spent to get their questions answered. You have options when asking CES questions, such as immediately after interactions with your customer support or after specific touch points like purchase, customer service, etc.
Here are a few CES questions to ask:
On a scale from 1 to 7 (1 being Strongly Disagree and 7 being Strongly Agree), rate how much you agree with the following statement: Sogolytics makes it easy to create a survey.
On a scale of 1 to 10 (1 being None and 10 being A Lot), how much effort did it take to get your issue resolved today?
On a scale of 1 to 5 (1 being Very Easy and 5 being Very Difficult), how easy was it to place an order for delivery?
Is there anything you can share that would make your user experience easier?
Include CSAT survey questions
Customer Satisfaction (CSAT) is an important metric to track. You need to know if and how you're meeting your customers' satisfaction levels. And you need to know where you're missing the mark with your products or services.
Ask these CSAT survey questions to gauge where your customers are on the satisfaction scale. Please note that most CSAT questions ask the customer to rate on a scale from 1 to 5 with 1 being Very Dissatisfied and 5 being Very Satisfied.
How satisfied are you with our company?
Considering your recent purchase, how satisfied are you with [include a specific product or service attribute like value, customer onboarding, buying options, etc.]?
How would you rate your overall satisfaction with [product or service] today?
Don't forget the NPS survey questions
Net Promoter Score (NPS) questions gauge your users' perception of your company/product/service based on a single, simple question:
One of a scale of 1 to 10, how likely are you to recommend [product/service/company] to friends or co-workers?
The question is to the point, and calculating your NPS is, too. Simply subtract the percentage of people who answer this question with "unlikely" scores (0-6) from those who are fans (scoring 9-10). If your score is close to 100, you're doing well.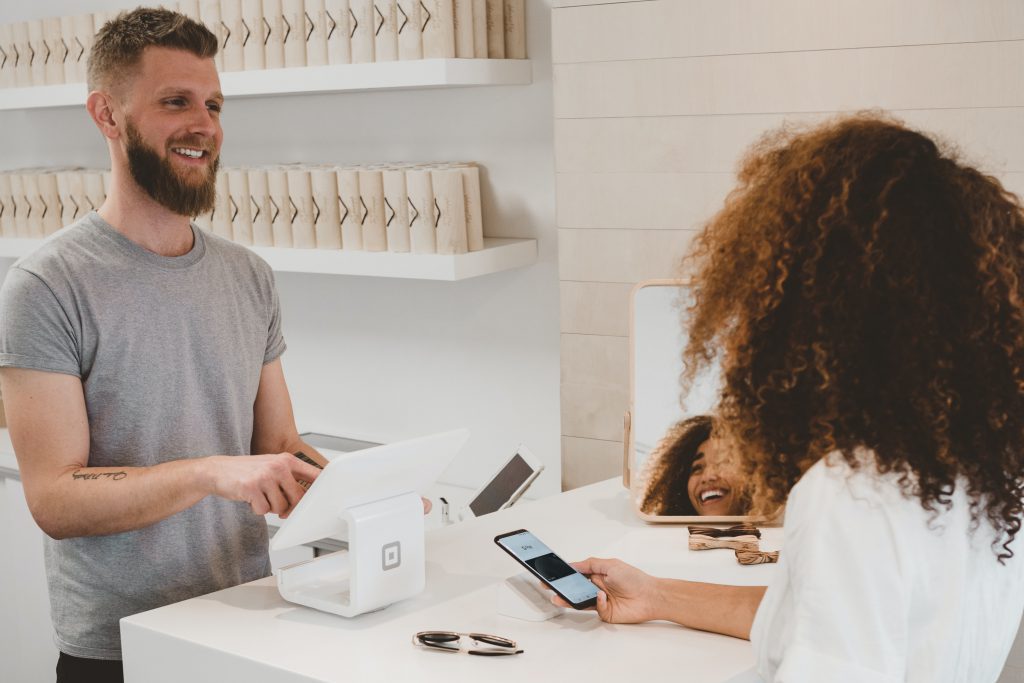 Follow these best practices
Keep it short & simple (KISS). You don't have time to fill out long, detailed questionnaires, so don't expect your users to. Instead, cut your surveys down to the bare minimum. It's better to send two ultra-short questionnaires than a single, longer one. If you want responses, KISS.
Avoid unnecessary questions. For example, you can find the answers to questions like the CSR's name, the date they contacted your company, the product/service they purchased, etc. Don't ask them to fill in too many blanks, especially when you can answer those questions in-house.
Act on what you learn. The power of a survey is the intelligence you gather that helps you address weaknesses, provide better service, or pivot your offering to better meet expectations. Analyze the data, and turn it into knowledge to help you make better business decisions from now on. The more you understand how and why your customers react or behave the way they do, the better you can meet/exceed their expectations.
Final thoughts
User experience surveys shouldn't be long and involved. Structured intelligently, your survey can pinpoint a specific interaction or touch point in your process that needs improvement or is outperforming others. Regardless of the results, use that information to measure your performance over time and to identify areas for improvement.
"You can't fix what you don't measure." — Peter Drucker