Customer experience (CX) is a modern-day marketing focus. It recognizes that keeping your customers engaged and satisfied with your product or service is crucial to profitability. Numerous online and offline touchpoints keep the process moving forward in every customer journey that culminates in a memorable customer experience. It begins when prospects think of satisfying a need, but it doesn't end when the cash register rings. There's much further to go. Once a customer has engaged your offer, you want them to buy and buy again as a sign of brand loyalty.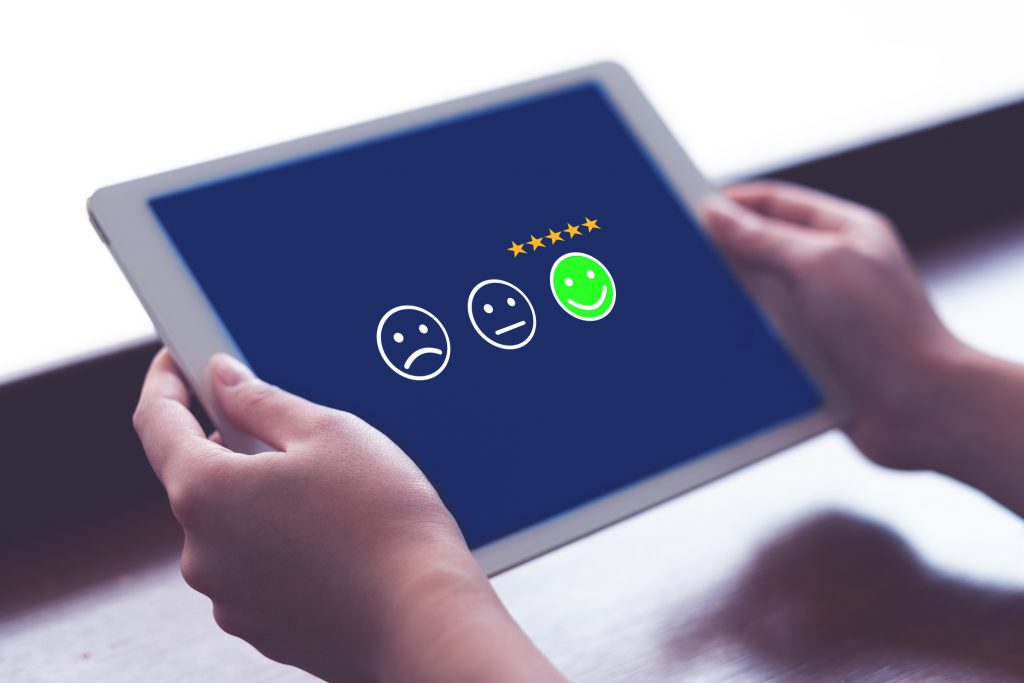 Customer experience management (CXM) deals single-mindedly with ensuring that all the customer touchpoints remain positive. The idea is to keep the customer on track with no complaints once they start using the product. CXM depends on a digital system that piggybacks onto the customer experience as a principal ROI influence. The real-time omnichannel emphasis within CXM aims to retain as many customers as possible. Moreover, sound CXM has the power to prevent disruptions from derailing the customer journey and allowing competitors to pull brand loyalists away.
Why is customer experience management crucial to business success?
Management often confuses public relations (PR) and customer relationship management (CRM) with CXM. Indeed, CRM and PR are vital pieces of the customer experience management strategy, but they're only contributors to a far more extensive way of thinking. CXM embraces methods of:
Personalizing your connection with customers by "humanizing" technology.
Understanding customer behavior from many viewpoints, and segmenting markets psychographically in some cases.
Determining the touchpoints most likely to derail the customer journey and reinforcing them with consistent monitoring. It involves seamlessly receiving customer feedback through a range of CX metrics that allow management to gauge the customer experience temperature at any point in time (more on this below).
Aligning the brand with the way customers prefer to buy, not how your team wants to sell. Frequently, the two are not on the same wavelength.
Building a differentiated CX that's often the dividing line in markets where product copying and functional sameness are rife.
Increasing the offer success rate and keeping customer retention costs as low as possible.
Digitally analyzing data to extract groundbreaking trends and clues that help anticipate any changes in customer sentiments.
All of the above points converge on creating customer-centric business decisions based on reliable, timely CX metrics.
What is a customer experience management platform?
To reiterate, customers move in and out of:
Online and offline touchpoints
Interacting with decision influencers
Connecting with customer support and staff in brick-and-mortar locations
Participating in virtual chats
Traversing internet landing pages and social media on numerous levels
Marketers refer to the combination of tools that enable them to monitor and manage CX touchpoints as their customer experience management platform. What it boils down to is a cloud-based customer experience management software configuration that covers a complicated interaction network. It takes skill and expertise because seldom is it one solution — more like integrating many software tools to get the job done.
With customer experience software, companies can extract data in a logical analytics program, erase repetitive items, and maintain a path for advanced reporting and insights. For your CXM platform to work, it must provide an end-to-end view of all the touchpoints and highlight the critical communications occurring in every channel. If developed correctly, it will quickly identify bottlenecks in the customer journey — no matter where they appear.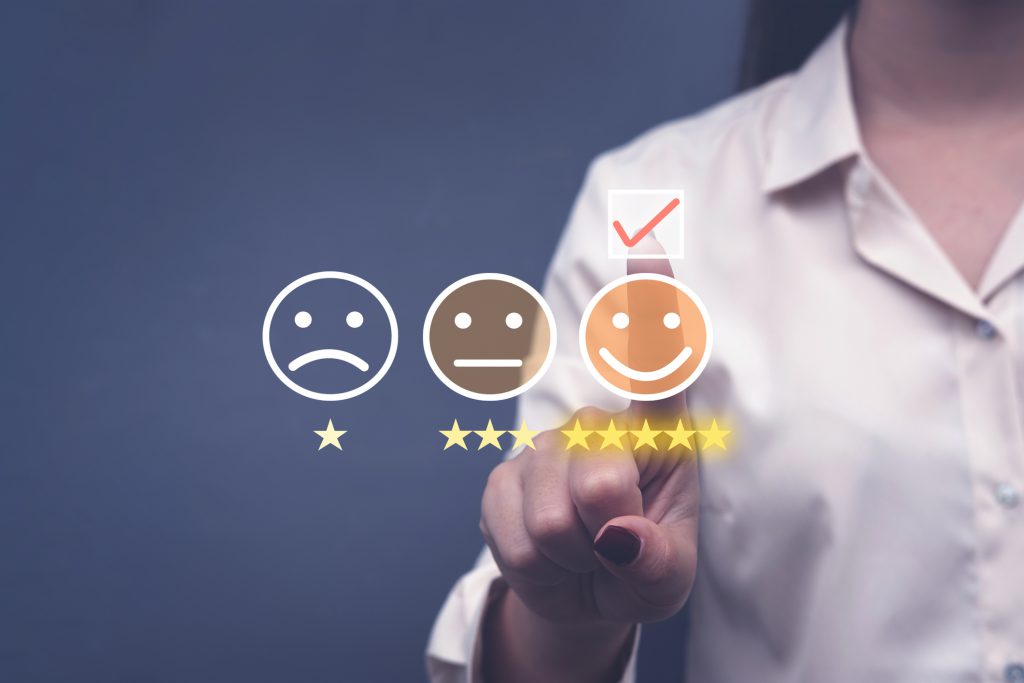 How do I select the right software for my CX management platform?
When choosing from among the thousands of CXM platforms available, keep the following questions in mind:
Will the software give me a vision of my customer profiles by using real-time data?
The first thing to understand is that you want a defined vision. That means that the software must be capable of unifying a vast body of behavioral, transactional, financial, and operational data. Then, it must sort through it to give you a tight profile that overlaps all the channels in the analysis. Sogolytics and other organizations have the expertise and experience to guide you correctly. The more integrative the approach, the better your customers' experiences will be.
Does the software fit with the current customer experience management platform and the rest of the business operations ecosystem?
The CXM platform's foundational software should be flexible, scalable, and well documented. There should be no limitations on expandability or configuring everything into a single data model.
How personalized is my software system?
Generic marketing no longer cuts it in our intensely competitive environment. Differentiation and demonstrating that you align with customers' personalities are key. You want your customer experiences to be outstanding, not run of the mill. Your software should provide these finely tuned behavioral insights. Don't compromise on this aspect; it's vital to your CXM success.
Does my software give me the leverage to control the customer experience across different channels?
You want your CXM software to zip you seamlessly from brick-and-mortar interactions to social media connections, along with emails, web navigation, chatbots, mobile customer support, and more. Customer journey mapping with digital assistance are the hallmarks of a professional CXM platform.
So, where does AI come into my customer experience management decisions?
Modern AI gives you insights that create market-moving brand visualizations. Machine learning in real-time has become an indispensable feature in marketing. You'll find it supports your efforts in shaping large data volumes and automating repetitive processes wherever possible. Also, AI has the capability of fine-tuning customer experiences to help create a competitive edge.
Does my CXM software protect my customers' confidential information and identities?
Data privacy is paramount in any system — and a deal-killer if it's absent. Ensure that the software contains industry-class privacy, security, and compliance properties from end-to-end.
What are the best CX management metrics for insights into customer journey management?
I could write an entire article on CX metrics — the window into the efficacy of your customer experience management platform. If the customer experience goes off the rails, you want to know when it happens, as soon as possible.
The most popular metric is NPS, the Net Promoter Score. It usually pivots on a single question: How likely are you to recommend our brand to friends and family?
The scoring can range from one (definitely won't) to 10 (definitely will). What you're after here is to see if your customers are Detractors, Passives, or Promoters. A positive net score means that CX journeys are going in the right direction.
Sometimes, to throw extra light on the matter, there's a follow-up question: Why did you answer the way you did?
Other CX metrics in the NPS-type category include CSAT (customer satisfaction score) and CES (customer effort score). These two plus NPS can provide keen insights for quick actions.
Yet another metric, the customer churn rate (CCR), helps you uncover how many customers have abandoned your brand in a given time. CCR expresses results mostly in terms of lost business (unit-wise, dollar-wise, or both). It's a crucial metric because holding on to a proven customer costs way less than recruiting a new one.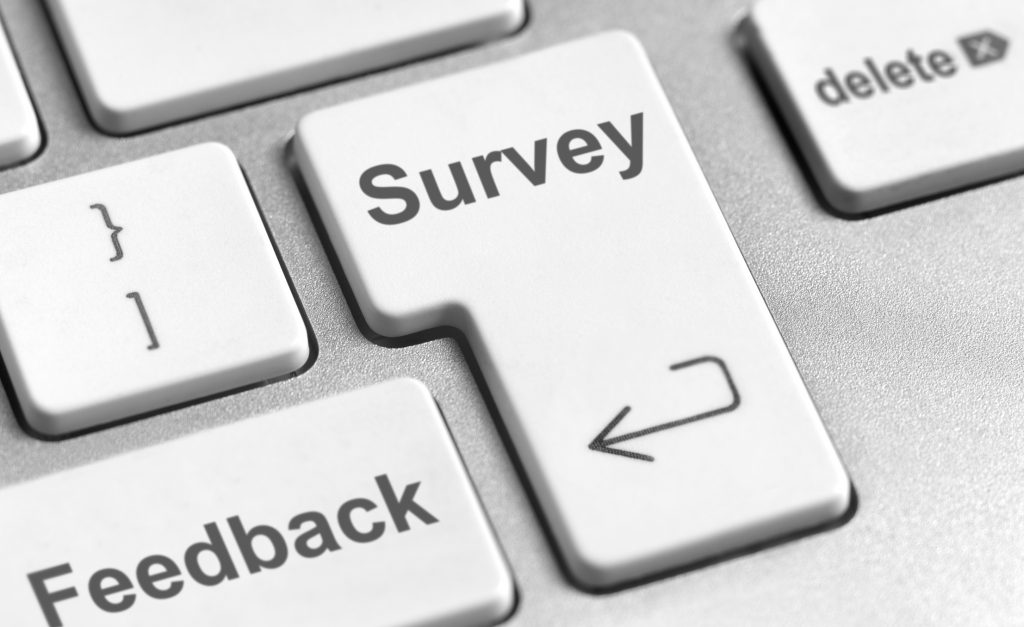 Other metrics in the CCR-type category include the customer retention rate (CRR) — how many customers stick with you over a specific time. It's worth noting that those loyal customers are:
Five times more likely to buy again
Five times more likely to overlook defective touchpoints
Four time more likely to spread your brand name to others
Seven times more likely to try a new product line under the brand
Another metric, the customer lifetime value (CLV), assigns predictive dollar net profit to customers' expected loyalty to your brand, on a range of time scales. CLV doesn't count all that much in one-off purchase situations (e.g., a wedding officiant contract), but it makes a lot of sense for businesses that rely on repeat purchases (e.g., supermarket or apparel brands).
Conclusion
Building a CXM platform is essential in today's business environment. If you need guidance in putting together a CXM platform that works for you, Sogolytics can help. Contact us for a quick demo.