Let's get a common misunderstanding in this conversation out of the way. The Customer Service Experience is a primary subset of Customer Experience but is not the whole deal. CX covers a range of activities that extend beyond the topic of Customer Service. We often equate the two because, in practice, they are inseparable on so many vital levels when engaging customers.
What is good customer service?
Customer service covers all touchpoints customers have with the company teams explicitly positioned during and after buying the product and service to enhance its benefits and uncomplicate its uses. We know these teams as sales, support, and, of course, the customer service division.
Customer service kicks in the second prospects think of buying a product or service and begin looking for more information. On the way to a final decision, there will be numerous touchpoints – a great many of which inevitably fall into the customer service category. Whether on the phone, online, in-store, or at a designated service center, these boil down to:
Guidance

Removing confusion

Adding content

Resolving obstacles
Arguably, taking the broad range of CX complexities into account, customer service touchpoints rank as a top priority.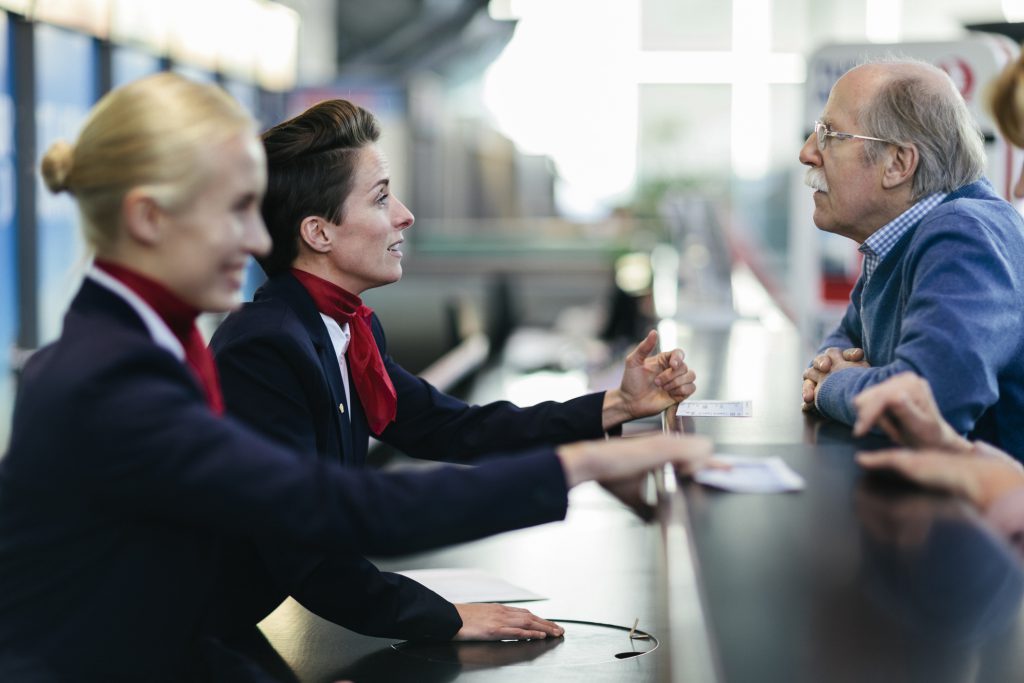 What happens when there's bad customer service?
Satisfied customers spread the word quickly, triggering new prospects to try out the product or service. They recommend it to friends and family, and in the digital era, sometimes it spreads like wildfire, becoming viral.  Conversely, customer service letdowns have the opposite effect. Bad news travels much faster than good, and the net result can be catastrophic.
Blow the opportunity to keep the customer moving through the process at any service stop, and you'll likely kill the sale.

Then, flawed after-sales-service generally results in returned goods and the customer demanding his or her money back.

Eight times out of ten, when it goes right or wrong, it's not the product that's directly responsible. Look no further than the customer service agent as being the hero or culprit, respectively. Refer to

PwC's 'Future of Customer Experience' survey

, covering a sample size of 15,000 respondents. It confirms that 80 percent of Americans see friendly service as more telling than product or price.
There are two fundamental actions every effective customer service platform must observe:
Accurate Customer Feedback

Customer Service Training
Both are integrated activities, essential to staying on top of customer expectations throughout the buying process. Here are some of the common sense duties you need to do for a more rewarding customer service experience:
Make it easy for your customers to access your support teams.

Once connected, act quickly to resolve issues.

Forbid agents to fall back on excuses and ambiguity.

Don't pass the buck.

Convey genuine friendliness.

Demonstrate concern for the customers' welfare.

Record salient information for continuity.

Follow up to ensure client satisfaction.
It's one thing to say that your customer service includes all of these ingredients. It's quite another training your employees to make the emotional and psychological gratification that comes with them a reality. Businesses without HR departments or formal sales enablement divisions are highly likely to be challenged here. Even in iconic large corporations, where market dominance rules, there's a significant degree of CX complacency.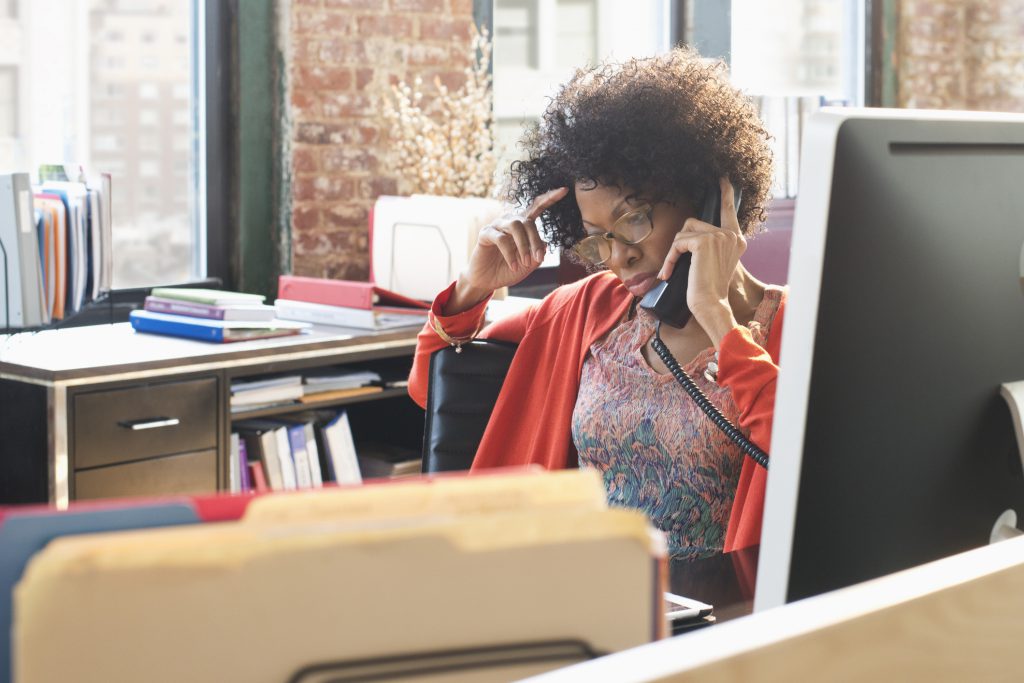 There's no shortage of customer service examples that pay inadequate attention to customer service training and customer feedback.
To drive the point home, we interviewed a reputable South Florida IT consultant (hereon referred to as IT) who works extensively with SMB clients in the state. He brought a repetitive situation to our attention that some of us may be familiar with. 
IT told us that a leading mobile provider (let's call it "Telco") sends customers monthly billing statements with numerous charges that don't seem contractual.

The accounts departments, of course, phone into Telco's customer support to clear the items up. When they do, the first connection is indeed fast, with a live agent. Initially, it seems quite seamless and customer-centric, and the agent's response is usually friendly and confident.

The trouble begins when the dollar value attached to the query goes over $50 or is a little too fuzzy for the agent sitting in a calling center in Pakistan or Manilla. Inadequate training and ill-preparedness kicks in quickly in these cases.
IT insists that the complaining customer almost always gets passed along the line from one less-informed individual to the next. Frequently, they get circled back to where they began after close to an hour of frustration. In his view, "passing the buck" is the only fuel energizing the entire process.
When the customer asks to speak to a supervisor, "they may as well request an audience with the Pope," IT says. That aside, if the complainant has the stamina to see this support debacle through to a conclusion, someone on the other side of the phone eventually gives assurance that he or she has erased the error.
The customer's relief lasts for maybe three weeks until there it is again, on the next monthly bill (along with new queries). When they get back on the line, it's a repeat of the same twisty road to nowhere.
Here's the dilemma:
Telco has the best mobile connections with the least dropped calls.

Also, it offers unique cutting-edge features very desirable to modern businesses using conference services and digital connections to make business work better.

CEOs see these benefits as worth a mobile premium price on their own.
Despite the dilemma, the numerous destructive customer service touchpoints are unbalancing Telco's significant product advantages. IT sees Telco's customers ending contracts every day. On the other hand, T-Mobile and Sprint, not as strong technologically, are profiting from a severely flawed customer service experience at the hands of Telco.
Put the customer service experience to work as a competitive advantage within the full CX process
Products with a long shelf life and difficult use instructions depend heavily on customer service. Luxury products like computers and high-end autos are typical.

Do everything you can to bolster customer trust and loyalty in your brand.

Your future reviews and customer testimonials depend on your customer service initiatives taken today.

Get customer feedback by structuring

Customer Survey Rules and alert your teams to stick to them for

reliable results.

Know your customer, which means "don't be blinded by false data."

Appreciate that, like in the case of Telco above, a good product can lose brand value if the customer service experience around it deteriorates or falters.

Don't be over-reliant on robotics and AI by sacrificing the human touch where it's most needed. A balanced approach to structuring agent stations is a crucial focus.

Give employees feedback on all surveys, and also survey employees for their customer service views.
Stick with the seven points outlined above, and you should secure a more exact path toward an effective customer service experience for your company.